Amazon Reallocates Staff From Paris Drone R&D Center to Covid Testing Software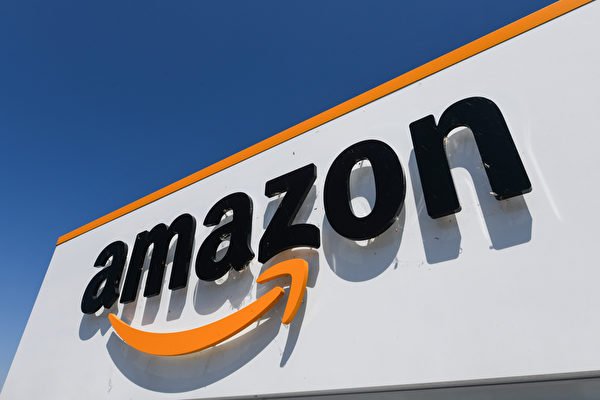 A picture shows the Amazon logo at the entrance of the Amazon logistics center in Amiens, northern France, on July 23, 2019. (Denis Charlet/AFP via Getty Images)
Amazon.com Inc. shifted staff working on its Paris-based drone research and development center to new projects, Bloomberg reports.
The staff shift marks another setback in the company's delivery project.
The dozen-strong team, which previously focused on drone navigation, was reassigned to new Amazon roles from September 2020 onward.
The team now mainly focuses on Covid-testing software, according to job profiles on Microsoft Corp. LinkedIn.
Price Action
AMZN shares traded higher by 0.21 percent at $3,479.94 in the premarket session on the last check Friday.
By Anusuya Lahiri
© 2021 The Epoch Times. The Epoch Times does not provide investment advice. All rights reserved.