Elon Musk, who recently became the single biggest shareholder of Twitter, will be joining the social media company's board of directors, according to Twitter CEO Parag Agrawal and a regulatory filing.
"I'm excited to share that we're appointing @elonmusk to our board! Through conversations with Elon in recent weeks, it became clear to us that he would bring great value to our Board," Agrawal said in a tweet on Tuesday.
In a regulatory filing with the Securities and Exchange Commission (SEC), it was revealed that Musk will serve as a "Class II" director with a term that expires at its 2024 annual meeting.
Under the conditions of Musk's appointment, he will not own or control more than 14.9 percent of Twitter shares, according to the filing.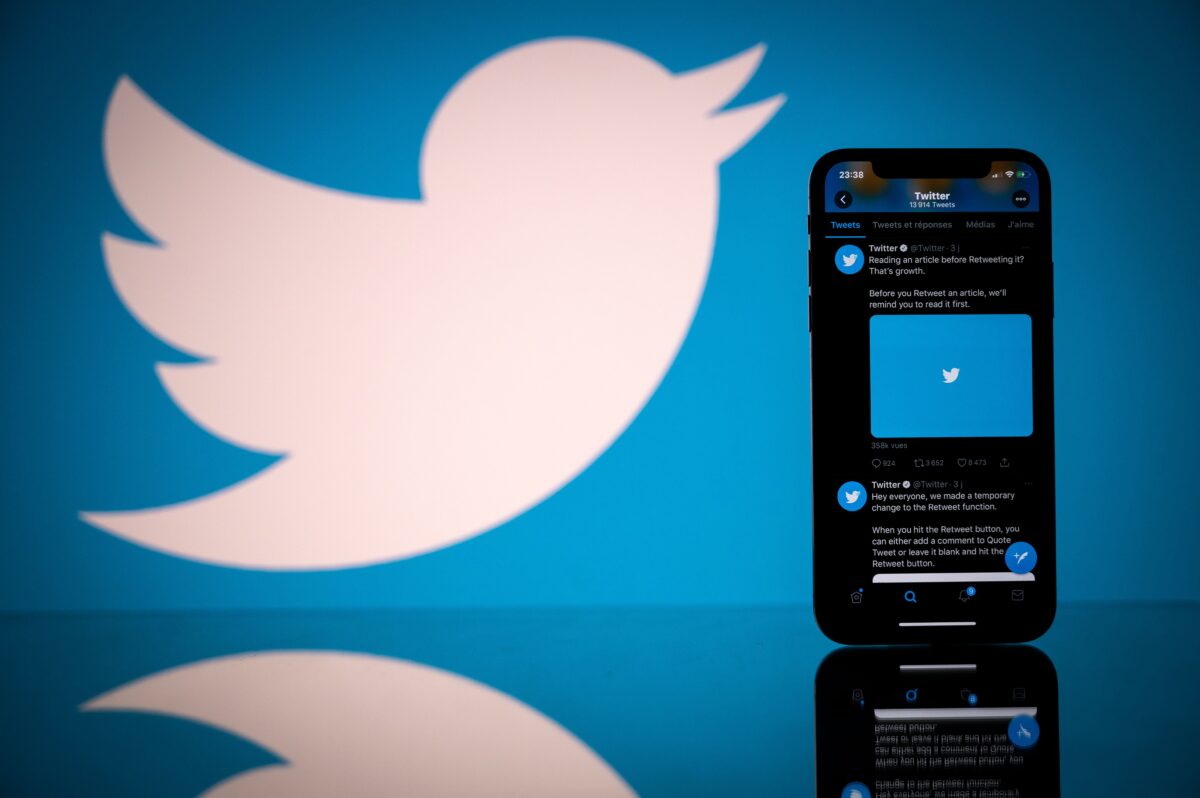 Musk made headlines on Monday when regulatory filings revealed that he had taken a 9.2 percent stake in Twitter, becoming its biggest individual shareholder.
Musk bought 73.5 million shares of Twitter on March 14, according to a Securities and Exchange Commission (SEC) filing released on April 4.
Based on Twitter's closing price on April 1, Musk's stake was worth $2.89 billion.
The revelation that Musk had become a major stakeholder came weeks after he questioned the platform's attitude toward free speech.
Twitter has been repeatedly accused of censoring some minority and politically conservative viewpoints, claims that the company denies.
Tweeting to his 80 million-plus followers on March 25, Musk wrote that "free speech is essential to a functioning democracy" and asked his followers whether they believe Twitter "rigorously adheres" to this principle.
In a follow-on tweet, Musk asked his followers to "vote carefully," as the "consequences of this poll will be important."
Over 2 million Twitter users weighed in, with 70.4 percent voting no.
A day later, sharing the results of the poll, Musk described Twitter as "the de facto public town square," adding that "failing to adhere to free speech principles fundamentally undermines democracy," before asking, "What should be done?"
While Musk hasn't commented publicly on his purchase of Twitter shares, and his filing didn't reveal any plans he may have for the company, the purchase could signal an effort on his part to influence how the company is run.
Musk later on Monday created a Twitter poll asking users if they want an edit button on the platform. Agrawal shared Musk's tweet and asked Twitter users to "vote carefully" as "the consequences of this poll will be important," suggesting possible changes to the platform.
A number of Twitter users have long been asking for an edit button, and the social media platform appeared to tease on April 1 that it was "working on an edit button."
In a separate tweet on Tuesday, Agrawal described Musk as "both a passionate believer and intense critic" of Twitter, saying this is "exactly" what's needed at the social media company and among its leadership "to make us stronger in the long-term."
While any stake of less than 10 percent is considered "passive," some analysts have suggested that Musk may seek change at the company.
"We would expect this passive stake as just the start of broader conversations with the Twitter board/management that could ultimately lead to an active stake and a potential more aggressive ownership role of Twitter," Dan Ives of Wedbush Securities said in a client note on April 4.
Isabel van Brugen contributed to this report.