Energy Policy in North America Focuses on Climate Change to the Neglect of Energy Security: Alberta Energy Minister
Such policy has led to the United States now looking for oil in Iran, Saudi Arabia, and Venezuela, Sonya Savage says
Alberta Energy Minister Sonya Savage says it is high time that the Liberal government treats Alberta's oil and gas reserves as a strategic asset, and not a liability to be phased out to the detriment of energy security.
Speaking at a press conference on March 11, Savage said the Russian invasion of Ukraine has put a spotlight on the weakness of North America's energy policy, affirming the need to continue producing oil and gas to counter any supply disruption.
"Over the past several decades, the growing focus on energy policy in Western democracies has been almost exclusively on climate change and the need to reduce emissions, to the detriment and to the leaving out of discussion on energy security, reliability, and affordability," she said.
"The failure to prioritize energy security has now put the U.S. administration into the somewhat embarrassing predicament of having to beg their own producers, domestic producers in the U.S., to increase their production of oil, while over the past years they've been vilifying them."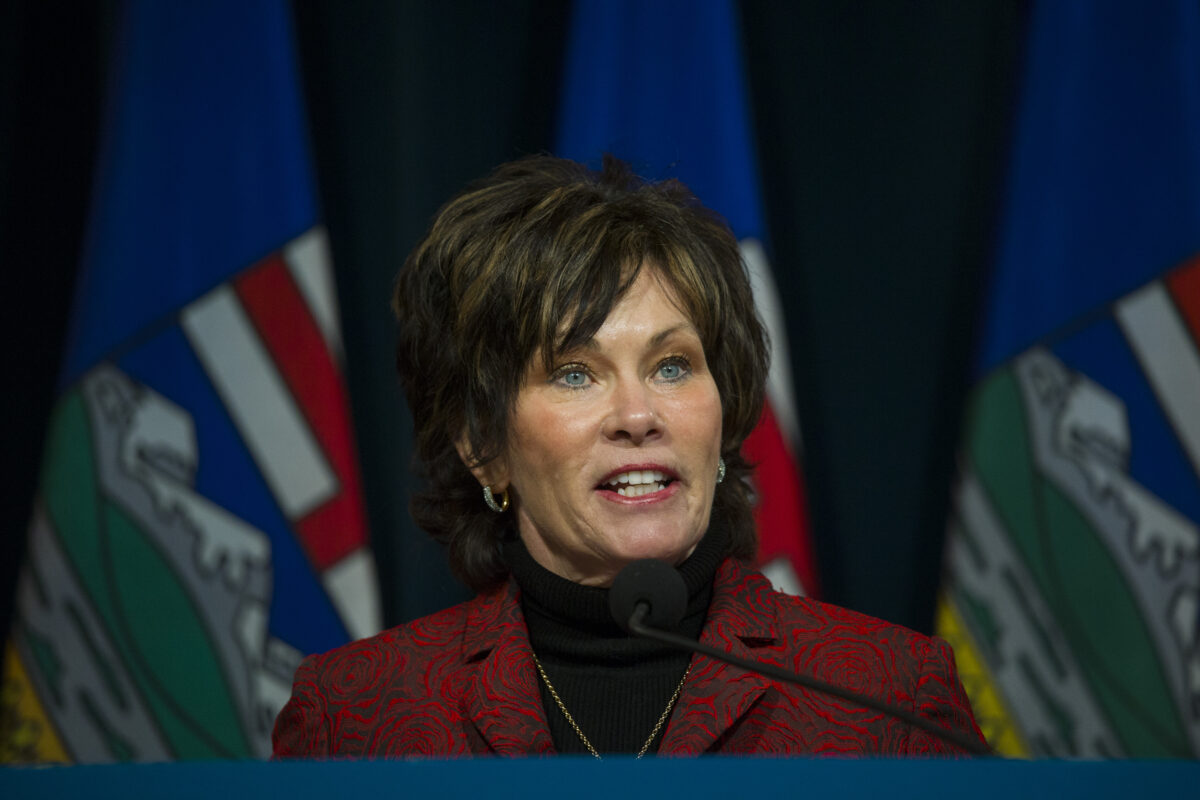 The red tape imposed on the fossil fuel sector hits home too, Savage said, pointing to federal policies such as emission caps on oil and gas productions, and Bill C-69, a law enacted in 2019 that enhances environmental assessments for major projects such as pipelines, measures that critics have said serve as hindrances to the industry.
"It is terribly frustrating to see the U.S. government now scrambling to increase supply from some of the world's worst regimes—Iran, Saudi Arabia, Venezuela—and yet we sit right next door," she said.
"We have an industry that's committed to net-zero production in the oilsands. We're a responsible democratic government, so it is very frustrating."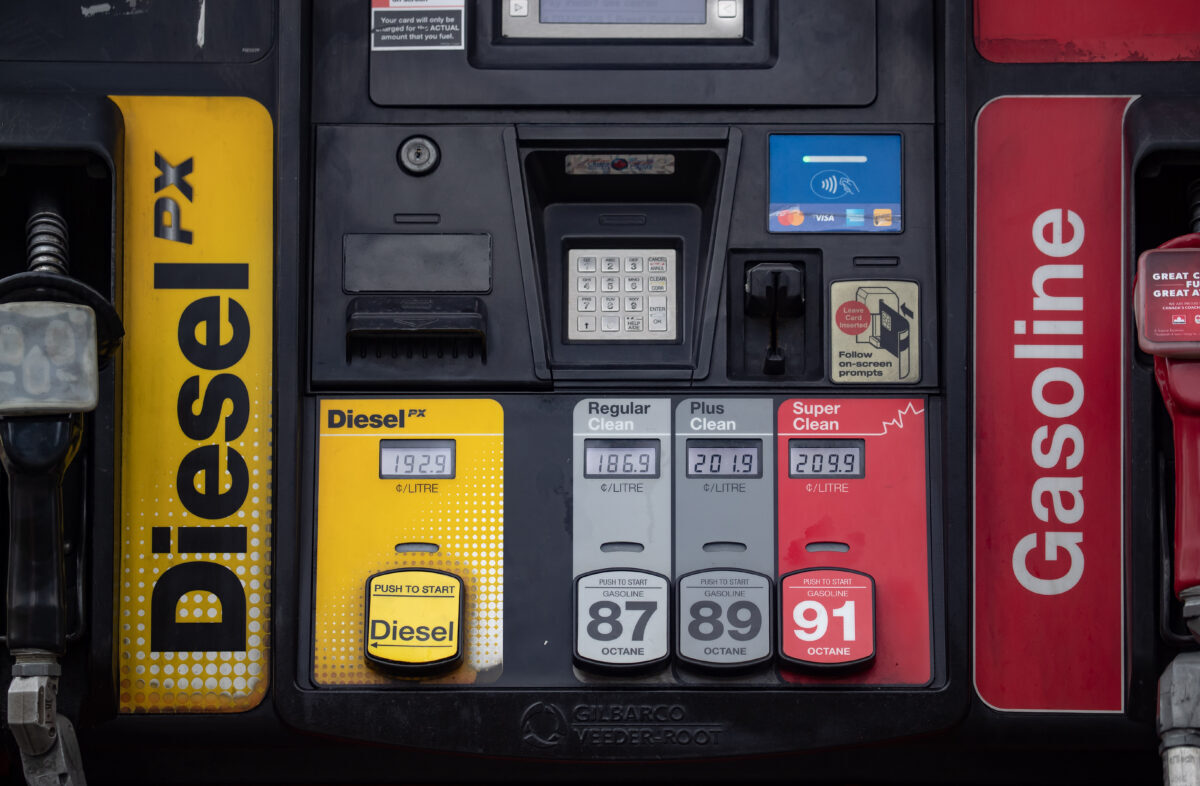 The next federal carbon tax increase is coming up on April 1, which will push up the price of gasoline from about nine cents per litre to 11 cents per litre. Environment and Climate Change Canada says on its website that putting a price on carbon can "reduce greenhouse gas emissions while also driving innovation."
Savage said the "failed" energy policy has put Canada and the United States in a spot where it's difficult to maintain or grow domestic energy production, and yet Russia can continue to ramp up production without the need to pay heed to any environmental standards.
"So what this means is, it's a transfer of production of oil and gas from North America to places like Russia. It is also a transfer of greenhouse gas emissions to those places, and it's a transfer of wealth from Western democracies to places like Russia," she said.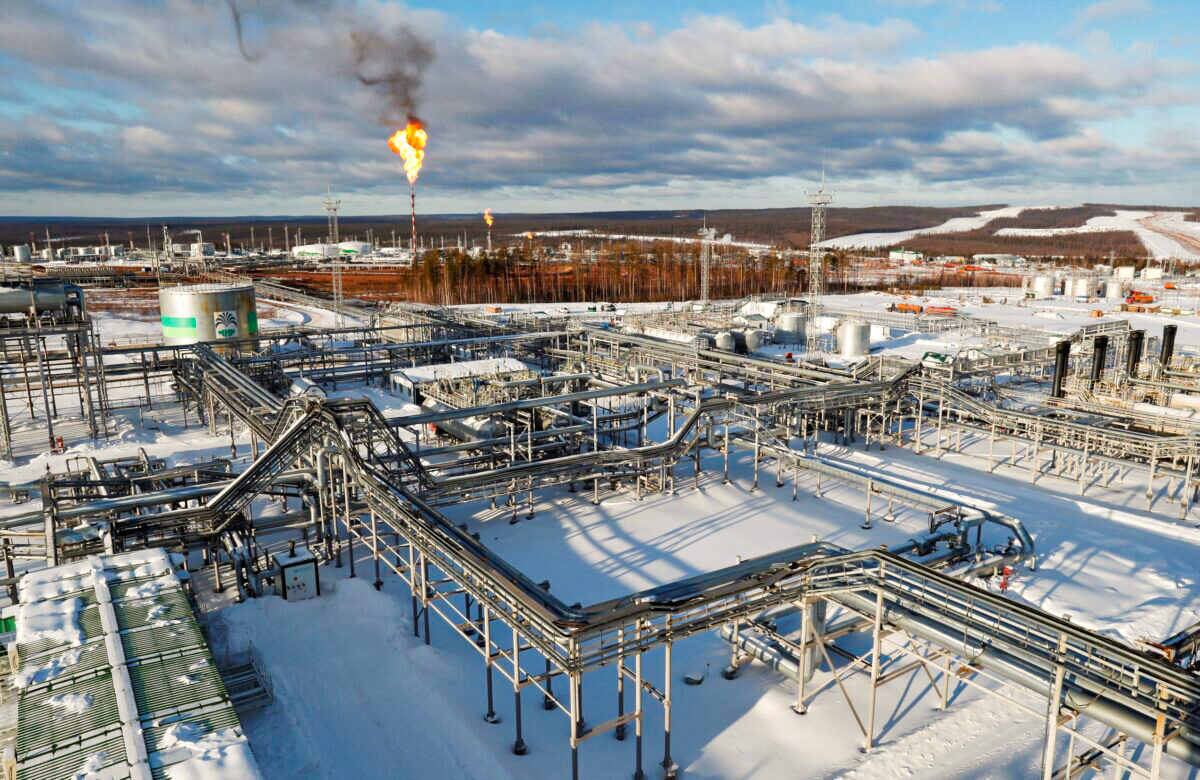 Savage's comment come after U.S. President Joe Biden announced on March 8 a ban on Russian oil imports, a move some say would force Moscow to end the invasion of Ukraine.
Speaking at the CERAWeek conference in Houston, Texas, on March 8, Premier Jason Kenney said Alberta is the "natural answer" to the challenge of global energy security, given the province has the third-largest oil reserves in the world.
"We have talked for years about how some of the world's worst regimes have had a growing presence in global energy markets, and that revenue is generated from those sales, have been converted into violence, terrorism, conflict, and global instability," Kenney said in his speech, addressing government officials, thought leaders, and senior executives from around the world who attended conference.
"Much of that energy being produced by [those] regimes [are] with radically lower levels of transparency of environmental standards, not to mention labor and basic human rights standards."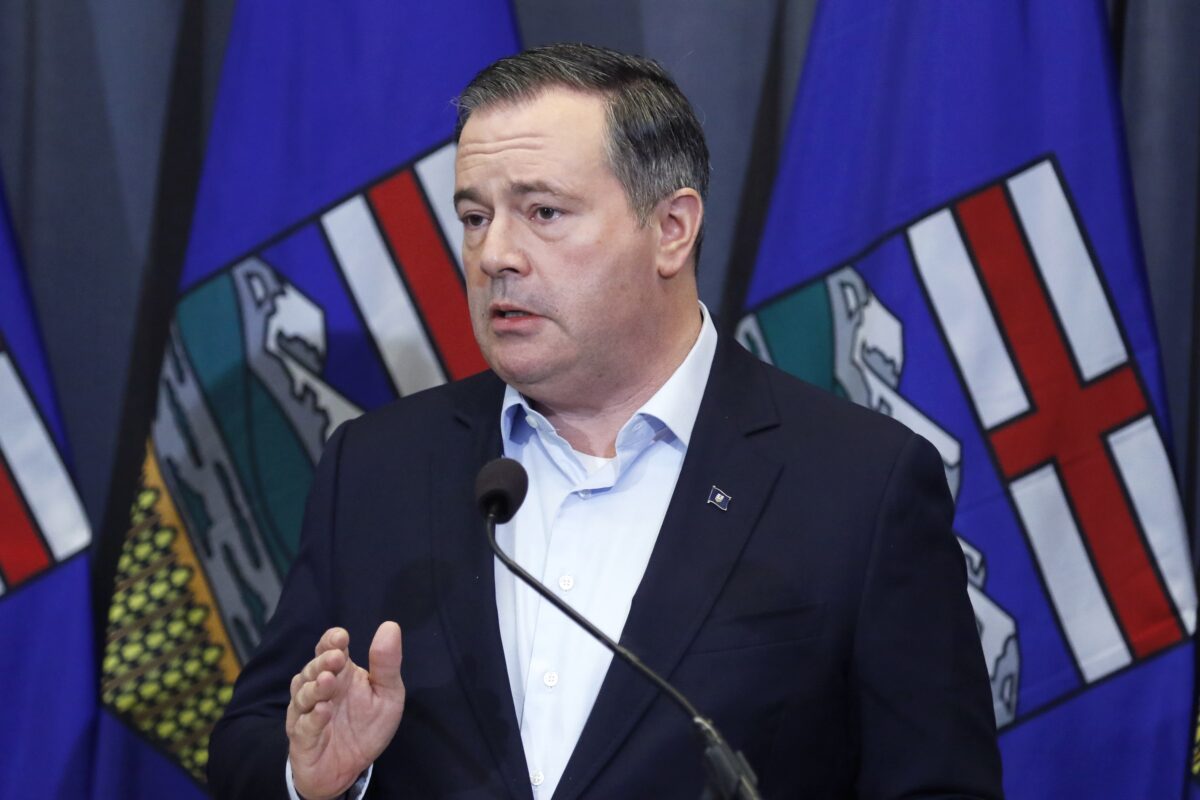 The White House also issued a press release on March 8, saying it is allowing short-term domestic production of oil and gas to counter supply shortages.
"In the long run, the way to avoid high gas prices is to speed up—not slow down—our transition to a clean energy future," the release said.
Savage said while the world is in "an energy transition, [and] we need to address climate change," the transition is going to take decades.
"The transition is going to take time and it's not going to be easy," she said. "Oil and gas will continue to be used during that transition for decades."
Meanwhile, federal Natural Resources Minister Jonathan Wilkinson said it will be another week or two before Canada will know with certainty how much extra oil it can produce and ship to help offset bans on the use of fossil fuels from Russia.
The minister spent most of last week at the CERAWeek conference, had multiple calls with U.S. Energy Secretary Jennifer Granholm, and on March 10, a two-hour call with G-7 energy ministers.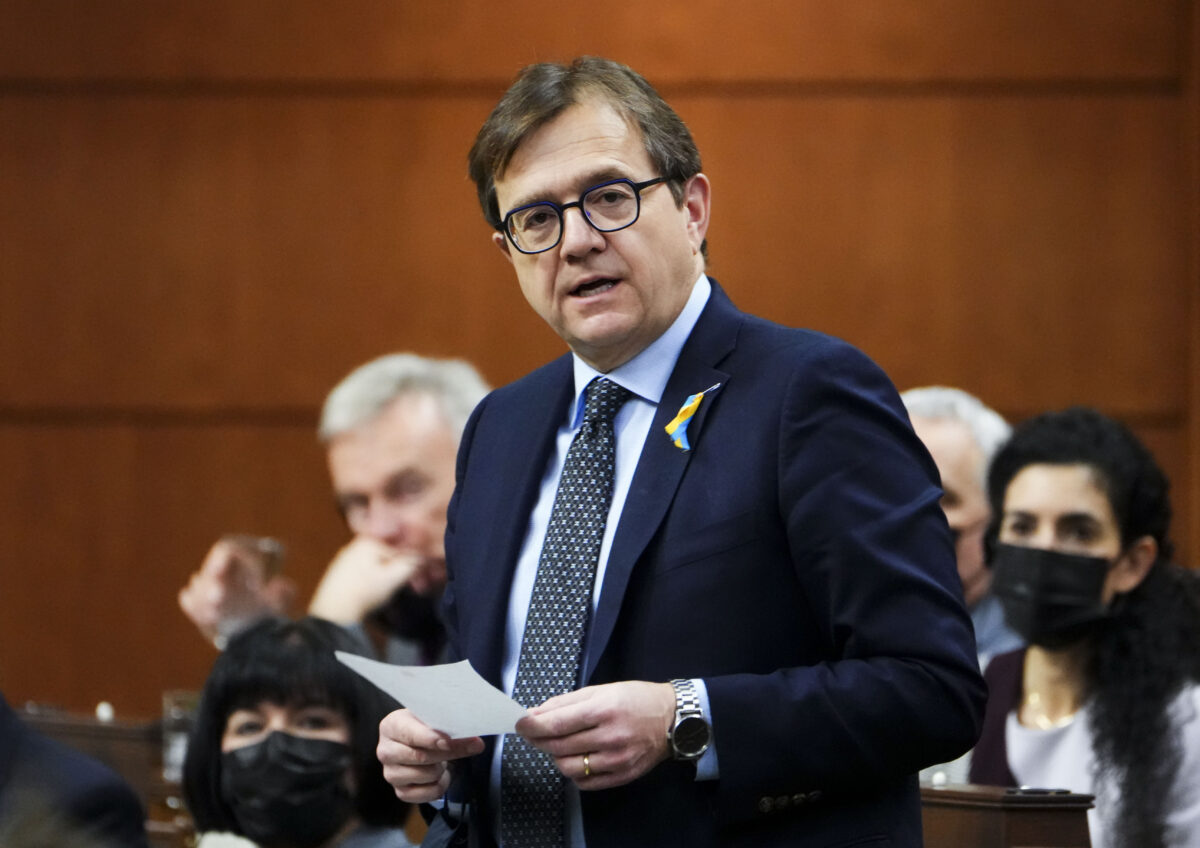 "In the context of the discussions, not just with the Americans, but the Europeans as well, we have essentially asked each other, those of us that are oil and gas producers, to look at whatever we can do," Wilkinson told The Canadian Press.
To replace all the oil it gets from Russia, Europe needs 3 million barrels a day.
"I mean, we have constraints around pipeline capacity, obviously, but the ability to fully utilize that, at this point in time, to help to stabilize global energy markets and to assist our friends and allies in Europe is definitely something that we are looking at," he said.
Savage said the Liberal government has been "pursuing very aggressively" their green policies, and has "vilified" the oil and gas sector since it came into power in 2015.
"At the same time, they're talking with our global partners and other countries, whether it's the G7, or the International Energy Agency, they're talking with them about how we can increase and grow production to displace Russian barrels," she said.
"It's hypocritical."
The Canadian Press contributed to this report.