IonQ Launches New Tech for Quantum Computing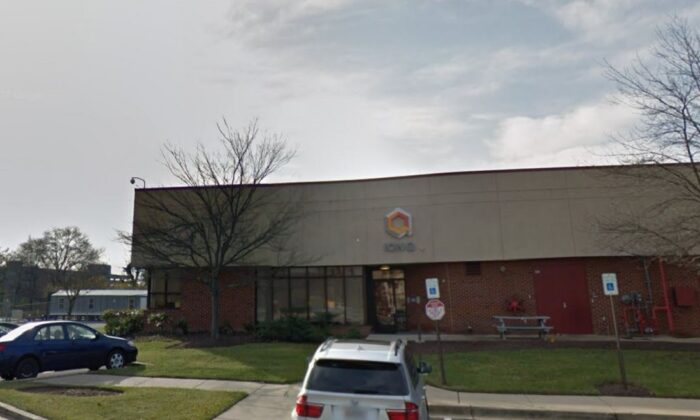 Headquarters of the quantum computing company IonQ at College Park, Md., in December 2017. (Google Maps/Screenshot via The Epoch Times)
IonQ Inc. aims to use barium ions as qubits in its systems to enable advanced quantum computing architectures.
IonQ plans to use barium ions to build systems designed to be faster, more powerful, more easily interconnected, and feature more uptime for customers.
"IonQ builds the world's most powerful quantum computers, and the ability to build systems with barium qubits will help us bring our customers even closer to realizing the commercial benefits of quantum," said Peter Chapman, President, and CEO of IonQ. "We believe the advanced architectures enabled by barium qubits will be even more powerful and more scalable than the systems we have been able to build so far, opening the door to broader applications of quantum computing."
By Anusuya Lahiri
© 2021 The Epoch Times. The Epoch Times does not provide investment advice. All rights reserved.