Next Phase of Russia-Ukraine War May Last 'Months or Longer': White House
The White House said Monday that the next phase of the war in Ukraine could last several months—or ever longer—as Russian forces regroup for a renewed offensive in eastern Ukraine that will focus on fewer lines of attack.
White House national security adviser Jake Sullivan told reporters at a briefing that Russia's military has been surprised by the staunch resistance of Ukrainian forces and support to Kyiv from a unified Western alliance.
"The Ukrainian people, backed resolutely by the United States and other nations, have held firm. Kyiv and other cities still stand," Sullivan said.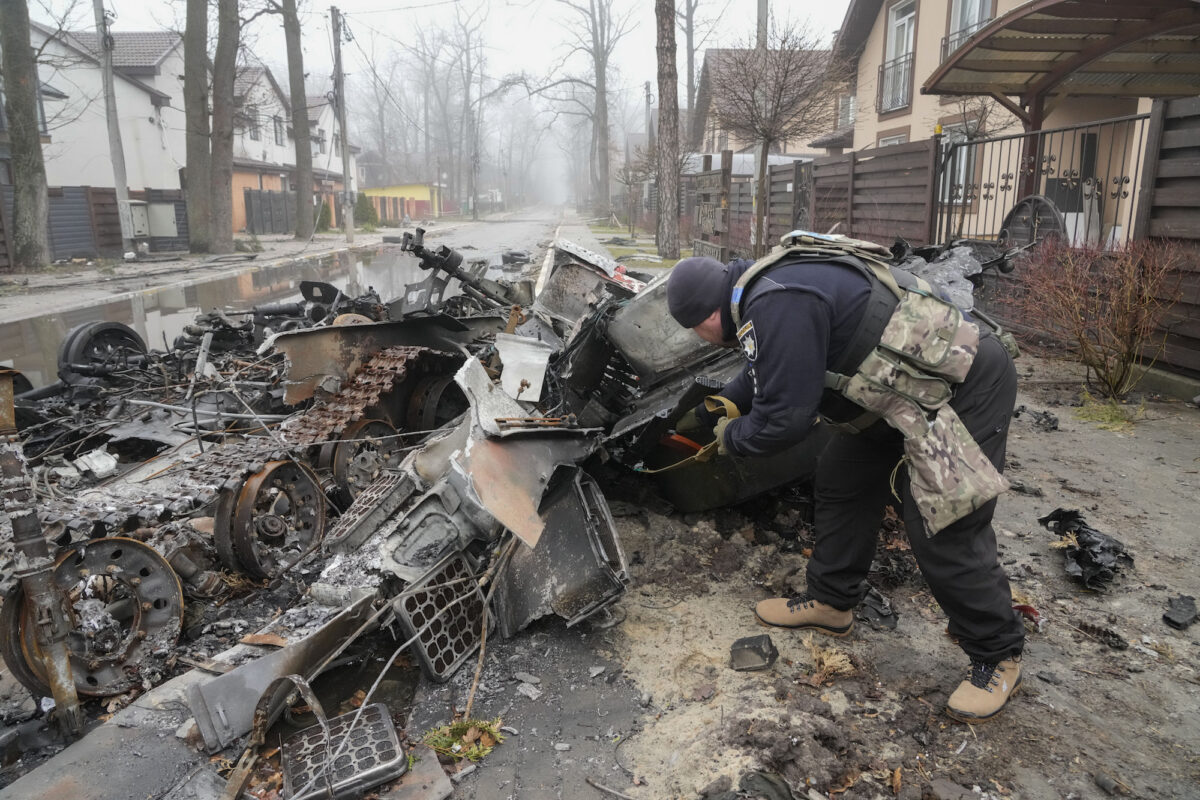 Russian forces have continued their pullback from the Kyiv area to Russia-aligned Belarus as Moscow prepares to deploy tens of thousands of additional soldiers to the frontline in eastern Ukraine, he said.
The focus of the Russian forces, regrouped into dozens of additional battalion tactical groups, will be to defeat Ukraine's military defending the Luhansk and Donetsk regions, known collectively as the Donbass.
Russia will seek to capture "significantly more territory" than pro-Russia separatists controlled before the invasion began, Sullivan said, adding that Moscow's overall goal is to "weaken Ukraine as much as possible."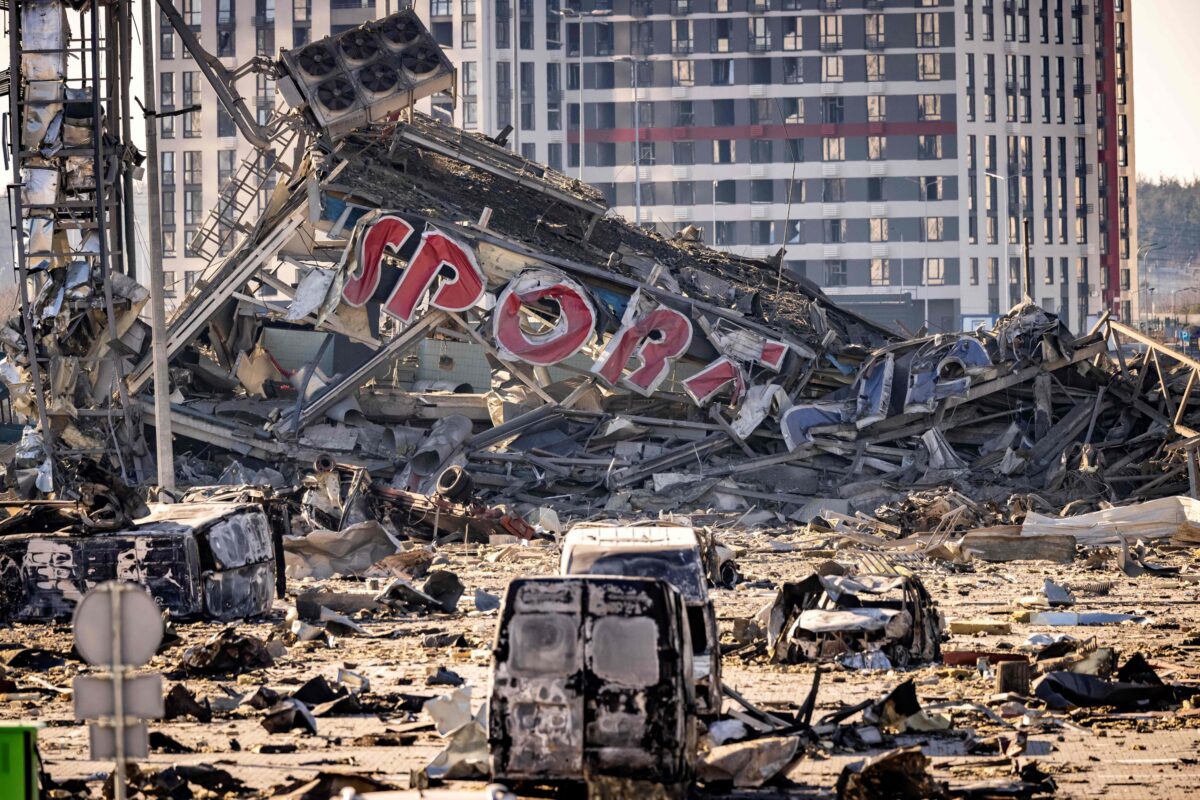 The Kremlin, which calls the invasion a "special military operation," has said its objectives are to disarm Ukraine's military and "de-Nazify" the country.
Ukraine and its Western allies call the invasion an unprovoked, illegal, and groundless act of aggression while dismissing the Kremlin's "de-Nazification" claims as baseless propaganda.
Sullivan said that the next stage of the conflict "may very well be protracted" and potentially "measured in months or longer."
His remarks echo those made by NATO Secretary-General Jens Stoltenberg, who on Tuesday said that Russia is likely to launch a "very concentrated" new offensive in Donbass in the next few weeks.
"In the coming weeks, we expect a further Russian push in eastern and southern Ukraine to try to take the entire Donbas and to create a land bridge to occupied Crimea," he told a news conference in Brussels before Wednesday's meeting of NATO foreign ministers.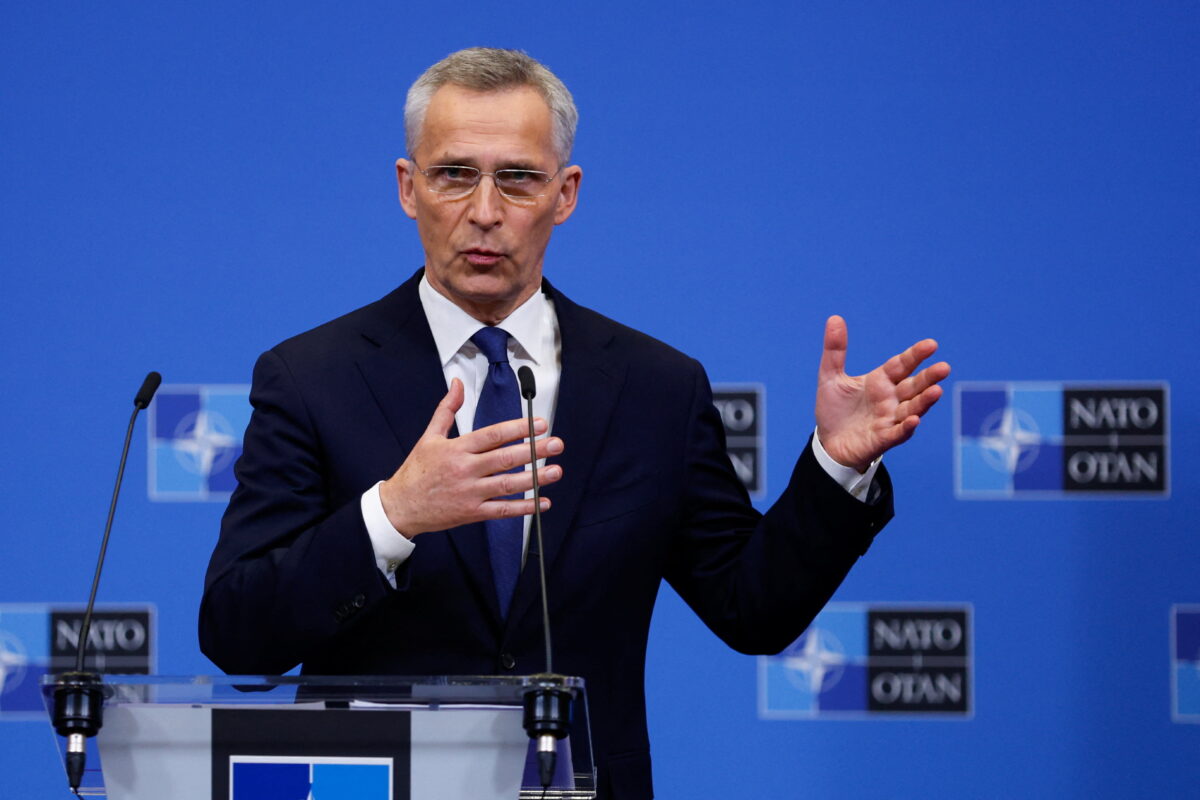 In late March, Russia's defense ministry said that it was refocusing on "the complete liberation of the Donbass," an industrial region partly under Russian-backed separatist control since 2014.
Sullivan also warned that Russia's renewed offensive is likely to include "wanton and brazen attacks on civilian targets," while making mention of alleged Russian atrocities in the town of Bucha, near Kyiv.
As Russian forces withdrew from around the Kyiv area, grisly images emerged over the weekend from the town of Bucha, of what appeared to be killed Ukrainian civilians, some with their hands bound and bearing close-range gunshot wounds, as well as mass graves.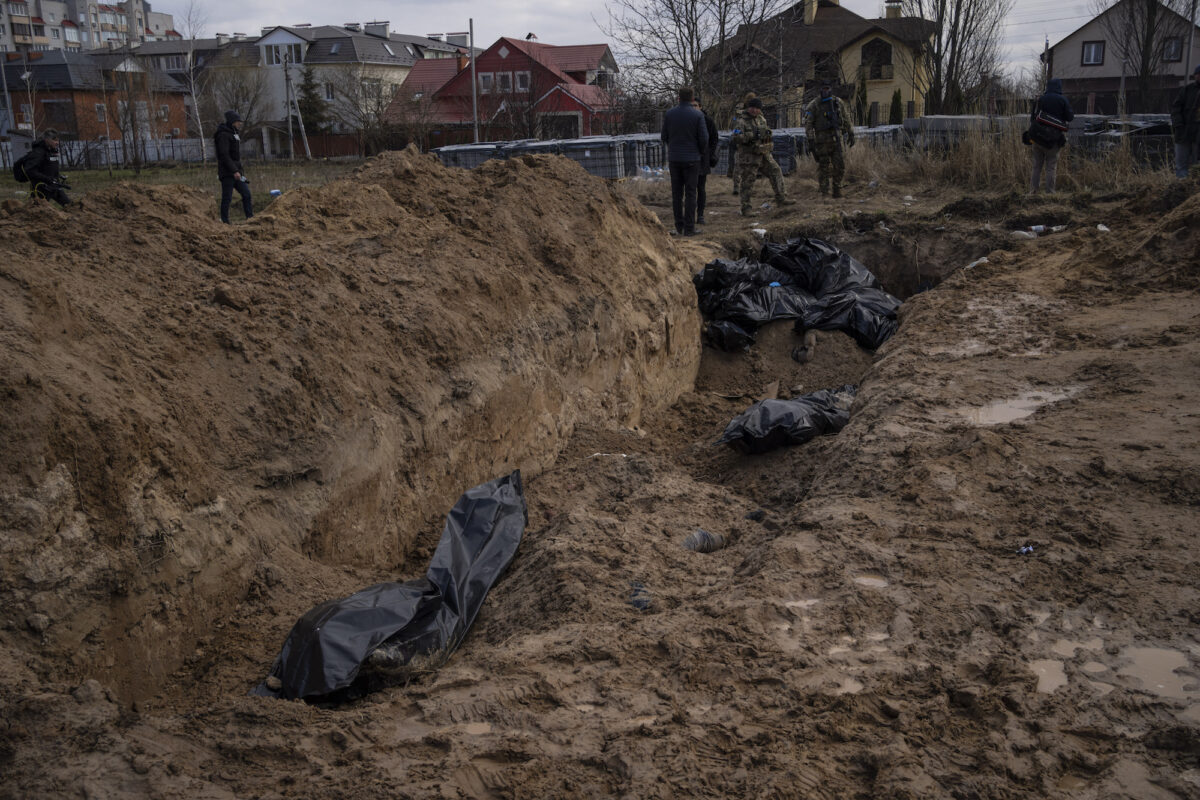 Ukrainian authorities have accused Russian forces of atrocities, including torturing and killing civilians. Human Rights Watch said it had documented cases of the Russian military committing acts of rape and summarily executing Ukrainian civilians.
Russia has denied the allegations, claiming that Ukraine's accusations of war crimes are fake news and "provocations" meant to denigrate the Russian army.
As Ukrainian forces continue to defend against the Russian assault, Sullivan said the United States would continue to back them with economic support, humanitarian aid, and military assistance.
The United States has provided Ukraine with a number of air defense systems and anti-tank weapons, as well as radar systems that provide Ukrainian forces with early warning and target data.
Sullivan said the Pentagon was working at an "unprecedented pace" to deliver weapons to Ukraine and facilitate the delivery of weapons by Washington's allies.
Under the Biden administration the United States has, to date, provided Ukraine with $2.3 billion in weapons and ammunition, Sullivan said.