Opposition Leader Peter Dutton has urged the Labor government to add more gas to Australia's power grid to reduce energy bills for households and businesses.
This comes after The Australian Energy Regulator (AER) released the new default market offer, which caps the maximum rate energy retailers can charge residential and small business customers in New South Wales (NSW), South Australia and Southeast Queensland.
The changes will result in an annual increase of up to $600 (US$390) in electricity bills for hundreds of thousands of Australian households, while small business customers will be hit with a price surge of between 14.7 to 28.9 percent.
Following AER's announcement, Dutton criticised the government's energy policy, saying it caused energy bills to surge.
"It's beyond my comprehension that the government wants to kill the golden goose and to stop gas from being produced at a time when there's increased demand for gas to firm up renewables in the system," he told reporters on the Gold Coast.
"The government is restricting the supply of gas, and that's going to drive prices up. And that's why your electricity bills under the Albanese government and your gas bills keep going up."
At the same time, the opposition leader weighed in on the government's recent reform of the petroleum resources rent tax, saying it would make consumers pay more for energy.
On May 9, the Labor government announced it would impose a new cap on the use of deductions, effectively limiting the proportion of PRRT assessable income that can be offset by deductions to 90 percent. This will result in energy companies paying more tax.
Dutton said the Coalition was willing to negotiate with the government on the tax but noted that it needed to introduce regulations to ensure energy companies did not pass the cost on to consumers.
"What we're arguing is that there should be a quid pro quo and that we should be offering some support to the industry so that we can get more gas into the system," he said.
"If we have more supply, it will help to reduce prices."
Government's Response
In response, Prime Minister Anthony Albanese allegedly said that the coalition had been opposing the government's measures to reduce energy prices.
"They can't, on the one hand, say they care about energy prices while they're voting against a reduction in those costs," he told 4CA Radio.
"There is pressure on the system, but we're having to deal with it in a real way going forward. We know that renewables are the cheapest form of energy."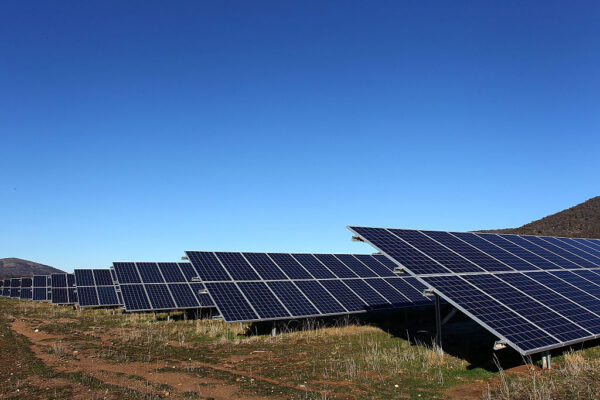 While blaming the energy price hikes on the war in Ukraine, Deputy Prime Minister Richard Marles said the government's intervention in the energy market had kept prices lower than what they would have been otherwise.
"We get that power prices going up are a real pressure on households and on businesses, that's why we've been acting from day one in relation to this," he said.
"At the end of last year, the energy price regulator was expecting power prices to go up by 50 percent.
"This year, that's not what's happened. It's much less than that."
Business Community Calls on Government to Change Energy Approach
Andrew McKellar, the CEO of the Australian Chamber of Commerce and Industry–the largest business association in the country, said the electricity bill surge was a blow to struggling businesses.
"We are now hearing of small businesses that are having to choose between paying their power bills and hiring more people. This is a totally unsustainable situation," McKellar said, reported The Australian newspaper.
He noted that small businesses would not be able to maintain competitiveness due to the price increases and urged the government to come up with a solution.
Meanwhile, Business Council of Australia CEO Jennifer Westacott said the government should stop intervening in the energy market with the price caps on coal and gas.
"The resilience of our energy system is already under severe global strain. We need a price cap exit strategy … (the price cap) right now is deterring the investment we need in order to deliver lower prices over the longer term," she said.