Reserve Bank of Australia Hints at Higher Inflation and Interest Rate
The Reserve Bank of Australia (RBA) is starting to closely monitor the country's current state of inflation to plan for its next course of action while warning the public of higher price pressures in the coming months.
At its monthly board meeting on April 5, the central bank decided to maintain the official cash rate at a record low of 0.1 percent. However, it appeared to be more concerned about the prospect of inflation.
Annual inflation was already at 3.5 percent at the end of 2021. But before that, the RBA had expected it to approach 3.75 percent by June 2022, surpassing the central bank's inflation target of two to three percent.
Speaking at a Senate hearing on April 6, assistant RBA governor Christopher Kent clarified that the central bank made this inflation forecast of 3.75 percent before Russia invaded Ukraine.
The war has driven up commodity prices, acting in tandem with supply chain issues that adversely affect manufacturing goods.
Additionally, potential supply chain issues from China have also emerged as the country wrestles with containing a COVID-19 outbreak, whilst food and construction prices are under pressure due to the flood crisis on the east coast of Australia.
"There are a lot of moving parts, and you have got to take it holistically," newly promoted deputy RBA governor Michele Bullock told the hearing.
Notably, in his statement issued right after the board meeting, RBA governor Philip Lowe dropped the word "patient," which he had previously used many times in addressing the need for raising the cash rate.
He also said that the RBA board would keep a close eye on inflation data.
"Higher prices for petrol and other commodities will result in a further lift in inflation over coming quarters," Lowe said.
"The board will assess this and other incoming information as it sets policy to support full employment in Australia and inflation outcomes consistent with the target."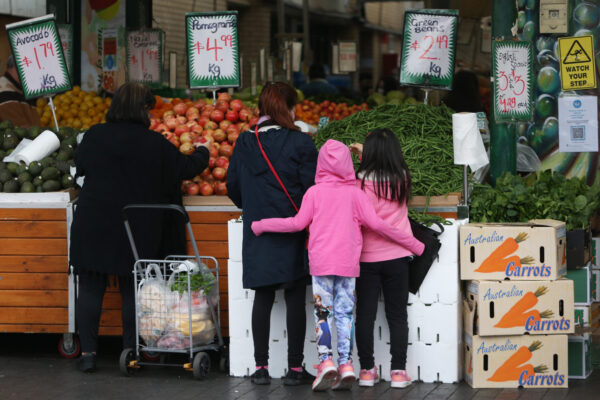 Economists are anticipating interest rates could go up as early as June.
They also expect that the first increase would likely result in the cash rate rising to 0.25 percent and happen at the June 7 board meeting.
This would be after the Australian Bureau of Statistics publishes the consumer price index for the March quarter on April 27 and the wage price index for the same period on May 18.
Deutsche Bank Research chief economist Phil O'Donaghoe also anticipates that the first interest rate rise will be in June instead of August, as he previously predicted.
In addition, he forecasts that there will be a further three increases of 0.25 percent in the remaining period of 2022, pushing the cash rate up to one percent.
"We pencil in the August, November and December meetings as likely dates for those three subsequent hikes," he said.
Meanwhile, the Treasury Department holds the opinion that government spending in the 2022/2023 budget will not exacerbate inflation nor change the prospect of interest rates.
According to the recent budget papers, the federal government's new spending totalled $39 billion (US$29.1 billion), including the $8.6 billion cost-of-living package.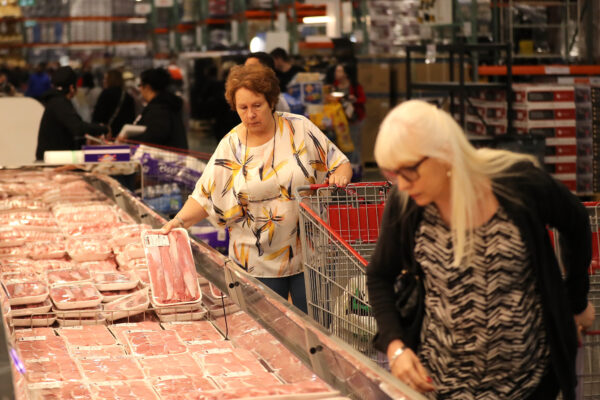 Luke Yeaman, the deputy secretary of the Treasury's macroeconomic group, told senators that he did not expect the spending to have a material effect on inflation when considering the size of the entire Australian economy.
"We don't believe that level of spending is going to materially change the profile of interest rates," he told senators on April 6.
Furthermore, Treasurer Josh Frydenberg said that many households could bear a rate increase given their financial positions.
"Australians are about 36 months ahead on mortgage payments if you take into account offset accounts," he told the Nine Network.
"And what the Reserve Bank said yesterday was that household budgets were in a strong position."
However, the RBA governor emphasised that increasing prices were hurting household budgets, and many communities were suffering from the flood crisis.
Shadow treasurer Jim Chalmers also disagreed with the treasurer's remarks.
"If Josh Frydenberg doesn't understand that interest rate rises will hurt and if he thinks that wages growth is strong enough, then he's even more horrendously out of touch than we feared," he told reporters in Brisbane.