Russian Oligarchs Are Welcome in Turkey for Legal Activities: Foreign Minister
Turkey is open to Russian oligarchs as long as they're conducting legal activities, Turkish Foreign Minister Mevlut Cavusoglu said Saturday.
"Whatever their activities in Turkey, it has to be legal. We will allow any legal and legitimate activities and we will not allow any illegal activities in Turkey whatever it is," he said at the Doha Forum international conference.
Cavusoglu also clarified that Turkey will not enforce other countries' sanctions against Russian oligarchs.
"In principle, we implement U.N. [United Nations] approved sanctions," he added.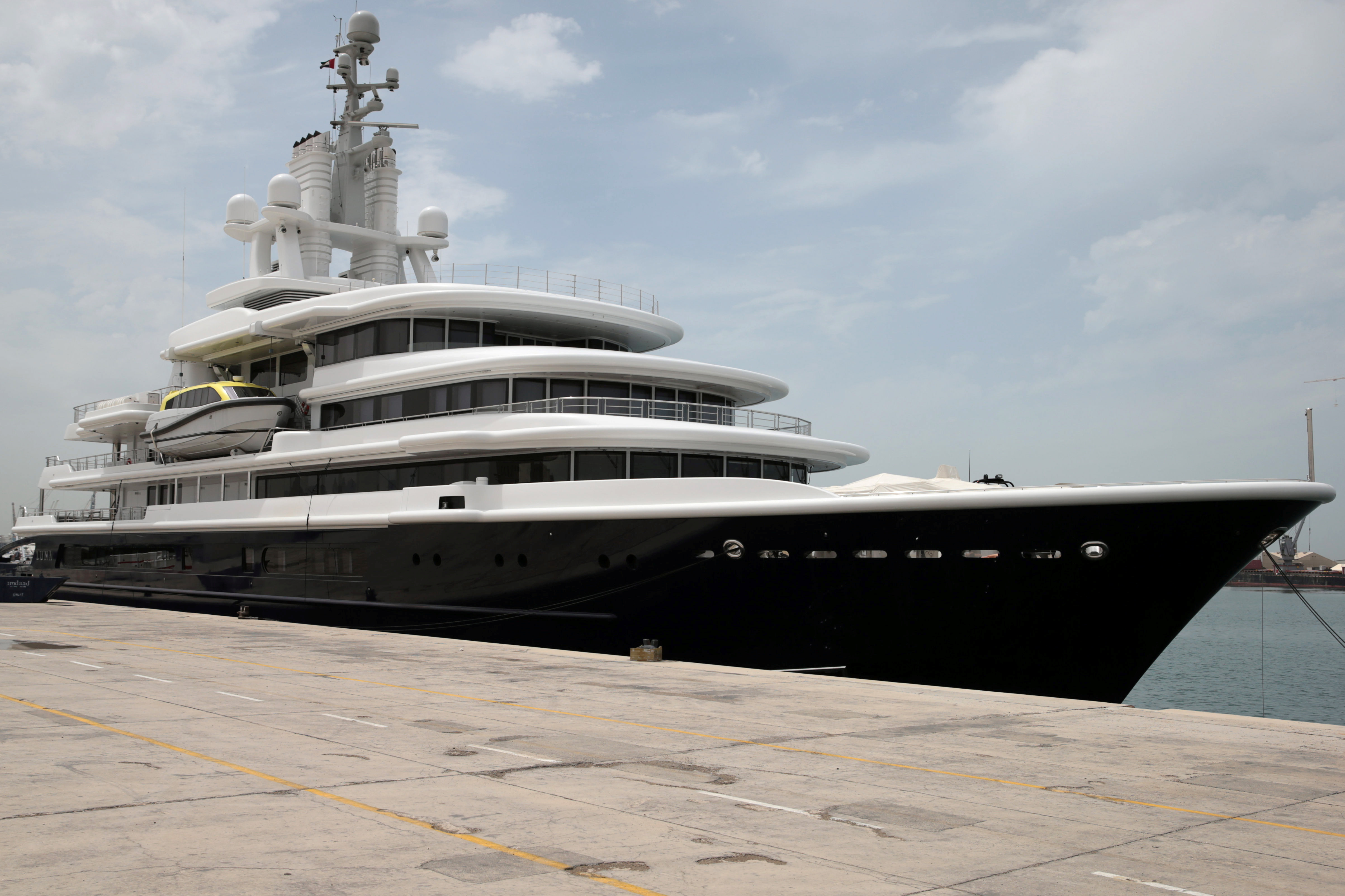 Ukraine's allies imposed sanctions against Russia and people close to Russian President Vladimir Putin, including the oligarchs.
The United Kingdom, Italy, and Spain have seized several superyachts owned by Russian oligarchs.
The French government announced on Wednesday that they have frozen Russian oligarch assets worth about 800 million euros ($879.2 million).
Two superyachts linked to Russian billionaire Roman Abramovich reportedly docked near Bodrum, a city in southwest Turkey, and in the Turkish tourist resort of Marmaris.
Cavusoglu refused to confirm the reports when asked by CNBC's Hadley Gamble.
The Epoch Times can not verify the reports independently.
'Ukraine Has No Luxury to Choose Between East or West'
Putin ordered a full-scale invasion of Ukraine on Feb. 24, which was described by Russia's government as a "special military operation."
The United Nations said that as of March 25, it had recorded 1,081 deaths and 1,707 injuries of civilians in Ukraine because of Russia's military actions, mostly caused by shelling and airstrikes.
Nearly 3.8 million people have fled Ukraine since the war began, United Nations data show.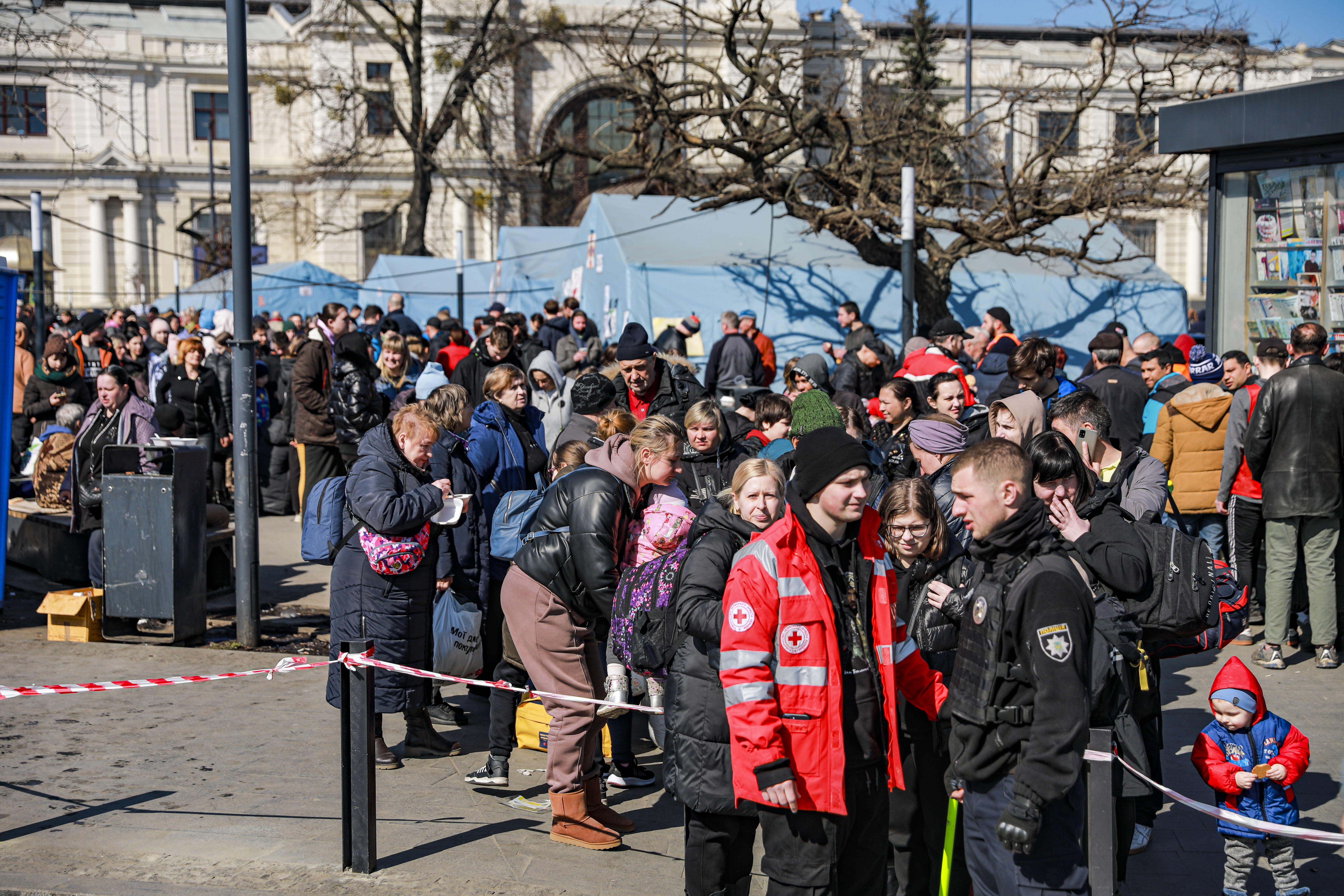 Cavusoglu also shared his thoughts about Ukraine's pursuit of the North Atlantic Treaty Organization (NATO) membership and the future relationship between the former Soviet Union country and Russia.
He straightforwardly said Ukraine will not be accepted in NATO.
"I think Ukraine understood that the NATO membership will not happen. It was not going to happen anyway. And many European allies will [be] against the NATO membership of Ukraine and Georgia," he said.
Instead of seeking membership in NATO and turning to a pro-western stance, Ukraine should maintain a "balanced foreign policy."
"Ukraine has no luxury to choose between east or west, between Russia and Europe, between Turkey and Russia. Ukraine, Turkey, as countries in our region should have balanced foreign policy with everybody," he added.