A new study by RentCafe, an apartment and self-storage website, points to Salt Lake City, Utah, as the best U.S. city for minimalist lifestyles, followed by Arlington, Virginia, and St. Paul, Minnesota. Rounding out the top 5 locations are Madison, Wisconsin, and Atlanta, Georgia.
Part of the Yardi real estate software development family, RentCafe ranked 96 U.S. cities with populations of over 200,000, using data including home sizes, electricity bills, eco-friendly practices, natural landscaping, and access to self-storage.
Doug Ressler, Manager of Business Intelligence for Yardi Matrix, describes a minimalist as someone seeking a simpler, less stressful lifestyle, with a smaller home, fewer belongings, and more time to enjoy life experiences.  "They don't need a large footprint for a house and they also don't need a large amount of furniture or household possessions," he told The Epoch Times.  "Minimalists are people who value their leisure time and often use bikes and public transportation rather than cars."
The study indicates a minimalist lifestyle affords people the opportunity to spend money on activities or vacations, rather than on large mortgages, car payments, utility bills, household goods, or a collection of clothes or jewelry.
Also listed on RentCafe's Top 10 list for the best cities offering minimalist lifestyles are Minneapolis, Minnesota, New Orleans, Louisiana, Des Moines, Iowa, Durham, North Carolina, and Richmond, Virginia.
Part of Salt Lake City's charm for attracting minimalists is its trend toward smaller homes, lower utility bills, an active biking scene, and a growing public transit network.  The RentCafe report also shows biking to work is very popular there, and the average commute time to work is just 18 minutes, the third shortest in the country's major cities.
Jacquelin Perry, a real estate specialist with Summit Sotheby's International Realty in Salt Lake City, is herself a transplant from New York City's financial district, who was seeking a better quality of life.  She made the decision to relocate during the pandemic and has never looked back.  "I definitely wanted a lifestyle change and to be able to enjoy nature in the summer and winter," she told The Epoch Times.  "We're the only major city in the U.S. where you can get from the airport to the slopes within less than an hour."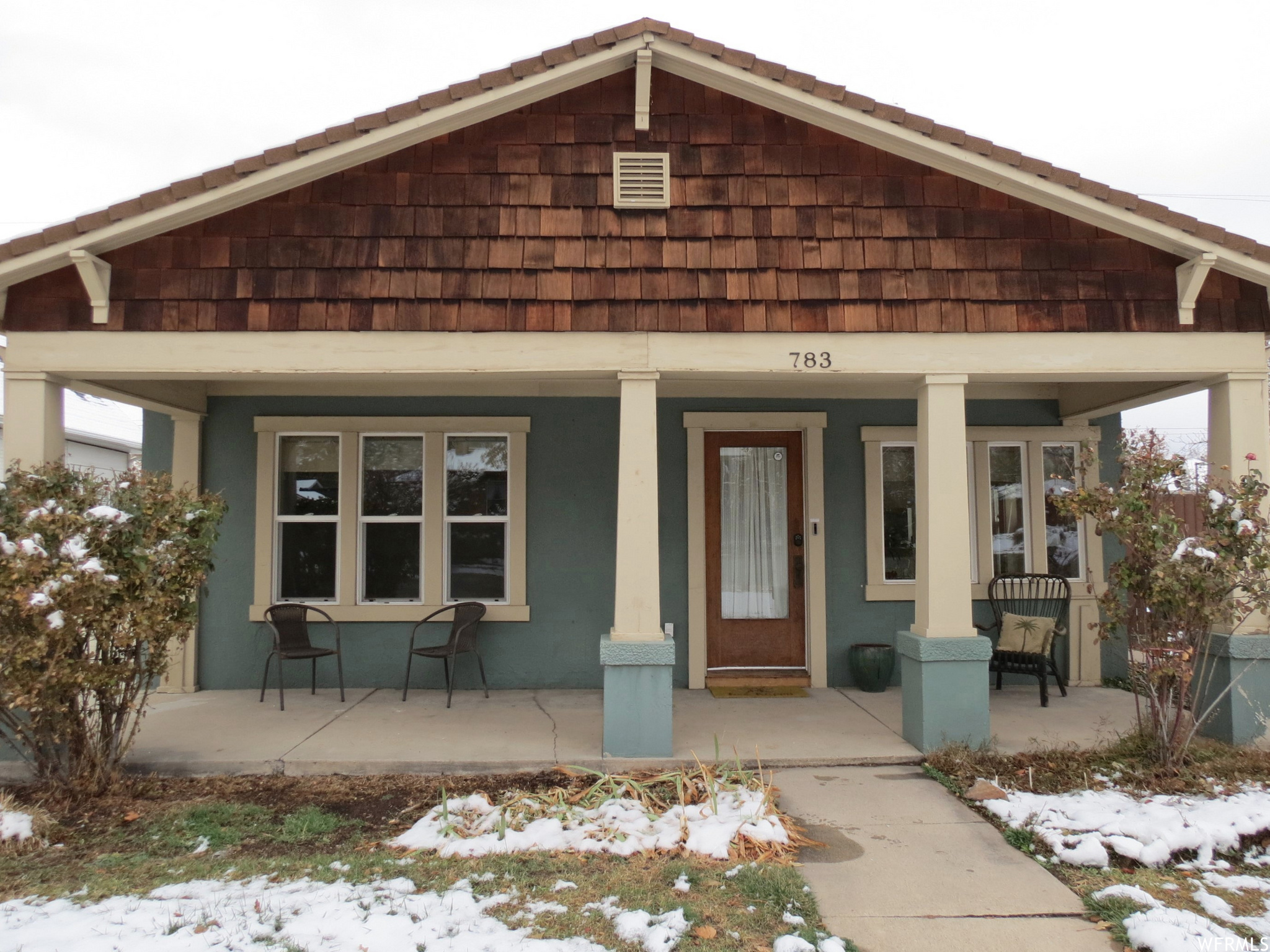 Perry cited the proximity to Park City, a vacation destination, as well as Montana's Glacier National Park, as extra perks of living in Salt Lake City. "Plus, you have cold weather sports like snow mobiling, skiing, cross country skiing, and warm weather sports like kayaking, biking, boating, paddle boarding, and camping."
Many of her clients also seek the minimalist lifestyle, choosing to move to the area from Seattle, San Francisco, and New York.  "People are trading in experiences such as theater shows for more outdoor activities," she explained.  "They're switching from that fast lifestyle to something that allows them to slow down more and tap into nature."
Currently, the average list price of a single-family home in and around Salt Lake City is $575,000, with the homes typically selling for $565,000. Like other areas of the country, home prices have risen dramatically over the past two years. "In pre-Pandemic days, the listing prices were closer to $425,000," Perry added.
But just 15 minutes away in Park City, which Perry describes as a "baby Aspen," the average single-family home prices run in the $2 million range. "It's a vacation hot spot and even if you don't ski there's plenty to do with spas, shopping, and restaurants," she said.
In some areas of the country, a few of the newer apartment rentals don't even include parking spaces for tenants.  "In Tempe, Arizona, for example, there are rentals that now offer Uber service as part of the rent costs," explained Ressler. "People seem to love it and they don't have the expense of owning a car."
In states like Arizona and Utah, where water conservation is key, most homes rely on the natural landscape instead of grass that must be continuously watered.  Artificial turf, gravel or native shrubbery like cactus replaces grass.  "There's definitely a pattern of people from the East Coast moving west and we're starting to see a lot of these minimalists lifestyles become more prevalent in places like Salt Lake City," said Ressler.
While Seattle did not make the Minimalist Top 10 list, Ressler acknowledged that it does tend to attract minimalists.  "There a lot of technology jobs attracting younger Millennials and Generation Z, and they are more prone to adopt a minimalist lifestyle," he said. "Many typically put off buying a home, getting married or having children because they want to concentrate on enjoying a simpler life."
The wave of work-from-home scenarios has escalated since the pandemic and as a result, many people are re-evaluating their lifestyles as to where and how they want to live going forward. "I think people are readjusting themselves and rethinking their choices," said Ressler. "A lot of them don't have to live by the '9-to-5' rules anymore, spending time commuting in cars or trains.  They're looking for more affordable, less stressful lifestyles and now with remote work, they can basically live anywhere they want."
Arlington, Virginia, the second city on the Top 10 list, shows a very strong work-from-home scene, as well as Richmond, Virginia, ranked tenth.  In fact, more than half of the homes in Richmond have two bedrooms or less.  St. Paul, Minnesota, ranked third, also scored high points for walkability, public transportation, and commuting times.
Kristen Douglas, Chief Public Affairs Officer with the Northern Virginia Association of Realtors (NVAR), told The Epoch Times that while Arlington is not necessarily a community known for affordable housing, it does attract people seeking a simpler way of life.  "Arlington is a very tight city, so spaces are small and people moving here tend to want to downsize in everything from furniture to collectibles," she said.  "A lot of the surrounding stores are selling the minimalist look—like digital picture frames replacing the need for many photos when there's not a lot of room to hang things."
January housing stats from NVAR list the median single-family home sales price in Arlington County at $636,500—up from $620,000 in January 2022.
The area is also attractive to Millennials and Gen Z in the tech business who are choosing a smaller city with a more relaxed way of living. "A lot people in this age group would rather spend less on home items and more on experiences like traveling, going out to dinner, or hosting parties at home," she added.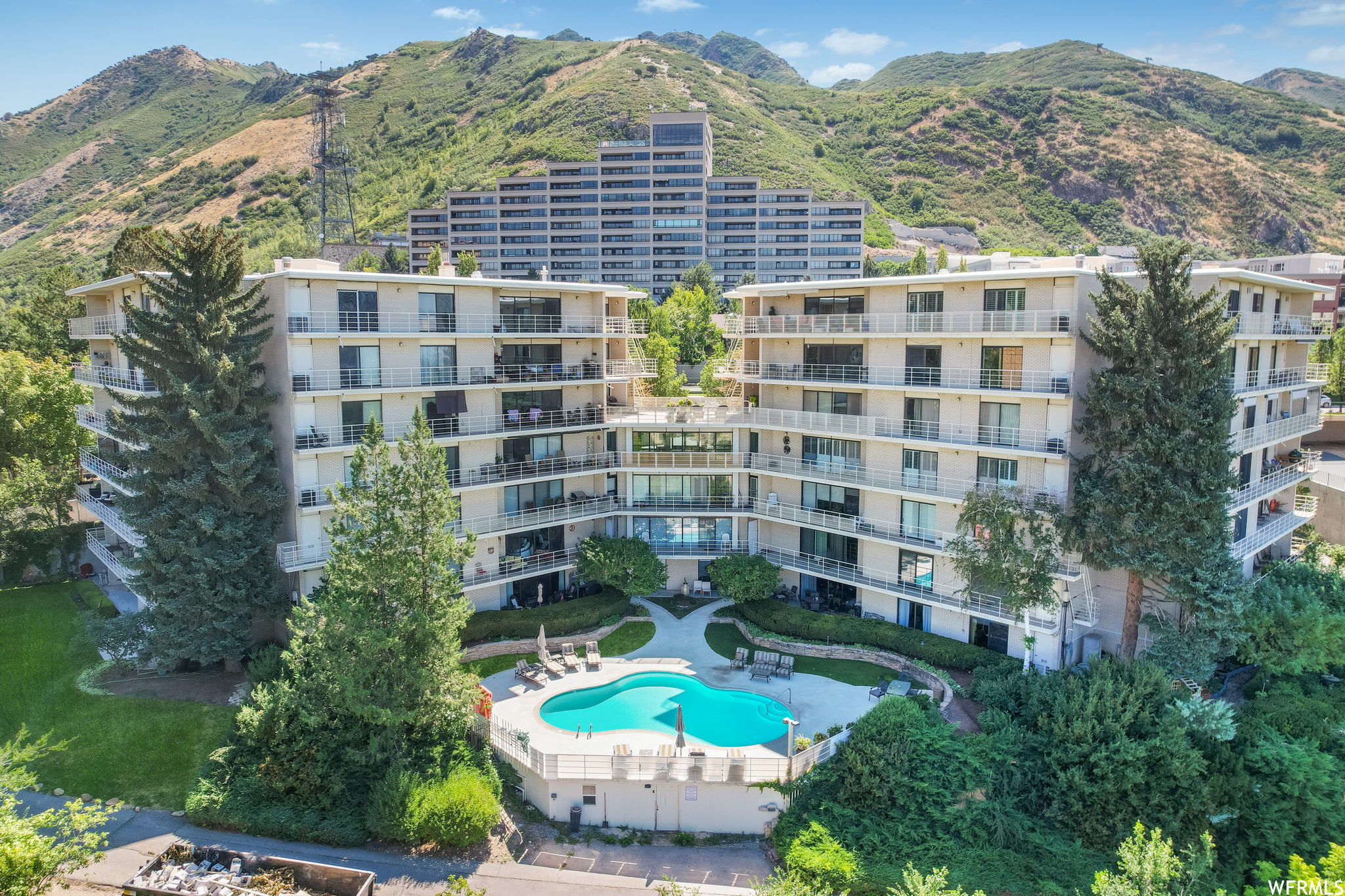 Arlington has also been undergoing a lot of revitalization in its various neighborhoods, resulting in more walkable alternatives with local shops and restaurants.  "A lot of people don't drive cars and instead spend time shopping locally instead of going to big box retailers," said Douglas. "The money that they save in car payments, gas, and parking costs are now going towards travel and adventure."
In neighboring Madison, Wisconsin, almost 3 percent of residents there bike to work, representing the highest among all of the cities analyzed.  An additional 8 percent walk to their jobs.  Des Moines, Iowa, meantime, is becoming a hot spot for young people because of its relatively low housing and living costs.  The average age there is just 34, compared to the national city average age of 38.
The best-place minimalist southern city on the list is Atlanta, Georgia, in fifth place.  Almost 40 percent of employees living there work remotely, and for those who don't, the average commuting time is 25 minutes.  Some 60 percent of homes in Atlanta have two bedrooms or fewer.
"While there is a large percentage of younger people trending toward the minimalist lifestyle, we're also seeing some older Millennials, Generation X, and even Baby Boomers," added Ressler.  "I think the feeling is that in addition to getting rid of clutter and stress, there's also less things to manage and more time to go out and enjoy life."