The revelations coming from Twitter's new owner Elon Musk about the platform's behind-scenes operation to suppress certain viewpoints has been "pretty horrifying," and shows that the platform was part of the efforts to interfere with the 2020 presidential elections, according to former House Speaker Newt Gingrich.
In the span of a week, Musk has released troves of internal documents, shedding light on Twitter's "secret blacklists" and censorship tools that worked to censor the unflattering coverage on Hunter Biden.
"If you take the president of the United States off of Twitter, what did that cost? If you are Google, and in the last four days of every month, you refuse to deliver Republican fundraising emails, what does that cost?" Gingrich, an Epoch Times contributor, said in a Dec. 9 interview, referencing Twitter's decision to ban then-President Donald Trump following the Jan. 6 Capitol breach and allegations that Google had filtered millions of the Republican National Committee's political campaign emails to spam folders at the end of each month.
"These things should be considered federal election commission violations, because they are actions by a corporation to reshape the election," said Gingrich.
But it's not just Trump and Republicans who are affected, Gingrich added, pointing to the "visibility filtering" tool Twitter used to limit certain individuals' reach without their knowledge.
Dr. Jay Bhattacharya, professor of medicine at the Stanford University School of Medicine, was one of the users added to the blacklist for stating that COVID lockdowns would harm children, according to Bari Weiss, editor of The Free Press who worked with Musk to disclose the Twitter files.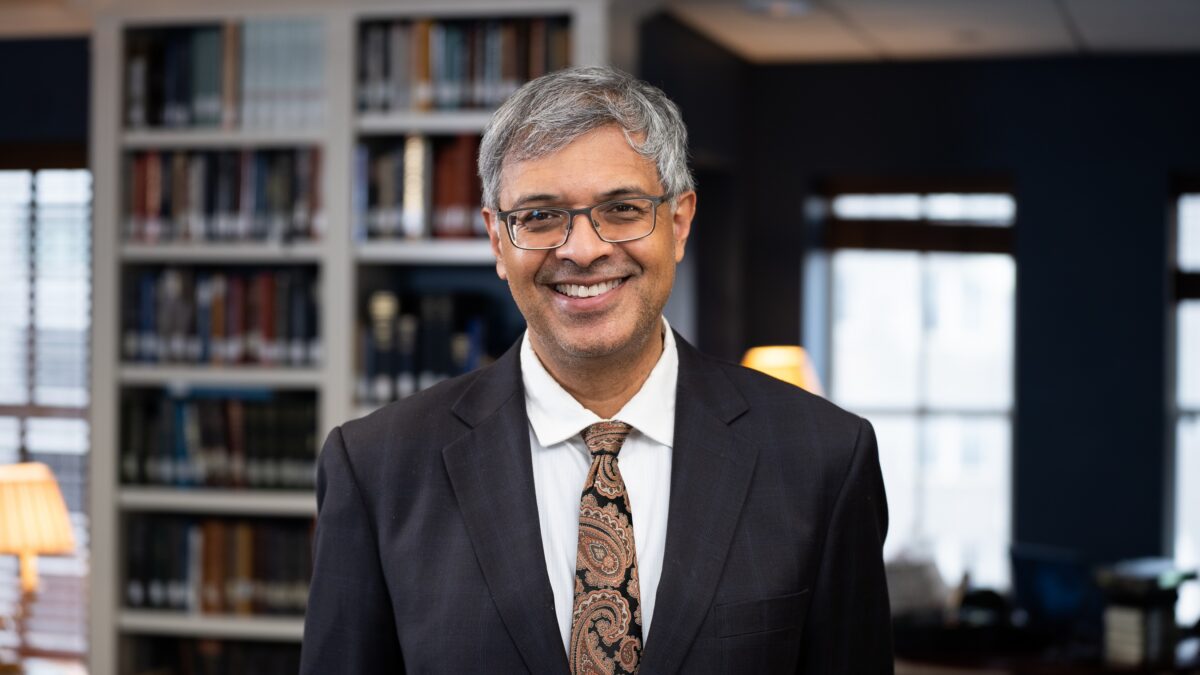 Like the "world renowned scientists who are making scientific points which they—the bureaucrats at Twitter—decided were not acceptable," other users on the platform could find themselves in a similar spot, said Gingrich.
"It's a pretty amazing story of censorship in a country which is dedicated to the First Amendment right of free speech," he said.
But similar activities are likely repeated on Facebook and Google, which, Gingrich said, are also "overwhelmingly Democrat."
Campaign finance data from 2020 shows Facebook and Twitter together contributed 12 times more money to Democrats than Republicans, at around $5.5 million and less than $435,000 respectively.
Gingrich believes that these major social media platforms have become so integrated with people's lives that they should be considered public utilities, and regulated as such.
"Think about the telephone company," he said. "We won't allow the telephone company to discriminate against who you're allowed to call or what you're allowed to say." In like fashion, electricity companies can't refuse service to a group based on race or faith.
"You're dealing with large public utilities that have enormous power, and you cannot allow them to just arbitrarily use that power for their own political interest," he said.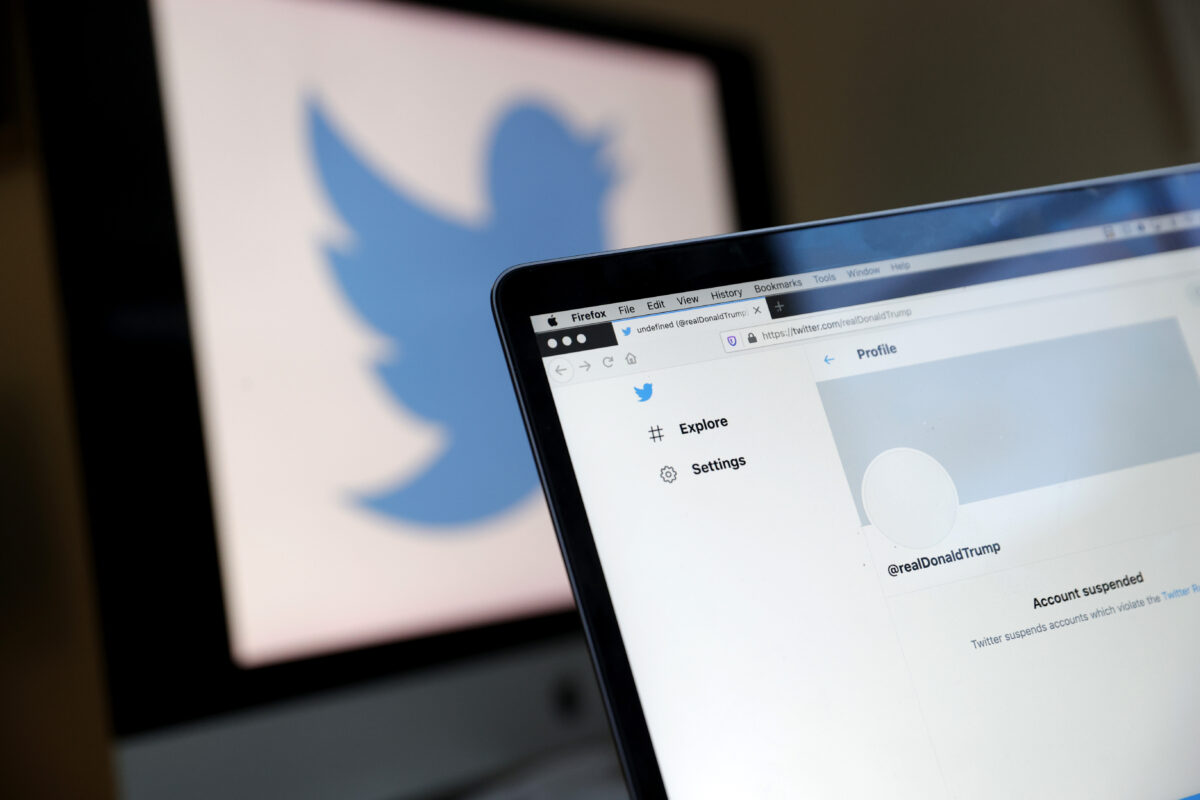 A third volume of files dealing with Twitter's censorship of Trump was released on Friday, with more to come over the weekend. Musk has announced software updates allowing users to see if their content is being made undiscoverable, and to appeal such decisions.
Such a decision is "a great step in the right direction," said Gingrich, who added that Musk has impressed him with his "willingness to rip off the cover and let people see what's going on."
"I think the more he does that, the better off we'll all be."