Twitter's New Head of Trust and Safety Reveals Plans After Previous Chief Departs
The new head of Twitter's Trust and Safety division revealed that the social media platform is moving quickly on addressing possibly problematic posts under new owner Elon Musk.
"For now, I think we are biasing towards moving quickly and figuring out the details in some of these areas after," said Ella Irwin, the Twitter official, in an interview with the Wall Street Journal. Irwin took the job in November following an exodus of former Twitter managers after Musk bought the company in October.
In one recent example, Twitter suspended rapper Kanye "Ye" West after he posted a swastika inside a Star of David following a stream of controversial comments in interviews and videos about Jewish people. Twitter said that West was banned for "incitement to violence."
When asked whether West's suspension was permanent or temporary, Irwin did not say. "I don't know that we know the answer to that yet," she told the paper in an interview published Monday.
At the time of the rapper's suspension, Musk wrote that "I tried my best" and said West "again violated our rule against incitement to violence … account will be suspended."
Alan Rozenshtein, an associate professor of law at the University of Minnesota Law School, told the WSJ that while he deplores West's comments, the image that West posted "does not even come remotely close to incitement under First Amendment law." The First Amendment applies to speech restrictions issued by the government.
Irwin declined to tell the paper about how many people work in Twitter's Trust and Safety team. She said it has enough resources and staff.
The company will now use more automation to perform content moderation duties, Irwin said. She did not elaborate on the process.
"You cannot scale and you cannot achieve true consistency with just relying on humans," she told the outlet. "In an ideal world, you're using a combination of the two and you are leaning in heavily into automation."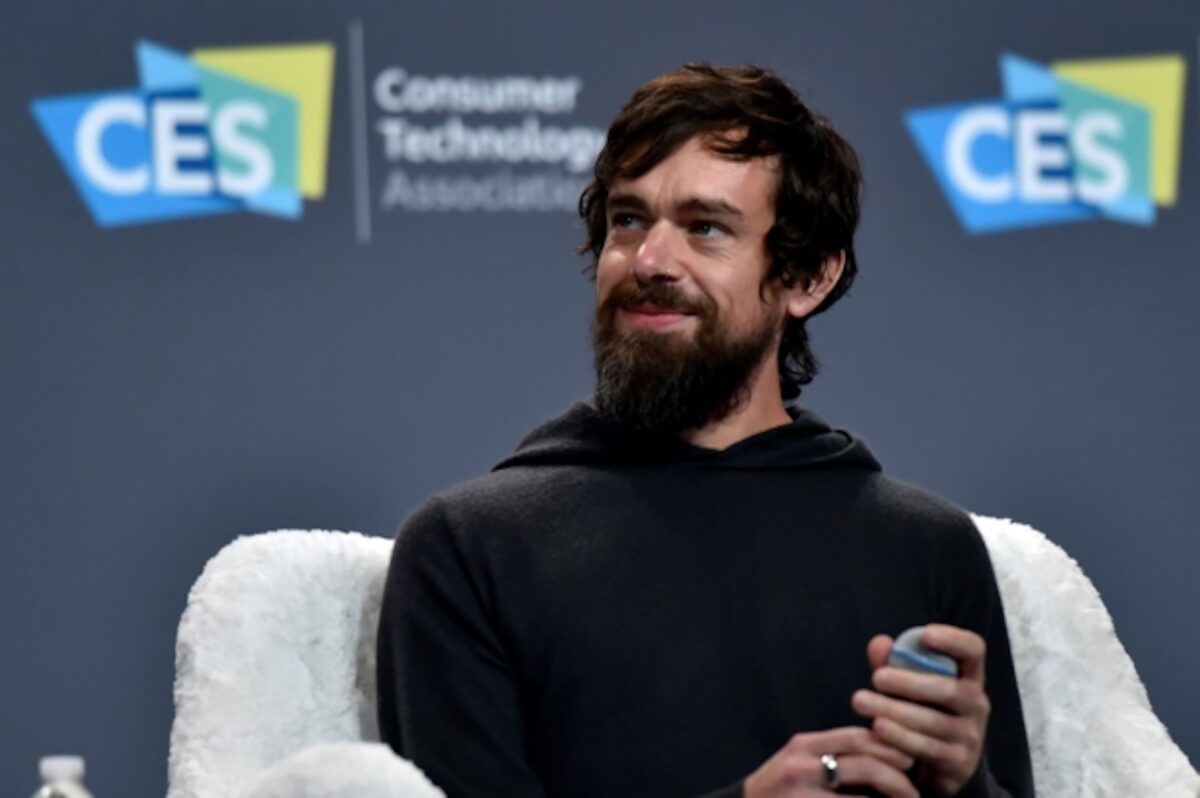 But Irwin noted that some posts will be limited but not deleted. Musk has described himself as a "free speech absolutist" but may have to make some concessions to advertisers who continue to purchase ads on the platform.
"If you were to tweet something that had some hateful slur in it, we may deamplify that tweet," she said, adding, "You're allowed to say it, but we don't have to give you the reach of getting that out to every user on our platform."
Previous Management
Yoel Roth, Twitter's former chief of Trust and Safety, departed the company in November and claimed Musk would not listen to his warnings or guidance. Meanwhile, Roth drew considerable controversy after Musk endorsed and helped release internal files and communications this month, apparently showing that he changed the company's rules specifically to ban former President Donald Trump's account in early 2021.
"Since the deal closed on Oct‌. 27‌‌, many of the changes made by Mr. Musk and his team have been sudden and alarming for employees and users alike, including rapid-fire layoffs and an ill-fated foray into reinventing Twitter's verification system," he wrote for The New York Times and claimed that Google and Apple could restrict Twitter from being used on their phones.
Over the past weekend, Roth also drew criticism for old Twitter posts he made as well as a doctoral dissertation about children. His 2016 dissertation at the University of Pennsylvania, about a gay dating app, was reportedly withdrawn from the university's website in recent days.
Roth has not issued a public response to the criticism. The Epoch Times has contacted him for comment on recent posts made by Musk.
Musk had asserted that Twitter "refused to take action on child exploitation for years" under the previous management. That remark came in response to an update that Anne Collier, Eirliani Abdul Rahman, and Lesley Podesta resigned from Twitter's Trust and Safety division.
Former Twitter CEO and co-founder Jack Dorsey disagreed with Musk, flatly replying to his post, "This is false."
However, Musk fired back at Dorsey and stated that "when Ella Irwin, who now runs Trust & Safety, joined Twitter earlier this year, almost no one was working on child safety."
He added that Irwin had raised her concerns with former CEO Parag Agrawal and ex-chief financial officer Ned Segal. But Musk said that the former managers "rejected her staffing request."