Chinese Censors Restore 'Fight Club' Ending After Backlash
Finally, Chinese people can watch the original ending of David Fincher's 1999 cult classic movie "Fight Club" on China's Tencent streaming platform.
Last month, Tencent released the Chinese version of the movie on its platform. However, audiences found out that about 11 of the movie's 12-minute ending were cut, and the movie ended with a pro-government note, likely as a result of the Chinese regime's strict censorship policies.
The news of China's alternate movie ending went viral around the world, and sparked hot debate and criticism even on China's social media platforms. Some comments pointed out that the Chinese ending rendered the film nonsensical.
On Feb. 6, audiences shared on social media platforms that Tencent quietly restored the original ending of the 1999 cult film.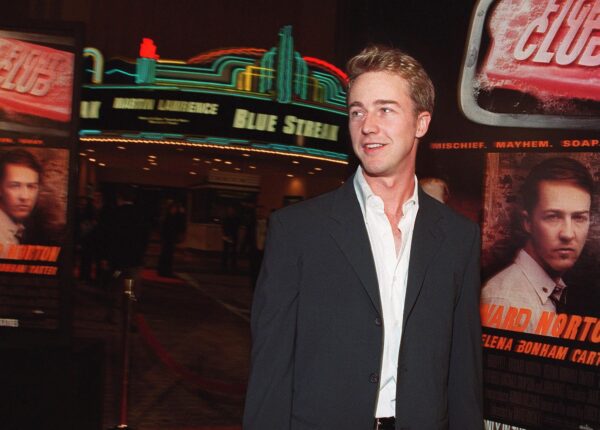 The Hollywood movie starred Brad Pitt, Edward Norton, and Helena Bonham Carter. The original ending presented Norton's narration and Pitt as his imaginary alter ego—Tyler Durden, after the narrator killed off his imaginary alter ego. Then buildings exploded across the city skyline in a subversive plot to reorder society.
The first Tencent-version film ended with a message saying the police "rapidly" foiled the plot and arrested the criminals, and that Durden was sent to a "lunatic asylum."
"Through the clue provided by Tyler, the police rapidly figured out the whole plan and arrested all criminals, successfully preventing the bomb from exploding," the film's title card reads. "After the trial, Tyler was sent to a lunatic asylum receiving psychological treatment. He was discharged from the hospital in 2012."
It is worth mentioning that the current Tencent version is still shorter than the original film. The missing scenes are mostly of the nude footage of Pitt and Bonham.
The Chinese regime has strict censorship on all movies. To hit the big screens in China, Hollywood is required to self-censor. American movies that enter China's market are frequently shorter than the original ones, with some of them being altered.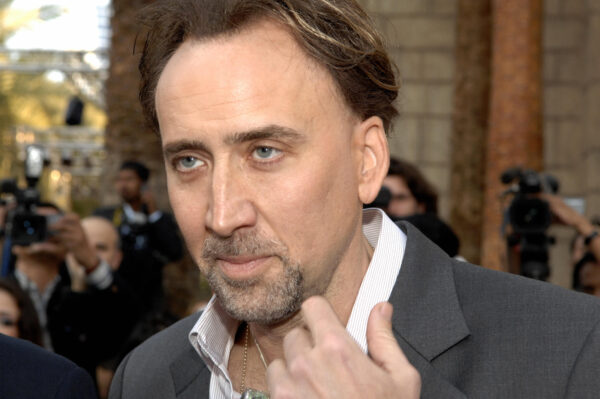 The 2005 movie "Lord of War" was uploaded on the Tencent stream platform in 2021 with an altered ending.
In the Tencent-version of Lord of War, the main character, a criminal arms dealer played by Nicolas Cage, confesses and is sentenced to life in prison. The original film ended with the dealer being freed with help from the U.S. government.