Documentary Photos of Old Hong Kong Street Scenes to be Shown in Tsim Sha Tsui
Lau Koon-tan, a documentary photographer in his 80s, spent a year compiling his works from the 1960s to the 1970s under the theme "Old Hong Kong – The Way We Were." A photo album of the images was recently published by Eastpro Gallery.
"When we look at an ordinary scene in our daily lives, the camera can often leave an extraordinary memory of the same scene," said Lau.
An exhibition of his photos that captured street scenes in old Hong Kong will be held at the landmark 1881 Heritage gallery from Oct. 8, 2022 to Feb. 17, 2023.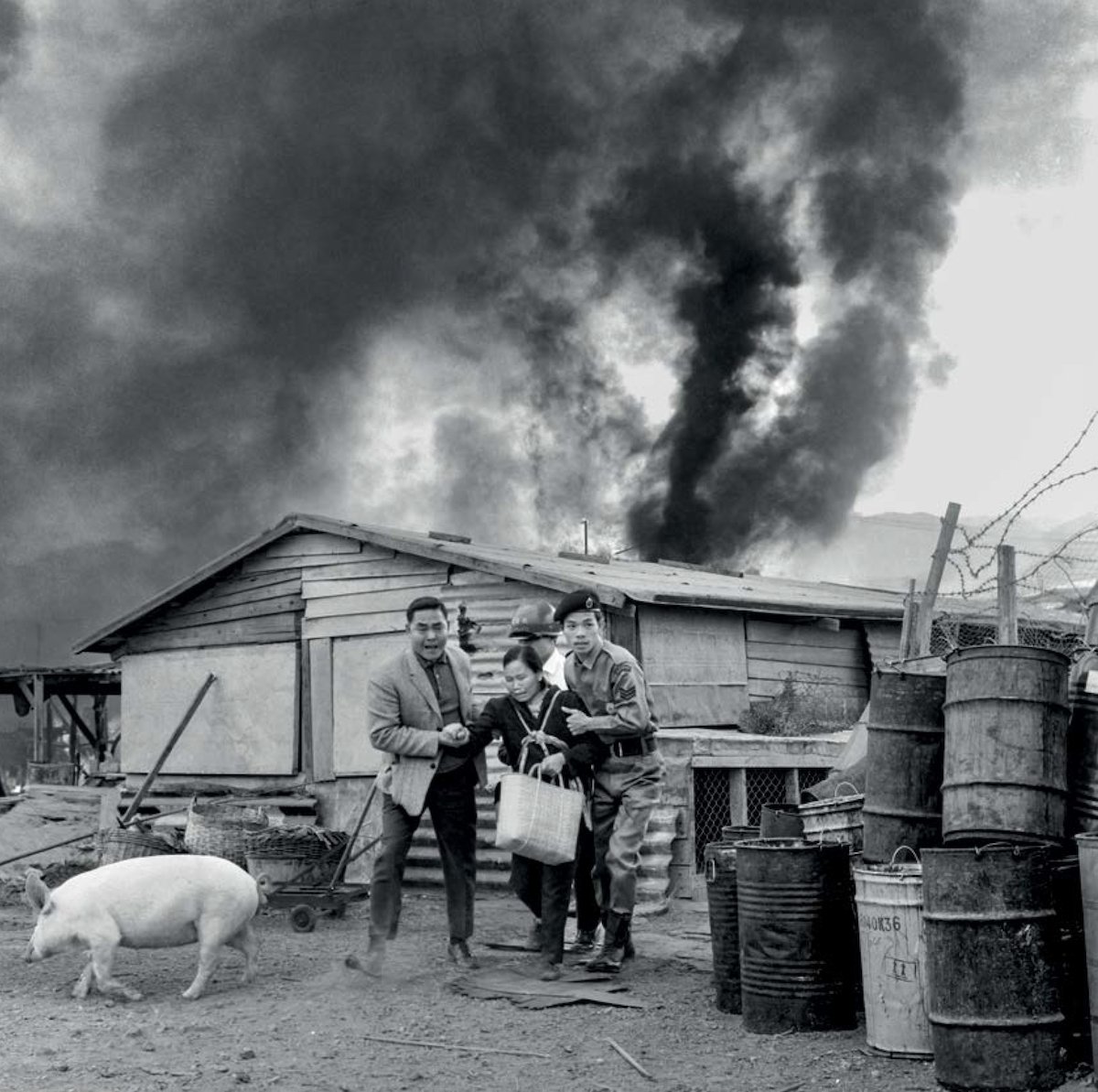 Mr. Lau Koon-tan was born in Sham Shui Po in the 1940s. He studied photography with the late master photographer Deng Suet-fung at a young age, and later maintained both friendships and teacher-student relationships with many other famous photographers.
The period between the 1950s and 1970s was a turning point in Hong Kong's economic development.
Since 1962, Lau has walked the many narrow alleys in Hong Kong to record street scenes of the times using his humanistic documentary photographic approach. The themes of his photography include the livelihood of the general public and street scenes, recording every stage of change in Hong Kong through his camera lens. He even risked his life many times at various fire scenes to take pictures of the rescue efforts.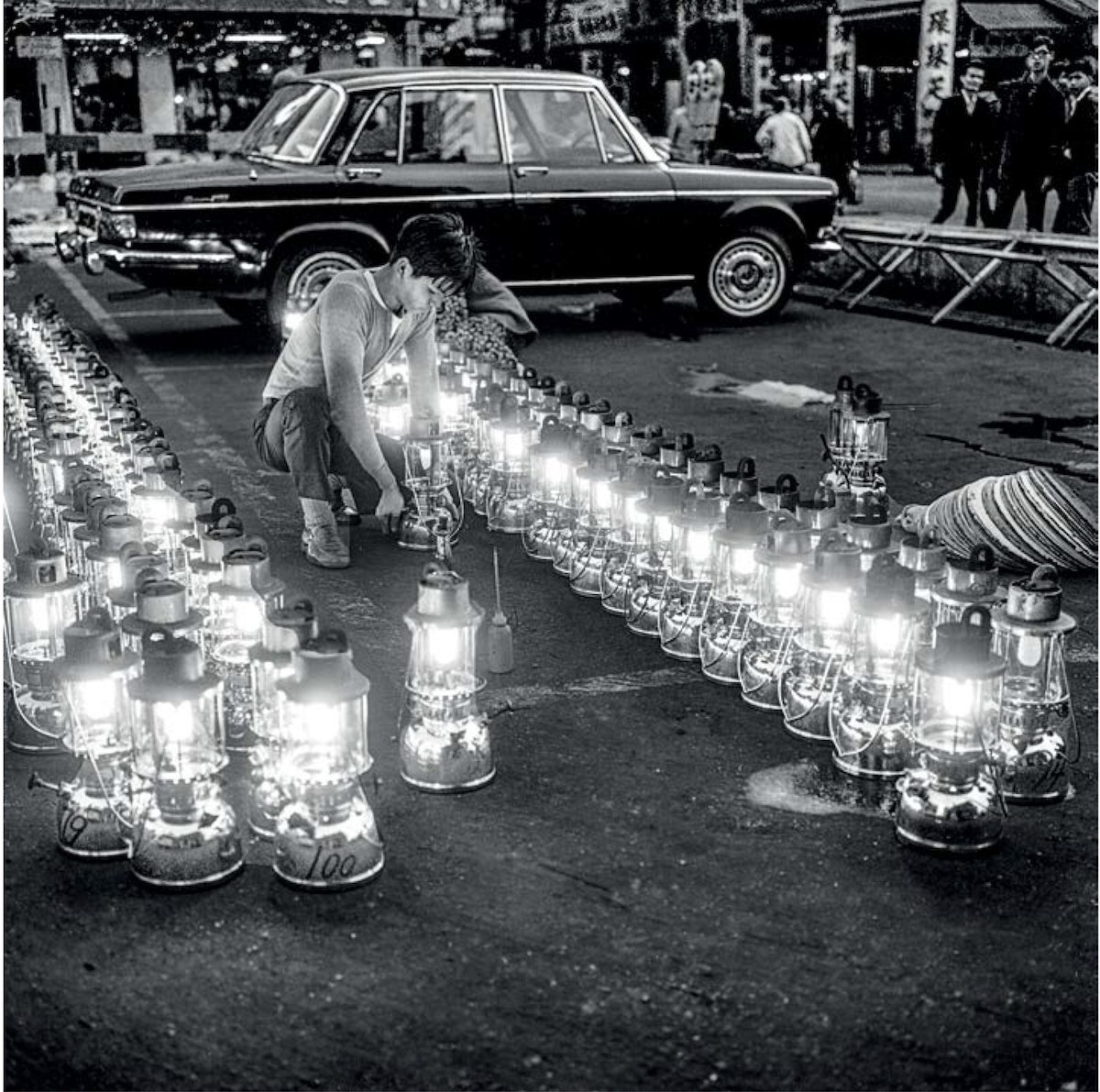 The "Old Hong Kong" photo album includes 108 works by Lau Koon-tan, which are divided into seven themes: Transportation, City, Public estates, Country, Living,  Hardship, and Children. People's lifestyles at the time are his main focus. The images capture the difficulties and hardships Hong Kong people experienced to make a living in those days.
He used his camera to record these stories of Hong Kong and display the feelings associated with Hong Kong in the 1960s and 1970s.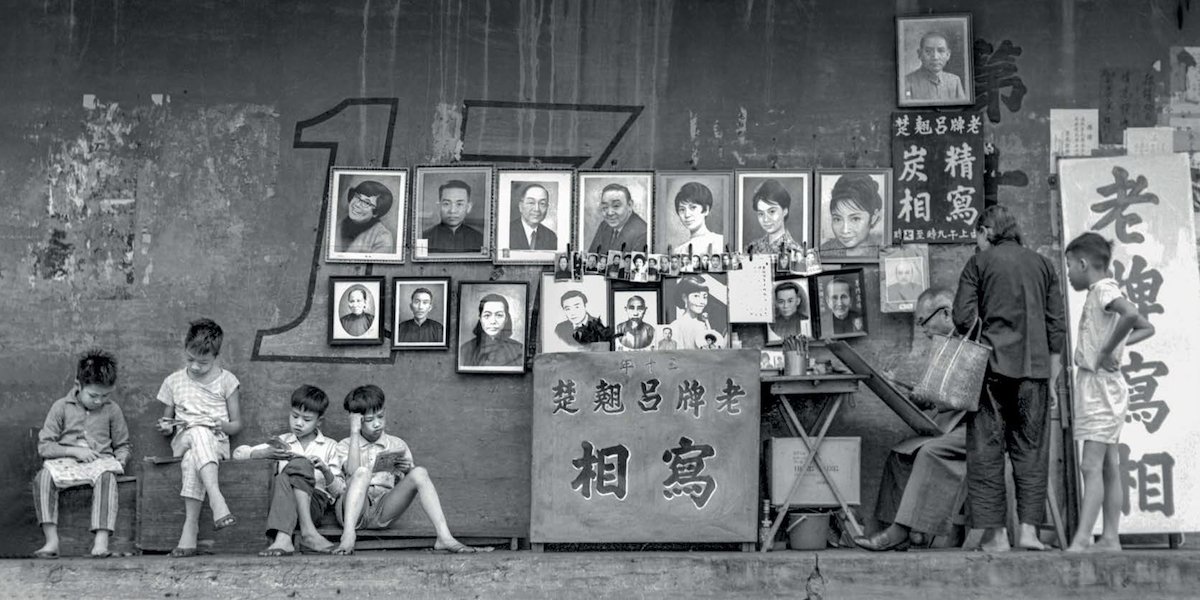 Lau Koon-tan's photographic exhibition "Old Hong Kong—The Way We Were" will soon open at 1881 Heritage, with over a hundred wonderful works on display, most of which have never been shown to the public before.
Lau captured many precious moments with his camera, including the Big Flea Market in Sheung Wan known as the "Civilians' Nightclub," the big Poon Choi Banquet for 10,000 in Yuen Long Walled Village, the simple lifestyle of the past, and the hard-working spirit of Hong Kong people. Each photo contains a collective memory of Hong Kong citizens.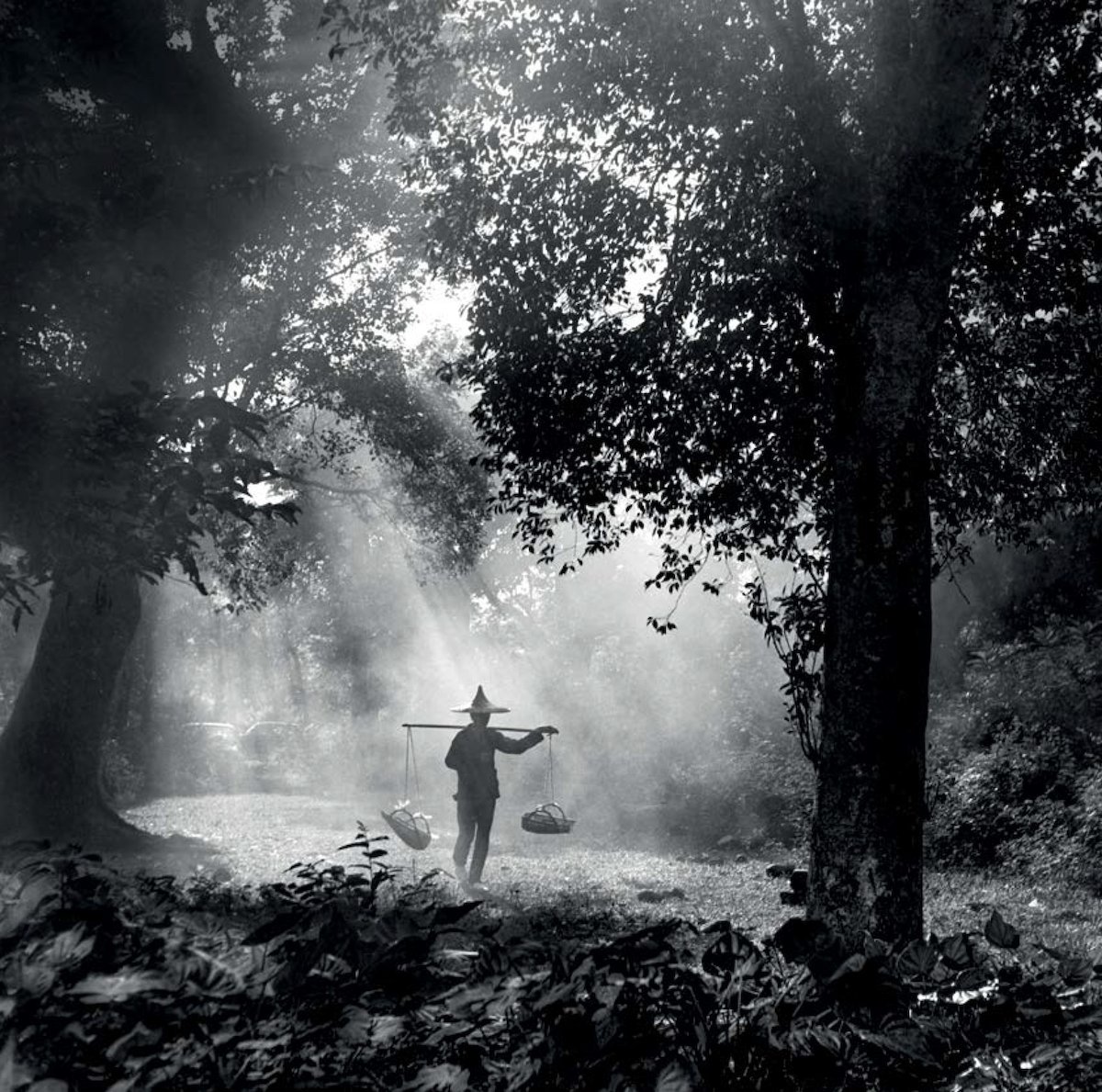 Lau Koon-tan shared, "I am now 80 years old, and I can be regarded as a witness to all the changes in the Hong Kong photography industry. The scenery is changing, the equipment is changing, the technology is changing, but my love for photography has never changed.
"Taking pictures of little things every day still brings me endless joy. Hong Kong society is changing rapidly. As years go by, many people may become unfamiliar with street scenes in the 1960s, or have even forgotten about them altogether. However, whenever I look at the photos that I took in those years, I always have a feeling that this period is so unforgettable."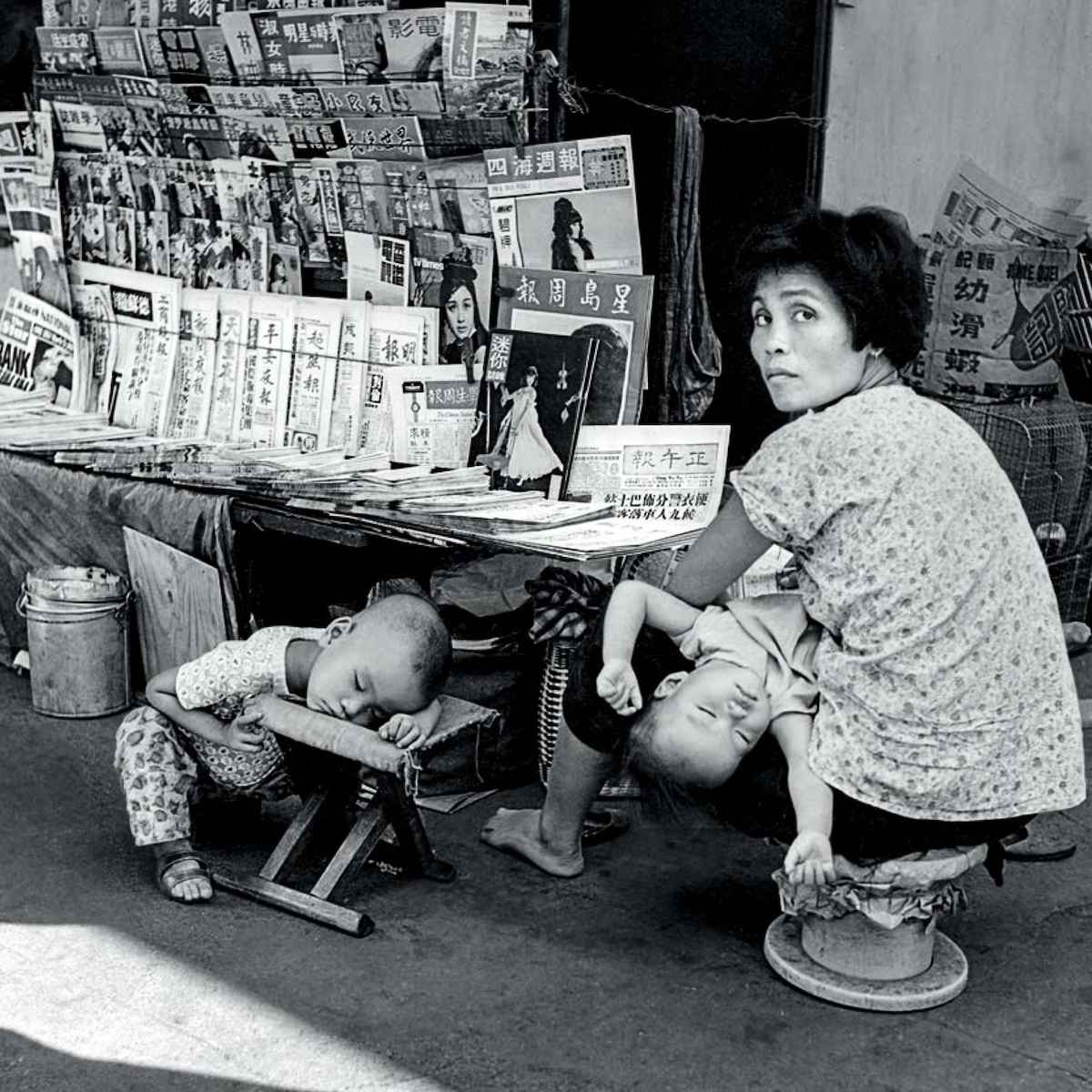 "Although Hong Kong people are always busy making a living, the spirit of mutual help among family members and neighbours still warms my heart. I hope this photo album can take everyone back to experience the old days in Hong Kong again, walk into my memories, and feel the human touch of these past years together with me," said Lau Koon-tan.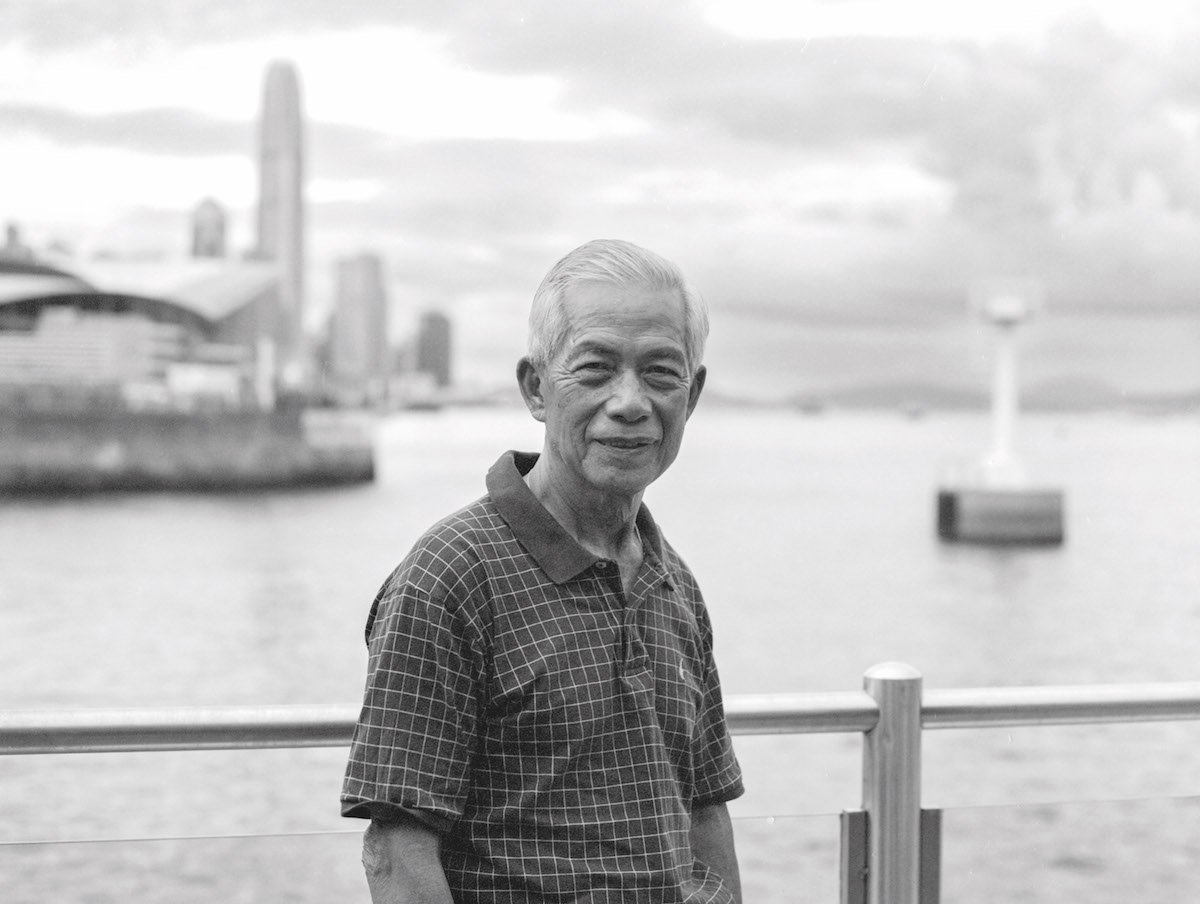 Photo Album order link: https://bit.ly/3B0GBYr
Activity Information
"Old Hong Kong – The Way We Were" Photography Exhibition
Exhibition period 1:
Date: 8 October 2022 to 15 January 2023
Opening Hours: 10 a.m. to 10 p.m.
Venue: Plaza 1881 and Heritage Gallery, 2A Canton Road, Tsim Sha Tsui
Exhibition period 2:
Date: 4-17 February 2023
Opening Hours: 2 p.m. to 6 p.m.
Venue: Eastpro Gallery, Unit A, 9/F, Ocean Link Building, 223 Gloucester Road, Causeway Bay