Expat Hong Kong Chef Opens Restaurant in the UK, Encourages Hongkongers to Be Positive
While the economic outlook in Hong Kong is not too bright right now, loads of job opportunities with good work-life balance can be found in Britain, according to a chef who moved there from Hong Kong.   
Habibie Wong has opened a restaurant "Pan.dora Meal Box" which has started to make its name in Manchester. To his delight, "Britons love all styles of fried-rice: Chinese, Thai, Vietnamese, Korean…all are very popular. Westerners actually take a fancy to Asian cuisine, just like Hongkongers favour Japanese food—it is a way to experience Asian food culture," he said.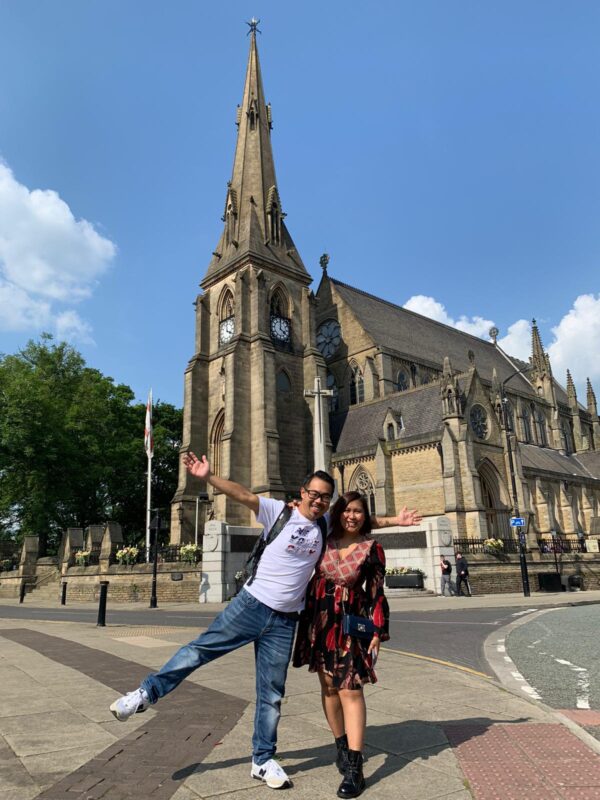 Habibie, over 50 years old, was a home cuisine caterer for four years before his migration to the United Kingdom. After arriving in Britain he first worked for a Hamburger house. He said that, "It's not always possible for a Hong Kong immigrant to find his old trade here."
He continued, "It is easier to get a job in the warehousing industry: picking and filling orders from stock, stock sorting, packing and warehouse keeping—there are lots of vacancies to be filled as many East Europeans left their jobs after Brexit. Also in great demand are truck drivers. Once you get a truck driver's licence you are going to be pressed about the volume rather than the lack of job opportunities."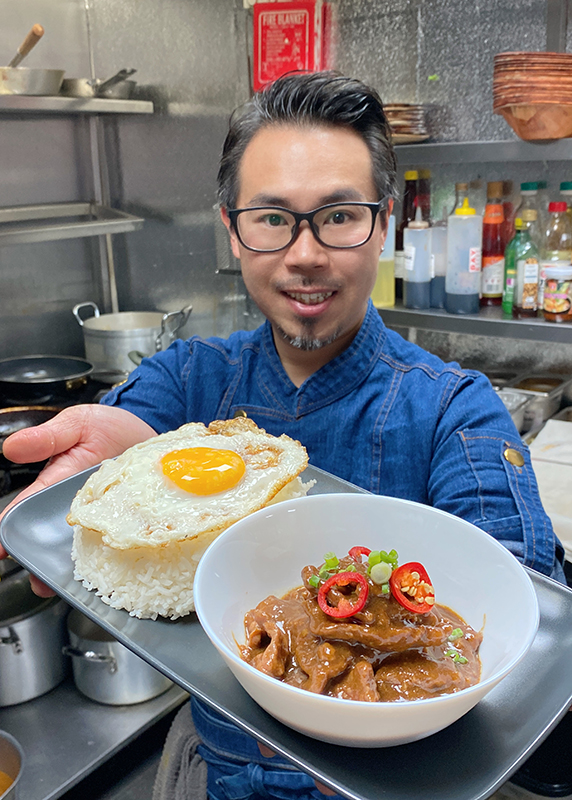 However, in the UK there are no worries about the work volume, he explained: "Unlike Hong Kong employers, British bosses don't encourage their staff to work overtime. Under the law of Statutory Employment Rights, employees' work hours should not exceed 48 hours per week. Employers who coerce staff to work overtime are against the law."
Because of this rule, when working for a restaurant, Habibie found himself having to stop half way through preparing food. He put the half-prepared food into the fridge to carry on next day. An employer in Britain always makes sure his staff leave work on time, as he is usually found guilty when staff sue him for exploitation. Hong Kong's overtime culture does not have a market in Britain and that would take a lot of pressure off Hong Kong immigrants. They can now enjoy more time for themselves or with their families after work, he observed.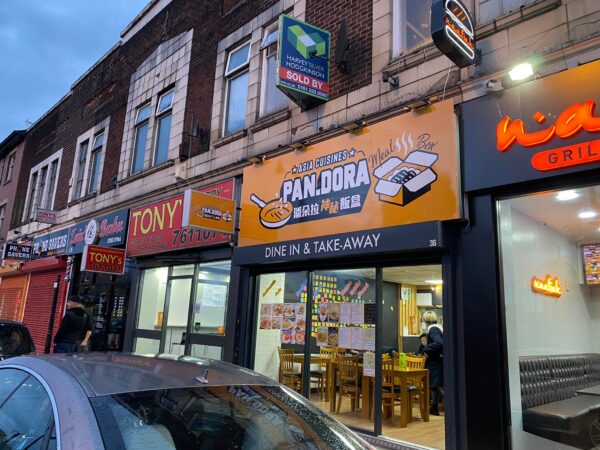 By contrast, there's a suffocating pressure permeating Hong Kong nowadays. The employed are worried of being fired. Employers worry about losing money. Parents fret for their kids' education. Habibie feels that he made the right choice to live in Britain, as it is a much more relaxing life in every way.
From his point of view, the two major obstacles to new Hong Kong immigrants are the change of language and job hunting. Some feel restricted by their limited English in communication. Others hope to find their old trade in a new environment and would rather wait when none is available, which in the end can drain their savings.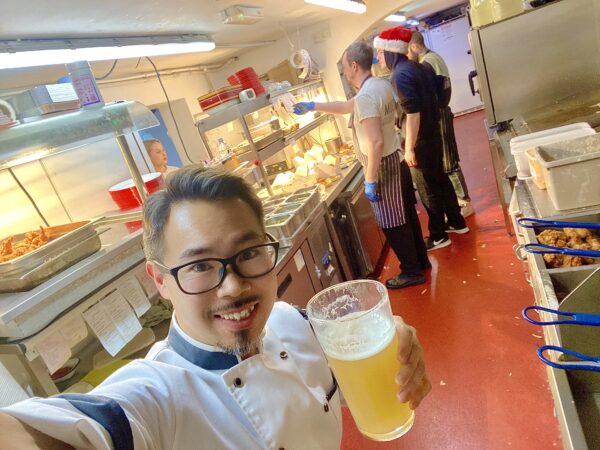 "This obstacle can be dismantled," Habibie said. "So long as the newcomers can 'humble' themselves to look at jobs not in their comfort zone. It is not too hard to find a job and make a living in Britain. Likewise, so long as one does not shy away from opening up honestly to make friends with people around, it is not so tough to live in Britain," he explained.
Based on his personal experience, Habibie encouraged his friends back in Hong Kong not to dwell too much on what emigration would bring, "Roads are opened up by ourselves and there will be solutions after you come. A lot of Hong Kong people are already here. You will not be lonely if you open up for new friends." 
He was in the home cuisine catering business for just four years before his move to Britain but he was deeply in love with the industry. He made a lot of friends in a chat group that preaches good food. The family-like warmth in Britain, made him determined to stay in the catering business.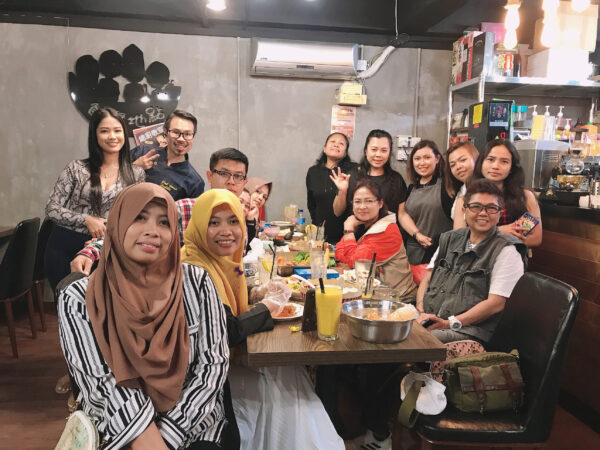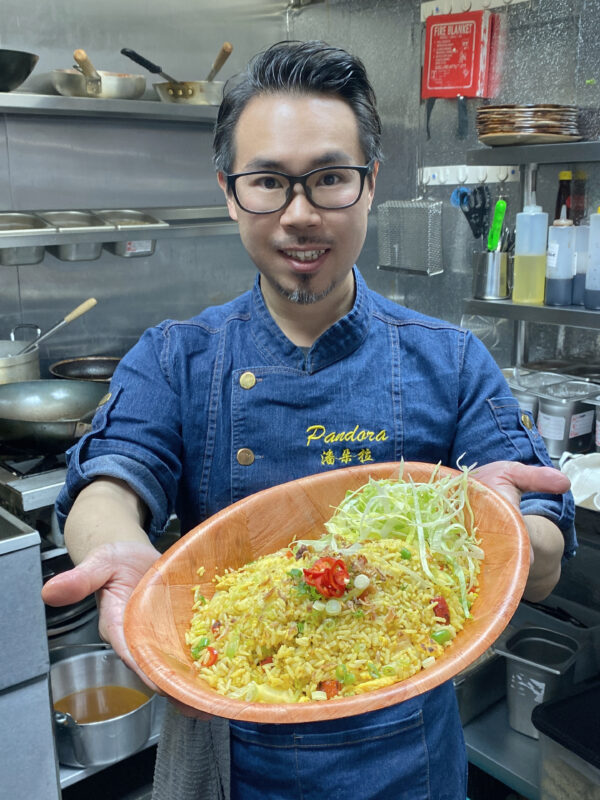 Now he has opened "Pandora" with two other partners and he has taken up the chief chef role. The restaurant's opening drew in a lot of Hong Kong immigrants with signature Hong Kong flavours, like satay beef, deep fried chicken drumstick, Japanese instant noodle special, stir-fried rice noodle with beef, and so on. "This is a place of your own, you can do whatever you want and change the menu offering new dishes anytime. You can't get this joy working for a boss. The satisfaction obtained drove me to open my own restaurant here" he said.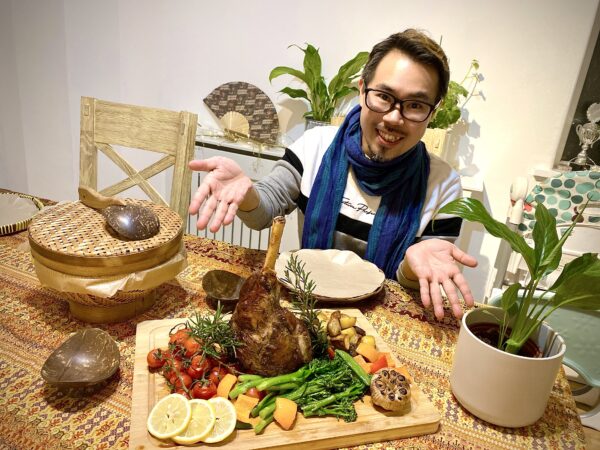 Habibie encouraged other Hongkongers in the UK and those who plan to emigrate to the UK, "I want to say, there will always be a way out in the UK, don't worry, as long as you are willing to take the first step!"◇