Ireland and Spain Initiate Investigations Into Covert Chinese Overseas Police Stations
Both Ireland and Spain have initiated investigations of Chinese police stationed in their countries after a human rights group report exposed that China has established at least 50 police outposts worldwide.
China extended its prosecutor's tentacles overseas through its police service stations, according to a report by the human rights nongovernmental organization (NGO) Safeguard Defenders. The report is called "110 Overseas: Chinese Transnational Policing Gone Wild," referring to 110, the Chinese emergency phone number for the police (pdf).
The Chinese Ministry of Public Security claimed that 230,000 Chinese nationals had been "persuaded to return" to the mainland from April 2021 to July 2022. It is believed that China's overseas police service stations played a role in the effort.
Facing parliamentary questions about the Chinese police service stations' activities in Dublin, the Irish government said it was in talks with the Chinese embassy to address the issue and "to ensure the appropriate application of relevant international and domestic law," The Irish Times reported on Oct. 8.
The Spanish Ministry of the Interior acknowledged that it is investigating the matter, Spanish newspaper El Correo reported on Oct. 9.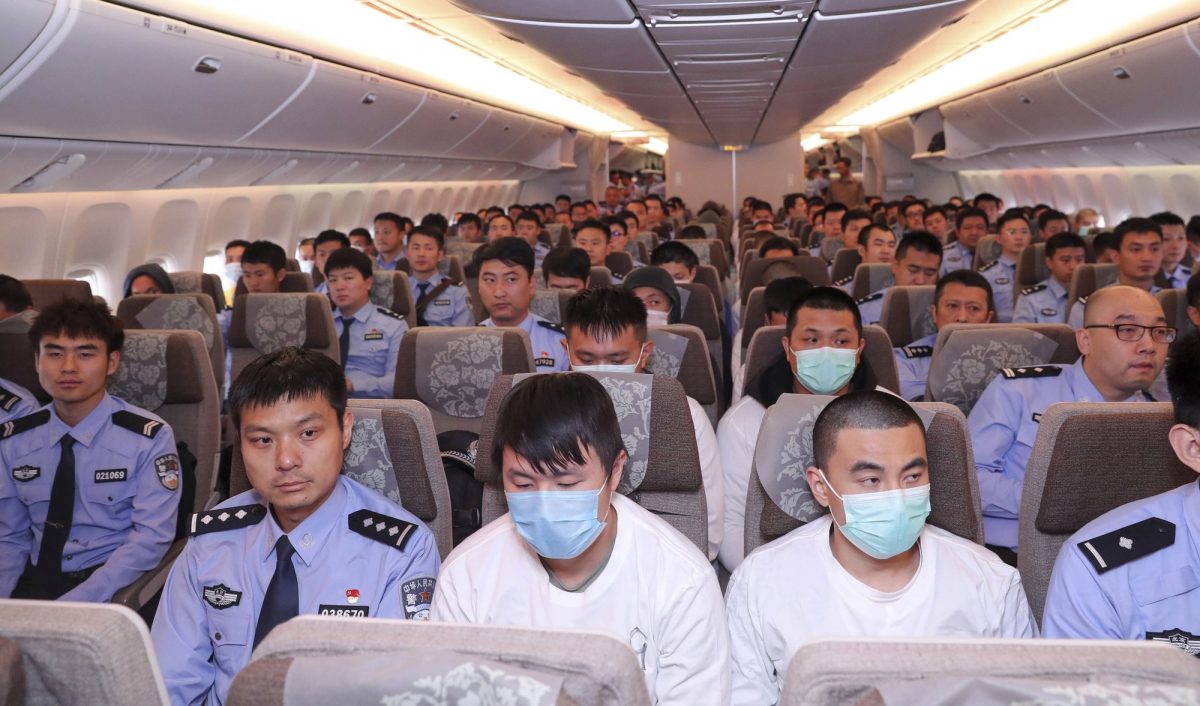 Spain has the most Chinese police outposts of all the countries infiltrated with covert Chinese overseas policing.
The Safeguard Defenders report identified a total of nine bases in Madrid, Barcelona, Valencia, Santiago de Compostela, and Manresa. They are disguised as Chinese associations, Asian restaurants, and an online Mandarin-language newspaper.
Beijing's Transnational Repression
China claims the "fugitives" being extradited are mostly criminals committing financial fraud or telecommunications fraud.
The Chinese regime "targeted people on every inhabited continent and in at least 36 countries with its repression patterns at home," according to research published in July by Freedom House, a Washington-based NGO on democracy, political freedom, and human rights.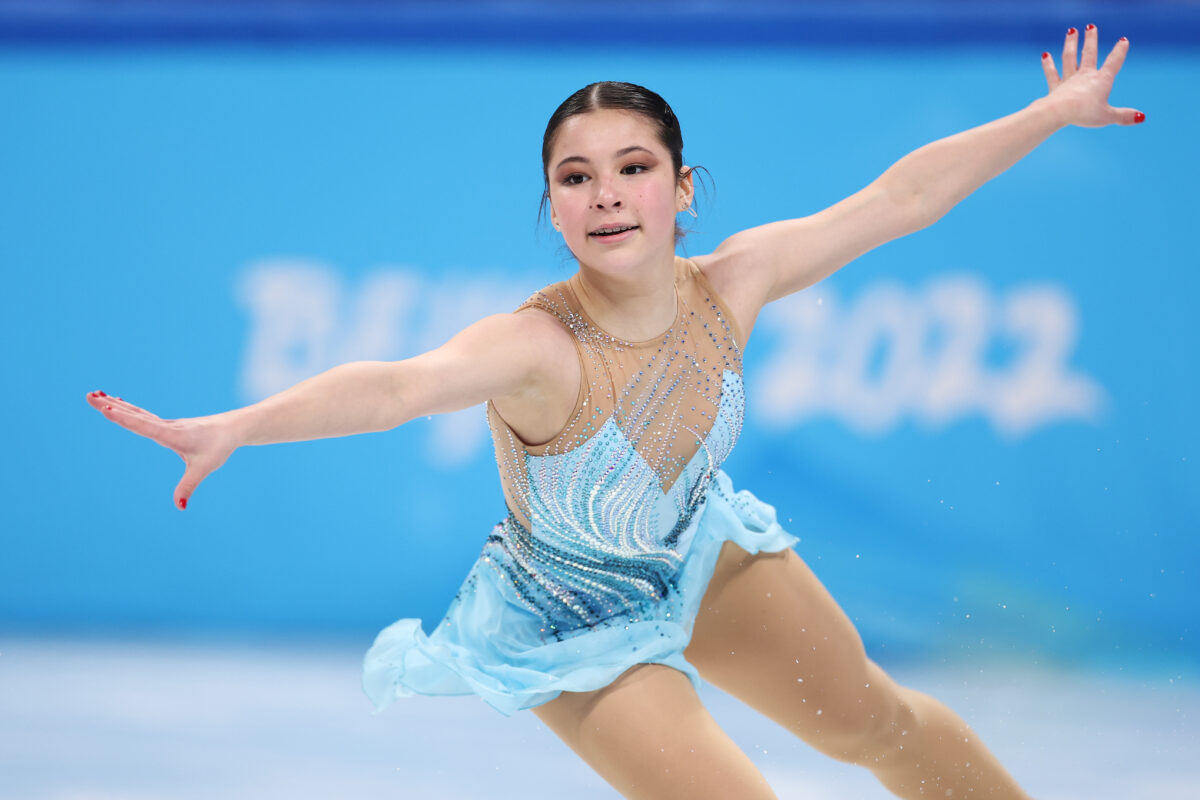 The targets included former student activists from the 1989 Tiananmen Square protests, Hong Kong residents, Uyghurs, Tibetans, Mongolians, Falun Gong practitioners, dissidents, and journalists.
Reflecting the repression inside China, the regime also targets individual dissidents, their family members, and entire ethnic, religious, or social groups in the same manner.
Freedom House said the operation is responsible for 229 of the 735 incidents of physical transnational repression recorded between 2014 and 2021.
One of the latest cases of physical transnational repression was that of the U.S. Olympic figure skater Alysa Liu.
In February, to compete in the 2022 Olympics in Beijing, Liu was under escort with security assurances for her and her father, Arthur Liu, a political refugee and human rights activist, Freedom House reported.
Lin Yan contributed to this report.