Multiple Publishers Denied Participation in Hong Kong Book Fair Amid Increased Political Scrutiny
Held in July, the Hong Kong Book Fair, the largest book exhibition in Asia, will be held for the second time since the implementation of the National Security Law. Several local publishers have been notified that they cannot participate due to their opinions allegedly being detrimental to the ever-tightening political environment.
In an interview with Commercial Radio Hong Kong on May 27, Daniel Wong, who runs the Kind of Culture free press, said they applied to participate early in the year but received notice this month that their application was denied without any indication of why the ruling was made.
"It's surprising doing so [without any reason]." Wong said that he tried many times to communicate with the organizer, Hong Kong Trade and Development Council (HKTDC), when it didn't give a reason for the denial.
At last year's book fair, two books on sale at the Kind of Culture booth had previously been accused of alleged violations of the National Security Law in a notice from the HKTDC, said Wong, adding that they subsequently did not receive any warnings or orders to stop selling the books.
Wong believes that Kind of Culture being denied participation in the book fair may be linked to the current political situation.
Hillway Culture press is a similar case.
On May 16, the HKTDC informed the Hillway Culture bookstore and publisher that its application to sell books at the Hong Kong book fair in 2022 was denied, and also didn't state any reason.
Speaking to Radio Free Radio on May 20, Raymond Yeung, co-founder of Hillway Culture said he saw the incident as a kind of political clampdown.
Considering "there is still room for people to speak out even if the official platform stifles the freedom," Hillway Culture is determined to convene an independent book fair for local residents, and an online international one for Hongkongers worldwide, Yeung said.
The local book fair will be called Hong Kong People's Book Fair, which is different from HKTDC's Hong Kong Book Fair, and is expected to occur at the same time, Yeung said.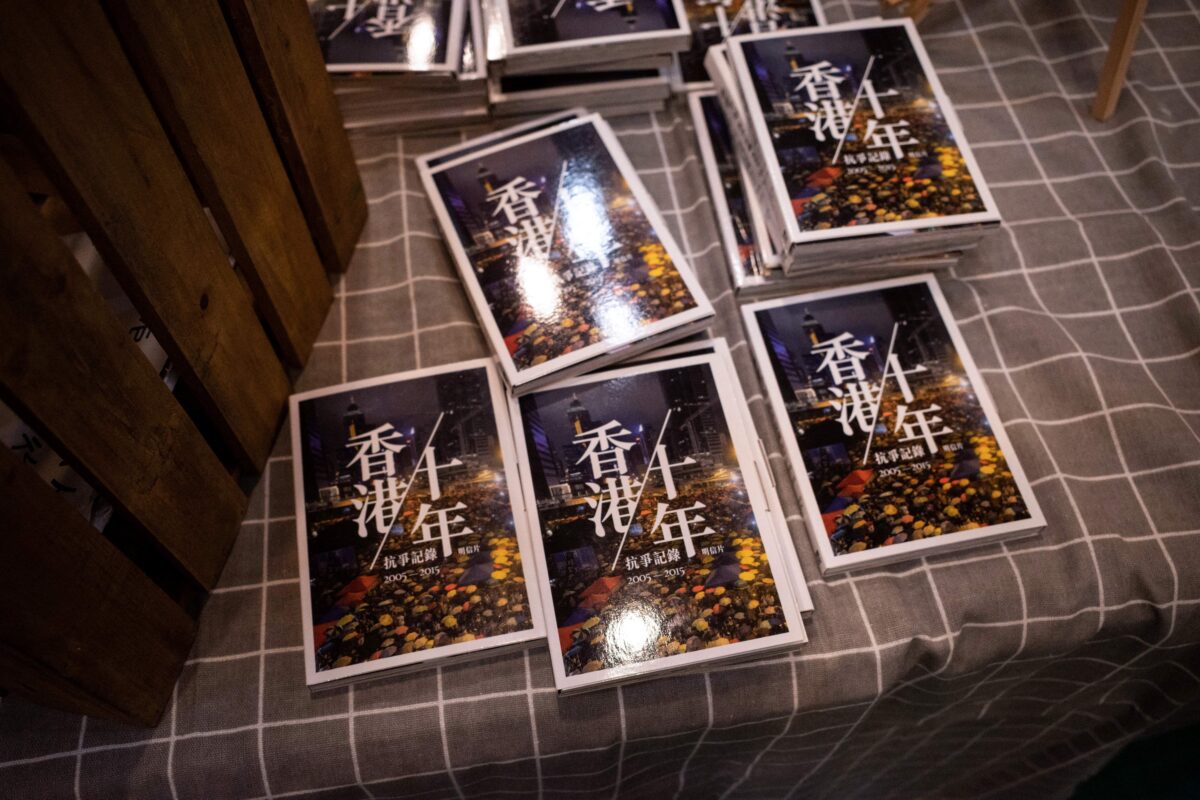 Yeung was a former teacher of Liberal Studies at Diocesan Girls' School. In 2016, he cofounded Hillway Culture and regularly publishes and sells books on democratic movements and social politics, including "A Journey Through the Brick Wall" and "Yuen Long Dark Night."
Yeung's right eye was damaged by police tear gas during an Extradition Law protest on June 12, 2019.
Another company rejected from the exhibition is Humming Publishing, which was established in late 2018.
In addition, Jimmy Pang, president of Subculture, a publishing house that was at the book fair each year, said it won't participate in the book fair due to social environment changes and the lack of authors wanting to publish books in recent years.
For past decades, the Hong Kong Book Fair was a vehicle for freedom of publication and freedom of speech. But now, HKTDC has to take the initiative and explain the criteria behind the book fair choices for those in the industry, Pang said.
The Hong Kong Book Fair, started in 1990, is one of the most influential book fairs in Asia, and is also a gauge of Hong Kong enjoying freedom of publication.
Thanks to Hong Kong's unique British-governed background, the fair attracts many publishers from both sides of the Taiwan Strait every year, and some banned books are often displayed at book fairs.
However, with the National Security Law in force in Hong Kong, freedom of speech has been strongly suppressed, and fewer and fewer dissident political books focusing on current issues can be published.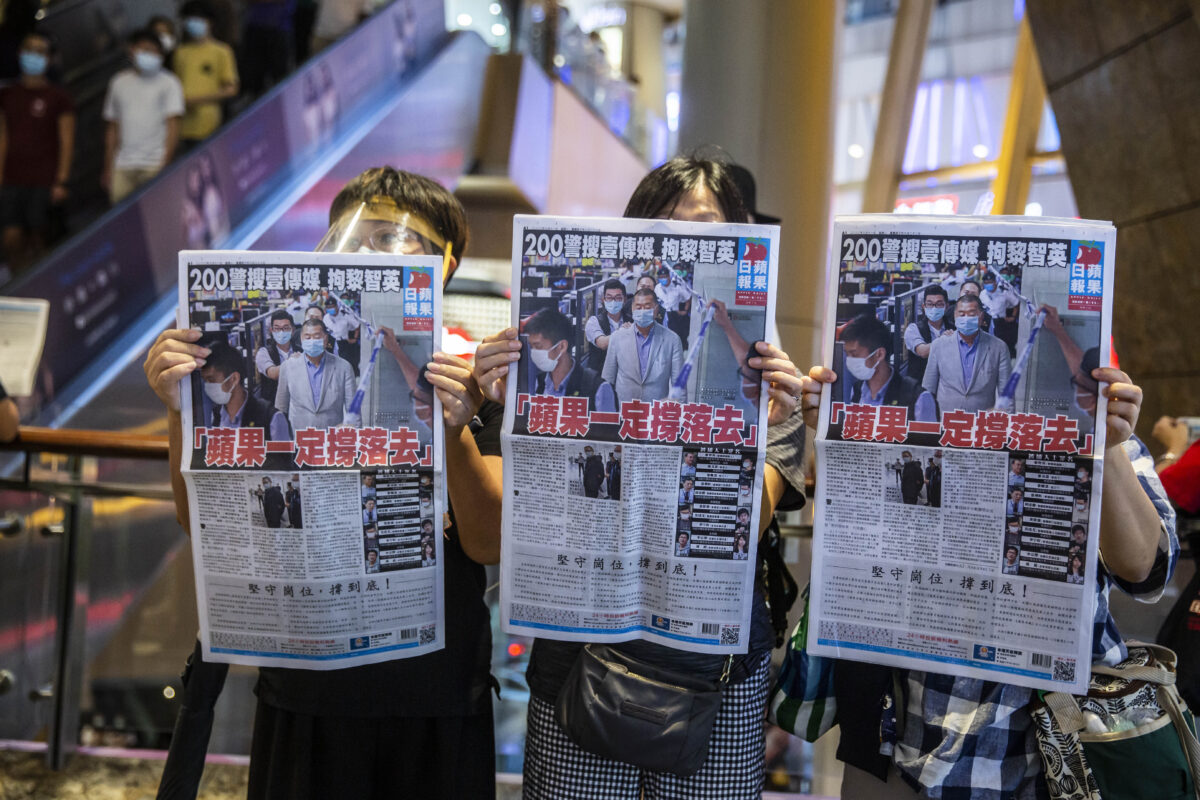 Hong Kong Has Stepped into Authoritarianism: EU report
On May 20, the European Commission and High Representative of the Union for Foreign Affairs and Security Policy released a joint annual report on Hong Kong.
In the 20-page report, the EU indicates that the Chinese Communist Party (CCP) broke its pledge, made in the Sino-British Joint Declaration, to safeguard Hong Kong's high degree of autonomy and human rights and freedoms until 2047, and has become increasingly authoritarian instead.
The report notes that most democrats are put into prison or in exile, more than 50 civil society organizations have disbanded, and some international organizations have closed their Hong Kong offices. The impact of the implementation of the National Security Law is stronger than expected, covering a wide range of crimes, and the law has imposed a chilling effect on human rights and freedoms, with increasing self-censorship in the media, academia, and civil society.
The Hong Kong government only allows non-governmental organizations that do not challenge the government to continue to operate, which is the same as in mainland China, the report said.