Rubio Slams Universities' $120 Million China Ties
More than two dozen U.S. universities entered into financial arrangements with China-based entities during the past year, including those directly governed by the Chinese Communist Party (CCP), according to a new report.
Sen. Marco Rubio (R-Fla) criticized the agreements, which are believed to have netted China more than $120 million, as part of the Chinese Communist Party's (CCP) effort to supplant the United States as the world's superpower.
"The Chinese Communist Party is exploiting our education and research institutions to steal our secrets and gain influence," Rubio wrote in an email. "This is all part of Beijing's plan to overtake the United States as the world's most powerful nation."
Originally reported by Fox News and based on both federal data and searches of the College Foreign Gift and Contract Report Database, about two dozen U.S. universities disclosed millions of dollars worth of ties to Chinese entities, the latter of which were frequently left unnamed in the reporting.
The largest financial tie detected was a $32 million agreement between the University of Houston and an unnamed private entity in mainland China. The University of Illinois at Urbana-Champaign conducted four agreements for a combined value of more than $26 million. The Massachusetts Institute of Technology had six agreements worth more than $14 million.
The Epoch Times has reached out to these three universities for comment.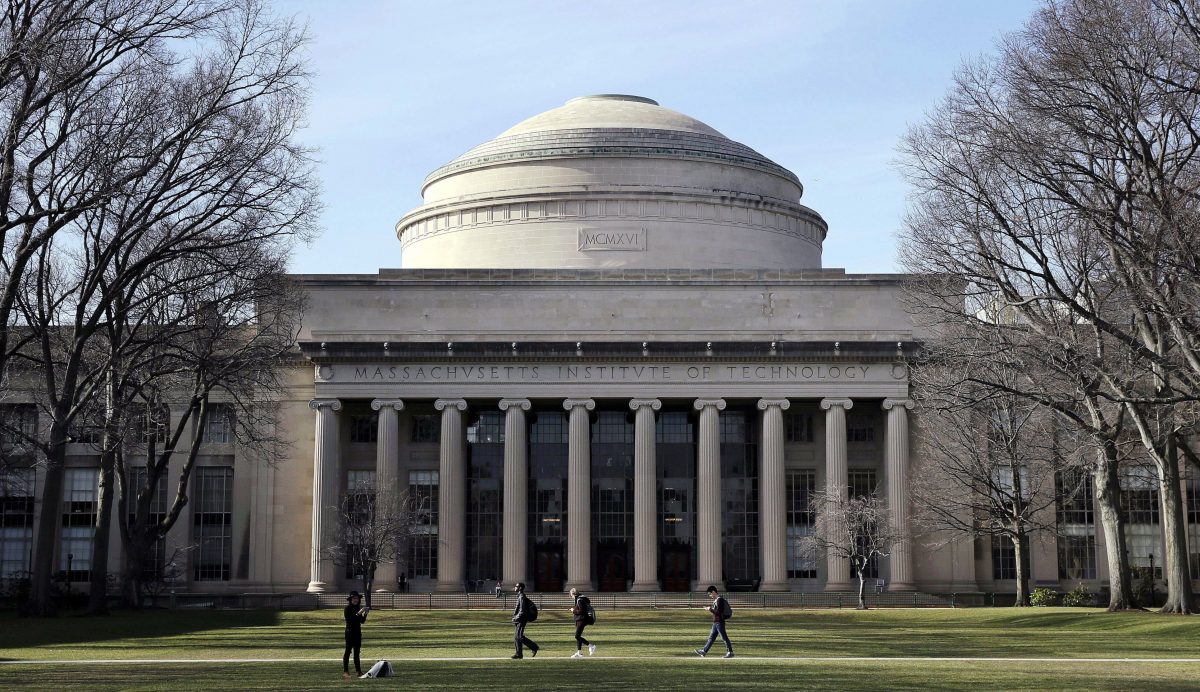 Although the disclosures help to reveal the sometimes insidious nature of foreign financial influence in the U.S. educational system, the true extent of the monetary strings linking academia and Chinese communism is likely far broader.
For example, after being prompted to investigate the issue by the Trump administration in 2020, the Department of Education uncovered $6.5 billion in undisclosed foreign gifts and contracts in the U.S. university system. That investigation found that universities frequently underreported the amount of money they received from foreign entities or else ignored the legal obligation to disclose such information completely.
It also found that China pumped roughly $1.5 billion into U.S. universities over a six-year period.
The infiltration of U.S. universities by the CCP is beginning to receive widespread recognition, including its efforts to disseminate pro-communist propaganda. To that end, the Senate approved legislation in 2021 to curb the malign influence of so-called Confucius Institutes, language centers funded by Beijing, on U.S. campuses, which have been criticized for pushing CCP propaganda disguised as cultural learning and suppressing academic freedom on college campuses.
U.S. government agencies have likewise been engaged in a years-long struggle to root out the CCP's efforts to infiltrate U.S. universities in order to gather and steal cutting-edge research and technologies. The effort has uncovered several high-profile cases in which U.S. academics allegedly hid vast funding and contracts that they received from China's communist regime.
Importantly, however, the Trump-era "China Initiative," a key Justice Department (DOJ) effort to curb just such espionage efforts, was terminated by the Biden administration in February, following allegations of racial discrimination.
The DOJ stated that no evidence of bias had been found during an internal investigation, but that it would end the program anyway to mitigate its "harmful perception of bias."
Rubio told the Epoch Times that the current administration would need to reinstate the program if the nation were to have a fighting chance at curbing the malign influence of communist control in U.S. universities.
"The United States must focus on the Chinese Communist Party and prioritize resources accordingly to combat this threat, including by restarting the China Initiative immediately," he said.