TikTok Poses Threat to Every American User: FCC Commissioner Brendan Carr
A lot of people just see the Chinese app TikTok as a platform for sharing funny videos, but it poses a data security risk, according to Brendan Carr, a commissioner at the Federal Communications Commission (FCC).
"They just see TikTok for what it appears to be on the surface, but that's just the sheep's clothing," Carr recently told Epoch TV's "China Insider " program.
"If you look beneath it, there's an awful lot of data that's being pulled from your device, and apparently sent back to China," he said.
"Underneath that, it's pulling biometrics, including face prints, and voice prints, keystroke patterns and rhythms, search and browsing history, location information," he noted.
Carr further referred to a June BuzzFeed report based on leaked audio from 80 TikTok internal meetings that revealed that engineers in China had repeatedly accessed U.S. data.
U.S. user data flowing back to the regime is concerning, the commissioner said.
"Once data hits China, they have a national security law there that compels all of those entities there to assist them in espionage activity," he said.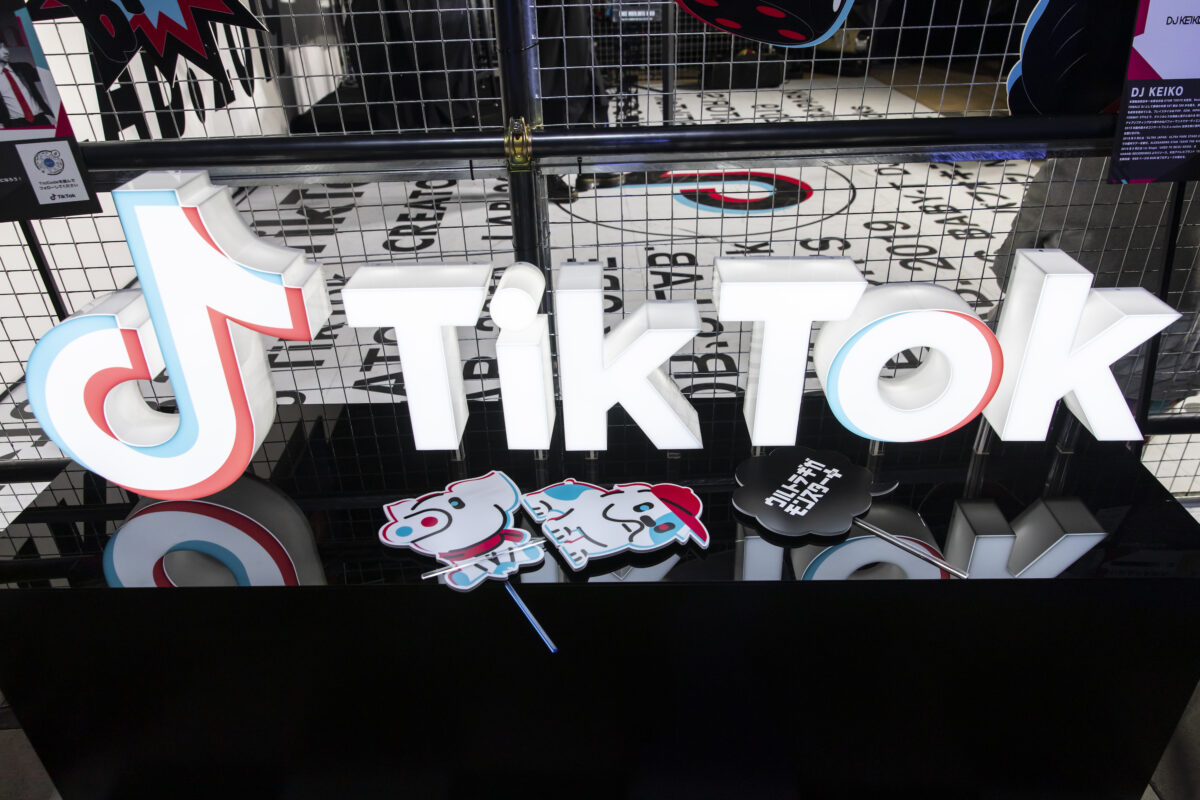 The commissioner highlighted that China runs the world's most sophisticated data analytics operation, meaning that "all sorts of nefarious conduct" should the communist country get its hands on sensitive data of millions of app users.
"They have a history of business and industrial espionage, blackmail. And so the concern is really when you're taking that much data on that many international users … that's really where the threat vector begins," he noted.
Carr also raised concerns about the content transmitted on the Chinese video app.
"Engineers in Beijing are working on the algorithms very actively … deciding what is displayed to users in the U.S. and globally," Carr said
"Whether it's a foreign influence campaign or other content, it's noteworthy that China does not allow Tik Tok inside of China, but yet they allow these types of influence campaigns to take place globally," he said.
Countering the Threat
Given that the Chinese app poses an espionage risk, Carr called for a concerted effort to counter this threat.
"We need to go to all fronts there." he said, referring to a recent request by Sens. Mark Warner (D-Va.) and Marco Rubio (R-Fla.) to the Federal Trade Commission, urging it to formally investigate the relationship between the Chinese regime and ByteDance, TikTok's Beijing-based owner.
"The Federal Trade Commission should take up that bipartisan call for a swift investigation. We can't afford a yearlong process," Carr said.
"And I'd be encouraged and happy to have Congress step in as well," he added.
"We've engaged in a pretty concerted effort to look at entities tied to CCP … I think TikTok is the next one that we should be focusing on," he said.
TikTok did not return a request for comment from The Epoch Times.