With disturbing news of child sex predators—groomers and Balenciaga—being exposed lately, parents are hugging their children a little tighter before tucking them in each night.
Few know better what dangers are lurking out there than child crimes investigator Terra Avilla, 36, of the District Attorney's Office in Susanville, California.
The investigator and mom of three is also a TikTok influencer, going by the handle @thegirlcop, who shares her advice to parents on social media.
In her videos which went viral, Avilla shares three tips for parents to help keep their kids safe from sex predators, which she elaborated on for The Epoch Times.
But what makes this lady cop an expert in her field, one worthy of giving advice?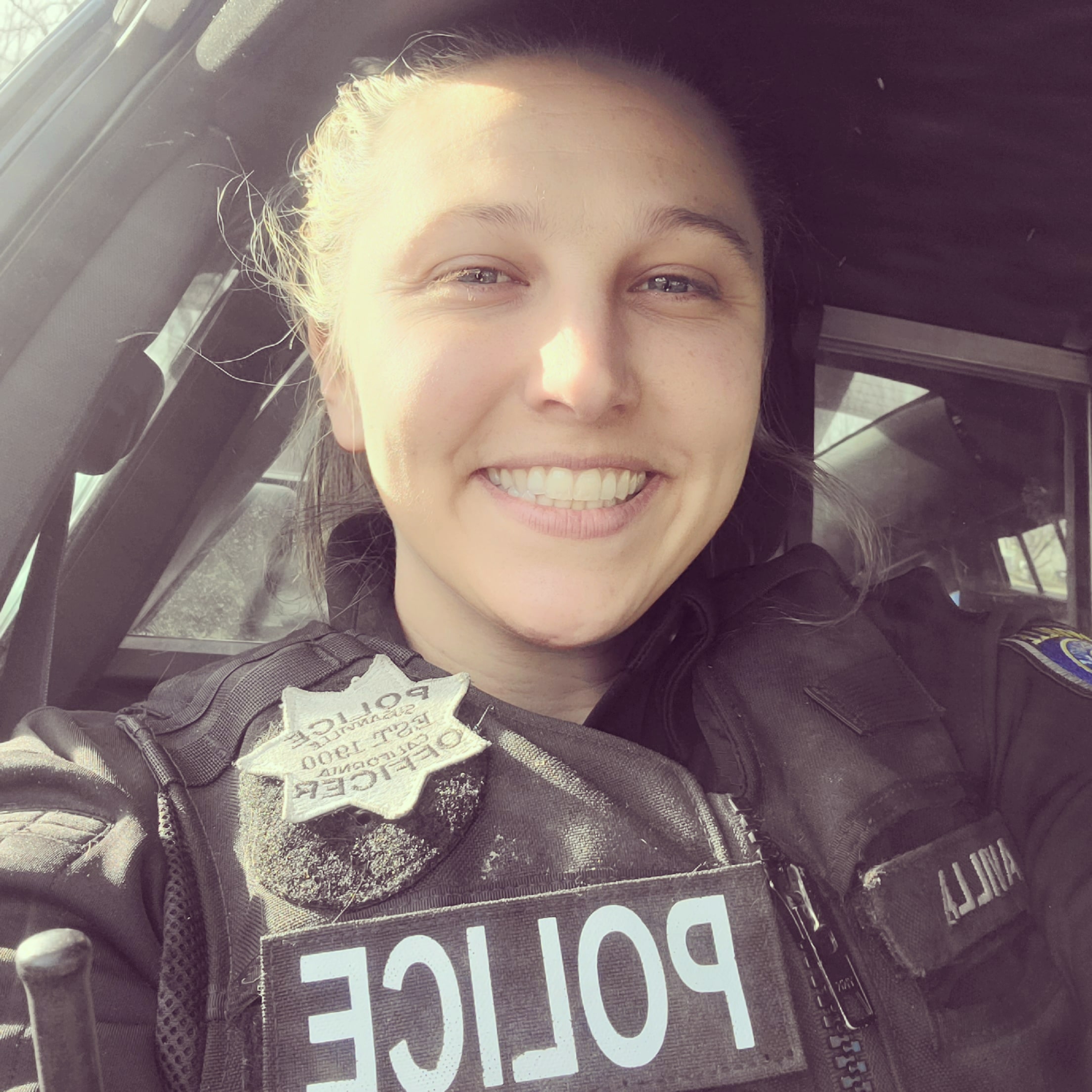 Being the only female officer when she joined the Susanville Police Department in 2010, Avilla was often underestimated by her peers, yet her coworkers soon realized her forte.
Victims were often more comfortable speaking to a female officer so she soon was assigned to working child sex cases.
"After a while, because I was handling so many of them, I grew to be an expert very quickly," she told the Epoch Times.
"I became an expert in speaking with children," she said. "I learned how to develop a rapport with them and also discovered how important it is to have their trust."
With this experience investigating crimes against children under her belt, she felt compelled to inform parents how to keep their kids safe.
She shared three important tips, which she follows raising her own children, which are as follows:
Number One—No Sleepovers
"I would not let them attend sleepovers," she said. "This always draws a huge backlash, but after 11 p.m., there is nothing productive and good happening there.
"While I may trust the parents of my children's friends, I have no control over who else may 'pop' in while my kid is there. The friends' of their siblings, friends' of the parents, neighbors, etc."
Number Two—No Snapchat
"Nothing good comes from this app," she shared in a video.
"Put all of their social medias on private and to refrain from talking to strangers on any social media platforms," she told the newspaper. "Predators utilize fake accounts, pictures, even fake videos, phone numbers etc., to persuade young minds into thinking that they are their peers.
"Once they feel like this 'person'—predator—is their friend, they have groomed them into sending photos and other personal information.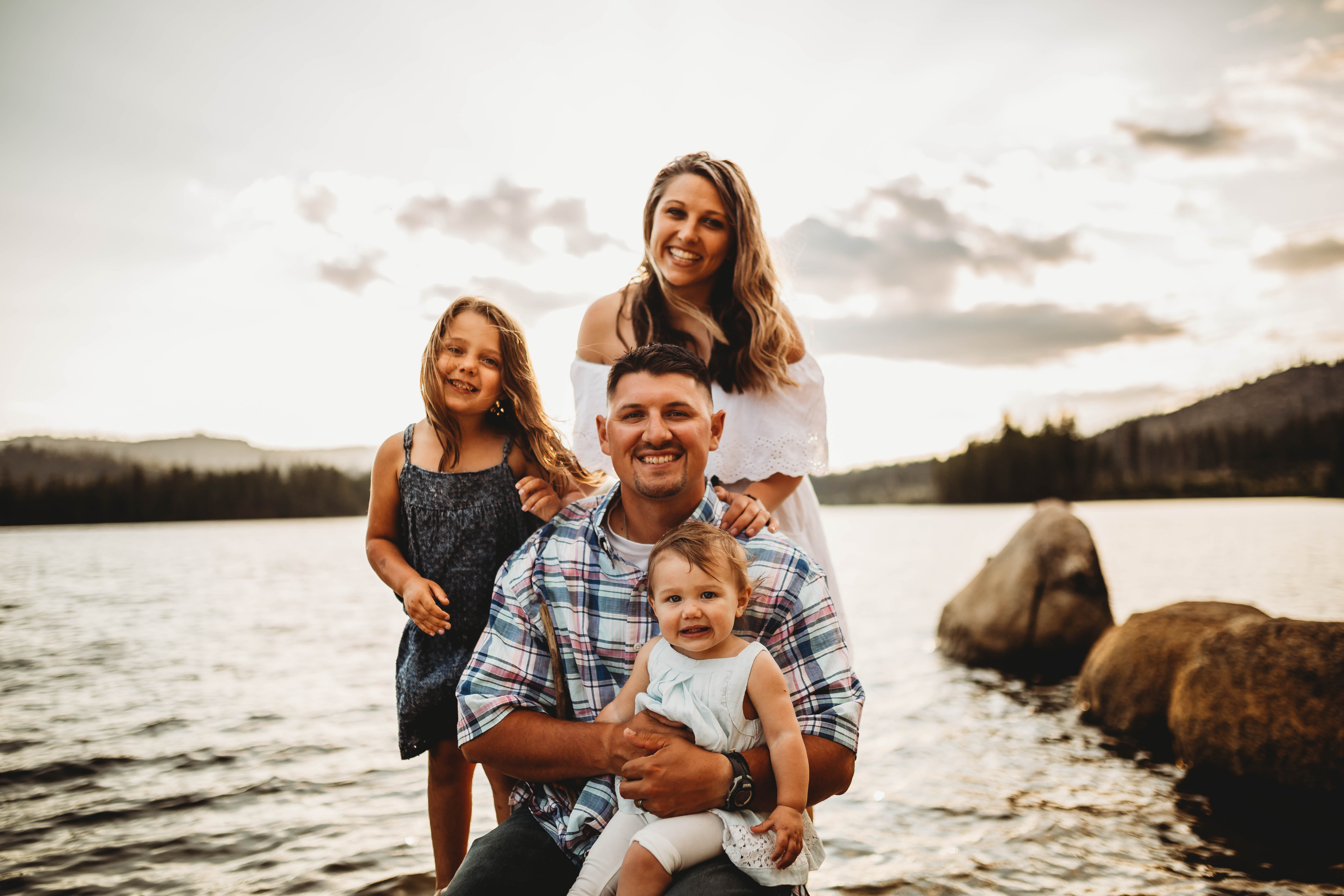 "Children are very trusting and with less exposure to the evil of the world, it is hard for them to believe that this 'peer' they have been communicating with for the past couple months is not really who they say they are."
Number Three—No Keeping Secrets with Outside Adults
"Children need to know that an adult should never tell them to keep a secret," she said. "Also, children should be told that they can tell you anything, and that no matter what anyone else says, you will love them no matter what.
"I have taken many heartbreaking cases where the perpetrator threatened to harm the victim's family, pet sibling, etc.
"The victims are often told that the suspect's behavior is their fault, that they will go jail if they tell, etc."
In a video, she also shared, "There's a big difference between having a secret and keeping a surprise."
Besides these, Avilla supplied two "bonus" tips on TikTok:
Number Four—Don't Force Your Kids to Hug or Kiss People They Don't Want To, Not Even Family Members
"I know that that sounds really mean, but it's their body and if they don't want to give their nanny a hug goodbye, then they have the right to do that and set boundaries," she said.
Number Five—Kids Shouldn't Use "Silly Names for Their Private Parts"
"Teach your kids the correct names for their private parts," she said in a video, because if something were to happen, investigators would have an easier time uncovering the truth if they knew the proper terms.
Besides taking TikTok by storm, garnering over 600,000 followers and 21 million likes, Avilla has earned the respect of her coworkers.
She has received special training to conduct forensic interviews with young victims and is often called to use the unique skillset she brings to the table.
But her being a trailblazer in her field has presented challenges, she admits.
"Being a female, everything I did was scrutinized by my male partners," she said. "I felt like I had to be smarter, tougher, and work harder than them just to be accepted.
"Luckily, I had a great chief who saw my worth and supported me."
After a while, her work spoke for itself.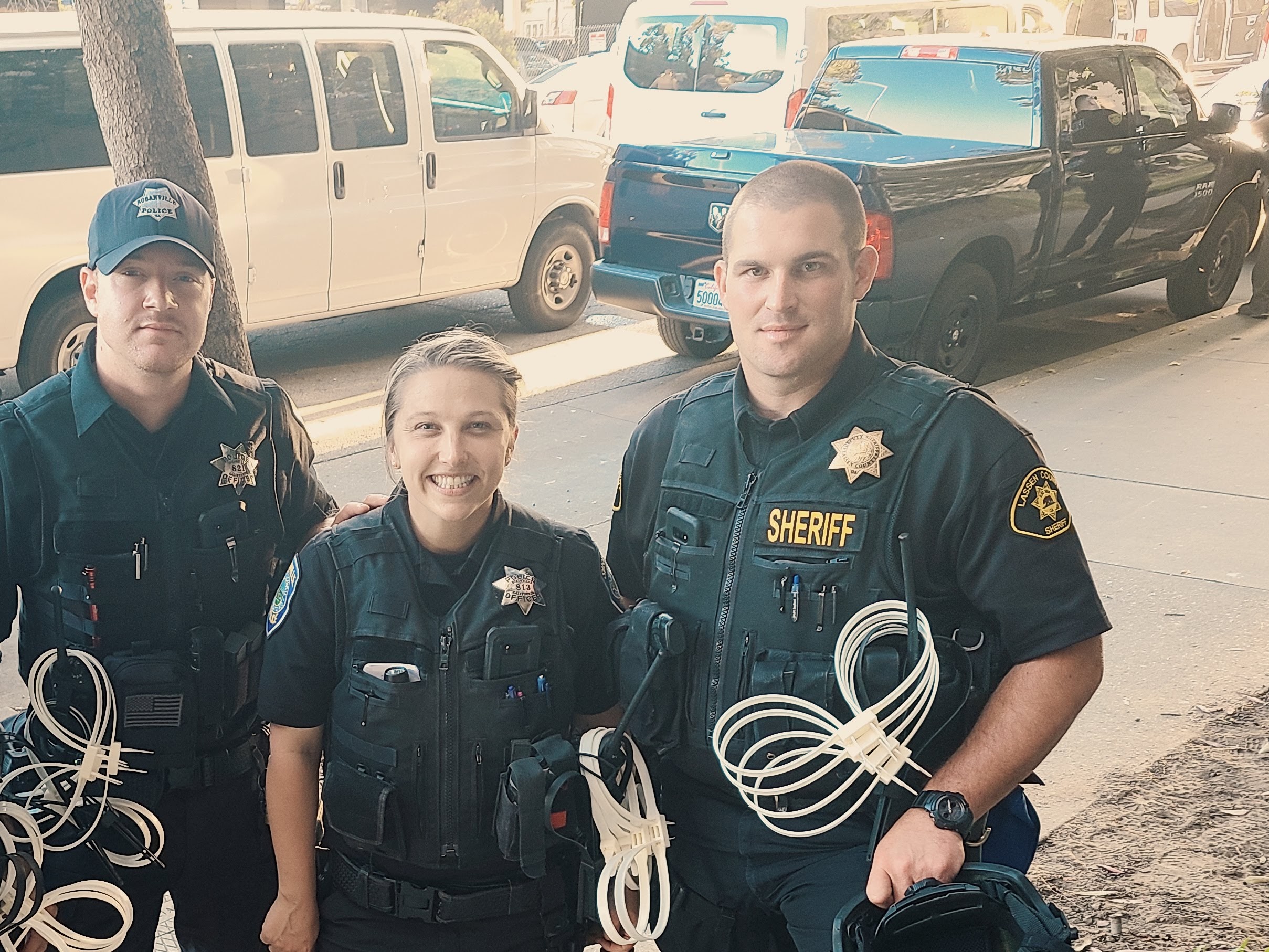 She knows she may never be the one they call to kick in the door in a SWAT raid. "But I know for sure, no one will ever outwork me," she said. "And my colleagues respect my opinion."
Although 99 percent of her teammates are supportive, she admits some create challenges for her.
"I did have one partner who was awful to me, refused to back me up on calls, dumped ice water on my patrol seat, and made up rumors about me," she said. "However, like any bully, I stood up to him and he ultimately quit."
She learned to turn people's underestimating her into an advantage. As Sun Tzu said in "The Art of War," "Appear weak when you are strong."
"Suspects often view me as not a threat or as intimidation," she said. "Sometimes, by playing up a ditzy persona, I am able to get so much more information from them.
"I became incredibly proficient at 'talking people into handcuffs.'"
Share your stories with us at emg.inspired@epochtimes.com, and continue to get your daily dose of inspiration by signing up for the Inspired newsletter at TheEpochTimes.com/newsletter