NEW YORK—The National Football League (NFL) has selected Mercedes-Benz Stadium in Atlanta to host a potential AFC Championship game between the Buffalo Bills and Kansas City Chiefs, the league said on Thursday.
Teams agreed last week that the conference championship would be played at a neutral site if the teams in it had completed an unequal number of games and each could have been a number-one seed.
The Bills were unable to complete their Week 17 matchup against the Cincinnati Bengals after safety Damar Hamlin suffered a cardiac arrest during the game in an incident that sent shockwaves through the league.
Hamlin was discharged from a Buffalo hospital on Wednesday and is expected to undergo rehab at home.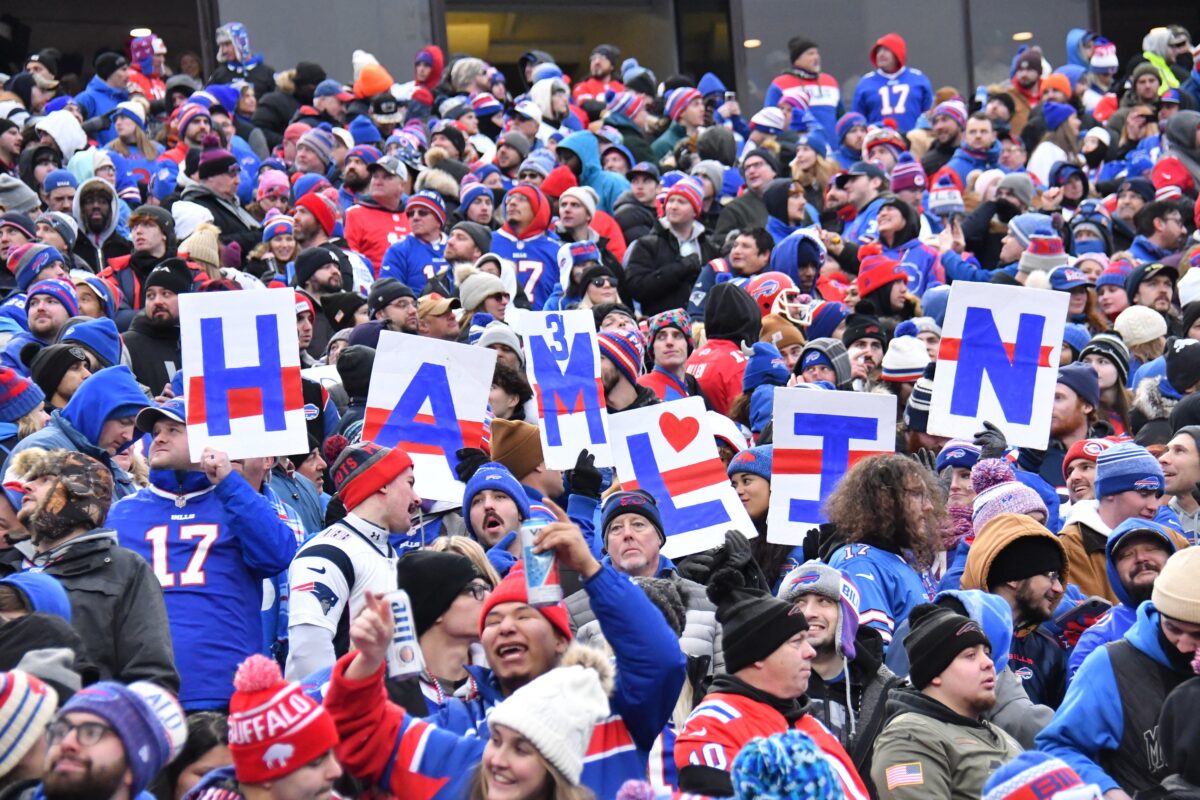 The agreement to contest an AFC Championship between the Bills and Chiefs on a neutral site was designed to "mitigate the competitive inequities" created by the cancellation of the Week 17 game.
"We are heartened by the continued improvement and progress of Damar Hamlin in his recovery, and Damar and his family remain top of mind for the entire NFL community," NFL Commissioner Roger Goodell said in a statement.
"We are also grateful to Arthur Blank and the Atlanta Falcons for agreeing to host the AFC Championship Game in Atlanta should the Bills and Chiefs advance."
The Bills are expected to play the Miami Dolphins in their Wild Card game on Sunday, while the Chiefs enjoy a playoff bye week.
The AFC Championship will take place Jan. 29, at 6:30 p.m. ET.