A charming, Grade II listed, 16th century cottage in Sutton Coldfield, England is being auctioned off, with bids opening at the ludicrously low price of just 1 pound sterling (approx. U.S. $1.22).
High Heath Cottage, once known locally as "Mutton Castle," is an idyllic, tall, and narrow abode surrounded by quintessential English farmland, around two miles from the Sutton Coldfield town center. The house was one of more than 50 unique stone homes reportedly built in the 1530s by John Harman—who later became Bishop Vesey—a keen local benefactor. The buildings were used as accommodation for his many servants, according to Bond Wolfe auctioneers.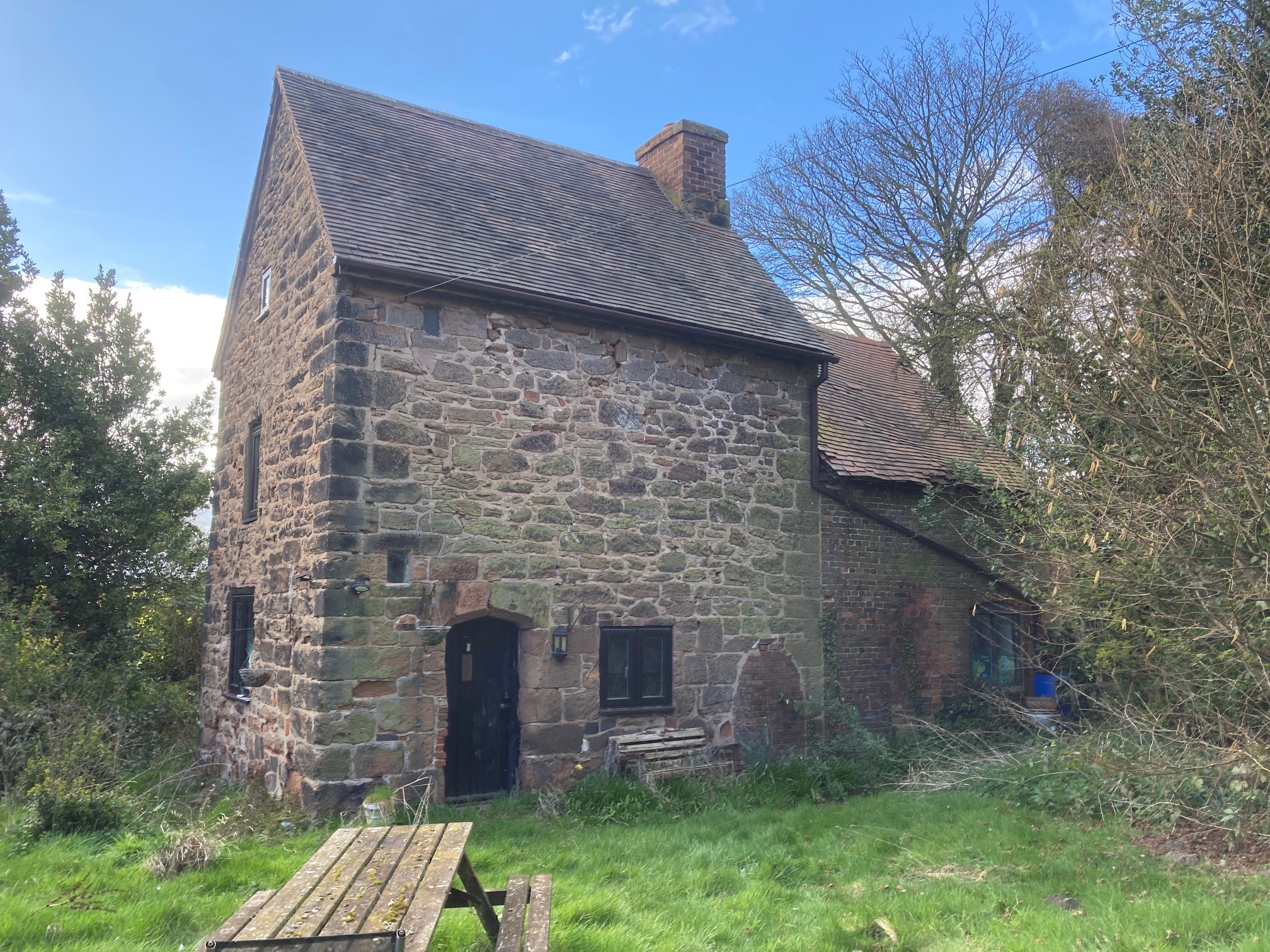 High Heath Cottage, is a detached freehold property that comprises a hallway, kitchen, reception room, and bathroom on the ground floor, an en-suite bedroom on the first floor, and two bedrooms on the second. It has a fireplace on each floor and gardens on all sides. Two of its most unique features are a huge chimney and a stone spiral staircase.
The house was once a good spot for stowaways, according to the Sutton Coldfield Local History Research Group, which is how it earned its colloquial name.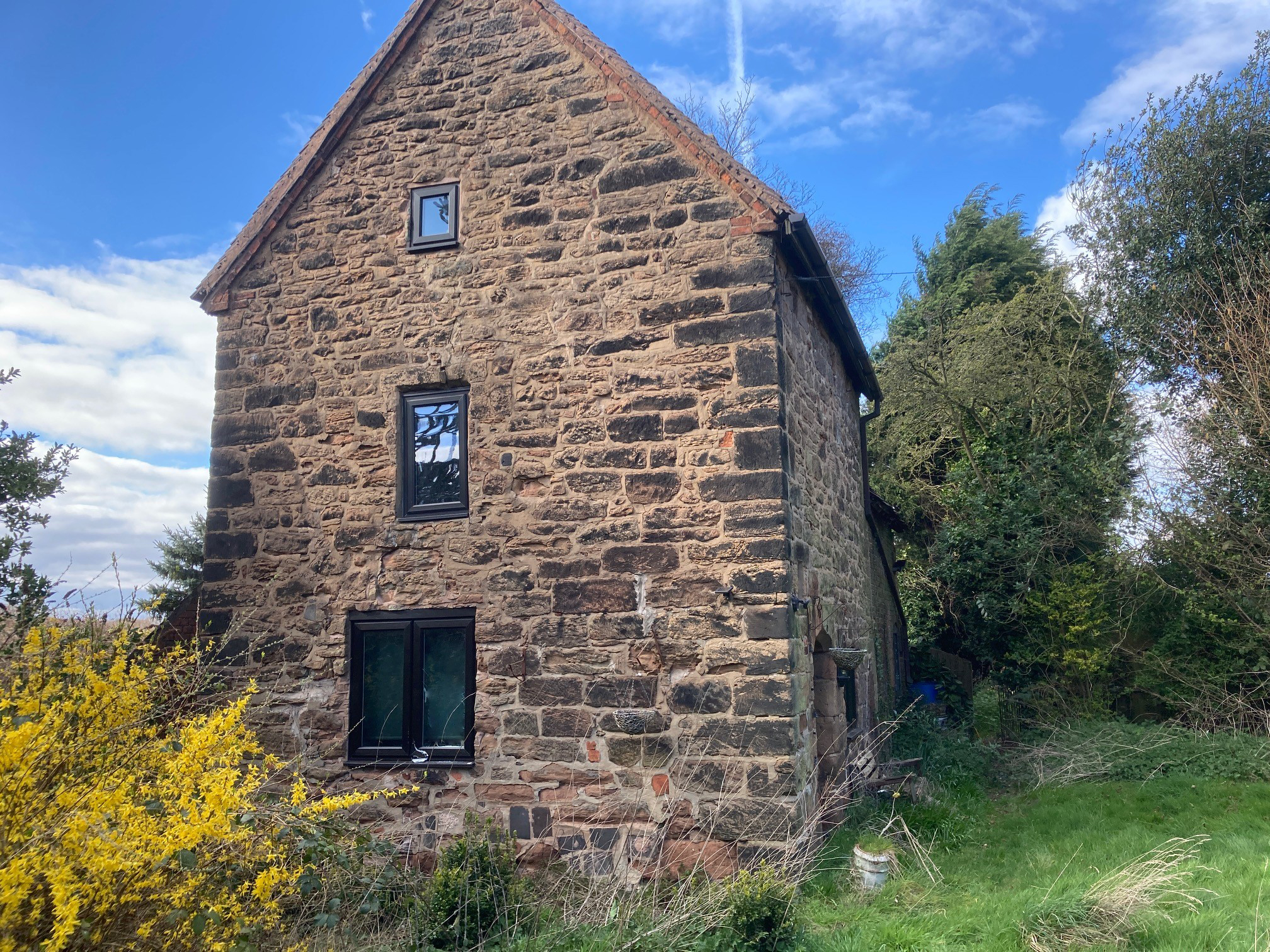 A historian at the organization wrote: "There is a local tradition that a man who had stolen a sheep barricaded himself in the cottage, this at a time when sheep stealing was a hanging offense. He is supposed to have held out for a considerable time, and so the cottage used to be known locally as 'Mutton Castle.'"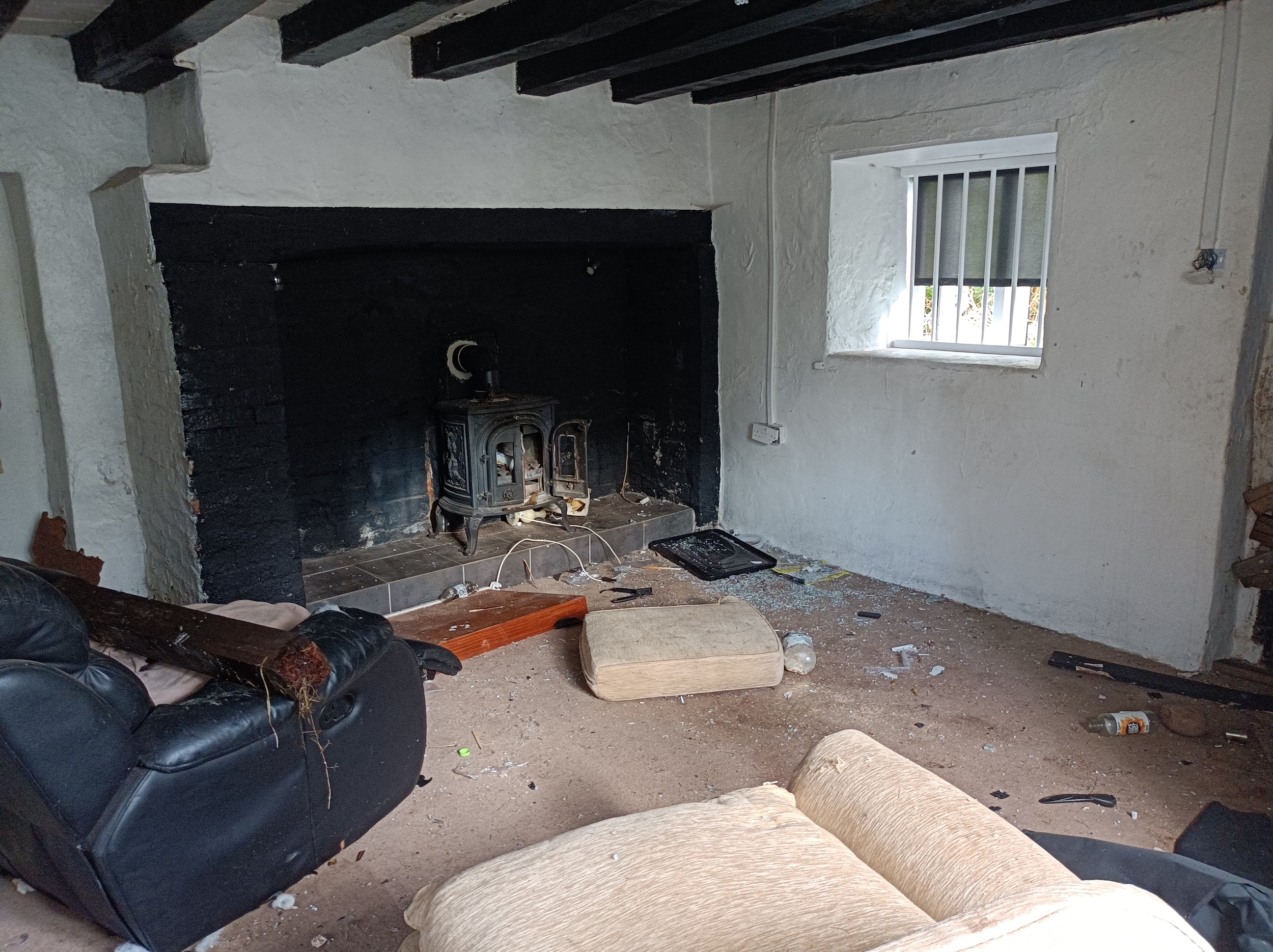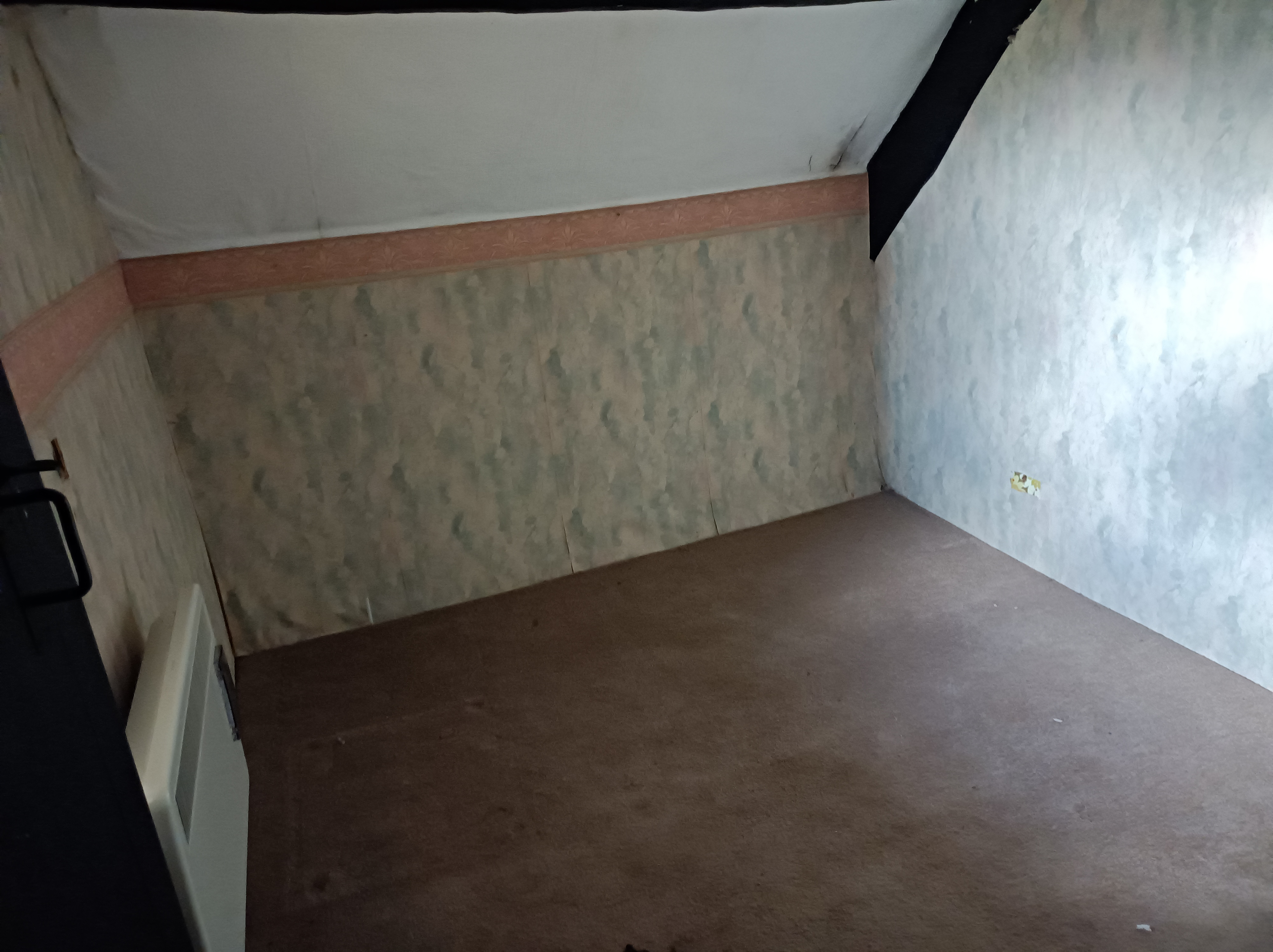 Gurpreet Bassi, chief executive at Bond Wolfe said: "This property has a fascinating history and the appearance of a mini watchtower, looking out across the valley to a lonely stretch of the old coach road.
"By the 19th century, the cottage was part of the Moor Hall Estate, and there was once a row of three cottages adjoining it, occupied by farm laborers in 1851. But the adjoining cottages fell into disrepair, and the present-day High Heath Cottage stands alone in the landscape much as it did nearly 500 years ago."
The three-story High Heath Cottage has also fallen into a state of disrepair, hence it has an attention-grabbing opening auction bid of £1, but there is potential for modernization as long as the new owners comply with Grade II listed building and green belt development regulations as well as the usual planning permissions.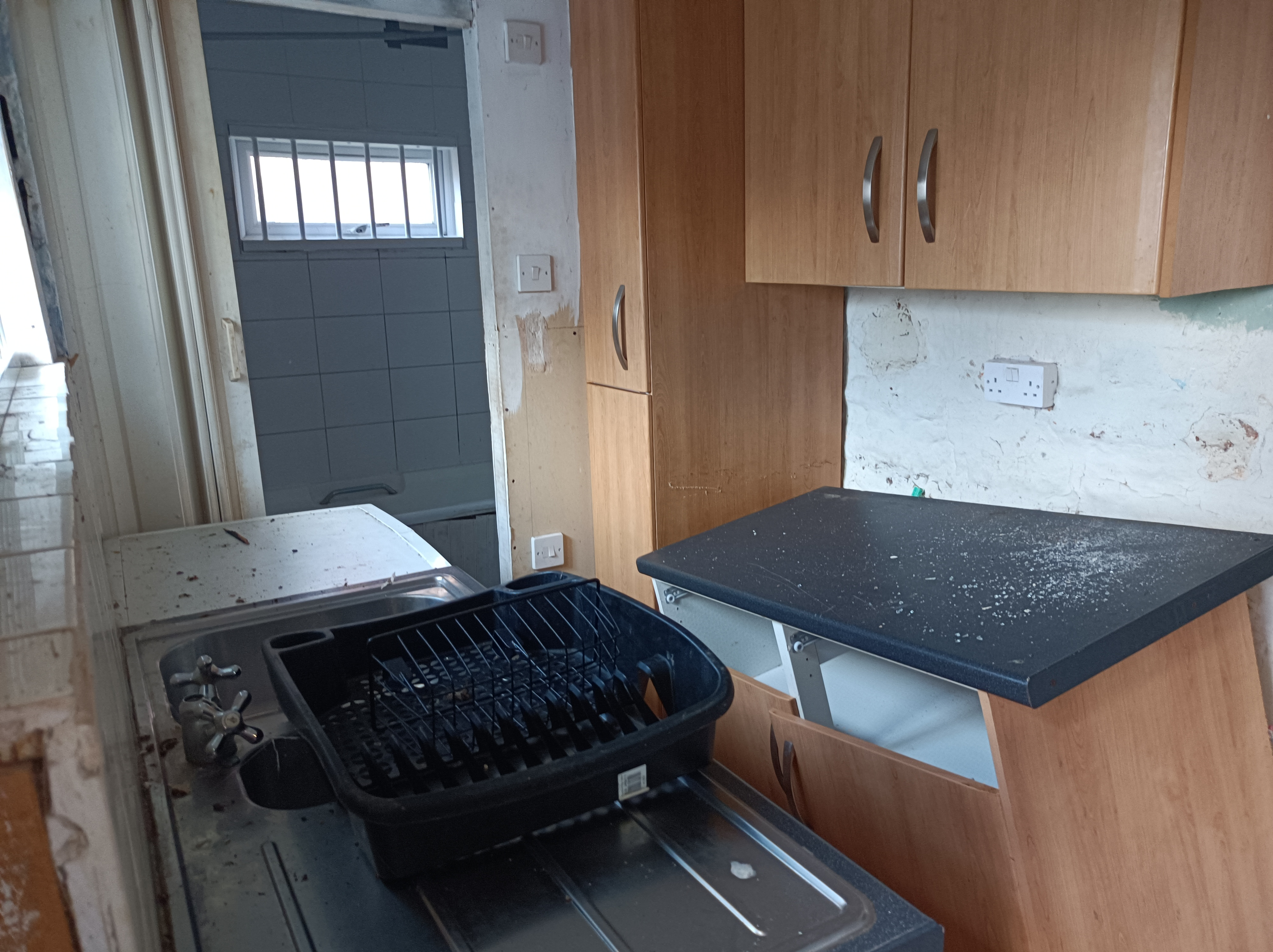 The live-streamed auction will kick off on Dec. 14 at 9 a.m. GMT with bids welcomed remotely, by telephone, or by proxy. Auctioneers anticipate that while bids for this unique home will start low, they will escalate quickly.
Share your stories with us at emg.inspired@epochtimes.com, and continue to get your daily dose of inspiration by signing up for the Inspired newsletter at TheEpochTimes.com/newsletter