Family, Friends Remember Victims of Boulder Shooting
Family members and other loved ones are memorializing the 10 people killed in the March 22 mass shooting in Colorado.
Rikki Olds, 25, was one of three workers at King Soopers in Boulder, the site of the shooting, to lose their lives.
"She was vibrant, she was bubbly. Rikki was kind of the light of our family," Robert Olds, her uncle, told reporters during a press conference on Wednesday.
"Rikki lived life on Rikki's terms, not anybody else's terms. And her life was cut short, unfortunately, by the events the other day. Saddened that she didn't get to experience motherhood, she didn't get to experience marriage, she didn't get to—she was 25 years old—she didn't get to experience a lot of the stuff that we get to experience in life. And I'm saddened for her and I'm saddened for all the rest of the victims," Olds added.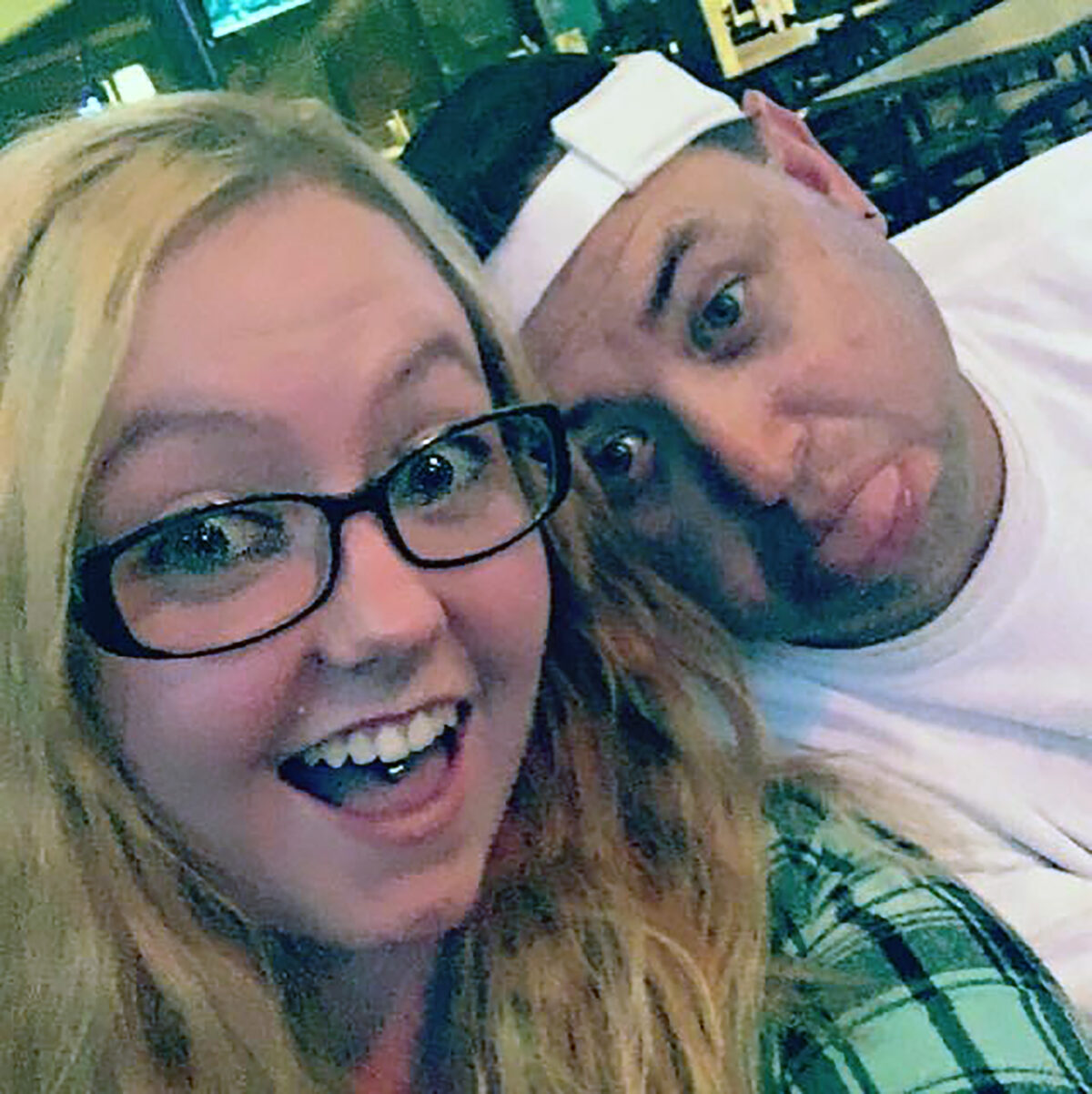 Teri Leiker, 51, and Denny Stong, 20, were also co-workers at the grocery store where the shootings took place in broad daylight.
"She was funny. Always going to remember her smile and her laugh. She used to laugh a lot," Allan Wooley, who used to work with Leiker, told 9News. "That's what I'm going to miss about her. Her smile made everybody feel good inside every day when she was working."
Logan Smith, a co-worker who survived, said Stong tried to take down the shooter with a knife he had with him. Boulder police officer Eric Talley, 51, was also hailed as a hero for getting fatally shot while engaging with the suspect.
Neven Stanisic, 23, was among the other victims. Stanisic's parents had fled to America from war in Eastern Europe.
Rev. Radovan Petrovich, the family's pastor, said the young man "was a very good boy" who was "quiet and hardworking."
"He understood that he needs to help his family that he loved so much, that he decided to start working right after he graduated high school," the reverend said on CNN's "New Day."
Stanisic was shot in his vehicle as he was about to leave the store after picking up some coffee machines.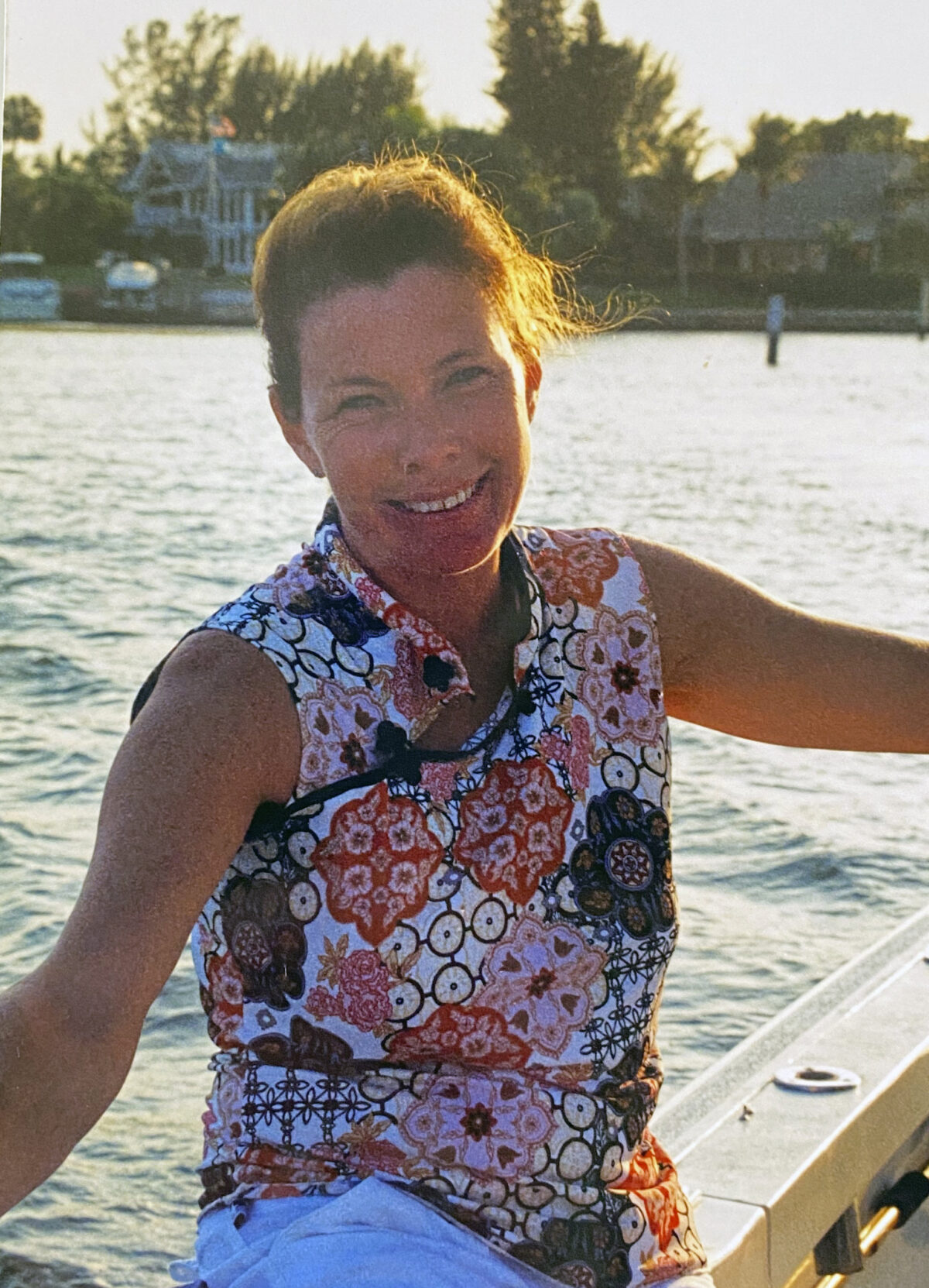 The other five people who lost their lives were named as Tralona Bartkowiak, 49; Suzanne Fountain, 59; Kevin Mahoney, 61; Lynn Murray, 62; and Jody Waters, 65.
Bartkowiak "had probably the brightest light I have ever met in a human being," Stacy Dixon, a friend, told 9News.
Martha Harmon Pardee said on CNN that Fountain was "a peace lover" and "a strong feminist" who was immediately liked by people who met her.
Mahoney's daughter, Erika, said in a tweet that her dad "represents all things Love." She said that she is pregnant and knows that her father "wants [her] to be strong for his granddaughter."
Murray was "the kindest person I ever knew, hands down," her husband, John Mackenzie, told the Associated Press. "She had an aura about her that was the coolest freakin' thing you'd ever want to know. She was just a cool chick," he added.
Waters, a businesswoman, "would light up a room," Jeff Shapiro, who got to know her over the years, told the Denver Post.