Film Review: 'Be With You'
An acclaimed Japanese romantic fantasy gets the South Korean film treatment to great effect.
TV-PG | 2hr 12min | | Drama, Fantasy, Romance | 2018
There have been quite a few Japanese films that have inspired the more recently emerging South Korean film industry. Indeed, it's interesting to see one country's interpretation of another's cinematic creations, just as North American filmmakers have been recreating a number of British and Japanese movies throughout the decades. But I must admit I've never seen a Japanese fantasy romance redone by South Korean filmmakers.
"Be With You" (AKA: "Jigeum Mannareo Gabmida" in Korean) is one such title. It's based on a 2004 Japanese film of the same title, directed by Nobuhiro Doi.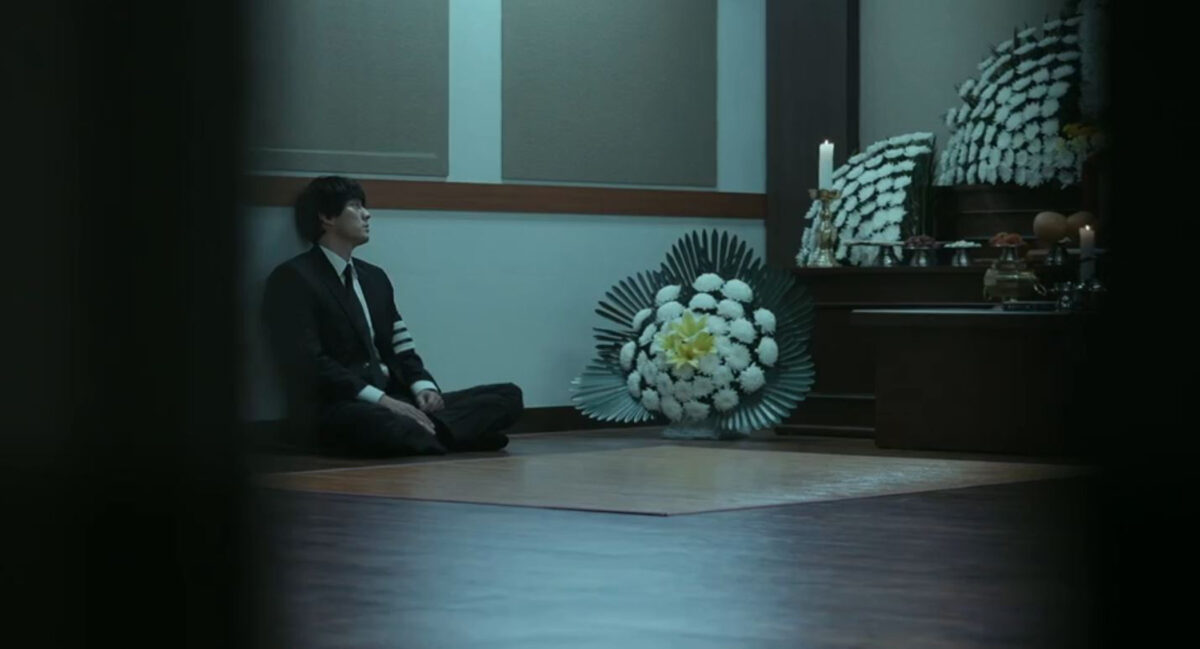 Woo-jin (played by South Korean heartthrob So Ji-sub) recently lost his wife Soo-ah (Son Ye-jin, the "Queen of Melodrama"), leaving him to care for their son Ji-ho (played as a child by Kim Ji-hwan and young adult by Seo Jun Park). Relatives are overheard mentioning that Ji-ho's difficult birth-delivery could have been the reason Soo-ah passed away, making the youth blame himself for her death.
But just as in Ji-ho's fairytale book, he believes that his mother will return to them during the upcoming rainy season. And miraculously, Soo-ah does just that. However, although her body is intact, she's lost all of her memories and has to fall in love with Woo-jin all over again (and re-bond with her son).
So Ji-sub is slightly miscast as the saddened and vulnerable husband who shuffles around in a haze of depression during the film's opening scenes. After all, So is an ex-model known for his washboard abs and has legions of adoring fans—hardly someone you'd feel sorry for. Still, he somewhat carries the role because of his earnest demeanor and quivering puppy dog eyes.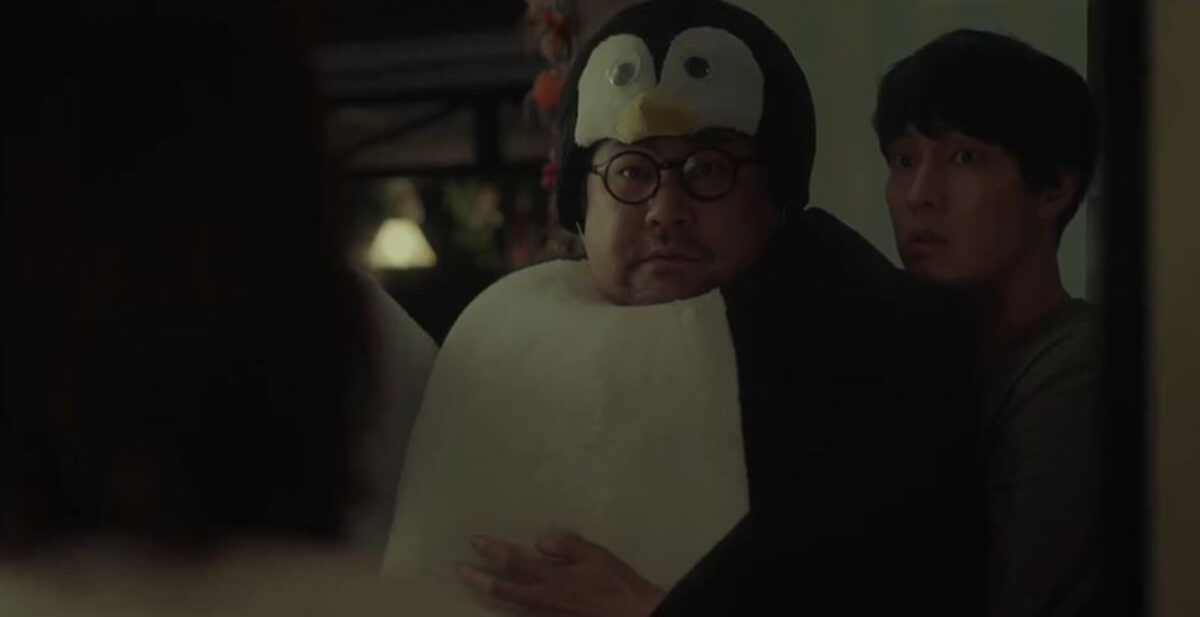 Son is perfect for her role of the tragic figure Soo-ah, who knows she has limited time with which to enjoy her time back on Earth with her family but tries to make the best of it anyway. The acclaimed actress has the unique ability to indicate her inner struggles with the slightest of gestures and soul-searing expressions.
Child actor Ji-hwan also does a great job of portraying the saddened son and manages to divorce viewers from reality. And that's a crucial thing to be able to do considering that this is a fantasy movie with plenty of fantastical circumstances.
Actor Chang-Seok Ko as Woo-jin's best friend, Hong-goo, offers some comedic relief from all of the heart-rending sappiness that seems to hang over the heads of the main characters like dreary clouds. In other words—he lightens the general mood whenever he appears on-screen.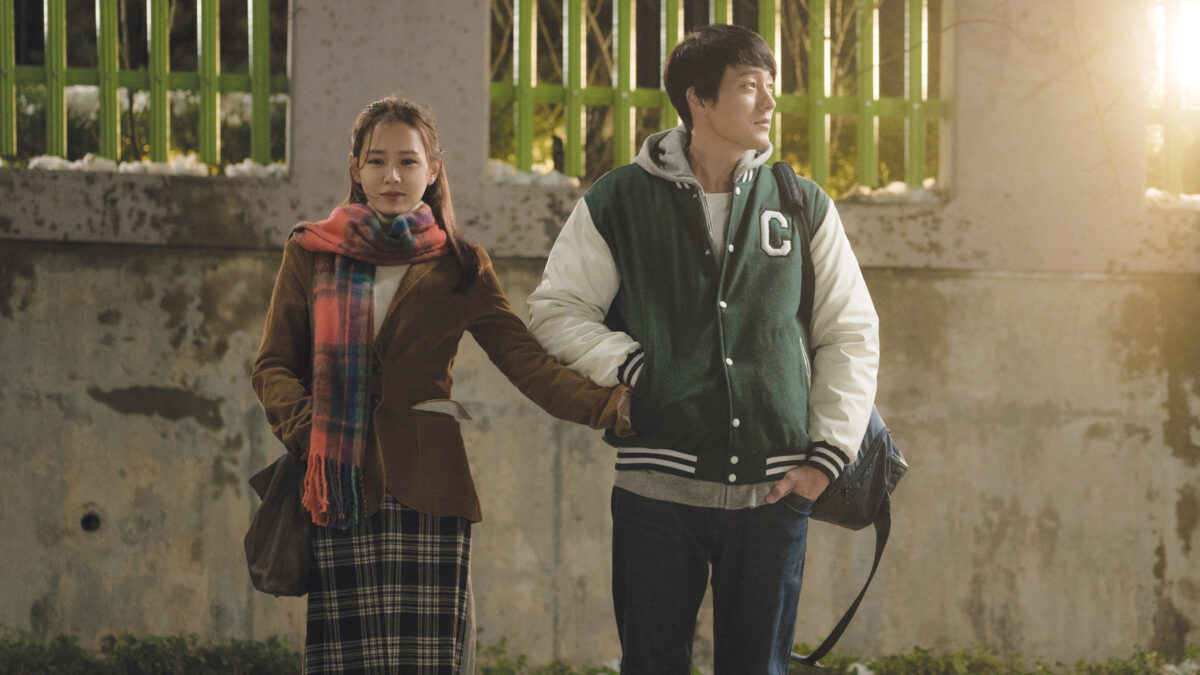 I can see how some folks wouldn't accept the film's outlandish premise but for those who are patient and perceptive enough, its fantasy aspects are well explained. And although it did delve into a cry-fest at certain points, the story is simple, yet powerful.
Overall, "Be With You" is a great tear-jerker for fans of the romantic drama genre, along with a dollop of fantasy for good measure. Those who prefer a little less sappiness might want to check out the original Japanese version as well.
Director: Jang-Hoon Lee
Starring: So Ji-sub, Son Ye-jin, Yoo-ram Bae
Running Time: 2 hours 12 minutes
MPAA Rating: PG-13
Release Date: Apr. 6, 2018
Rated: 3.5 stars out of 5
Watch on Epoch Cinema—visit the link here.
Follow EpochTV on social media:
Facebook: https://www.facebook.com/EpochTVus
Twitter: https://twitter.com/EpochTVus
Views expressed in this article are the opinions of the author and do not necessarily reflect the views of The Epoch Times.