Former Runner Loses All 4 Limbs to Septic Shock—But Chooses to Live the Faith He Preaches
When a Florida runner and kids' soccer coach lost all four of his limbs, his strength and faith were put to the test. Somehow, the married father of four found the will to fight—believing that while much had been lost, there was still more to gain.
Rockledge native Gary Miracle, 40, spent almost 12 years in full-time ministry practice. When he fell gravely sick in December 2019, he had no idea how much his life was about to change, nor quite how much he would need to draw from his Christian faith.
"I just started feeling sick and went to the doctor, and didn't really get better," Gary told The Epoch Times.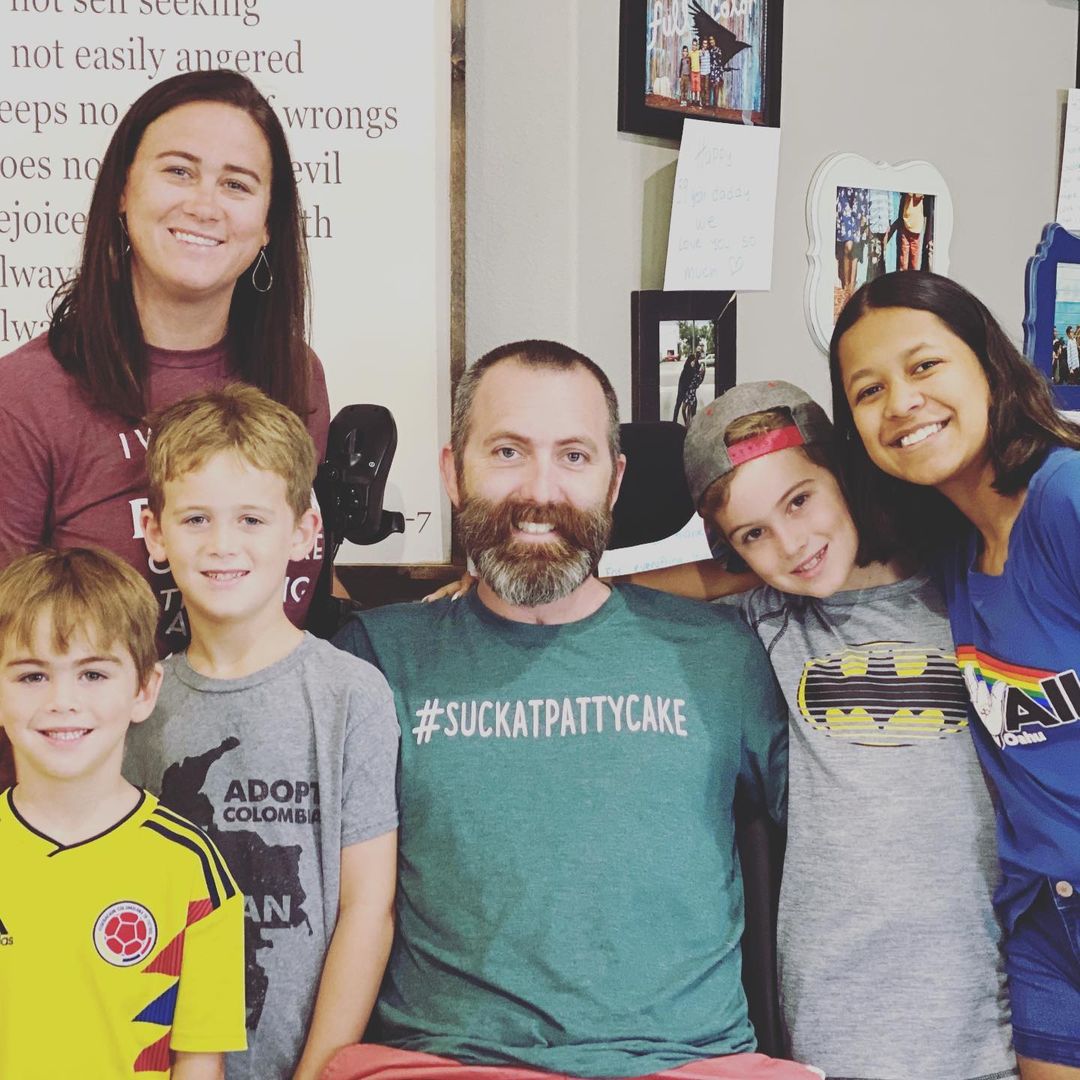 He assumed it was a bad case of the flu, but he had contracted a blood infection. On New Year's Eve, around 11 p.m., Gary's body went into life-threatening septic shock. He was airlifted to a hospital in Orlando and placed on life support, where he spent 10 days in a coma.
"I was minute-by-minute," he recalled. "I think they gave me a 1 to 7 percent chance to live through this."
On New Year's Day, at 7:08 a.m., he flatlined. His body lay lifeless as medics performed CPR, finding a slight pulse at the 8-minute mark. A cardiovascular surgeon placed Gary on an extracorporeal membrane oxygenation machine—a life support machine that pumps and oxygenates blood outside the body so the heart and lungs can rest.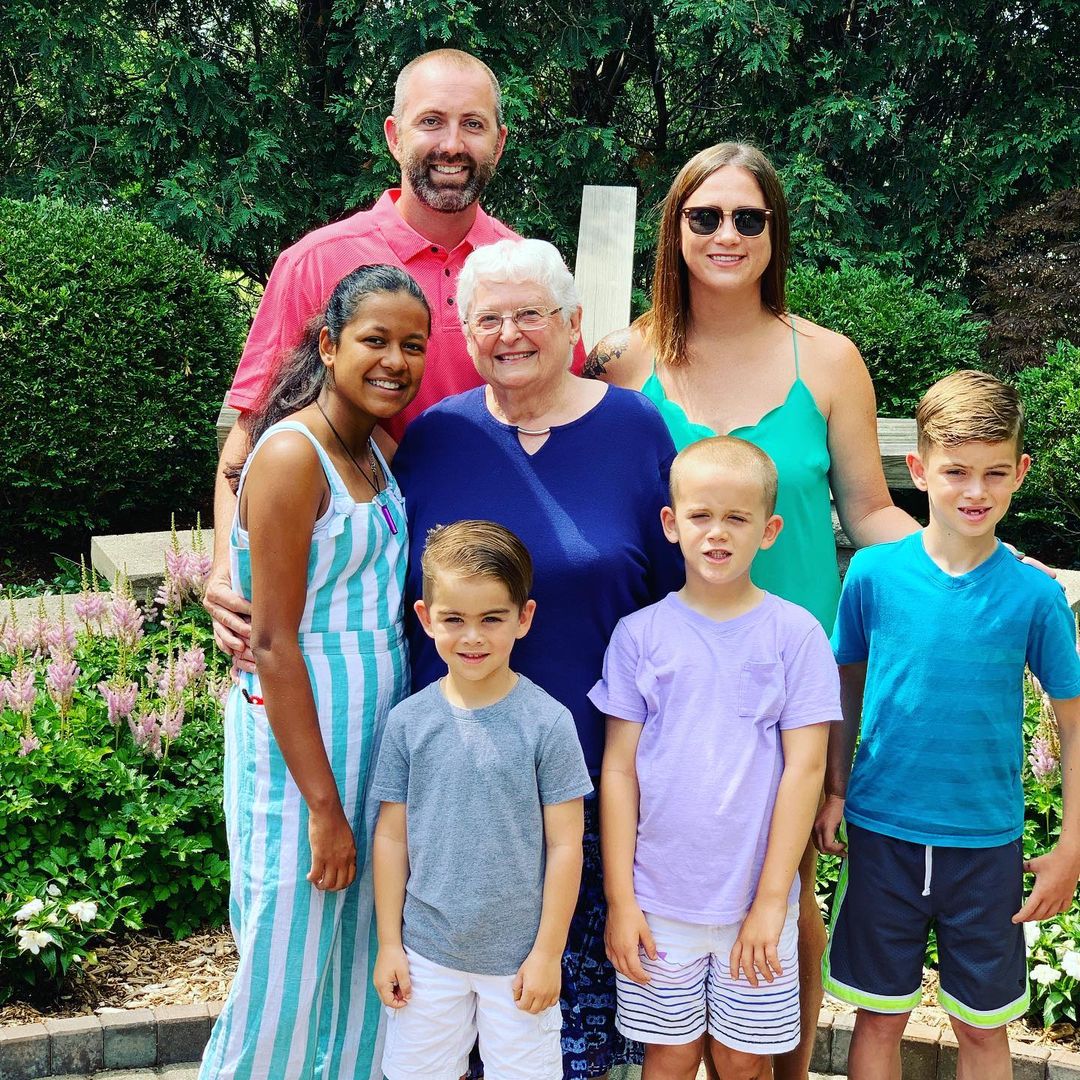 Gary woke up surrounded by family.
Although he survived, diverting his blood to save his life had come at the expense of his limbs, which had necrotized.
"I was on so many drugs and painkillers because my arms and legs were so cold," Gary recalled. "They told me that I looked like a mummy; my hands and legs were pitch black. Then my muscles and my tendons started kind of falling out of my legs … I had no feeling down there."
Gary's wife, Kelly, also a Christian, wrote a note for her husband's doctors.
"She wanted to make sure that the doctors and nurses knew who they were saving," Gary explained. "I wasn't just a patient, but I was a husband and a dad and a son and a brother and a friend; she put pictures of me all over the hospital room. She wrote about 50 different pieces of scripture and put them on cards, and hung them up all over."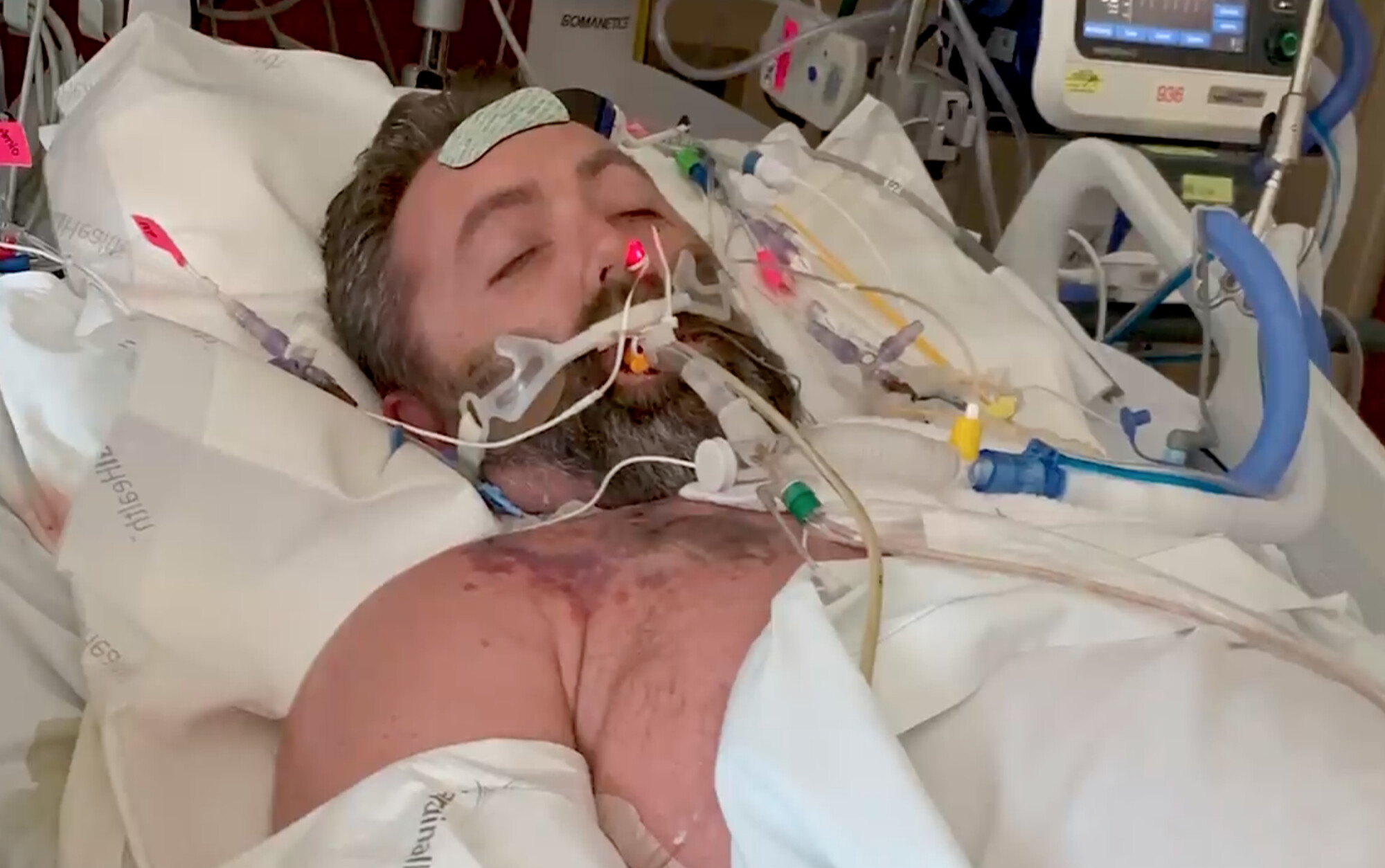 He added, "My family just stepped up in a huge way, I was never left alone … people were praying for me constantly."
Gary said that prayers had sewed seeds for miracles in his hospital room, even helping boost the numbers on his heart monitor when readings were low.
Gary spent 117 days in the hospital, finally being discharged—as a quadruple amputee—in April 2020. Although both his arms below the elbow and both legs below the knee were amputated, doctors were able to save his joints.
It was time for Gary to decide how to approach recovery.
"When you go through something like that, there's a line drawn in the sand. Am I gonna sit on the couch and throw a pity party?" he said. "Or am I going to choose to live and be alive and live for Christ and be a dad with my kids?"
Gary chose the latter.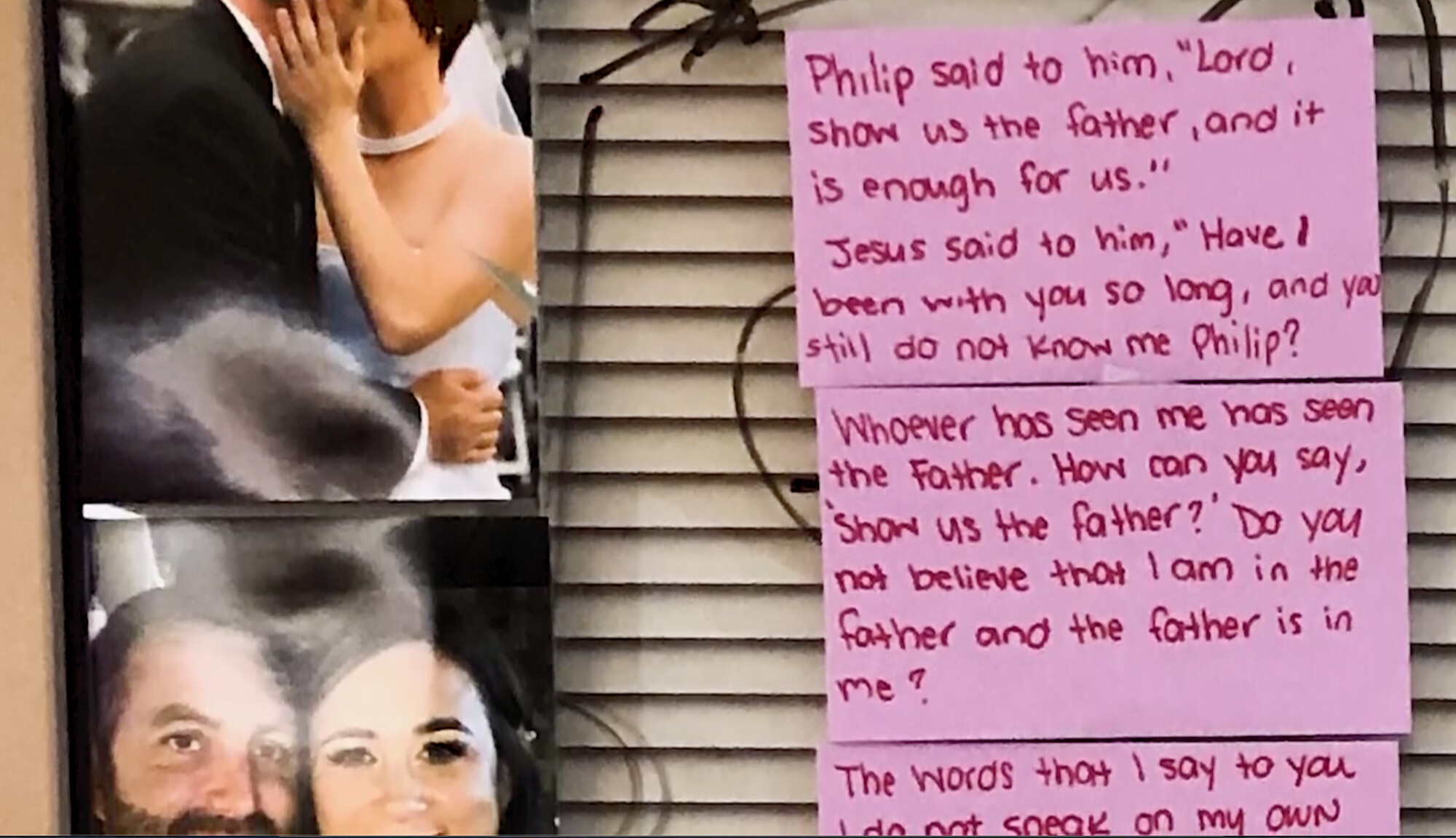 "At the end of the day, we all struggle with something in our life," he added. "My struggles, that are happening right now, are just visible."
Gary didn't receive his first prosthetics until four months back home. He had to relearn how to fetch a glass of water, brush his teeth, use the restroom, take a shower, and switch on the lights by himself.
"I'm a very prideful man," he admitted. "So it's hard for me to ask for help all the time, and I think that's a lot of people."
Humility taught him how much others love to lend a hand, even doing so with a smile.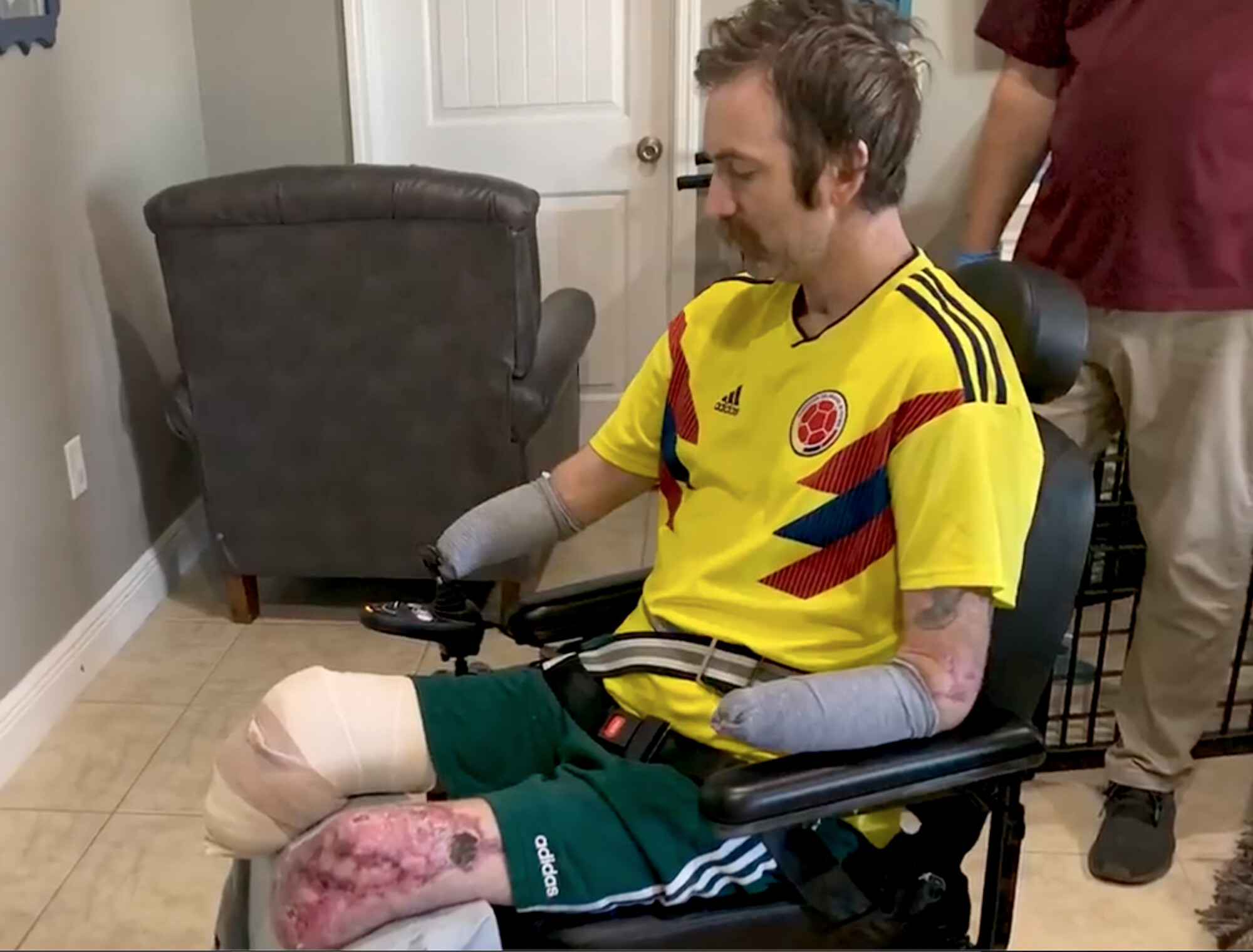 Through trial and error, and with Kelly's perennial support, the family are finding their "new normal." Their four children have become their dad's biggest cheerleaders, helping with his prosthetics, cooking, and helping him eat.
Gary is still coaching kids' soccer despite losing his limbs.
"I can only tell [the kids] what to do right now. But they're great," he said, "they love that their coach has no hands or legs … they are always joking with me."
Growing up, Gary had never seen a quadruple amputee. Today, he hopes he can "share another side of life" with the kids he teaches.
He's even running again.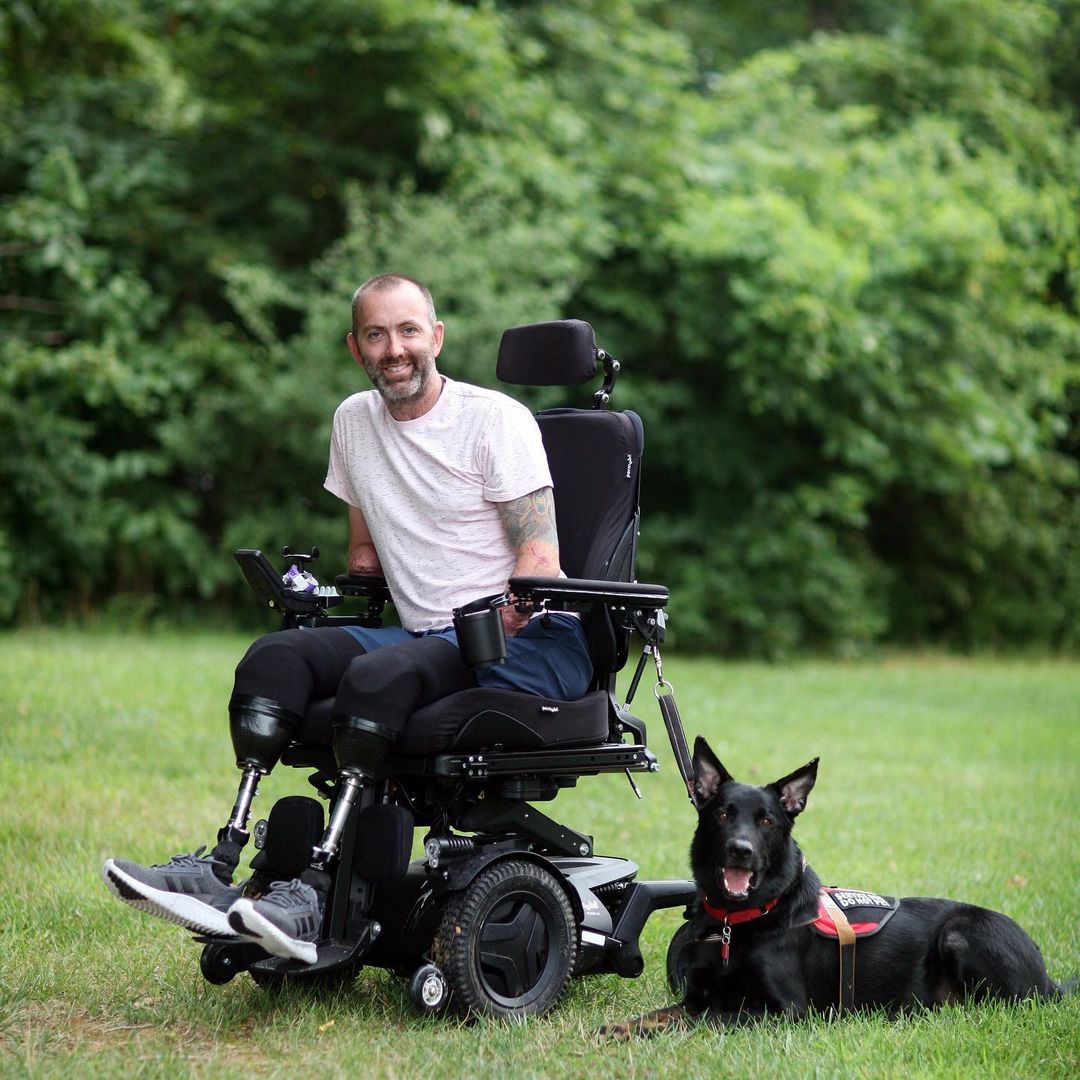 In June, he received running blades, from Prosthetic & Orthotic Associates in Orlando, and ran the Tailgate 2-Miler in Viera mid-August—a distance of 1.4 miles.
"My doctor tells me all the time, 'No feet, no excuses!'" he said.
The former ministry worker, who now works in sales, expressed how what he endured tested whether he can live the beliefs he holds so dear.
"I can live my whole life believing in God but living like He's not there, and living like He's not good," Gary explained. "Or I can go my whole life saying that God is good, and choose to believe that right now in my life He is good."
He added, "No matter if He's taking away, blessed be the name of the Lord."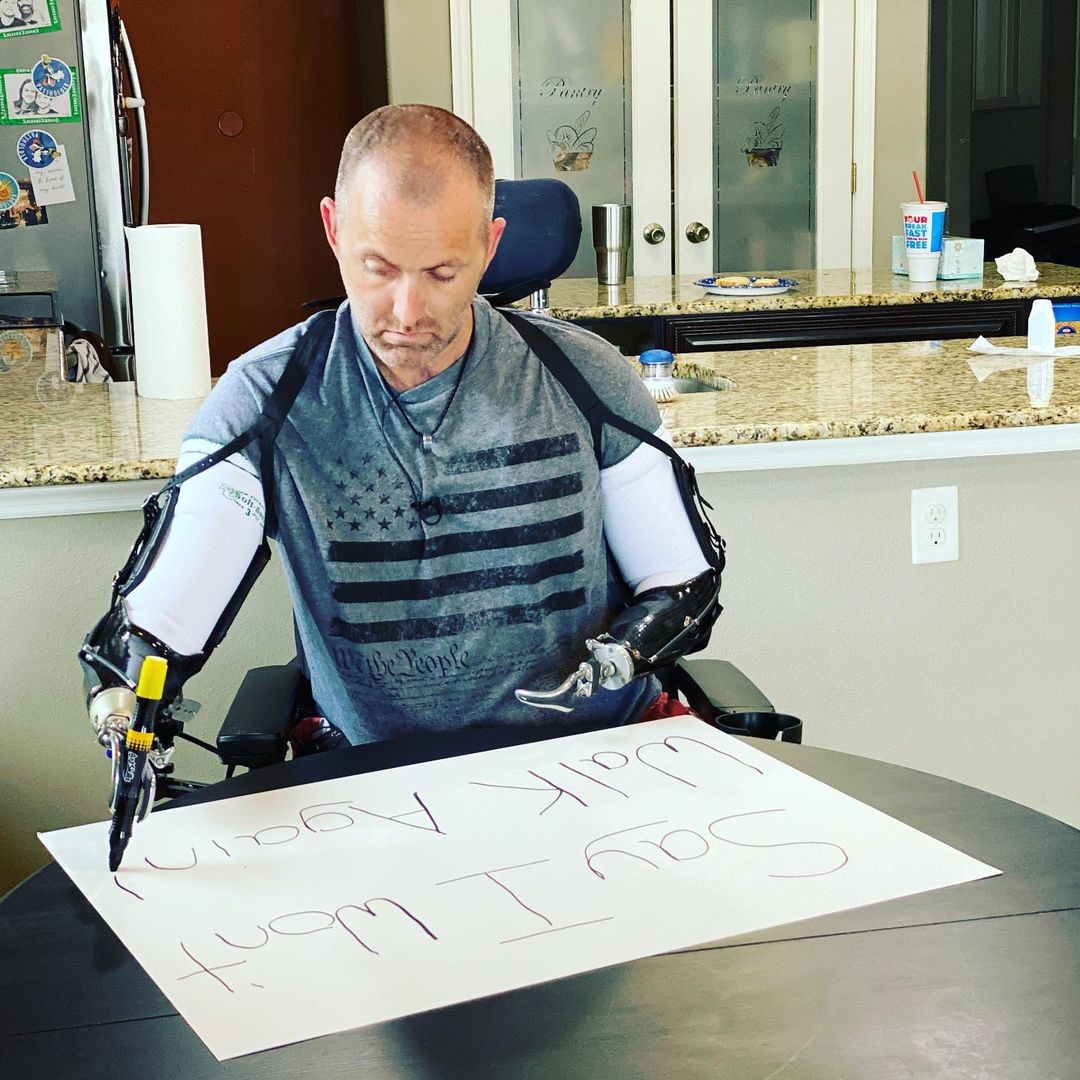 Gary's faith also brought him in touch with contemporary Christian band MercyMe. Lead singer Bart Mallard wrote a song about Gary's journey, called "Say I Won't."
Gary's appearance in the music video provided an international platform to tell his story.
"The biggest message behind 'Say I Won't' is having that moment in your life … [overcoming] whatever it is that you're struggling with," Gary explained. "Say I won't walk again? I'm gonna fight like crazy to be able to walk, and that was my anthem."
Gary hopes to share a message far and wide: to be real and vulnerable with the ones you love. Having support through adversity, he said, can change, and even save, lives.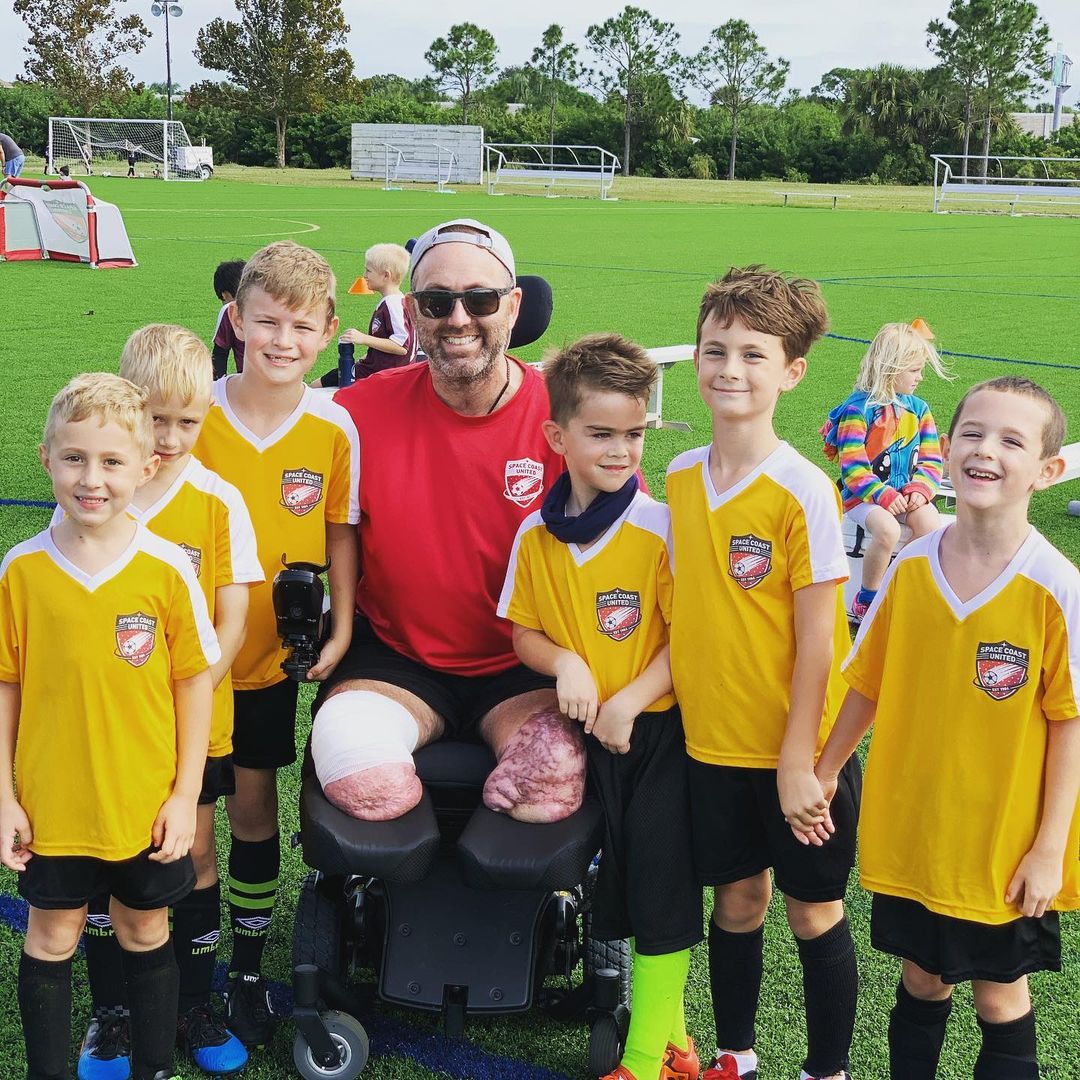 What helps Gary today is a sense of certainty that he is still "himself" after all is said and done.
"I still have my mind, I still have my heart, I'm still breathing, I'm still alive," he said. "I'm still a dad, I'm still all of these things. But I just look different right now, and you know, that's okay.
"God didn't mess up on me," he added. "God didn't make a mistake."
Share your stories with us at emg.inspired@epochtimes.com, and continue to get your daily dose of inspiration by signing up for the Epoch Inspired newsletter at TheEpochTimes.com/newsletter