French Health Minister Tests Positive for COVID-19
France's Health Minister Olivier Veran on Thursday said he had tested positive for COVID-19.
"Consequently I will be isolating and continue to fulfill my functions remotely," he said in a tweet.
France, one of Europe's most-vaccinated countries, reported this week a daily record of more than 368,000 new COVID-19 cases. The seven-day average of new cases is close to 270,000.
On Thursday, the French government decided it will let in vaccinated travelers from Britain without having to self-isolate or being required to offer a valid reason for the trip, France's Prime Minister Jean Castex said.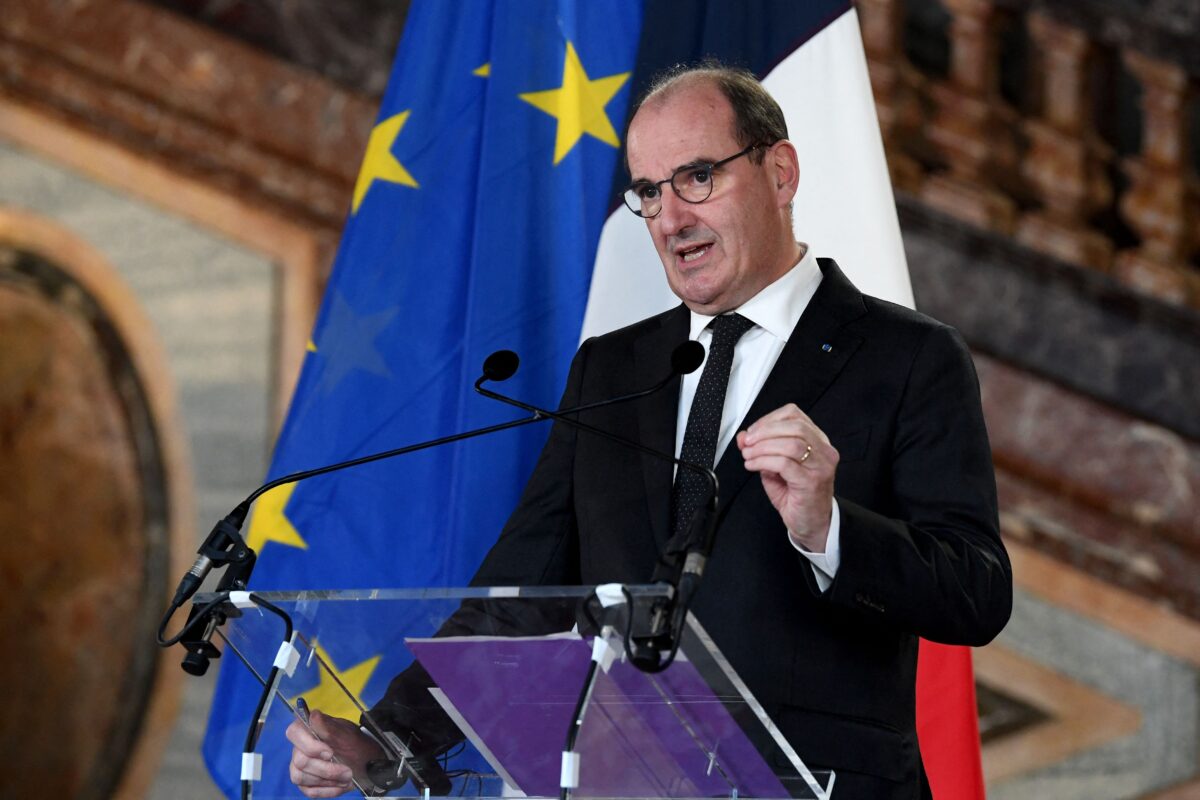 Castex said travel restrictions will be eased starting on Friday due to the Omicron variant being largely dominant in both countries.
In mid-December, France had limited the breadth of what it considered valid reasons for traveling to the country and required an isolation time of 48 hours upon arrival.
All those arriving from Britain must present a negative COVID-19 test taken within the previous 24 hours.
Unvaccinated travelers arriving from the U.K. must still provide a valid reason for traveling and undergo a 10-day quarantine under police supervision.
Epoch Times staff contributed to this report.