Spring break is an American tradition that became infamous for out-of-control parties, but it actually had a completely innocent beginning. Back in 1935, Colgate University's swim coach brought his team to Fort Lauderdale's Casino Pool for spring practice; sensing a tourist opportunity, the city began hosting an annual College Coaches' Swim Forum. When they heard from the athletes about this great little beach town, hordes of college students began what became an annual pilgrimage, and spring break was born.
Today, "spring break" takes place at beaches across the United States, the Bahamas, Mexico, and other destinations, but why should it be just for college kids? The idea of stepping aside from responsibilities for a few days and relaxing while enjoying new scenery is appealing to all ages. However, there are a few tricks to making an adult or family spring break vacation a rousing success.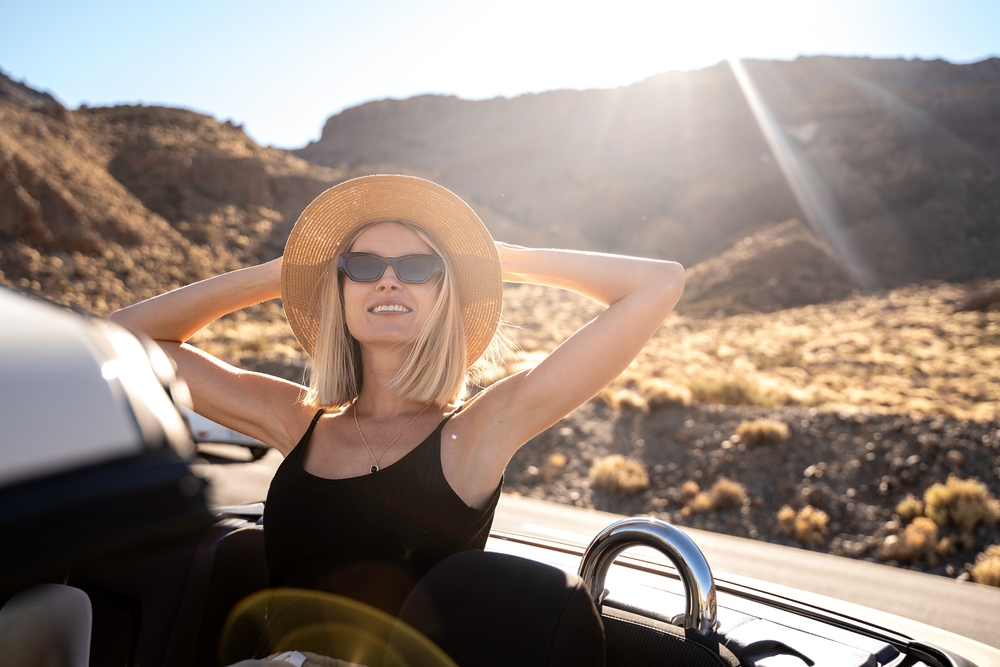 The first issue is timing; scheduling a family vacation at the same destination and time when a crowd of college kids will be present is a recipe for disaster. A better plan is to pick a destination and then do some research to find dates when hordes of spring-breakers aren't likely to be present. It may also be possible to get a discounted rate by selecting dates after the college breaks have passed.
The following suggestions are by no means the only or best vacation ideas, but rather are intended to help develop a personal list of spring break vacations.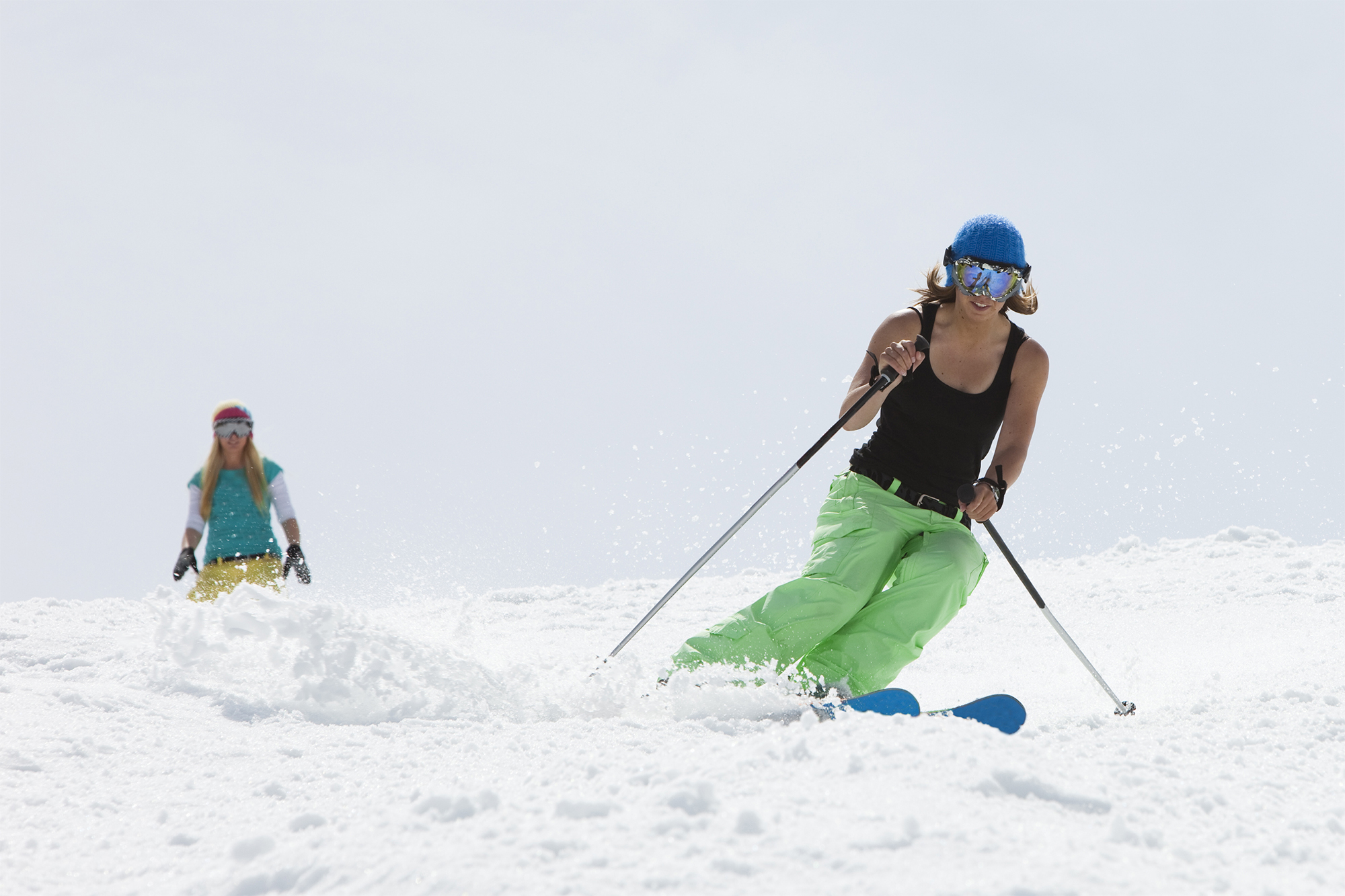 Bucket List
A spring vacation is all about adventure, so consider starting with bucket list experiences, such as whitewater rafting, a tour of museums, relaxing on exotic beaches, a horseback adventure, a mountain bike tour, or even a cruise. The idea is to think outside the box, developing a plan for an unforgettable vacation.
One example that fits this description is a stay at an ice hotel—literally a hotel crafted of ice blocks. Although most ice hotels are located in Norway, Sweden, Finland, and other far-away locations, the Hôtel de Glace is in Quebec City, making it perhaps a bit of an easier destination. The rooms in this unique hotel are sculpted from ice blocks and are equipped with fireplaces, sturdy wooden doors, and beds also made of ice.
This is by no means a typical igloo; located in Village Vacances Valcartier alongside a wide variety of amusement park-style attractions, Hôtel de Glace features a restaurant and lounge. This is an adventure to be sure, but keep in mind that the unusual architecture precludes private bathroom facilities in the rooms.
Beach Vacation
The city of Fort Lauderdale, Florida, is more attractive to families now that it no longer officially invites vacationing students. But there are many other beach towns to choose from, ranging from Panama City Beach in Florida's Panhandle up to North Carolina's Myrtle Beach or all the way down to Cancún, Mexico. In order to have the best adult or family spring break experience, consider visiting either before students arrive or after they leave—contact local hotels to help find appropriate dates. Also ask about discounted rates, as some hotels and other lodging operators may have special deals to lure "regular" guests back.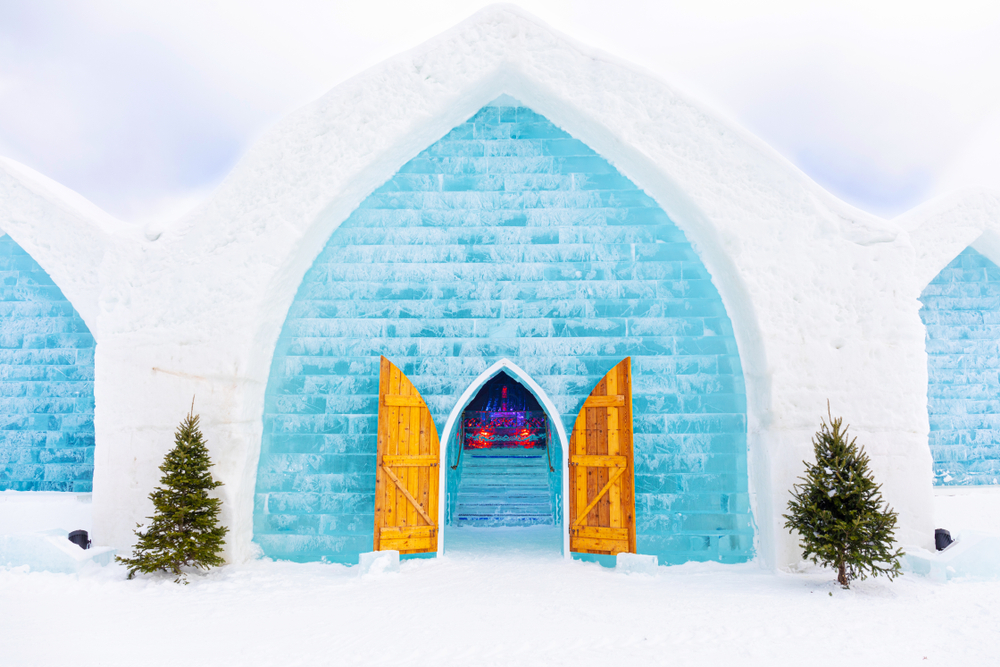 Active Adventures
Those seeking a physically challenging vacation that also affords an up-close look at the scenery might enjoy a guided bike tour. There are many tour companies offering planned vacations across the United States; one option is USA Bike Tours, which has more than 140 trips to choose from, ranging from one to 20 days in length.
Road bikes, mountain bikes, and more sedate recreational bikes are on offer in order to accommodate riders of all experience levels and ages. Trips are available year-round, subject to weather conditions, which makes it easy to find tours that aren't primarily made up of college students.
Spring skiing is another option, with resorts at Colorado's Crested Butte, Winter Park, and Vail, as well as others in Idaho, Montana, and Utah, all eager to attract families to their slopes, hotels, and restaurants.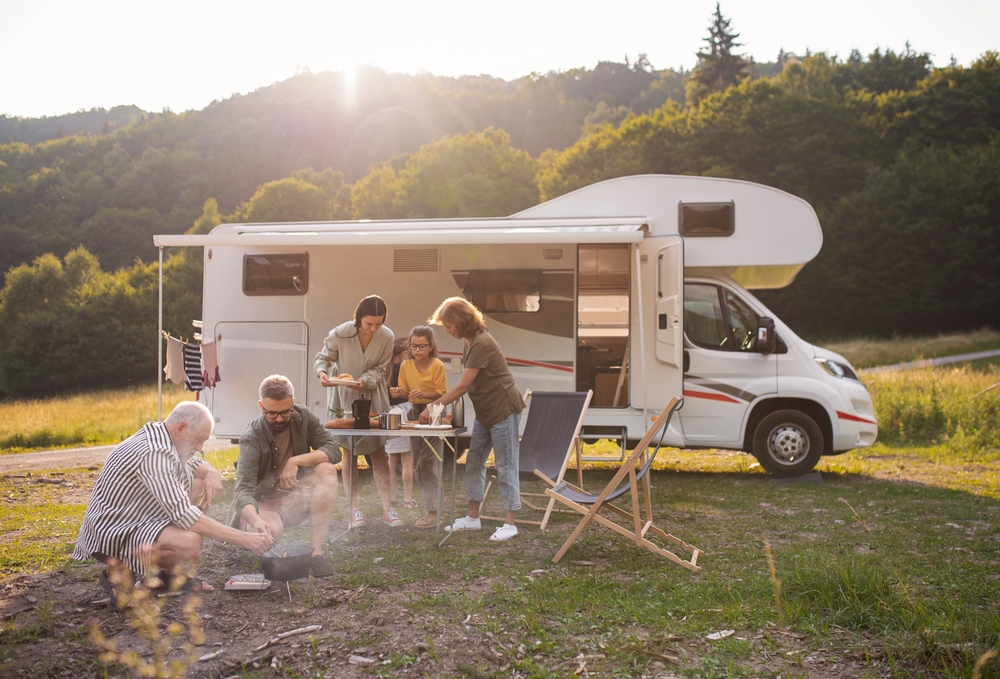 Sail the Seas
Over the past several years, cruises have become a very popular venue for vacationing students, departing from traditional spring break cities including Florida's Miami and Fort Lauderdale, California's Long Beach, and Texas's Galveston and heading to towns and islands in Mexico and the Bahamas. Shore visits and shipboard activities are all part of the experience. Just as hotels seek to get back to the "regular" clientele after the students have left, cruise lines also need to keep the ships full year-round, often offering discounted fares or special deals designed to entice adults and families back on board.
Ultimately, the idea of spring break is to break free from the normal routine for a while, so regardless of choosing a beach vacation, a mountain biking adventure, or spring skiing, go when the college kids aren't there and find an adventure that will recharge and refresh you.