Hundreds of Bikers Back Fallen Police Officers' Families With Huge Motorcycle Rally in Toledo
Toledo community members came together to recognize two fallen police officers in a huge motorcycle rally and fundraiser for the grieving families.
Officer Brandon Stalker was killed in January, while his colleague, Officer Anthony Dia, lost his life in July 2020. Both were in the same police class and graduated together.
"Our city lost two police officers in the line of duty within six months," Dan Bushey, president of Punishers Law Enforcement Motorcycle Club's Ohio Black Swamp Chapter, told The Epoch Times. "Our worldwide motto for our club is 'in service to others,' so any time something happens, we do our best to assist."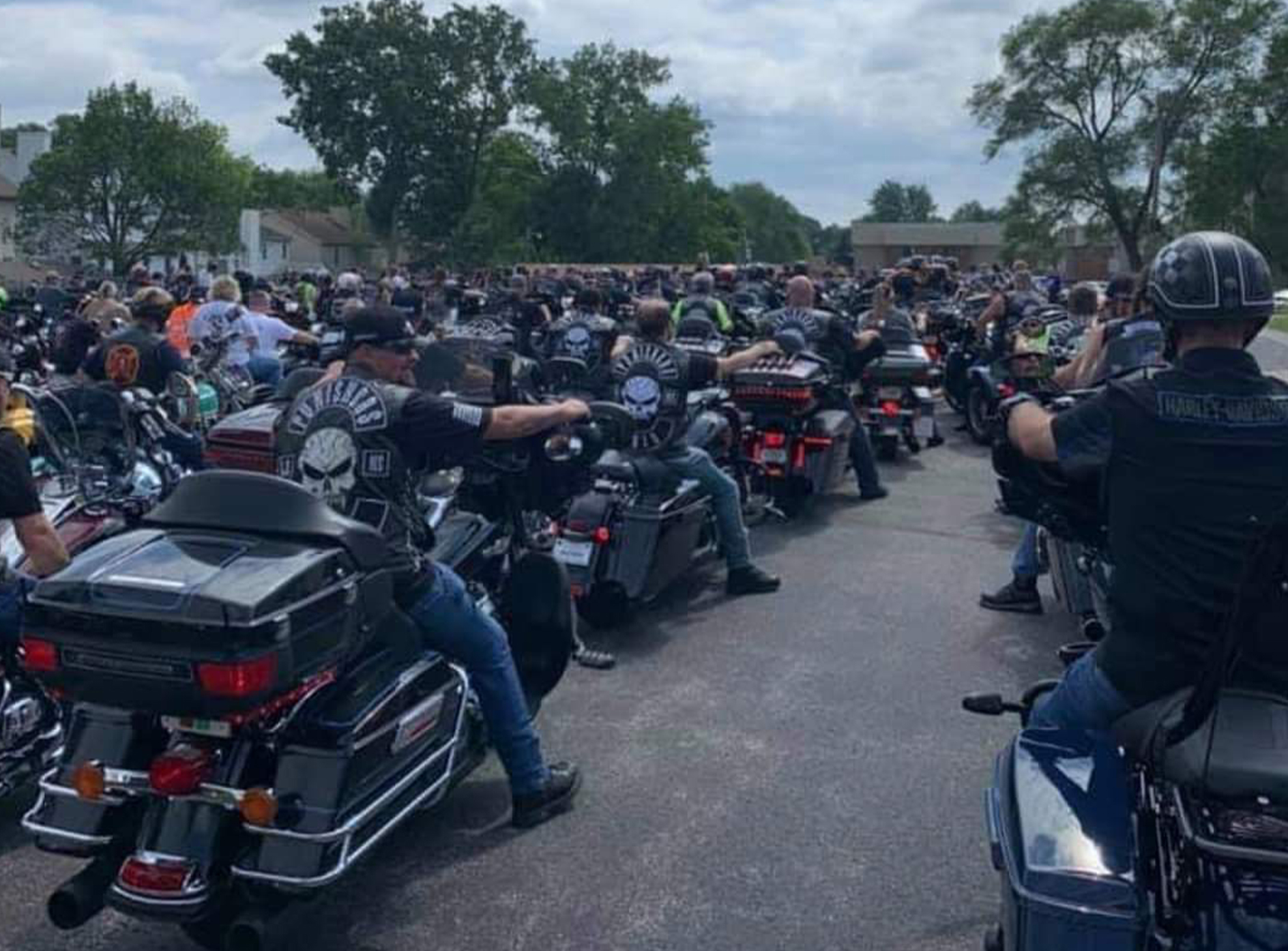 After Dia's funeral, Bushey and a friend started brainstorming ways to make a motorcycle rally and fundraiser happen. On June 27, the event went ahead, with 205 bikes showing up in recognition of the city's massive loss.
Tickets were priced at $25 for riders and $35 for passengers, with all proceeds going to the families of the fallen heroes. "Every one of them paid just to ride because they wanted to help out," said Bushey.
"People see people on a motorcycle and they think 'dirty biker,' or they're mean or they're scary," he said. "Honestly, most people on a motorcycle are decent people."
The bikers met outside American Legion Post 587 before riding to Stalker's grave at Toledo Memorial Park. The group then rode on to the Home Depot on West Alexis Road, where Dia was killed, before returning to Post 587 to hold raffles and stop in at food trucks.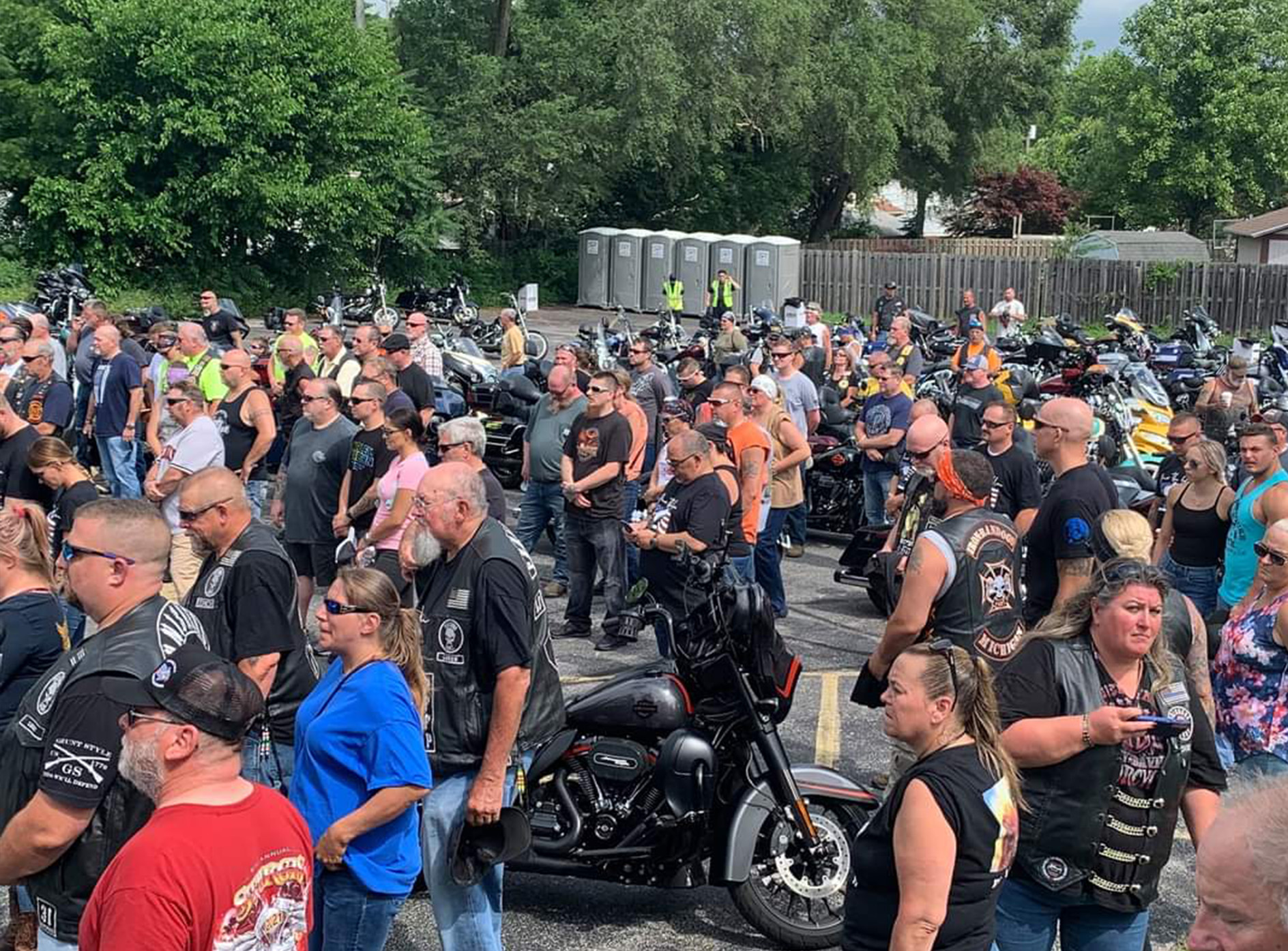 Bushey said it was nice to make a difference. "The way the kids lit up when we were doing the ride, the appreciation that the widows both showed … you could tell they were very grateful for the help," he said.
In the end, Dia's widow, Jaime, made a selfless decision: all funds raised would go directly to Stalker's fiancée, Ashley.
"Between the event and the legion riders, we were able to give her $10,000!" Bushey shared on Facebook. "None of this would have been possible without our community coming together in a time of tragedy."
Dee Lynn, event organizer for the Officer Anthony Dia Foundation, attended the rally and said it felt good to witness so much public support. "Let's celebrate," Lynn told NBC. "We got to put the bad behind us and stay positive, and keep moving forward."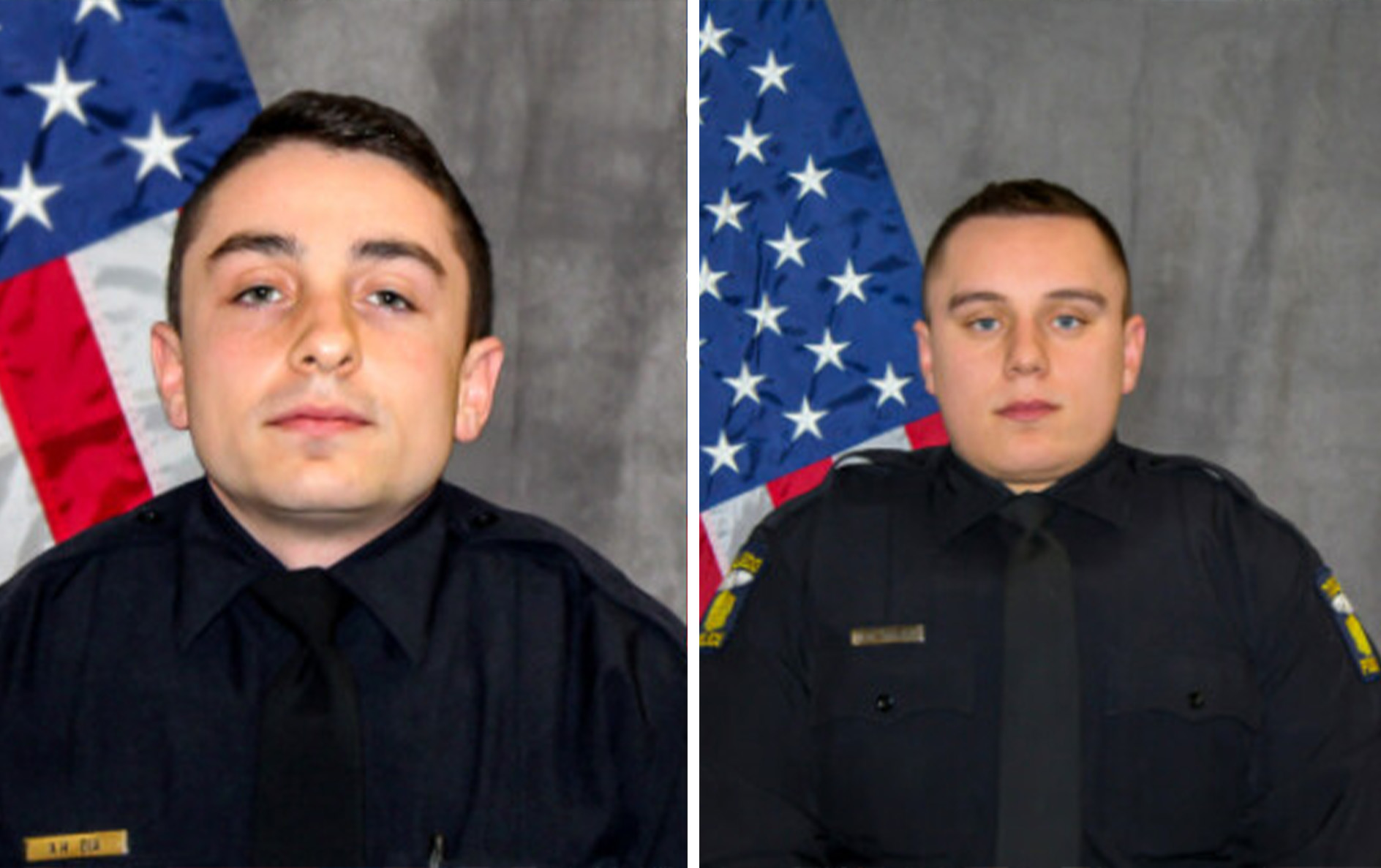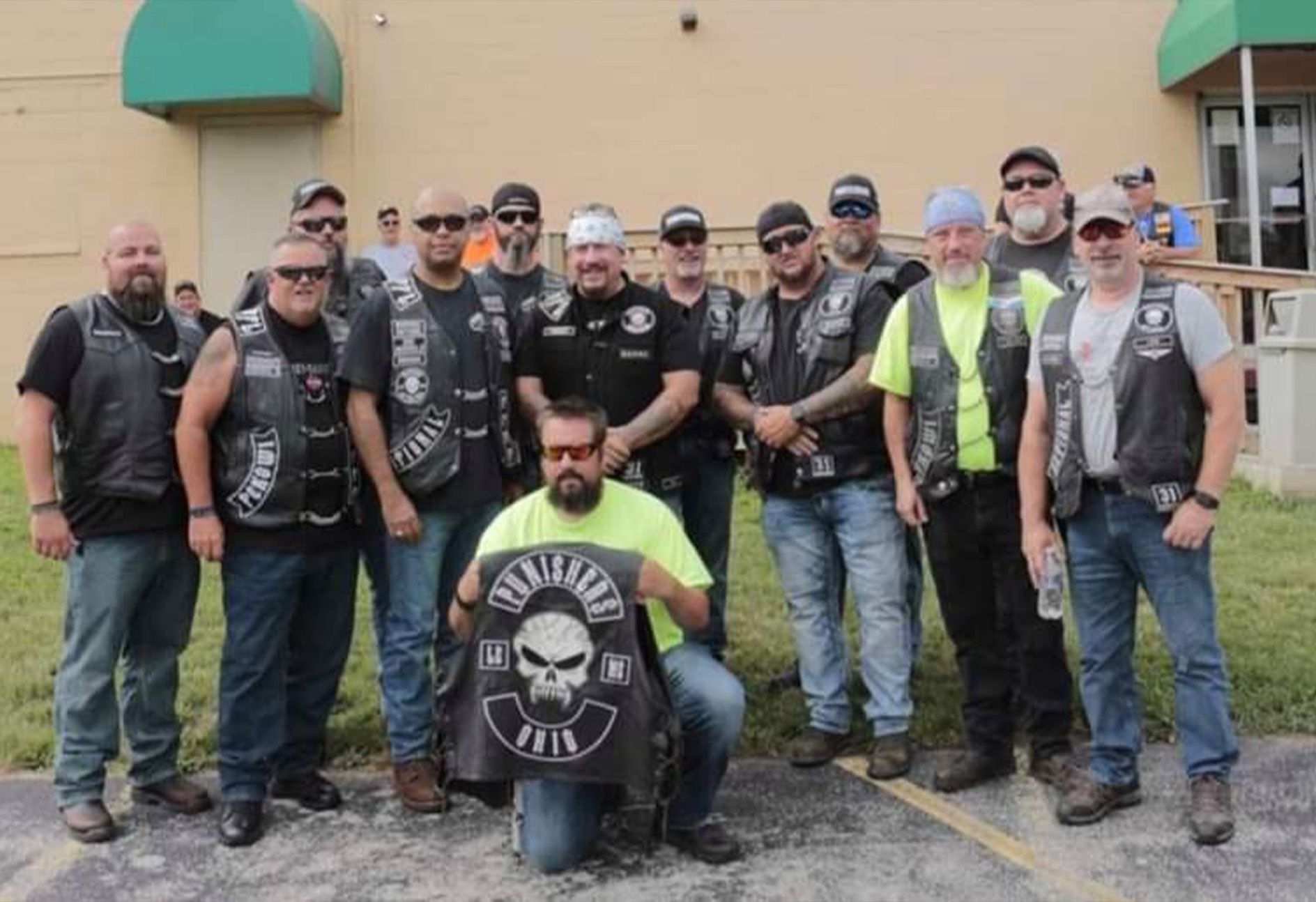 Punishers LEMC has chapters in 14 countries, and is comprised of police, firefighters, military members—and "like-minded individuals" who are on board with the biker group's ethos.
Black Swamp Chapter's June 27 rally was the first of many events planned in honor of the officers. Toledo's first-ever Dia Fest took place on July 10; another motorcycle rally is planned for July 25; and a first responders' cookout will take place on Aug. 15.
"The world's getting rough," Bushey told The Epoch Times. "You know, our society is injuring itself … the world needs more people to put out good vibes."
Share your stories with us at emg.inspired@epochtimes.com, and continue to get your daily dose of inspiration by signing up for the Epoch Inspired newsletter at TheEpochTimes.com/newsletter