Maine's Conservative Democrat Keeps Congressional Seat
Former U.S. Marine Jared Golden, who often served as the lone Democrat against major party bills in Washington D.C., has won a second term in the battleground race.
Golden had 48.2 percent of the vote with 99 percent of precincts reporting as of Nov. 16, when The Associated Press called the race for him, defying the race as an opportunity for Republicans to gain more seats in the Democratic-controlled U.S. House of Representatives.
Republican contender Bruce Poliquin had 44.9 percent of the vote, and independent Tiffany Bond had 6.9 percent.
Golden, a 40-year old military veteran who served tours in both Iraq and Afghanistan, has always been a popular politician in Maine. When he served in the Maine House of Representatives, he was elected majority leader.
As a member of U.S. congress, Golden's voting records show he was aligned 85 percent of the time with policies initiated by President Joe Biden.
Golden, who is staunchly pro-choice on abortion, also voted in support of the initial articles of impeachment against Trump, who won Golden's district in both 2016 and 2020. It was, in fact, the only New England district to support Trump in his run against Hillary Clinton.
However, Golden did stepped outside party lines on other significant legislation.
He was the only Democrat to vote against the Biden administration's $1.9 million COVID-19 relief package and the "Assault Weapons Ban."
He was also the lone Democrat to vote against the "Inflation Reduction Act" and the Democrat's "Build Back Better" bill.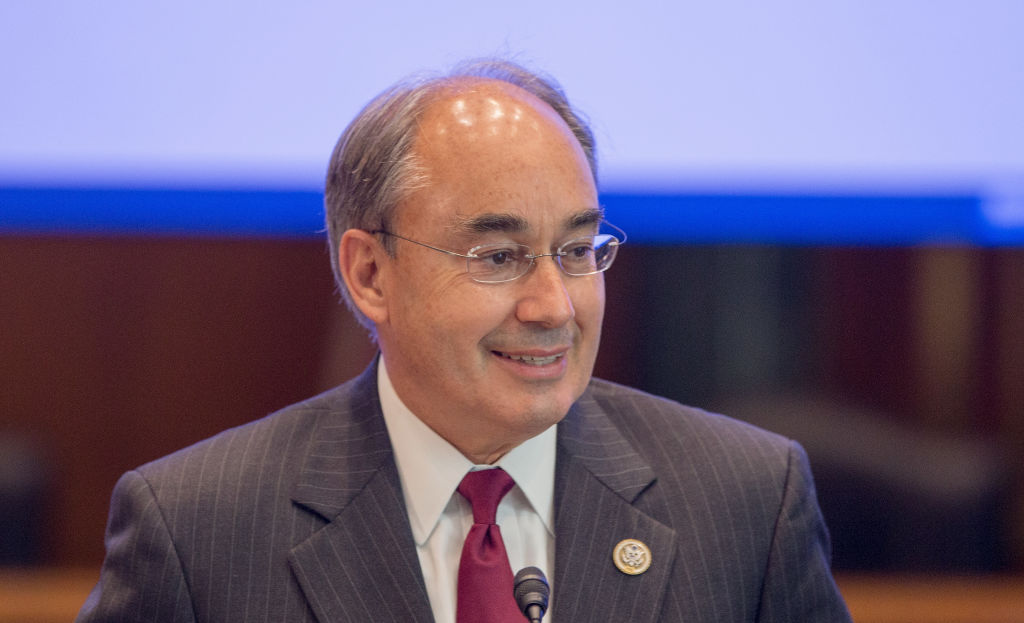 While Poliquin won the endorsement of pro-gun groups like the NRA and Gun Owners of Maine, Golden still achieved A and B ratings from both groups.
From central Maine himself, Golden's district includes nearly 80 percent of Maine, including residents that live along the state's 3,478-mile real estate-rich coast line—many who are transplants from neighboring progressive Massachusetts, Vermont, and other liberal New England states, as well as the plume of New Yorkers who have resettled in the Pine Tree state.
His eclectic appeal carries over to Maine's more traditional reaches, with recent legislation to assist farmers affected by PFAS, an industrial chemical found in farming products like milk that has been linked to health problems.
Golden, at the same time, is popular among progressive small business owners; especially in Maine, where they are reliant on Maine's tourist industry. Last month, Golden received the "Advocate for American Business" award from the U.S. Chamber of Commerce.