McCarthy Has 'Obligation' to Cooperate with Jan. 6 Panel
House Minority Leader Kevin McCarthy (R-Calif.) should cooperate with the House of Representatives panel investigating the breach of the U.S. Capitol, House Speaker Nancy Pelosi (D-Calif.) said Thursday.
"He has an obligation as we seek the truth," Pelosi told reporters during a briefing on Capitol Hill.
McCarthy announced a day prior that he would not cooperate with the committee's "abuse of power that stains this institution today and will harm it going forward."
The panel, formally titled the Select Committee to Investigate the January 6th Attack on the United States Capitol, includes just two Republicans, both of which were tapped by Pelosi.
The House speaker refused to seat two of the members picked by McCarthy, prompting the top Republican to pull all his selections and denounce the process.
Now he, along with other Republicans who have been targeted by the panel, are refusing to cooperate, leading to questions of whether the committee will turn to subpoenas against their colleagues.
Spokespersons for the panel have not responded to requests for comment.
Rep. Liz Cheney (R-Wyo.), the panel's vice chair, said Wednesday that "we're going to evaluate our options, but we will get to the truth."
Pelosi indicated she had knowledge of the panel's plans but declined to share them with the press.
"They make their decisions and they come forward and I'm not prepared to say what they do next, but they'll be telling us," she said.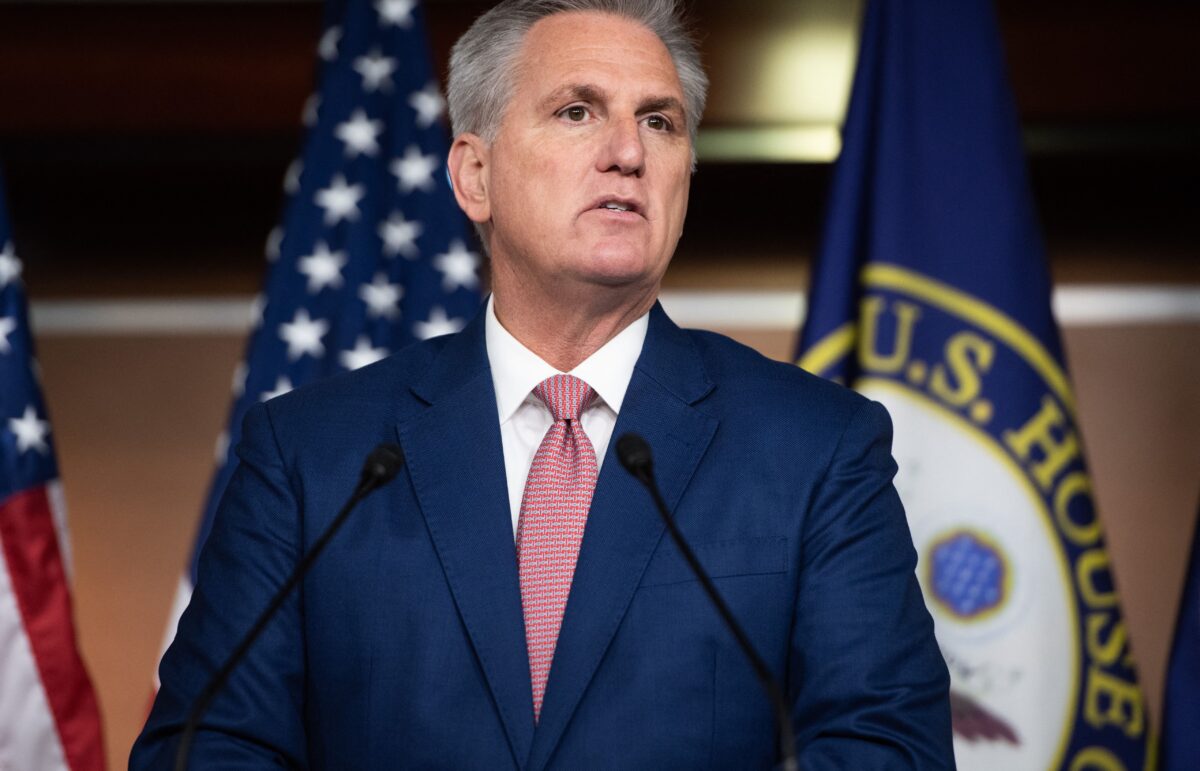 "I have no intention of interfering with the work of the committee. They have their data, they have their testimony that they are taking, they know the path that they are on, I don't. I defer to their judgment," she added later.
Rep. Bennie Thompson (D-Miss.) has acknowledged the unusual nature of seeking information from the opposing party's leader in the House, but said it was necessary because "we have a solemn responsibility to investigate fully the facts and circumstances of" the Capitol breach.
McCarthy told reporters on Thursday that he revealed details of his Jan. 6, 2021 phone call with former President Donald Trump with the American public that same day and that he had nothing to provide the committee that would help members craft legislation.
"My conversation was very short, advising the president what was happening here. There is nothing that I can provide the Jan. 6 committee for legislation for them moving forward. There is nothing in that realm. It is pure politics," he said.
Isabel van Brugen contributed to this report.