Mendocino County's Overlooked Wines
Wines from California's Mendocino County are hardly unknown.
Yet, a recent weekday trip to this county, located along the rugged North Coast some 100 miles from San Francisco, revealed an appellation that looked and felt more authentic than the more fashionable and commercialized vineyards in the adjoining counties of Napa and Sonoma.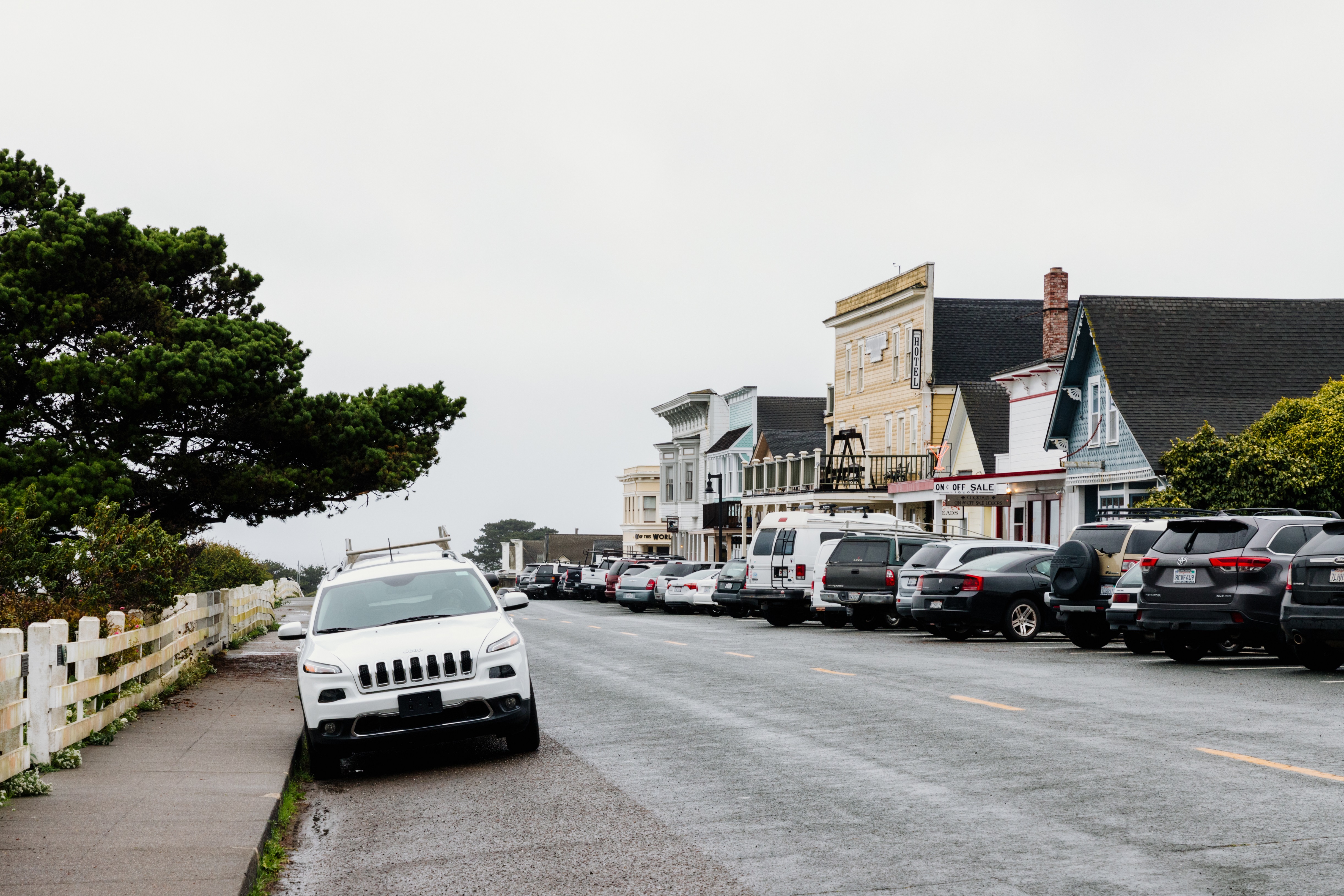 My visit came a couple of weeks after harvest, when the leaves of vines were exploding in fall colors. Admittedly, it may have been shoulder season, but I never once saw the tour buses that clutter roadways in other wine regions. At times, everything was so quiet that I had what felt like the whole county to myself.
While the entirety of Mendocino County is an American Viticultural Area-designated appellation, the large and often remote county, which includes the magnificent coastal redwoods, consists of several smaller and more geographically specific appellations, each with an AVA designation.
Of the sub-regions, Anderson Valley is best known. Here, pinot noir is king for the 22 vineyards and 54 producers that call it home.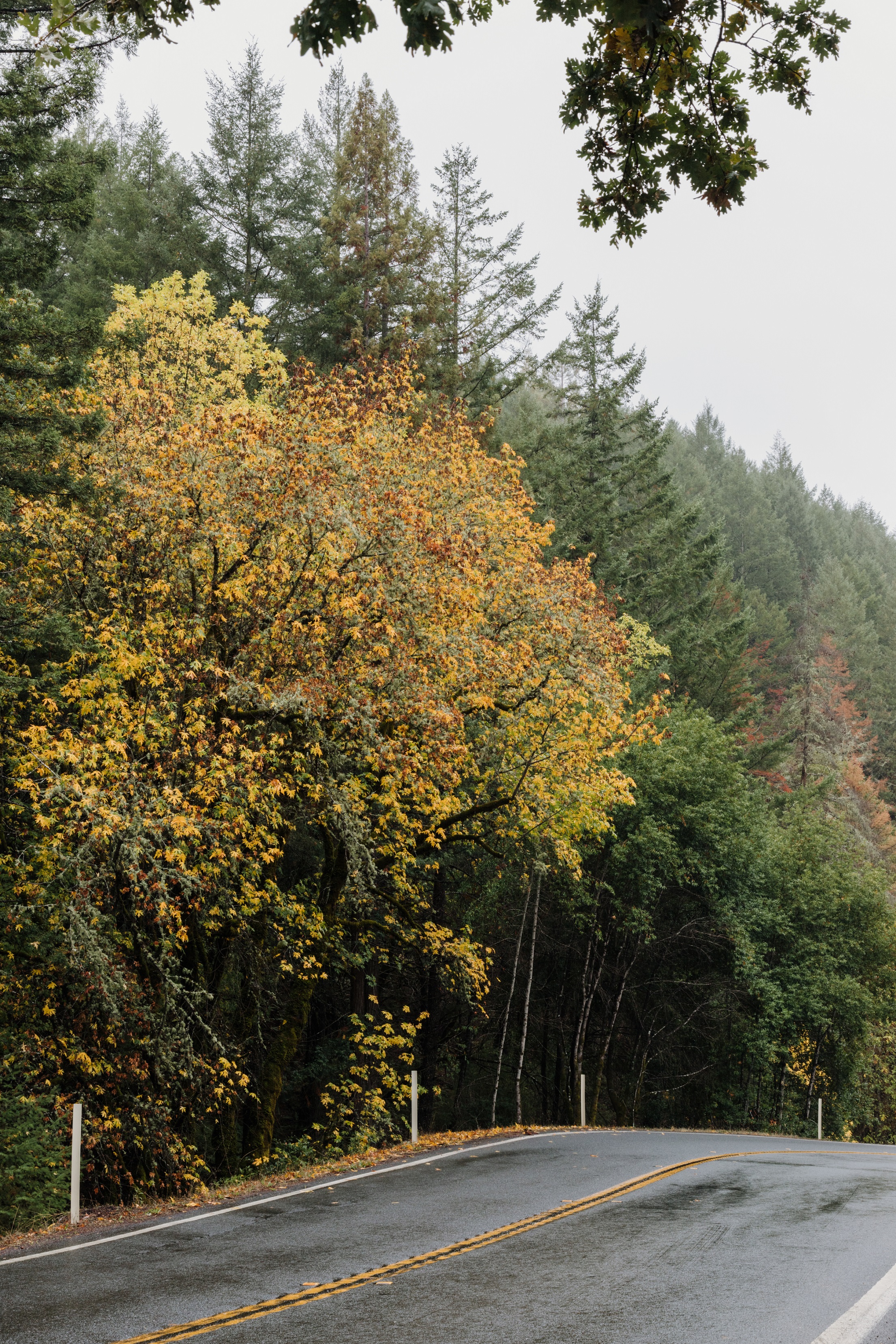 The red varietal thrives in the valley's decidedly cool climate. In addition to the pinots—regularly rated among the best from anywhere in the country—are sparkling wines from the traditional method and several still whites that also do well this close to the Pacific. Think gewürztraminer and pinot gris, but also riesling. Basically, the varietals associated with France's Alsace.
Among the wineries are outposts of global brands. One such example is Scharffenberger Cellars.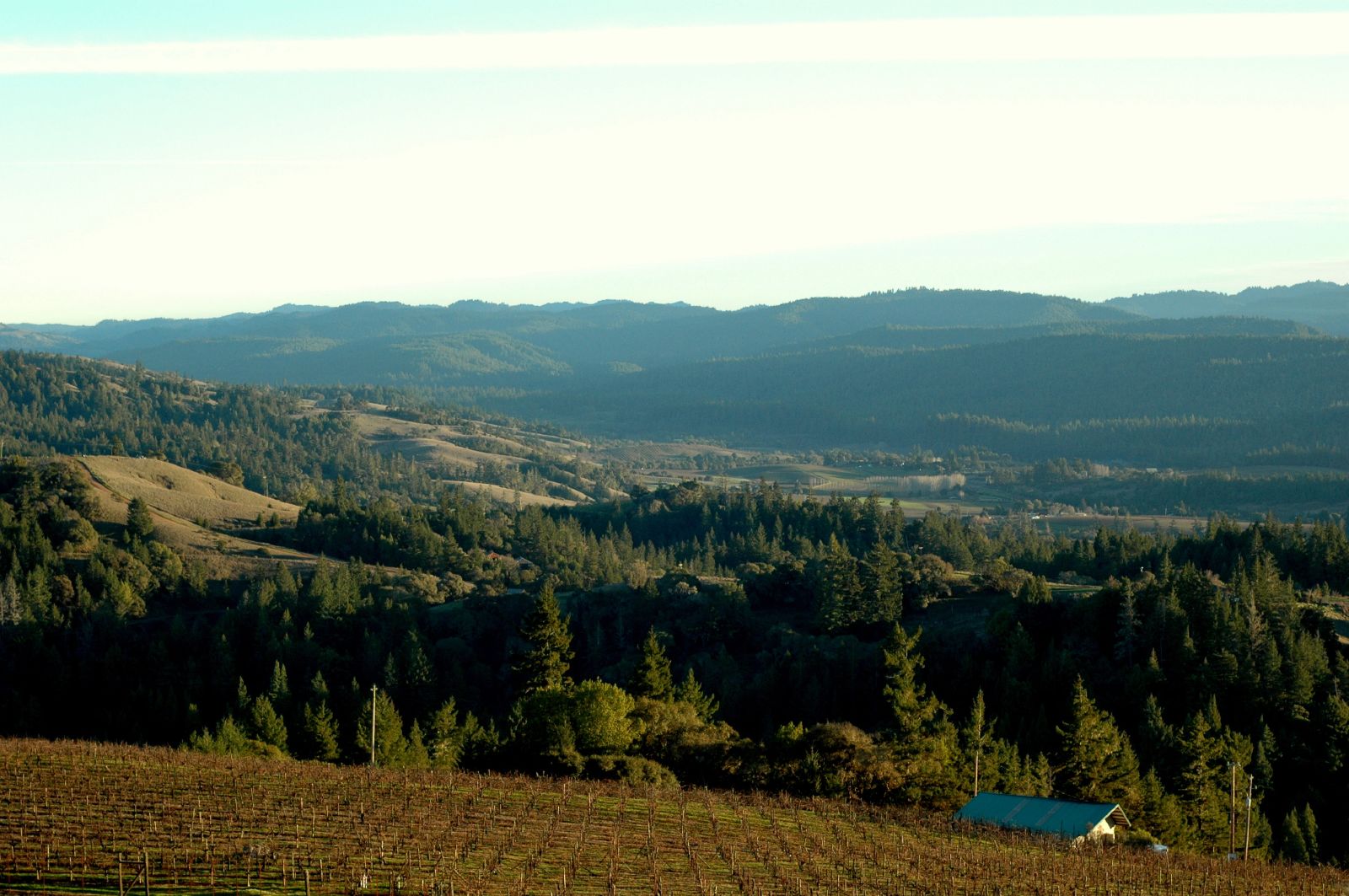 Casual visitors are unlikely to know it shares ownership with big-name neighbor Roederer Estate, part of Louis Roederer's vast portfolio. Besides common owners, the nonvintage sparkling wines were so indistinguishable that the more expensive Roederer can't be justified. Under winemaker Jeffrey Jindra, the two brands produce more than 115,000 cases.
It is a completely different story at Lula Cellars, where annual production is on the boutique side with 4,000 cases.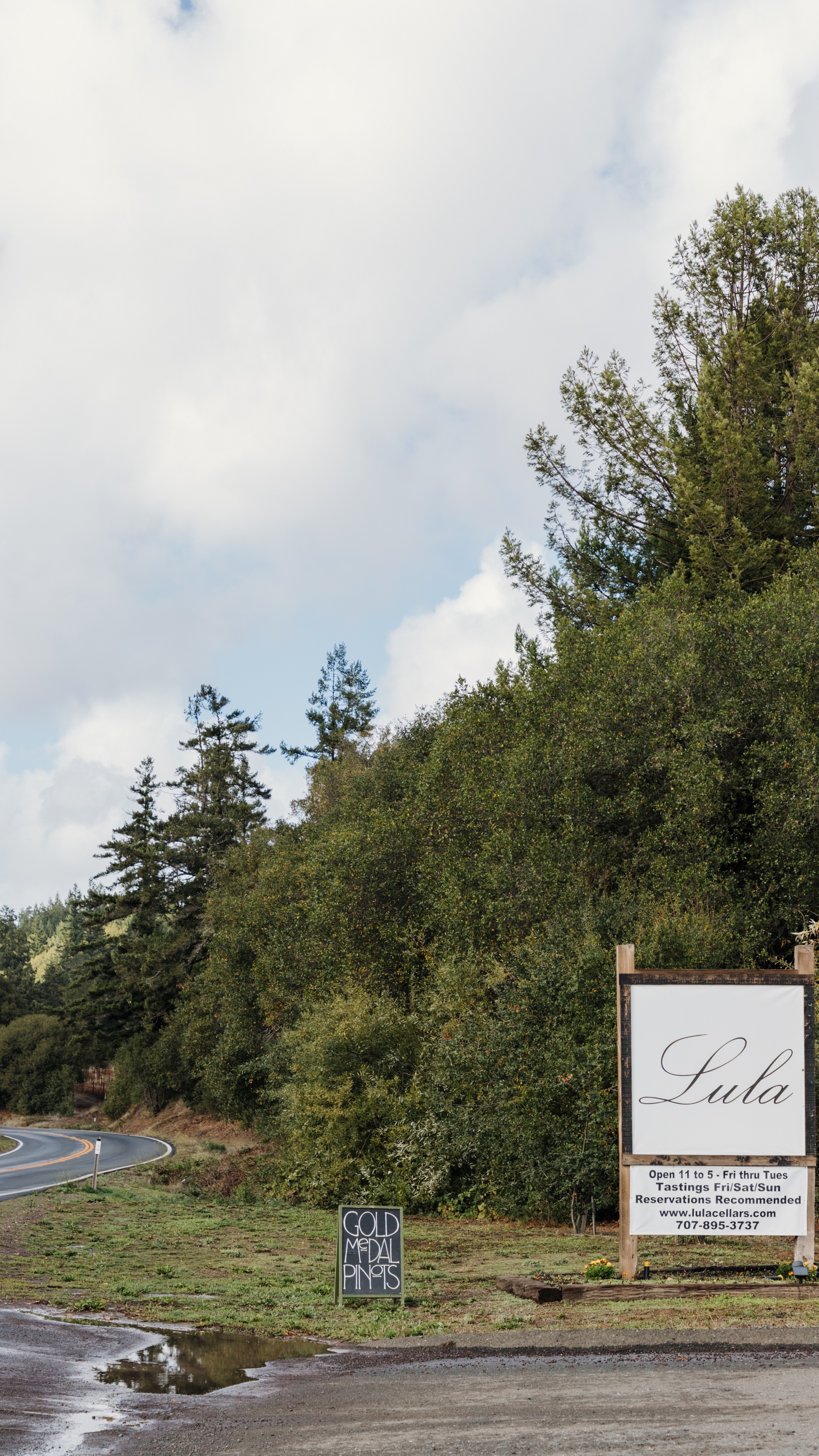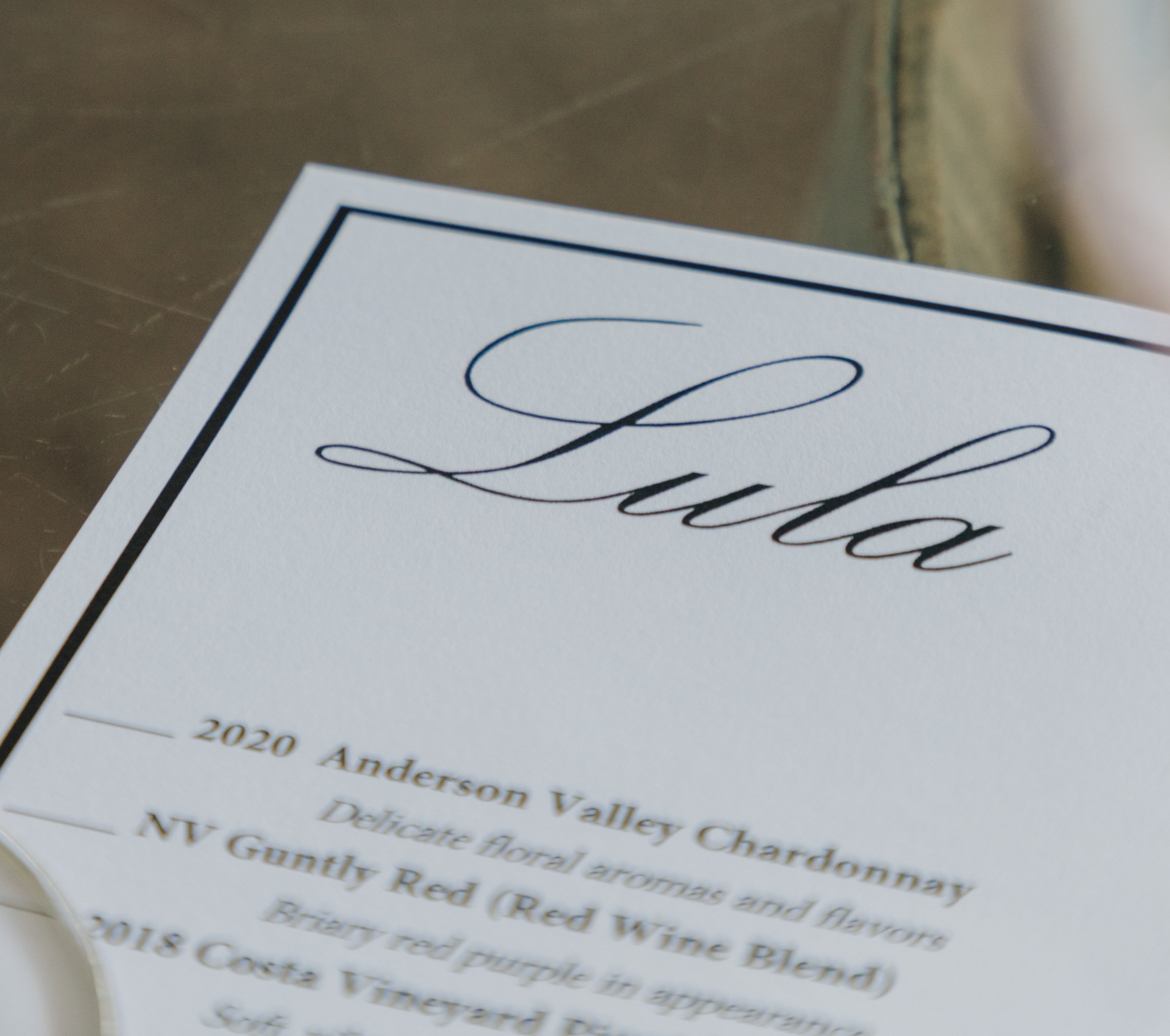 Locally owned by Ken Avery and led under winemaker Matt Parish, it focuses on pinot noir with four separate makes, including two from vineyards just outside Anderson Valley in Comptche. The flagship offering is the estate-bottled 2019 Lula Vineyard.
Another boutique winery is Fathers + Daughters Cellars, which is owned by Guy Pacurar and his extended family, including father-in-law Kurt Schoeneman of Ferrington Vineyard.
The otherwise ubiquitous pinot noir is complemented by everything from a pét-nat (petillant nature) sparkling wine to a sauvignon blanc. All the wines in the yearly production of just 500 cases use fruit sourced from Ferrington.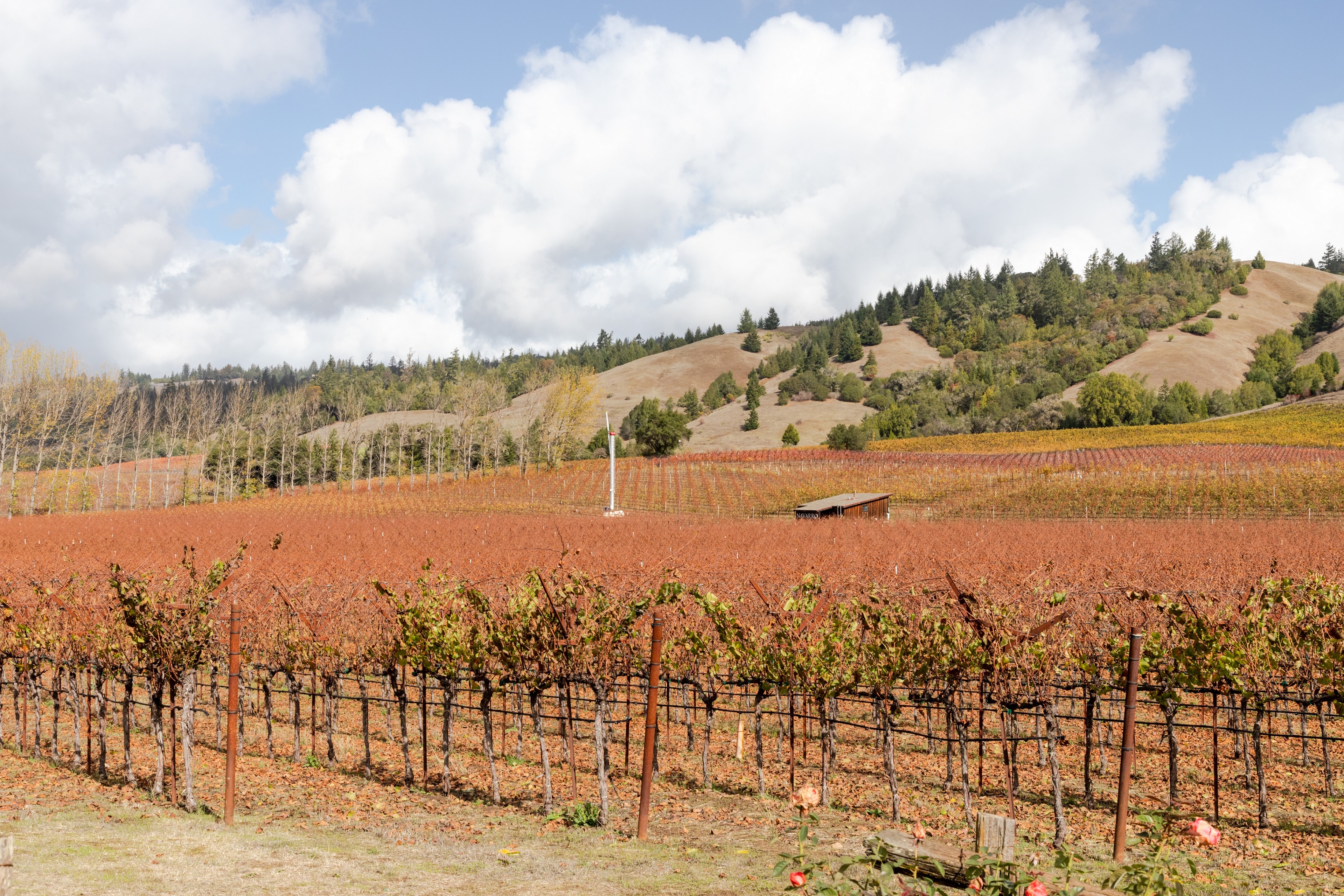 When You Go
Lula Cellars (LulaCellars.com) is open for tastings Friday to Sunday, 11 a.m. to 5 p.m. Reservations are required.
Fathers + Daughters Cellars (FandDCellars.com) does not have a tasting room, but the wine is served at the Brewery Gulch Inn (BreweryGulchInn.com).
I stayed a couple of nights at the family-owned Little River Inn (LittleRiverInn.com), a five-minute drive from the quaint town of Mendocino. The town may be recognizable from its days as the fictional Cabot Cove in the TV series "Murder, She Wrote." Many of the inn's rooms come with virtually unobstructed views of the North Coast that are truly perfect year-round. Perhaps more so in the winter, when a glass of pinot noir can be enjoyed by the in-room fireplace or gas stove.
Alternatively, drive a little further up the North Coast and stay at the Noyo Harbor Inn (NoyoHarborInn.com) overlooking its eponymous harbor on the outskirts of Fort Bragg.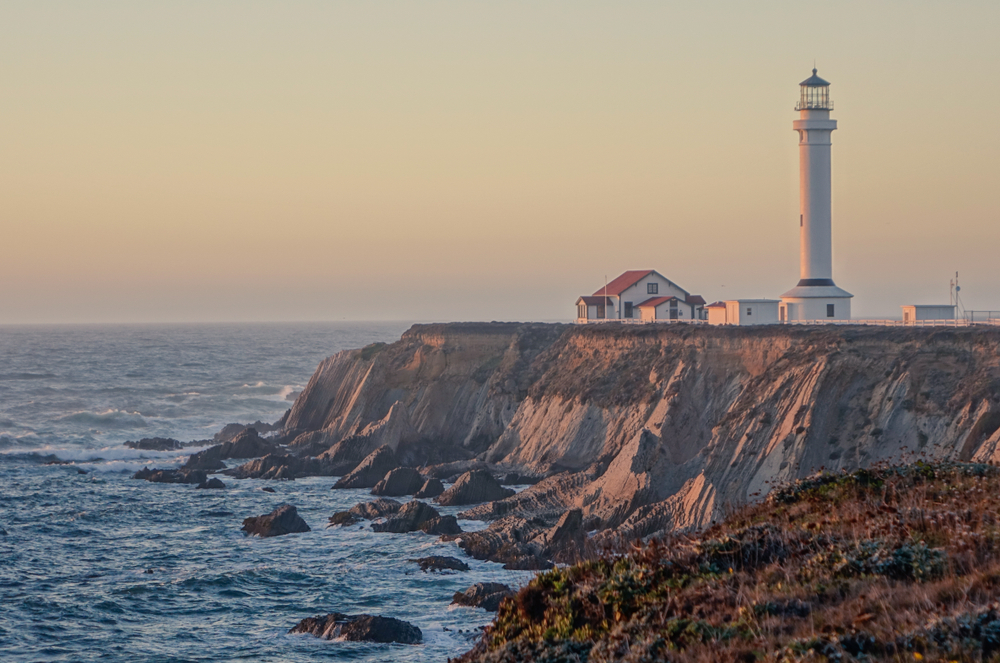 Each of the recommended inns has excellent fine dining restaurants. At Little River, the dining experience includes both an elegant dining room and seating under a heated tent within the intimacy of a garden. Off-property options include Patterson's Pub (PattersonsPub.com), a local favorite in Mendocino, and Wickson Restaurant (WicksonRestaurant.com) at the heart of the Anderson Valley in Philo.
Mendocino County may be remote, with nonexistent cellphone service, but getting there is easy. Visitors can fly into Oakland, Sacramento, or San Francisco, depending on airfares and rental car rates. Sacramento is probably the best option, as traffic in the Bay Area can be a major inconvenience.
Additional trip planning resources are available through the website of the Mendocino County Tourism Commission (VisitMendocino.com).
What to Drink
Fathers + Daughters, 2018 Ella's Reserve Pinot Noir, $55.
Fathers + Daughters, 2016 Gewürztraminer Ferrington Vineyard, $25.
Lula Cellars, 2019 Lula Vineyard Pinot Noir, $65.
Navarro Vineyards, 2020 Pinot Gris, $24.
Navarro Vineyards, 2019 Chardonnay Première Reserve, $59 (magnum).
Scharffenberger Cellars, Brut Excellence Rose NV, $29.