Missouri Artist Paints Huge Patriotic 'Tribute Mural' With Iwo Jima Flag Raising and Eagle
Staged with her paints set up and ready to go to town, Missouri artist Sandra Pemberton climbs the scaffold and with a piece of soapstone starts etching out, freehand on the sheet metal siding, the contours for a patriotic American mural.
The 36-year-old painter from Neosho prefers to work without the hindrance of a projector as she traverses the 20-foot-wide, 12-foot-high building side—visible from Highway 63 in Pomona, Howell County, as her patron intended.
Pemberton explained the process of bringing her patriotic "Tribute Mural" to completion. It starts with an 8- by 10-inch concept painting. Then the prep work begins: scaffolding, ladders, paint tables, and most important of all, speakers for her music.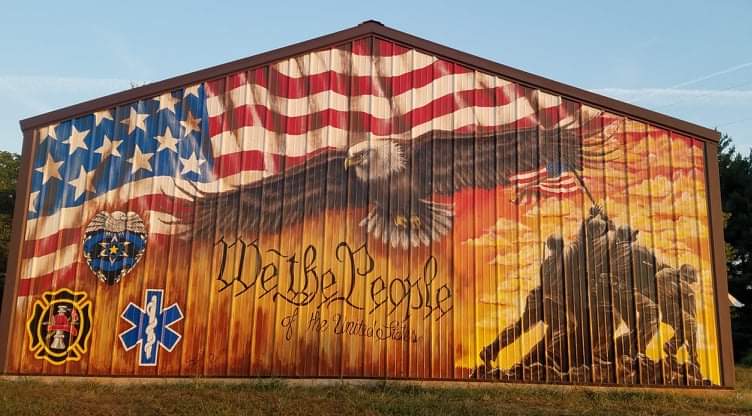 "I often must step back away from the wall and look at the design as a whole, getting all of the proportions correct," she told The Epoch Times of her freehand approach. Then she and her husband, Matthew, start "filling in the design like a coloring book." The first stages look rough and are just for covering the entire surface in paint.
"I will go over it to correct mistakes, shade, and add detail later," she said. "I paint in layers, working from the general to the specific, and adding layers of color."
In her mural, rendered in mainly warm hues, an American flag sweeps across the eaves above, arcing overtop a bald eagle whose wings are outstretched as if lifting the Stars and Stripes. At bottom right, the flag-raising soldiers from the Battle of Iwo Jima strike a bold silhouette before a glowing sunset. Centered beneath the eagle, "We The People" is rendered calligraphically on parchment. At bottom left, a tribute to first responders and law enforcement is emblazoned.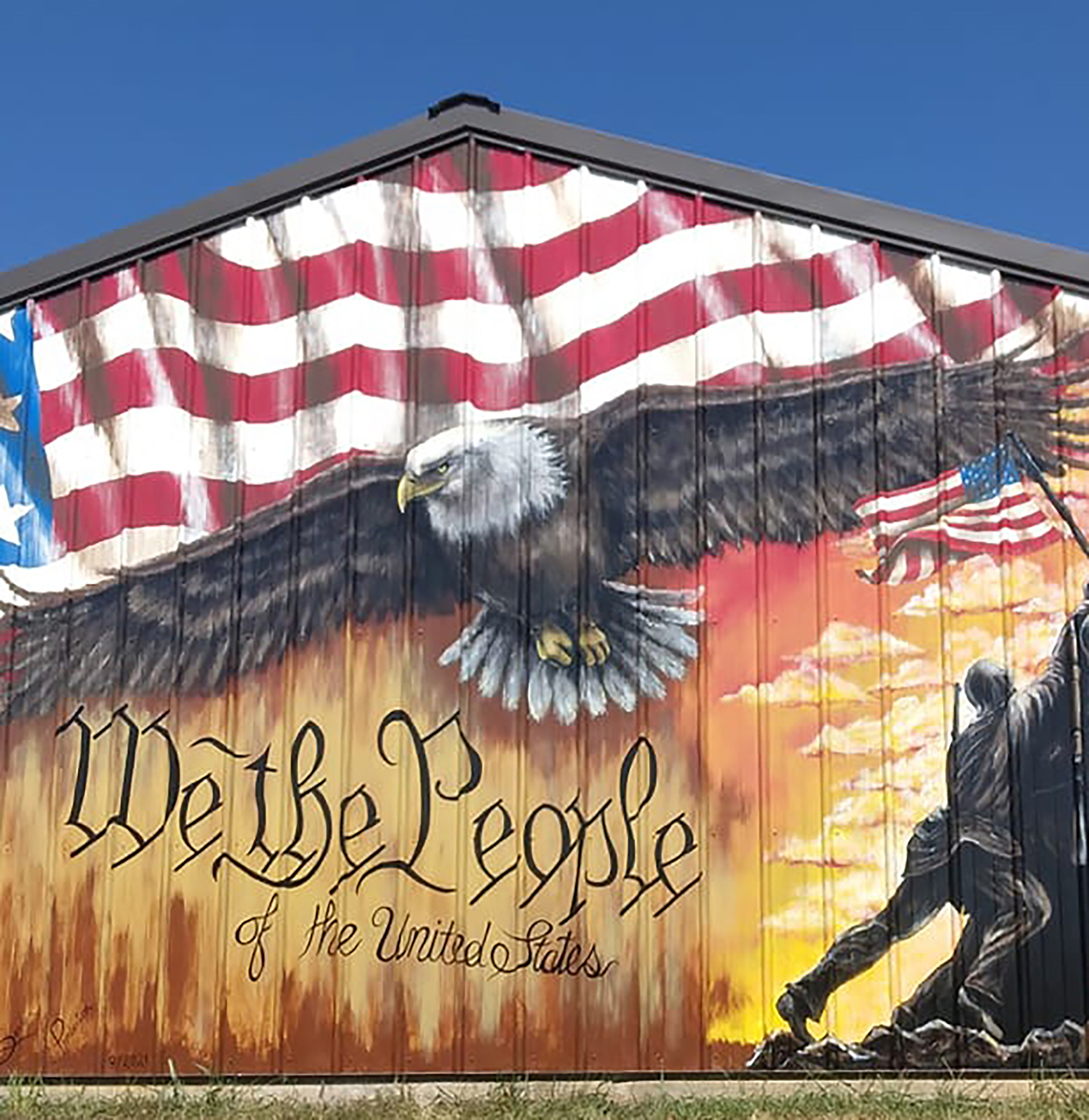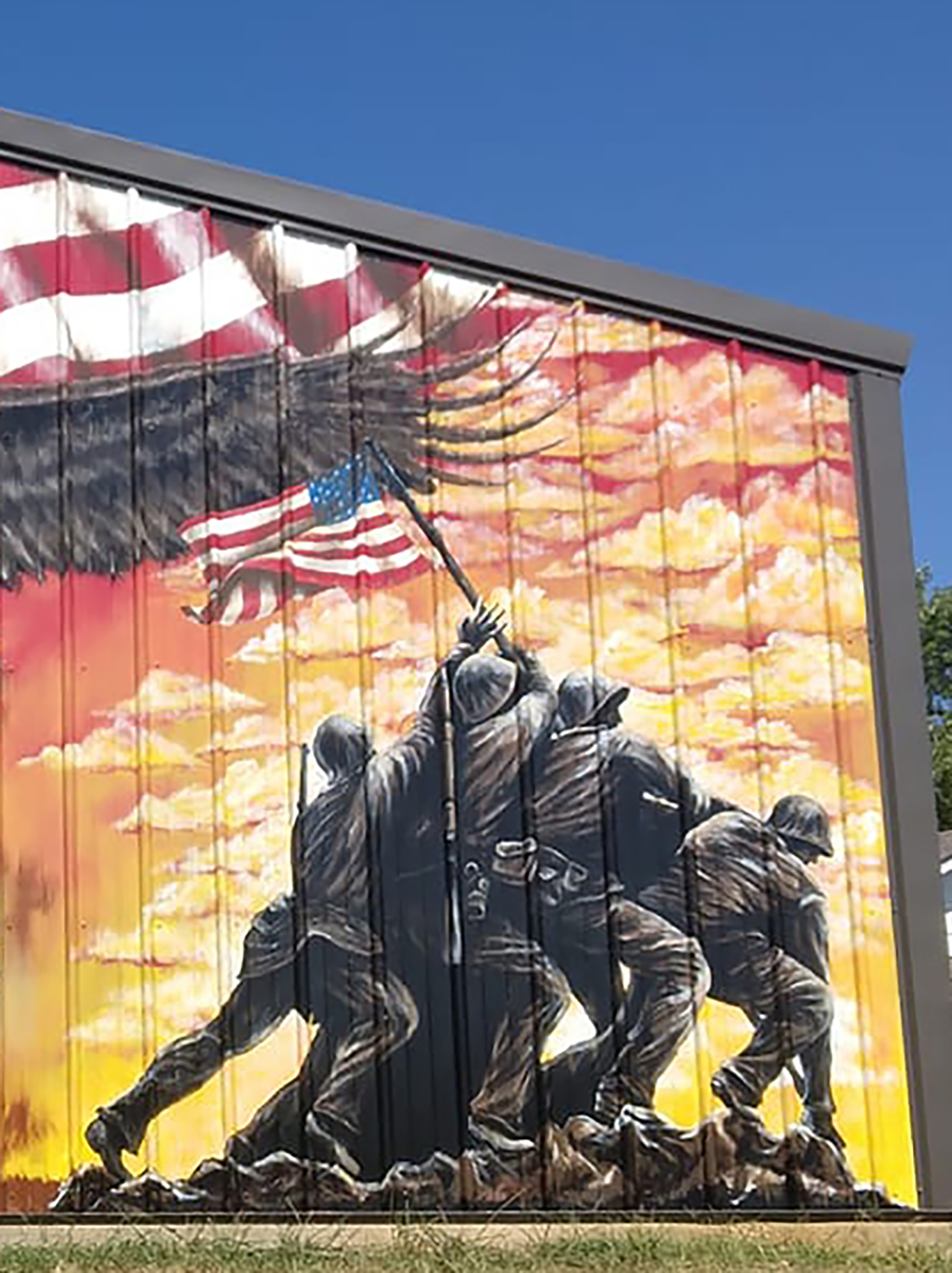 "I start painting with a large three- or four-inch brush and finish with an artist brush that holds just a few hairs," Pemberton said. "I also sign and date every piece."
The work was completed in five days in September—with just a brewing storm costing them an evening. After the painting's completion, a heavy clear coat was applied to protect from the sun fading out the colors, protect from scratches, and make the colors sing.
After the mural was posted on Facebook, Pemberton went viral, with her mural being shared 30,000 times and visitors traveling all the way from Illinois and South Carolina to check out her "Tribute Mural."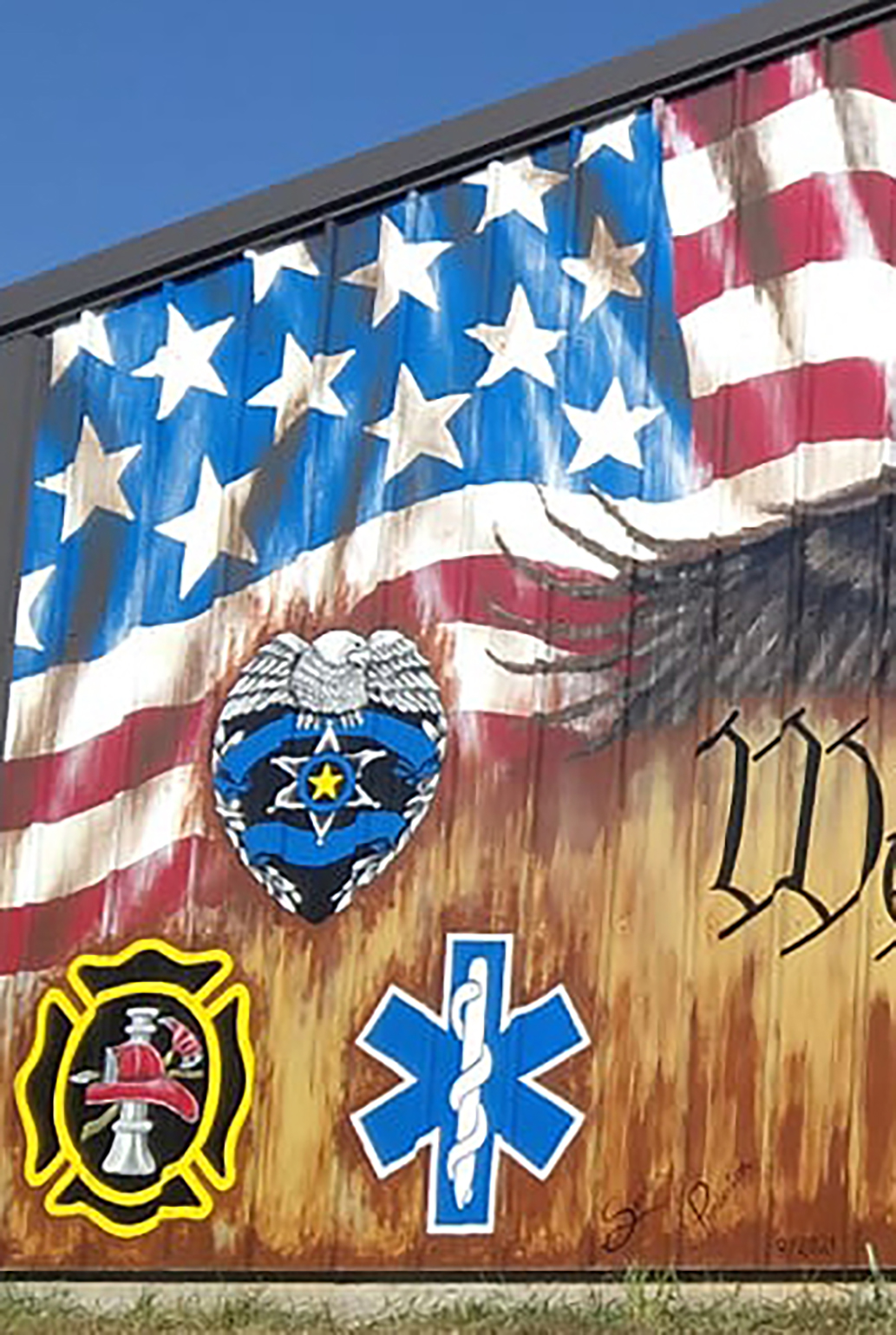 "I am beyond blessed to be given these opportunities. I have been contacted by people all over the Unites States," she said. Since the project's completion, she's been asked to travel to more states than she can remember to paint more work.
"Veterans message me thanking me for painting it and its hard to wrap my head around. I feel as if the painting is my thank you to them. I don't deserve a thank you," she added.
"They put their lives on the line in order for me to have the life I am blessed with. I am just so very thankful to be able to give them something that they can feel good about."
Here are more samples of Pemberton's mural work from various parts of Missouri: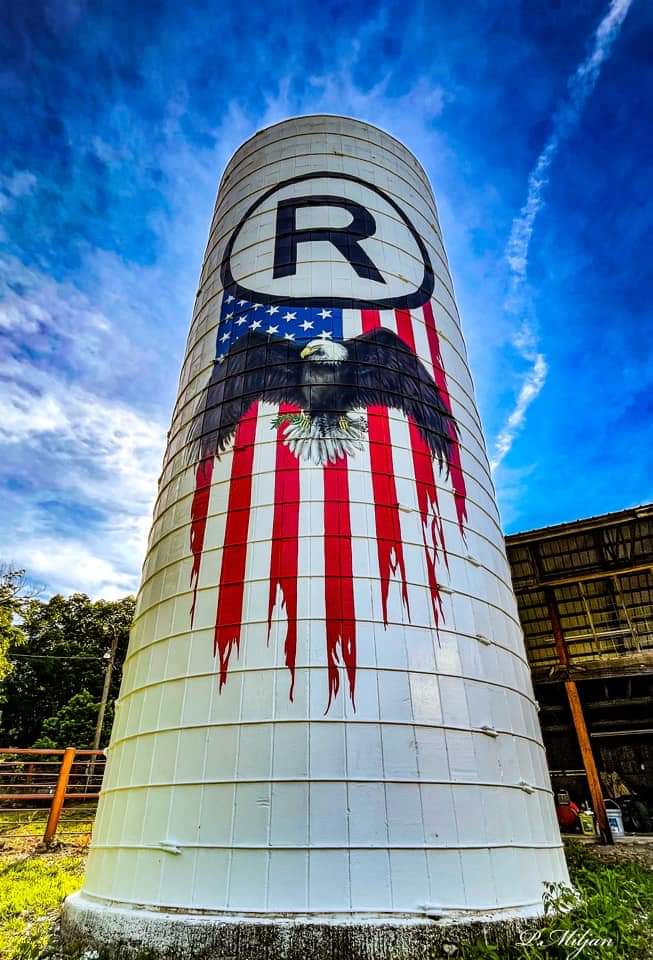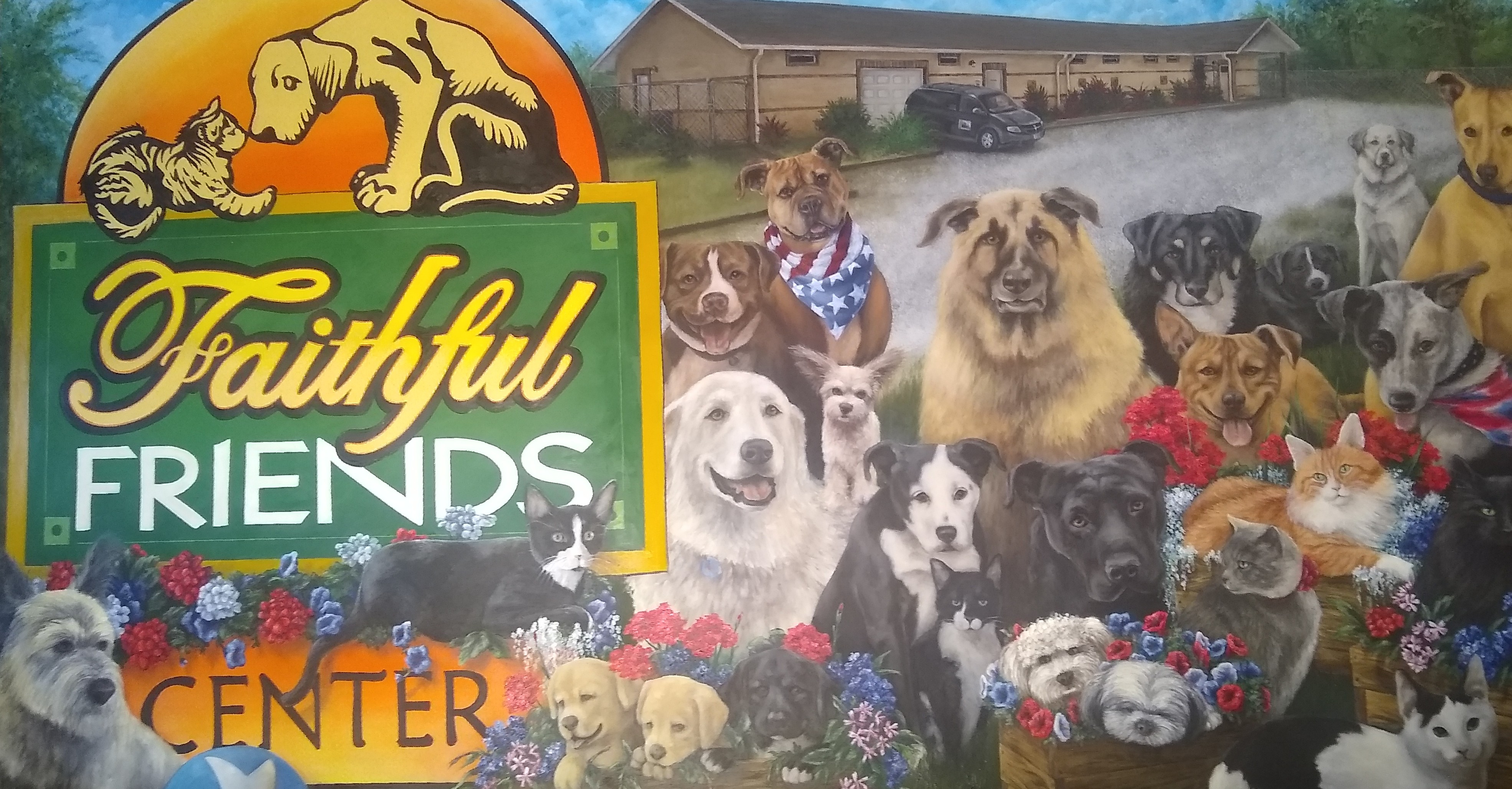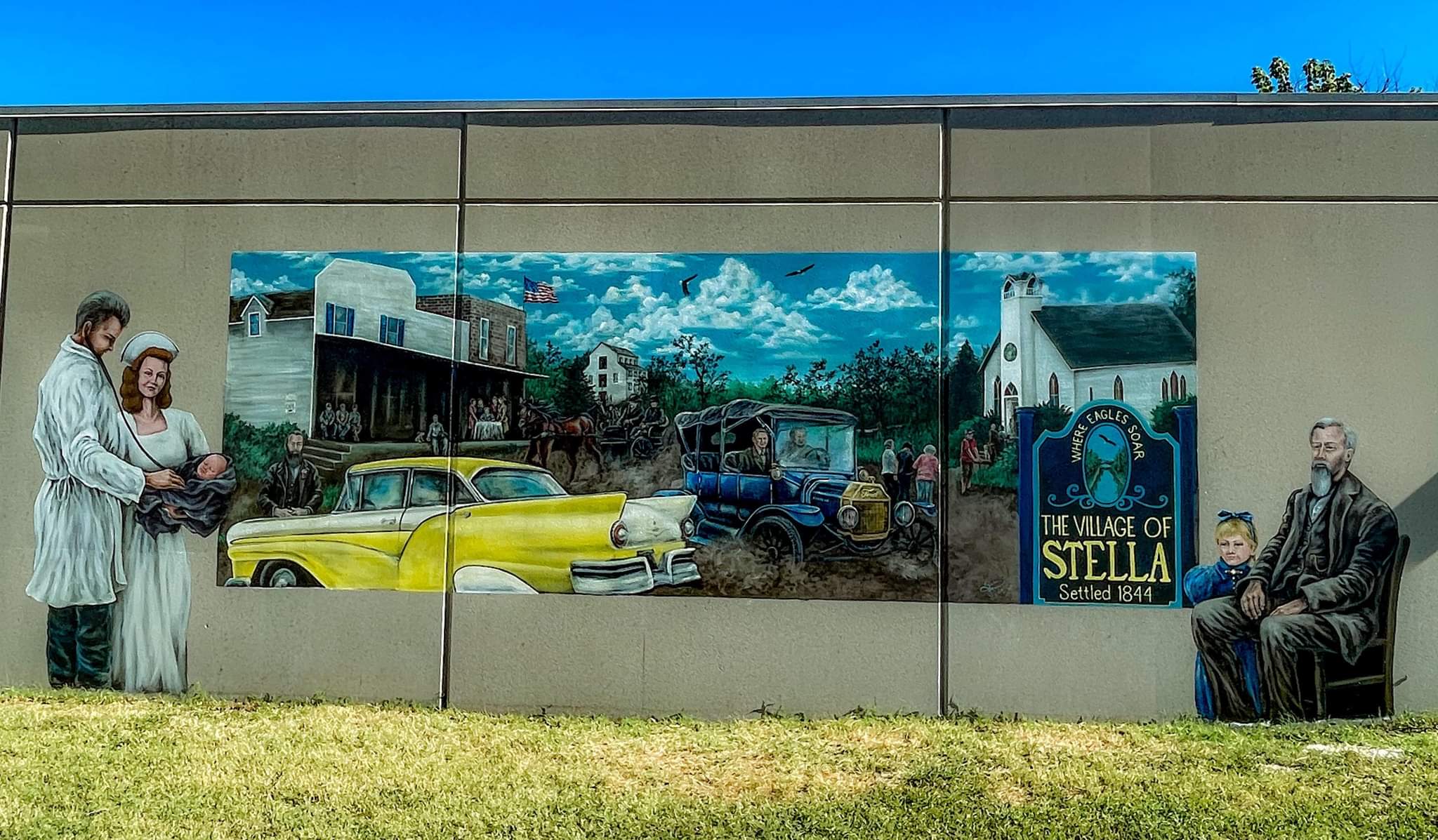 Share your stories with us at emg.inspired@epochtimes.com, and continue to get your daily dose of inspiration by signing up for the Epoch Inspired newsletter at TheEpochTimes.com/newsletter