NEWPORT BEACH, Calif.—Nine public piers in Newport Harbor will receive upgrades, including updated dock floatation devices, and in some locations, new rope cleats, after the work was approved by the city's Harbor Commission on Jan. 11th.
According to city spokesman John Pope, the work still needs approval from various regulatory agencies, which can be a lengthy process. He said he hopes the work can begin at the end of 2023.
The upgrades, he said, are considered routine.
"The docks aren't damaged, per se," Pope said, "but are aging and near the end of their expected lifespan."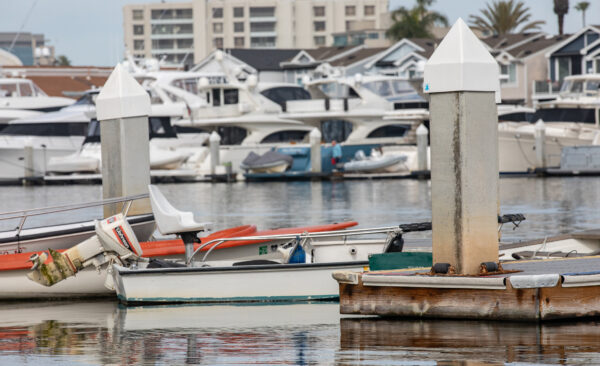 The affected piers are located here:
19th Street
15th Street
Fernando Street
Washington Street
Coral Avenue
Opal Avenue
Park Avenue
335–337 E. Bay Front
546 S. Bay Front
On a recent day at the 15th Street pier, a couple loaded groceries onto a small wooden boat while another man arrived at the dock on an inflatable boat with a small motor.
"I was not even aware any updates were on the way for the docks," a man named Dale told The Epoch Times. "We have not had any problems with the docks but use them quite a bit."
Dale told The Epoch Times that the piers are used by some for daily commutes for those that live on boats moored in the middle of the harbor for quick commutes to shore.
"It's much cheaper to lease out moorings in the harbor than renting or buying dock slips connected to the shore," Dale said. "We actually really love it."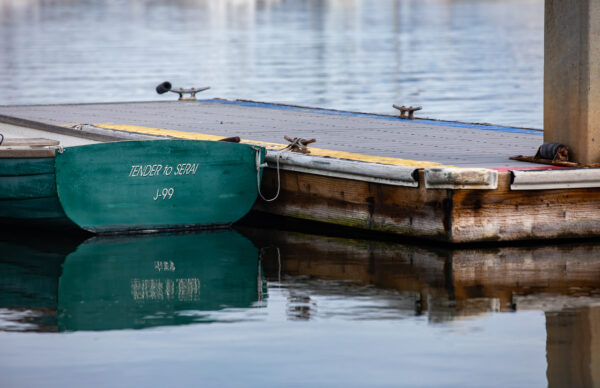 The last updates to pier flotation devices on the city's public docks occurred in the early 2000s.
Though cost estimates for the upgrades were not available, city officials told The Epoch Times they will be once project permits, design, and a winning bidder are selected for the project.
Other docks not affected, officials said, will remain accessible for public use.