Northern Wales: Misty but Delightful
That slight drizzle that the Welsh prefer to call "mist" didn't bother us at all as we walked about the tiny village of Beddgelert.
Wales may often be "misty," but it is also delightful—and Beddgelert is a good example of what makes it so. This tiny village of only 300 is exactly the sort of place for which the much-overused word "quaint" was invented.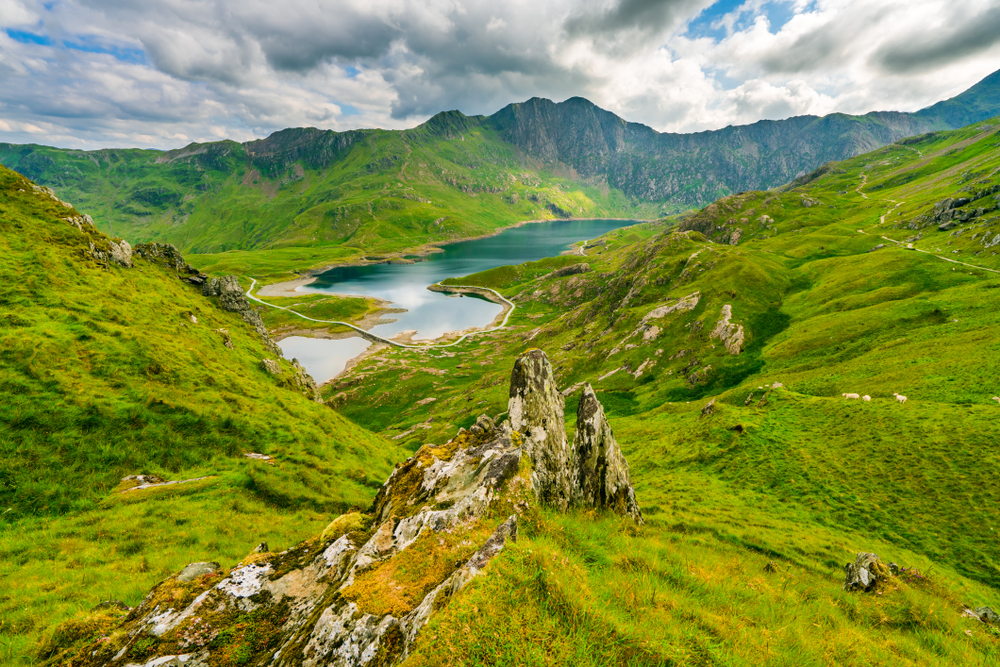 At the foothills of Mount Snowdon, Britain's highest mountain outside Scotland, at a spectacular spot where two rivers and three valleys come together, its picture-perfect fieldstone and slate homes and shops tidily blend into the landscape—pleasing to the eye and giving the impression of sturdiness and durability.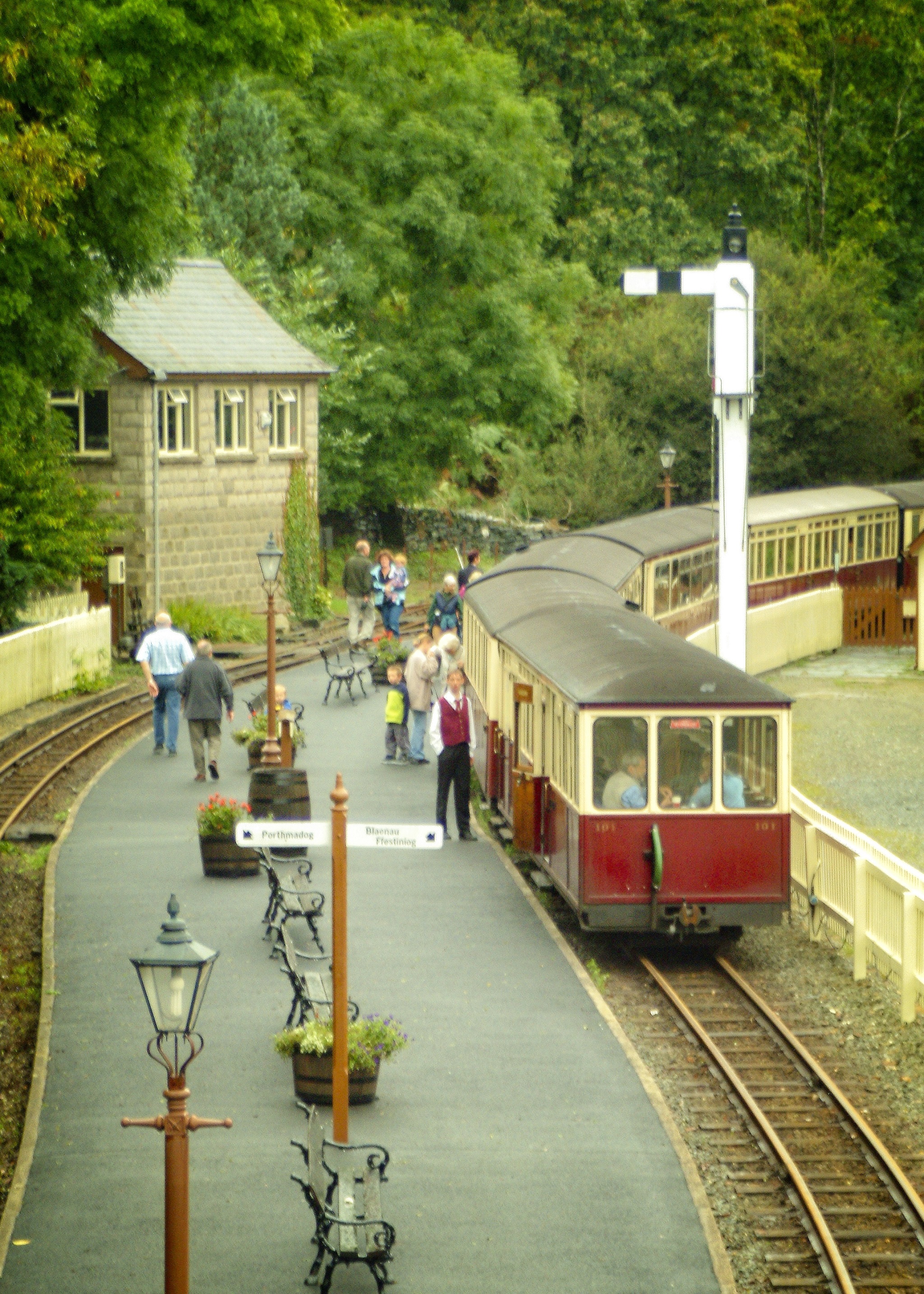 We had begun our visit to the northern region of Wales in Conwy, one of Britain's lesser-known and underappreciated historic towns. Small (pop. 3,800), pleasant, in just a bit from the Irish Sea, and only an hour or so drive south from Wales's northern border with England, Conwy is dominated by a massive late 13th-century castle with eight huge towers that English King Edward I constructed as part of his iron necklace of fortresses designed to intimidate the Welsh into submission.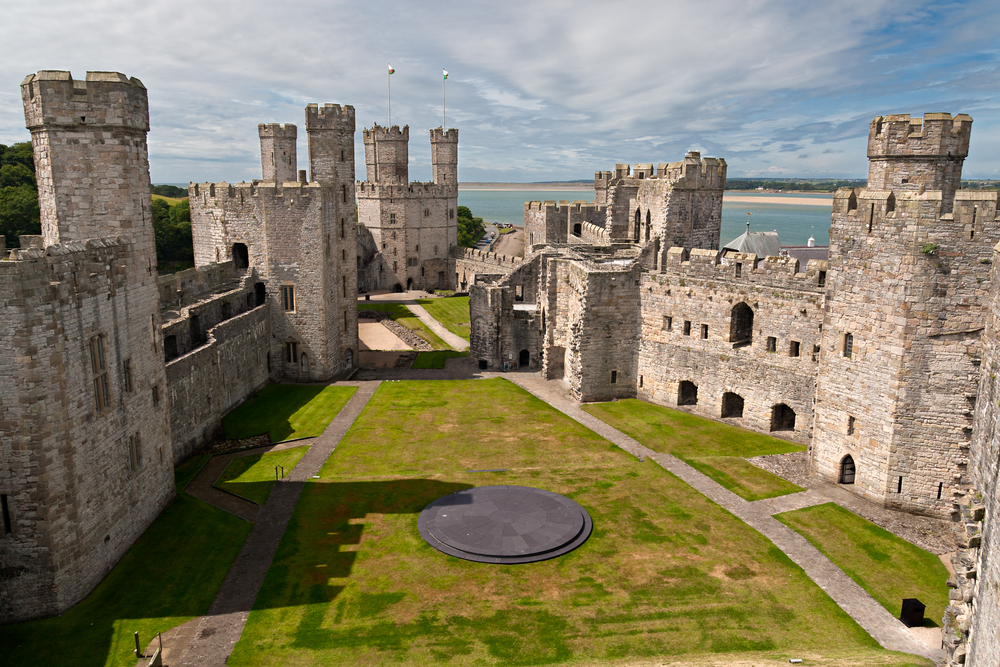 Every bit as impressive as the castle is the extremely well-preserved wall—fortified with 21 towers and three gateways—that encircles almost the entire town. Other Conwy attractions include a museum that displays teapots from several centuries and supposedly the smallest house in Britain, where a woman dressed in traditional Welsh dress greets visitors.
We soon sized up the Welsh as polite, friendly, and helpful to visitors, and we were amused to note a couple of perfect examples of British understatement. One store was named The Useful Shop and the sign outside a fish and chips spot announced that its offerings were "probably" the best in town.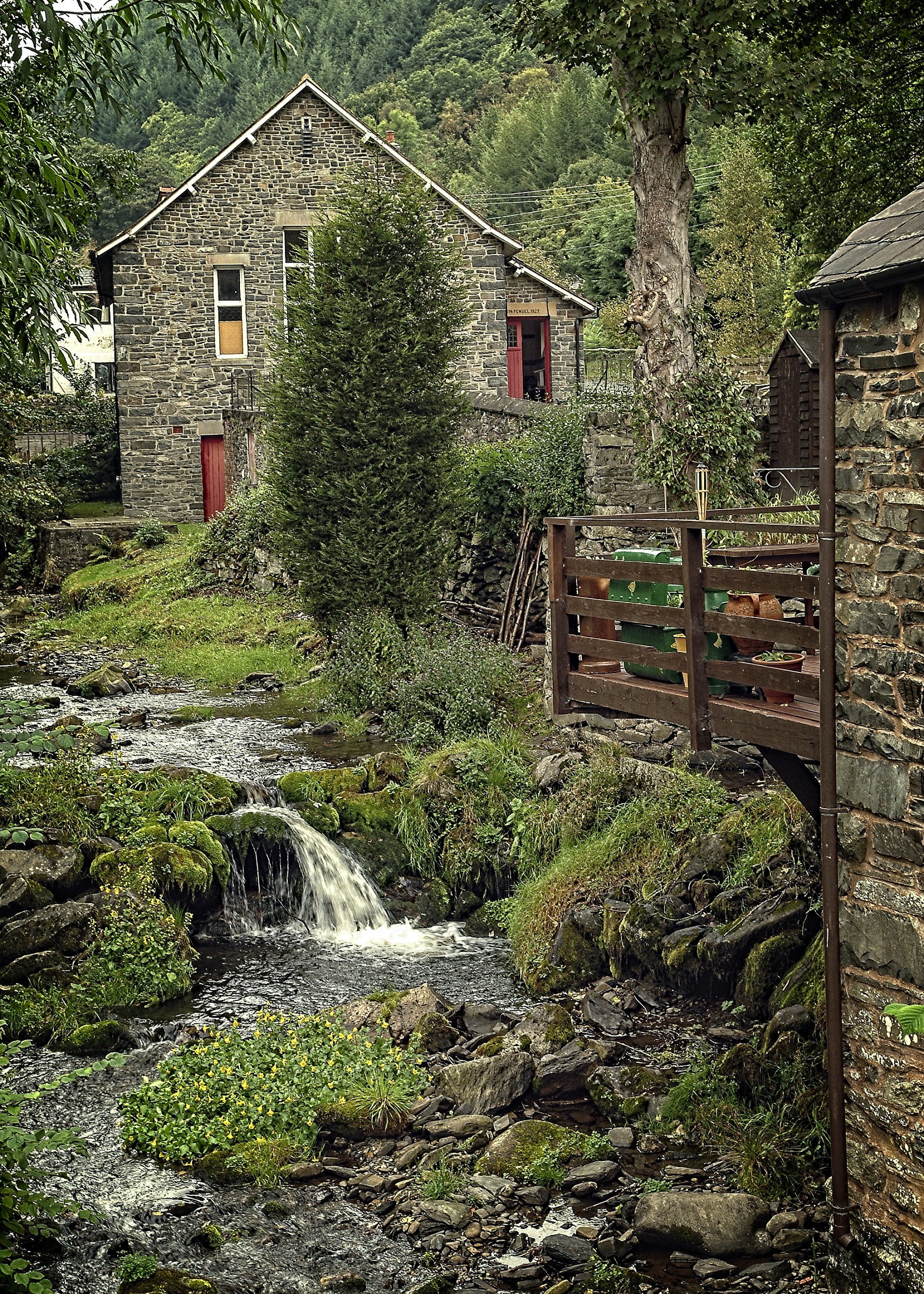 In Wales, you soon sense that you are traveling in a land of legends because you can't go very far without coming across a medieval castle. No other country in Europe has as many castles per square mile.
Wales is called a country rather than a state or dominion, although it's actually part of the United Kingdom, the country that consists of England, Scotland, Wales, and Northern Ireland. And the Welsh are British because what we refer to as Great Britain consists of England, Scotland, and Wales.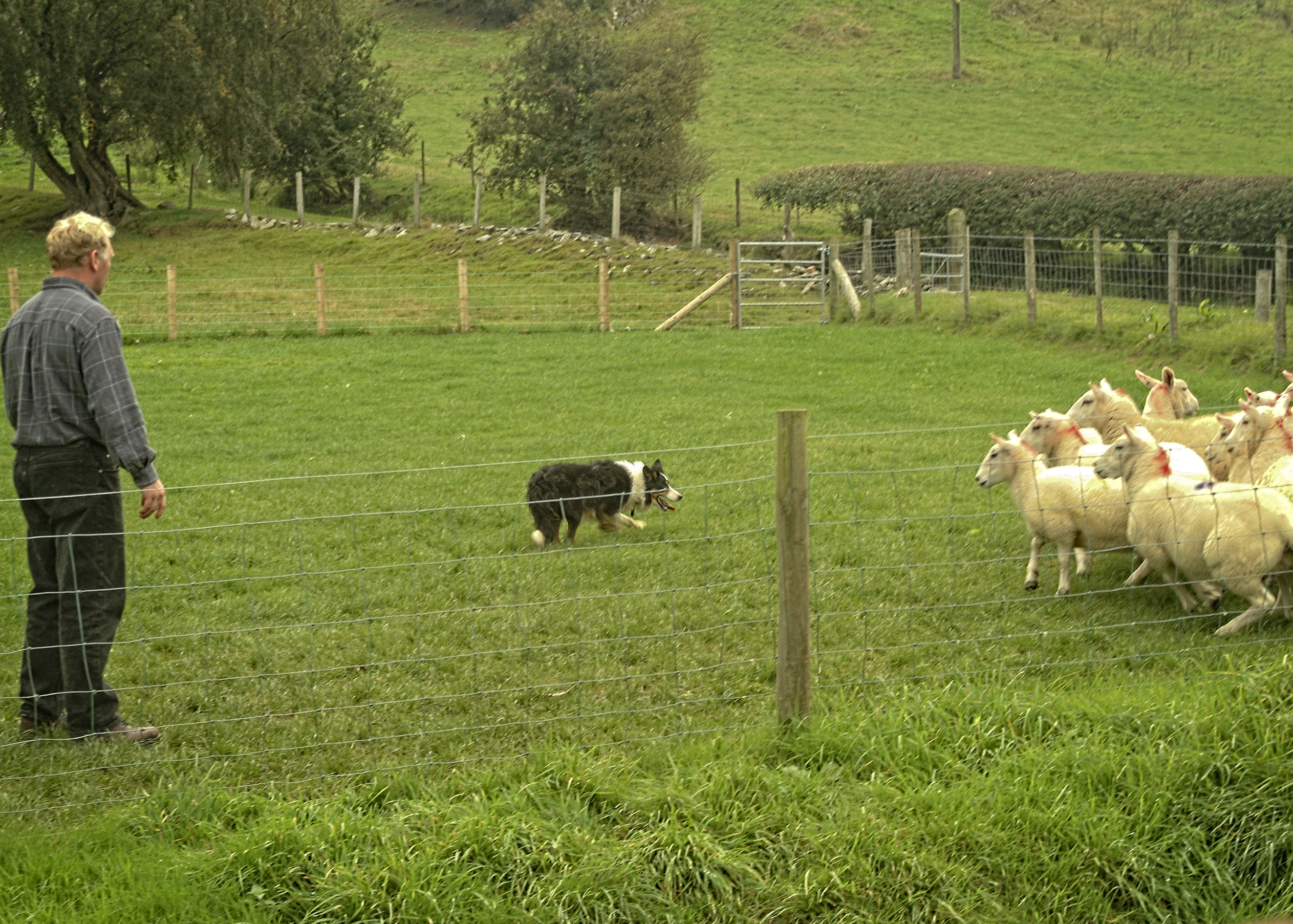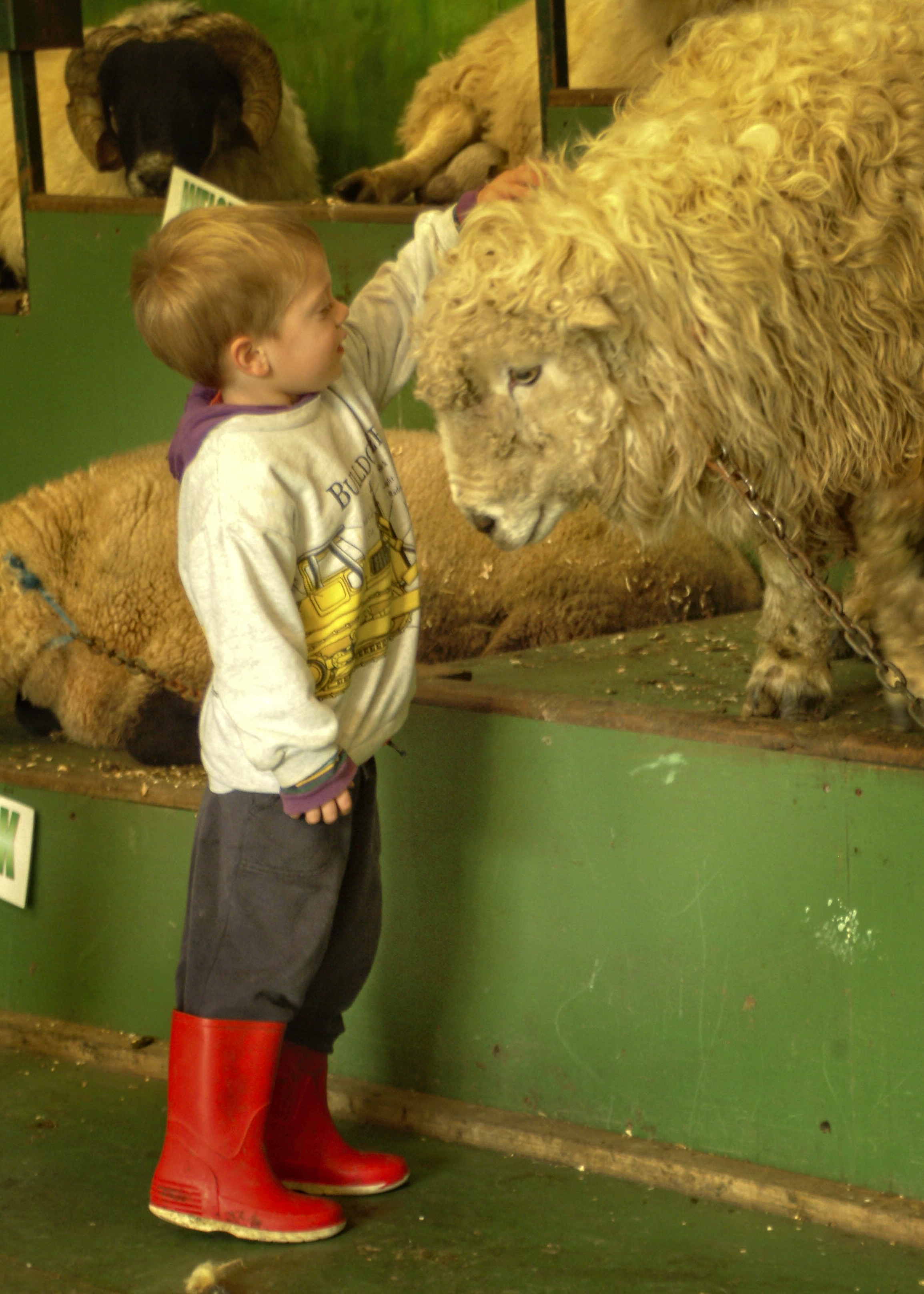 Stunning Scenery
Many Americans who haven't visited Wales are under the mistaken impression that it is mostly run-down coal mines, but the truth is that when it comes to scenery Wales easily matches Ireland or Scotland. Indeed, few other countries in Europe or the world have so much stunningly beautiful scenery in so small an area.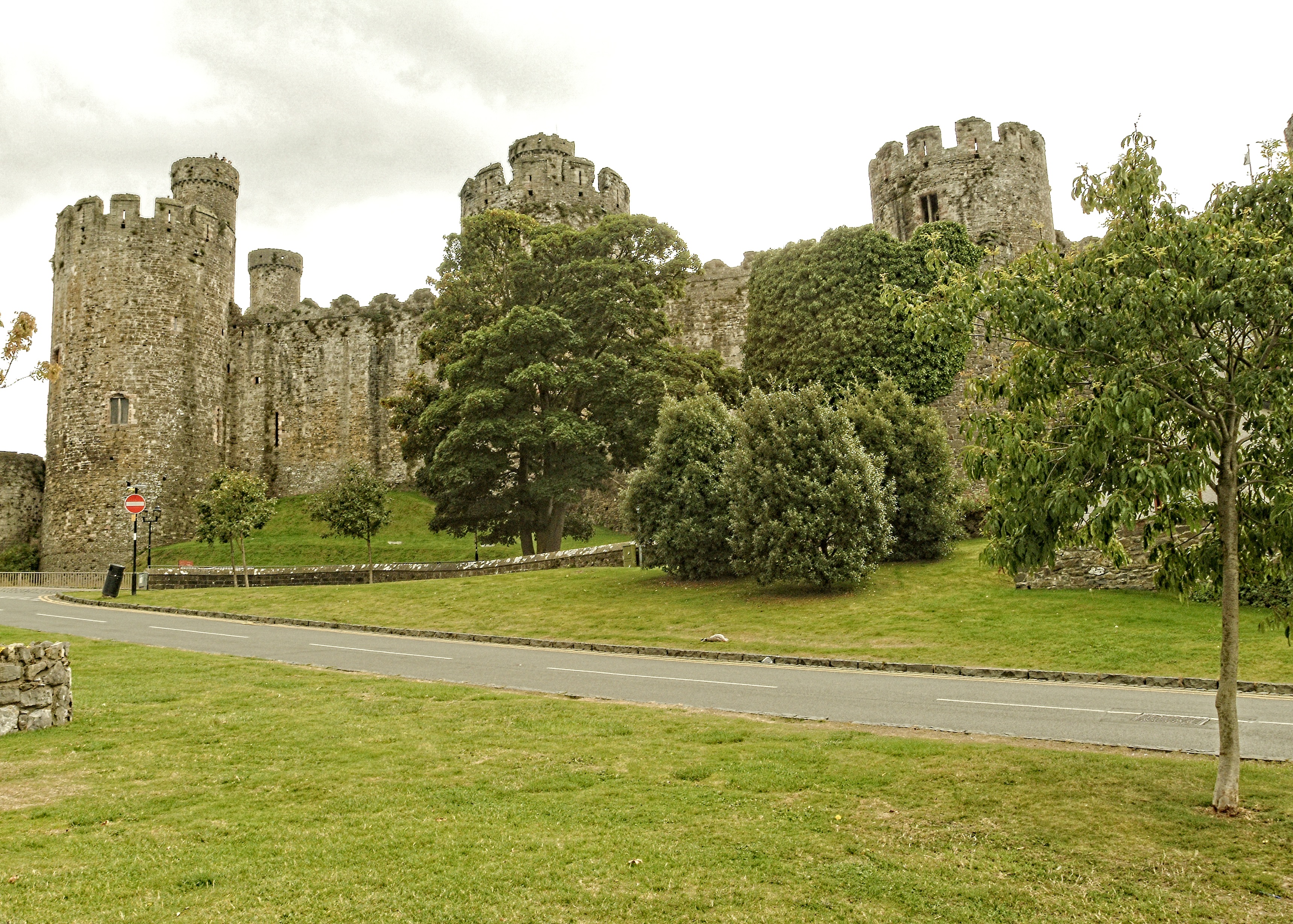 It's very small—only about 170 miles long by about 60 miles wide, positioned to the west of the southern part of England and bordered by the sea on three sides. But don't make the mistake of allocating it too little time. There's much to see and also you need to make allowance for the fact that it's mostly mountainous with mainly narrow roads.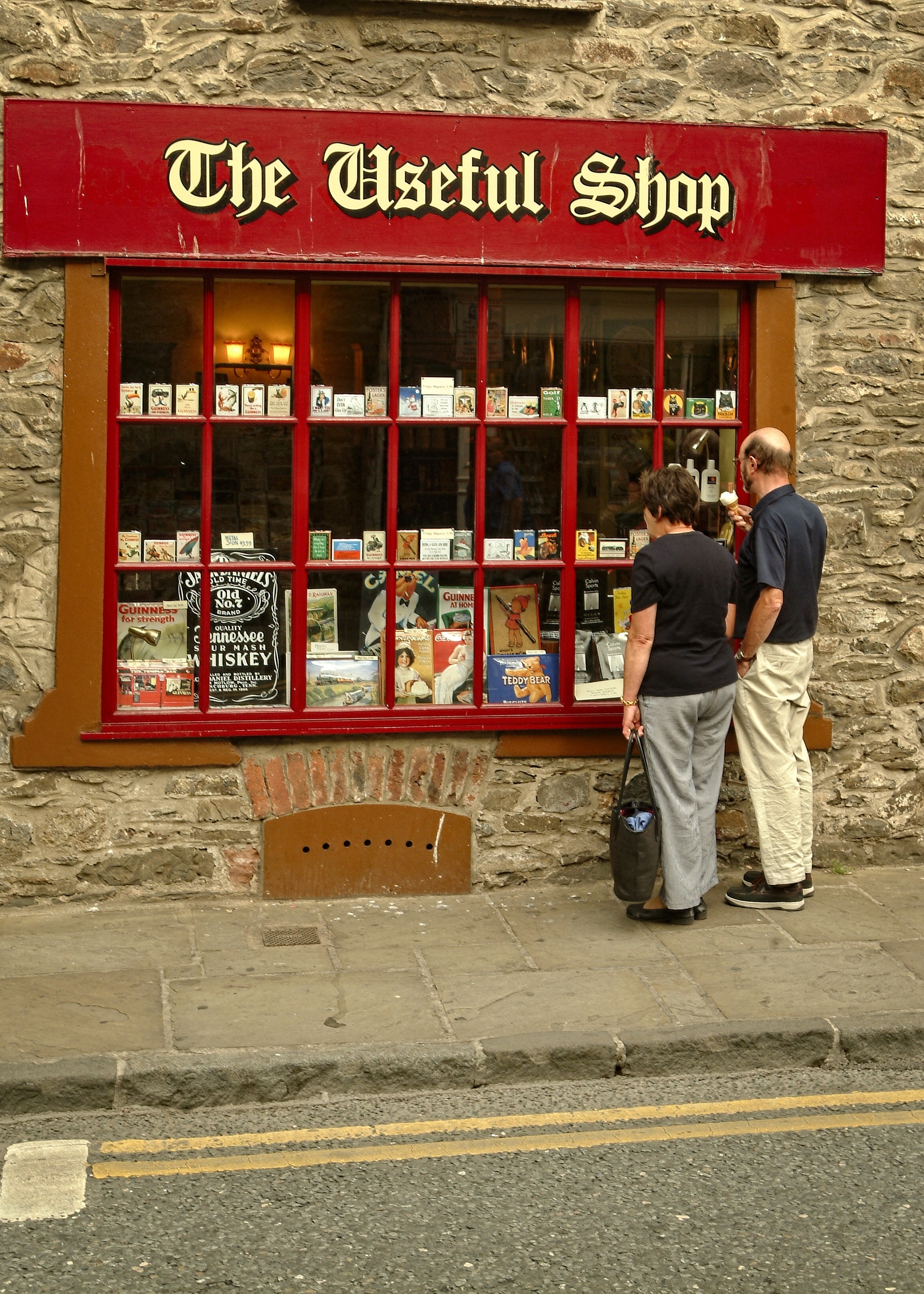 Driving around Wales may be slow but that's really a plus because there is so much glorious scenery to take in: an abundance of mountains, hills, waterfalls, narrow river valleys, rocky streams, forests, loads of lakes, rolling pastoral landscape, and pretty little villages. To a considerable extent, it is reminiscent of New Zealand; almost everywhere you look you see sheep.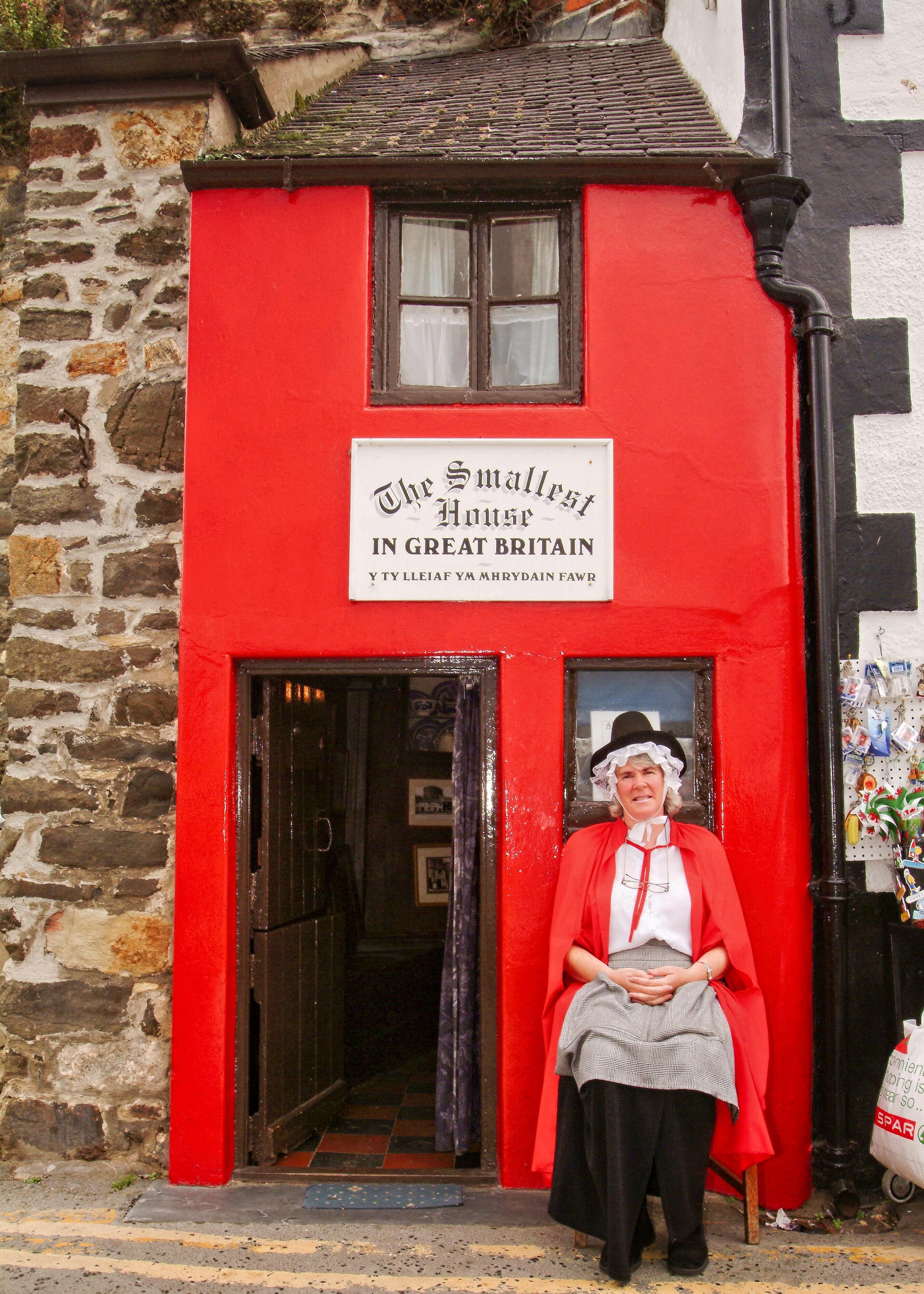 Northern Wales, and especially Snowdonia, the area around Mount Snowdon, is widely considered to be the most scenic and interesting part of Wales. This is the region of Wales where the old Welsh language is most vigorously preserved. Signs are usually in both English and Welsh but sometimes only in Welsh, and that can sometimes confuse things since Welsh is a difficult language that favors long names, and the pronunciation is not at all what you would assume from the arrangement of letters.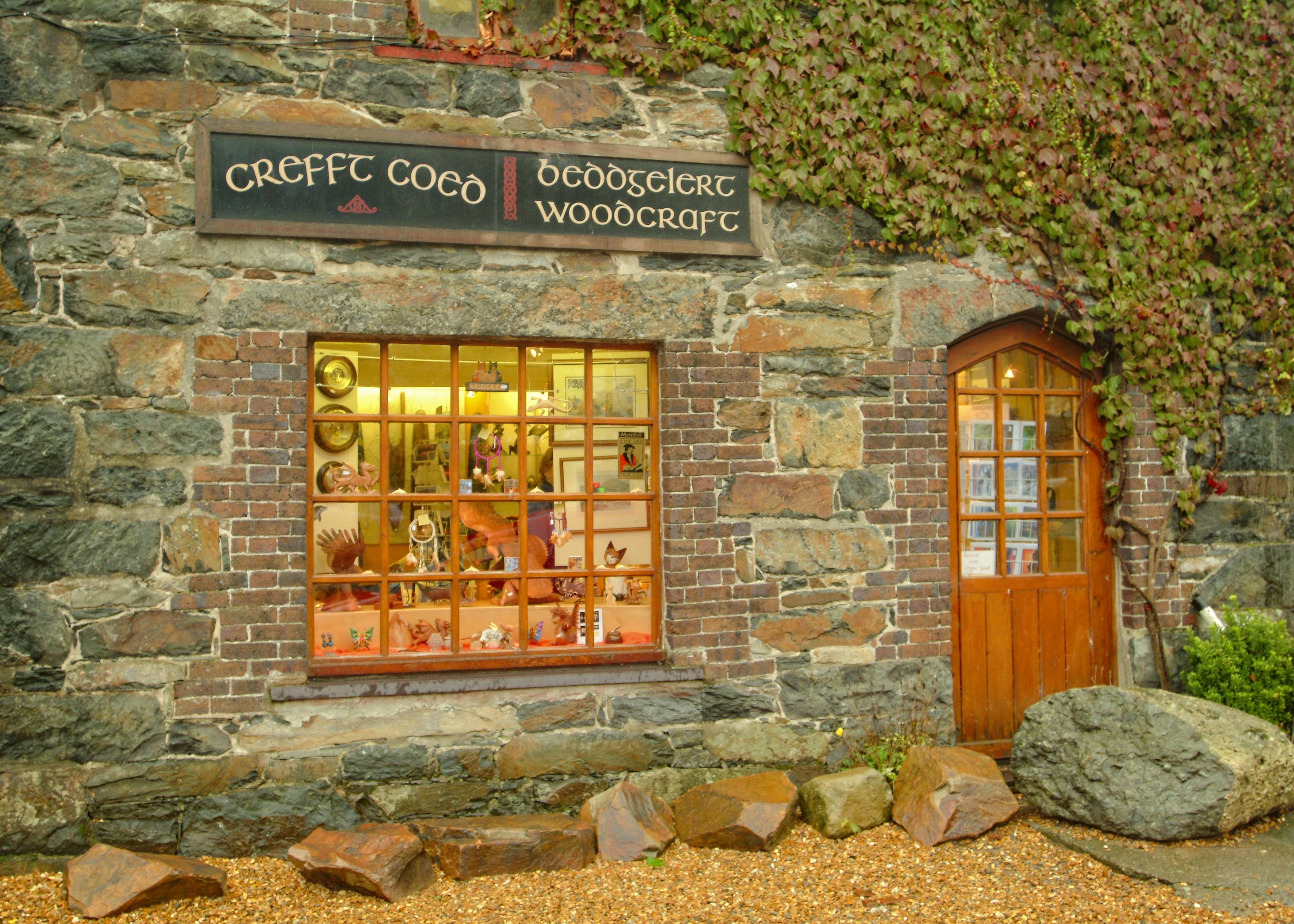 A good example is the Northern Welsh town that is famous for being the longest named place in the world, Llanfairpwllgwyngyllgogerychwyrndrobwllllandysiliogogogoch (there are 58 characters in that name!). It translates into English as "Saint Mary's church in the hollow of witch hazel near a rapid whirlpool and the Church of Saint Tysilio near the red cave." The Welsh usually refer to it by its nickname: LlanfairPG.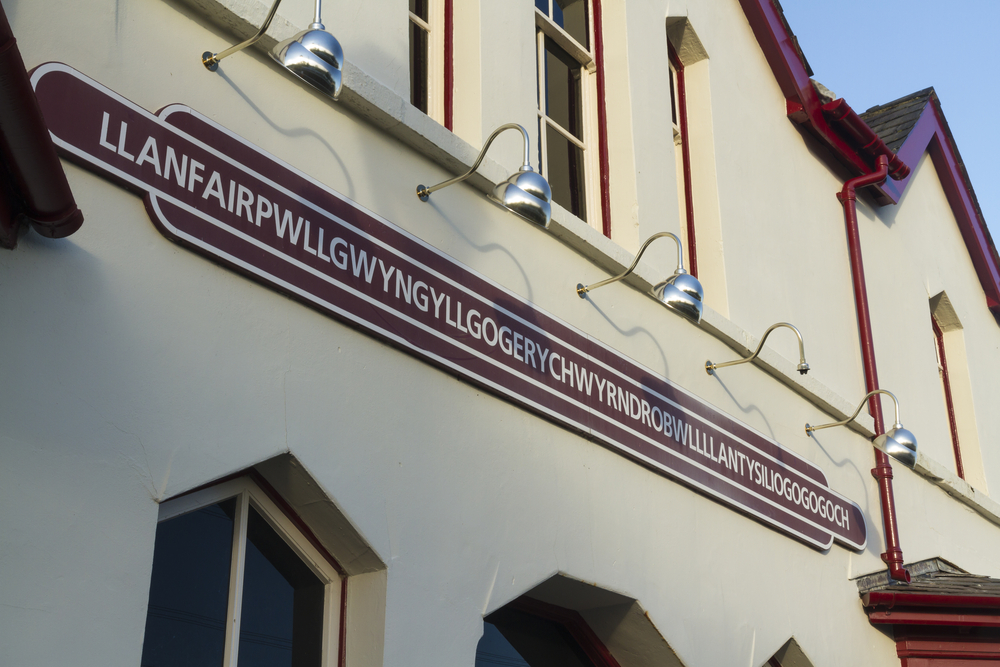 Between there and Mount Snowdon, you'll find Caernarfon Castle, the place where the reigning British monarch's eldest son is invested as prince of Wales.
Mount Snowdon may not soar quite so high as the Alps or the Rockies, but on a clear day, the views from atop it are spectacular; you can see as far as the Isle of Mann and to the Wicklow mountains of Ireland. There's a steam train ride up and down the mountain that takes 2 1/2 hours. Nearby, you can take an interesting trip underground to visit the Welsh Slate Museum.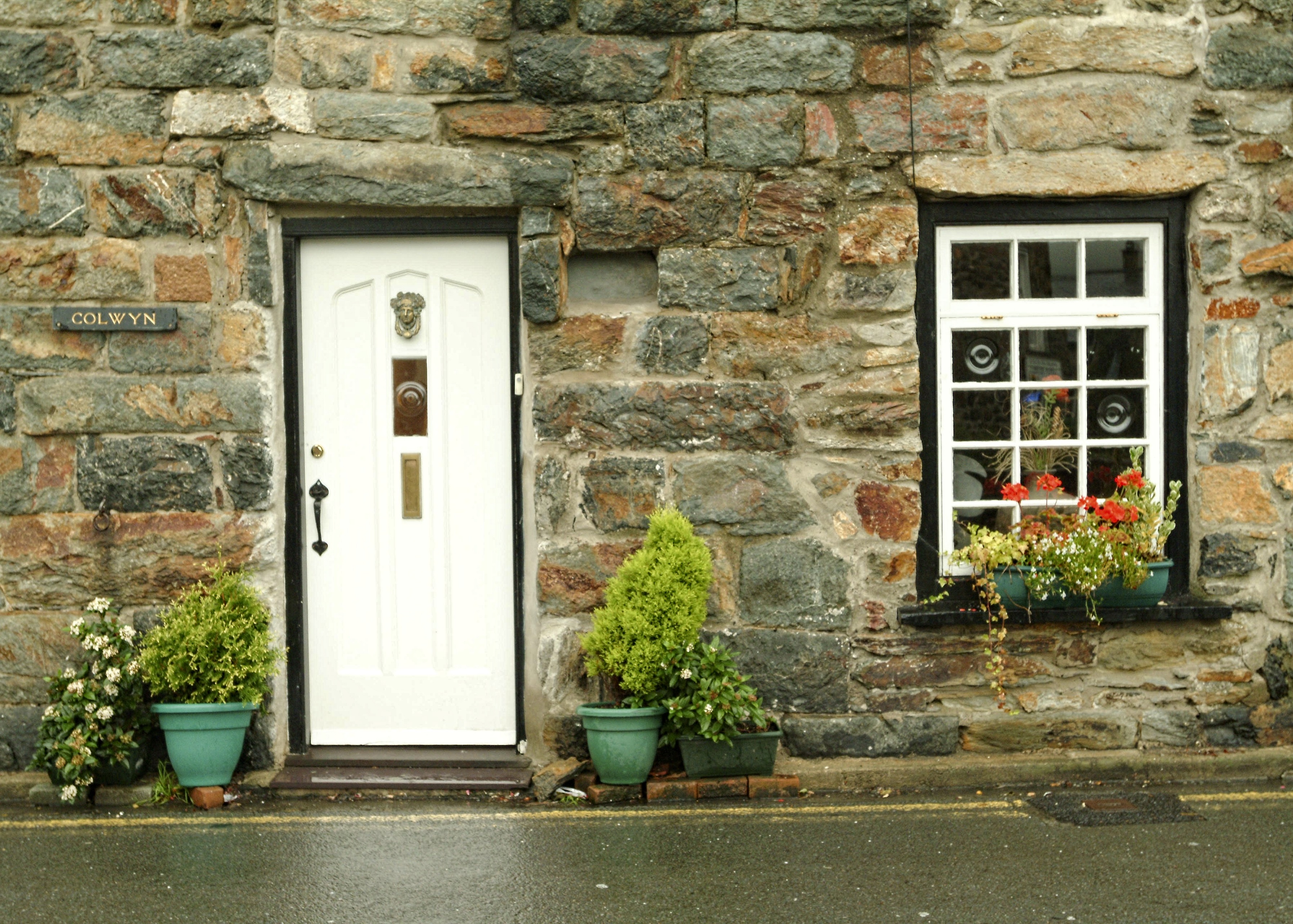 The mountain may be its center focus but what surrounds it makes Snowdonia so very special—all the beautiful rivers, valleys, lakes, waterfalls, verdant pastoral scenes, and lovely tiny villages.
You can take in the scenery just driving by (places to pull over are far too few) but it's a good idea to get off the beaten path and see the countryside while riding on one of the "Great Little Trains of Wales," narrow-gauge trains that once hauled slate but now carry tourists.
Since you'll see an awful lot of sheep during your travels around Wales, you might want to learn a little bit about them. You can do that and also see some impressive demonstrations—sheep shearing and a shepherd working world champion Border Collie dogs to herd flocks of sheep—at a family-run working sheep farm attraction called Ewe-Phoria.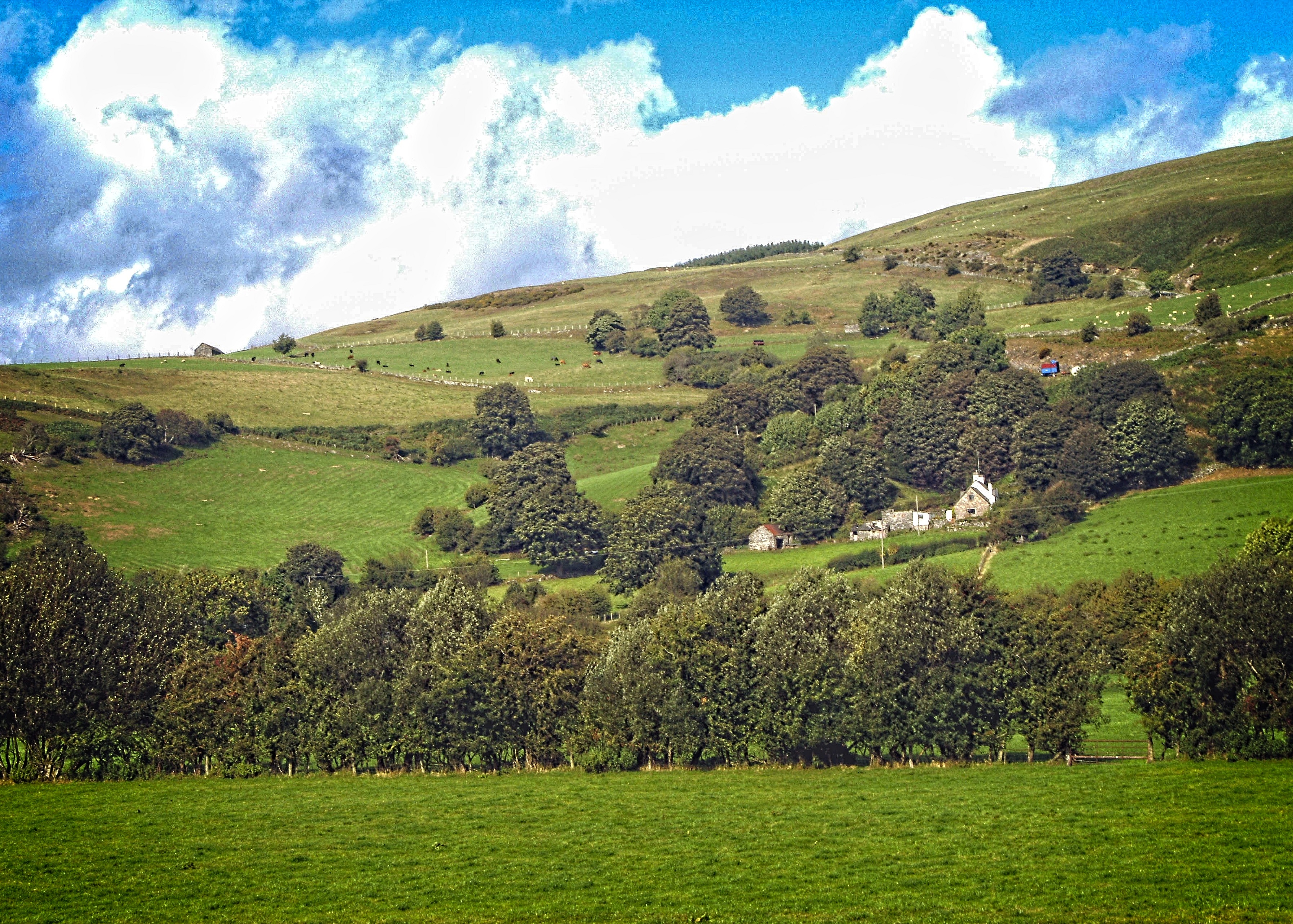 Two other places that are considered "must-see" tourist spots in Northern Wales are Portmeirion and Bodnant.
Portmeirion is a sprawling Italianate fantasy village—no residents, only guests—consisting of 50 eclectic buildings ranging from Oriental to Gothic placed around a piazza that a Welsh architect whimsically gathered together on his property back in the 1920s. The famous flowered pottery called Portmeirion was created by the architect's daughter. You can buy firsts and seconds of the pottery here, although it is now produced in England.
Whereas Portmeirion is bizarre and can't compete with the beauty of the Welsh countryside and villages that lie nearby, Bodnant Garden is simply splendid, perhaps Britain's finest and certainly one of the most beautiful gardens in Europe.
That's what's so delightful about Northern Wales—so many pretty sights to see and interesting things to do in such a small and easy-to-get-around area.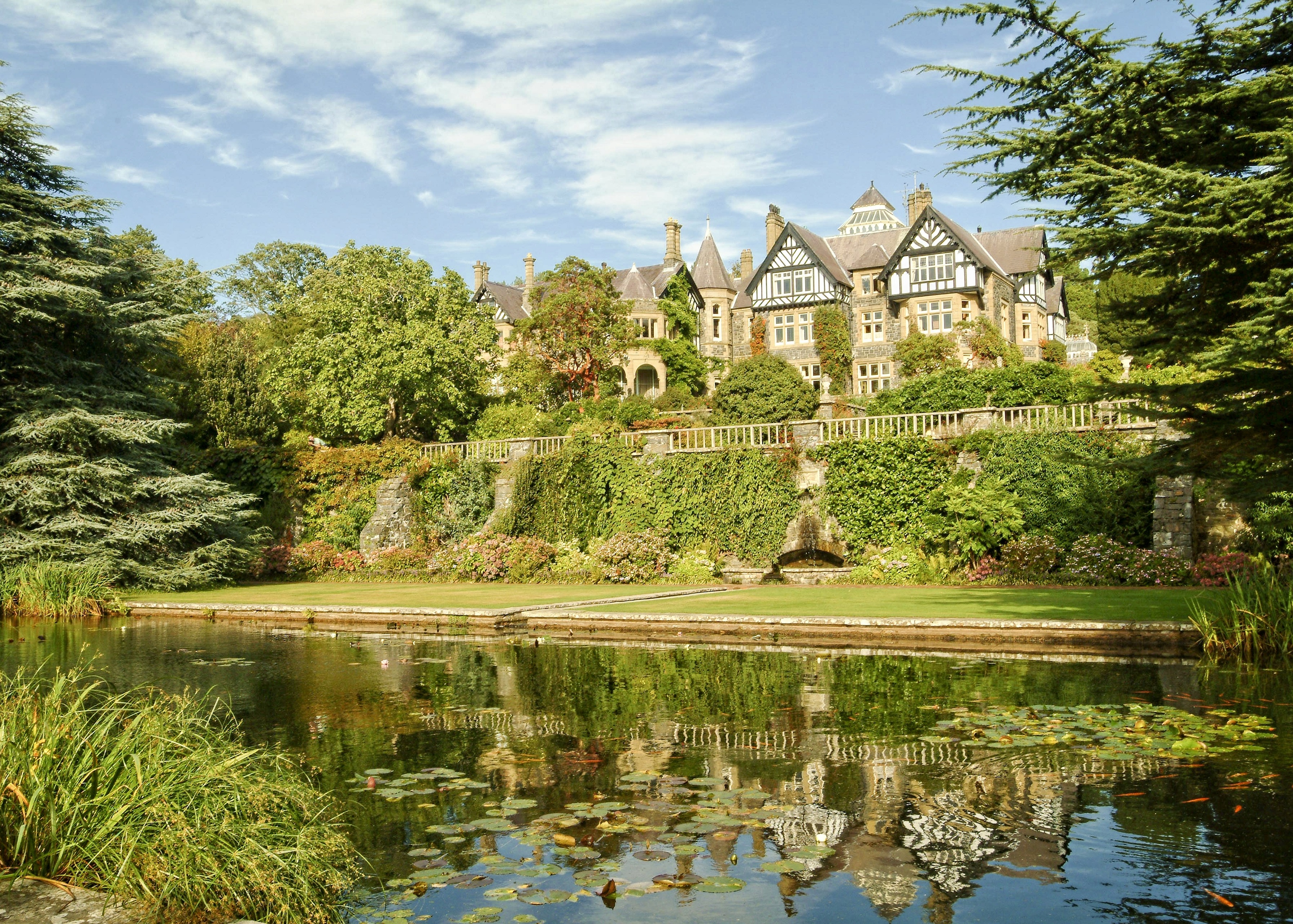 If You Go
Information: See VisitWales.com
When to Go: Mid-April through mid-October is generally considered to be the best time to visit. Weather changes are common at any time of the year.
Guidebooks: Insight Guides' "Great Breaks: Snowdonia & North Wales" and "The Rough Guide to Wales" are good choices.