DALLAS—Rizwan Bukhari, a vascular Surgeon in Dallas, was enchanted by the beauty of Shen Yun Performing Arts.
"I think it's absolutely beautiful, nothing like I have seen before," said Dr. Bukhari at the Winspear Opera House in Dallas on Jan. 6.
"There's something godly and worldly about it," he added. "I think dance, in many cultures, is a way of expression—a way of connecting to God … and it's a way to express yourself openly."
Based in New York, Shen Yun is the world's premier classical Chinese dance company. The company performs folk dances and story-based pieces that tell tales from ancient times to the modern day.
Since Shen Yun's inception in 2006, its mission has been to revive China's 5,000-year-old traditional culture. According to the company's website, their performances demonstrate "China before communism."
"I am personally disturbed by the destruction of culture over time by various entities, so I think it's beautiful there's this opportunity for people to recreate that culture," said Dr. Bukhari.
'Speechless at Their Abilities'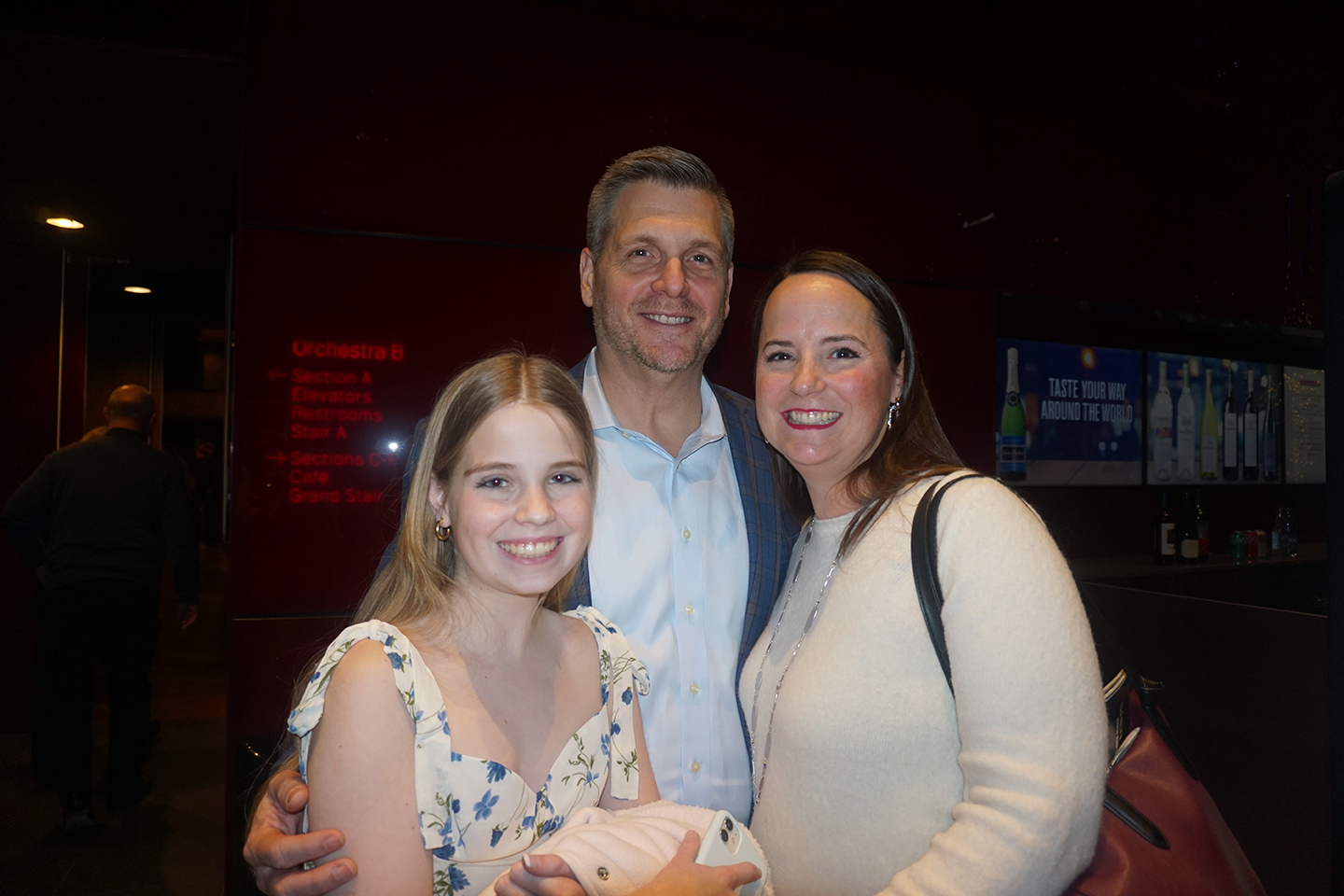 Julie Gossett, a middle school dance instructor, and her husband Steve Gossett, an investor in Dallas, also attended the evening production of Shen Yun on Jan. 6.
"I just love the dancing and I love the storytelling … seeing the different dances, the different styles of dance from the different provinces … it's been just fascinating!"
"What a wonderful form of education to be able to be told through dance and through songs," she added.
As a trained dancer, Mrs. Gossett expressed her admiration for the company's technical training.
"Their technique is beautiful," she said, "I can tell the [amount of] training that's gone into this … it's just amazing!"
With its flips and gentle elegance, classical Chinese dance is one of the most athletic and expressive art forms in the world.
According to the company's website, Shen Yun has preserved the true aesthetics of this classical dance system—the way it has been passed down from antiquity—and presents this authentic culture in its purest form.
Aside from talented dancers, Shen Yun also features a one-of-a-kind orchestra that blends traditional Chinese instruments into a classical Western orchestra
"I'm speechless at their abilities: both dancers and musicians. … They're so talented and it's been a joy to watch them and to hear them perform."
Reporting by Nancy Ma, Yawen Hung, and Jennifer Schneider.
The Epoch Times is a proud sponsor of Shen Yun Performing Arts. We have covered audience reactions since Shen Yun's inception in 2006.