Office Depot, Staples Laminating COVID-19 Vaccine Cards for Free
Office Depot and Staples are laminating the paper cards people who get COVID-19 vaccines receive, for free.
The offer is to help customers "upgrade the durability of their vaccination cards," an Office Depot spokesperson told The Epoch Times via email.
People can bring their vaccination card to Office Depot or OfficeMax stores and provide a coupon code (pdf) at checkout to get the free lamination. The offer is good through July 25.
Staples is also offering free lamination of the cards at every store in the nation. There is no end date yet and no coupon is needed, a spokeswoman told The Epoch Times in an email.
One thing to watch out for is whether your card has a sticker.
"If your card has stickers that were printed using a thermal printer, then yes, the heat used during the lamination process will turn the sticker black and ruin it," Staples told news outlets in a statement.
If your card has a sticker, scratch it. If the scratch turns black, the sticker is thermal.
In those cases, it's recommended to make a photocopy and laminate the copy, not the original.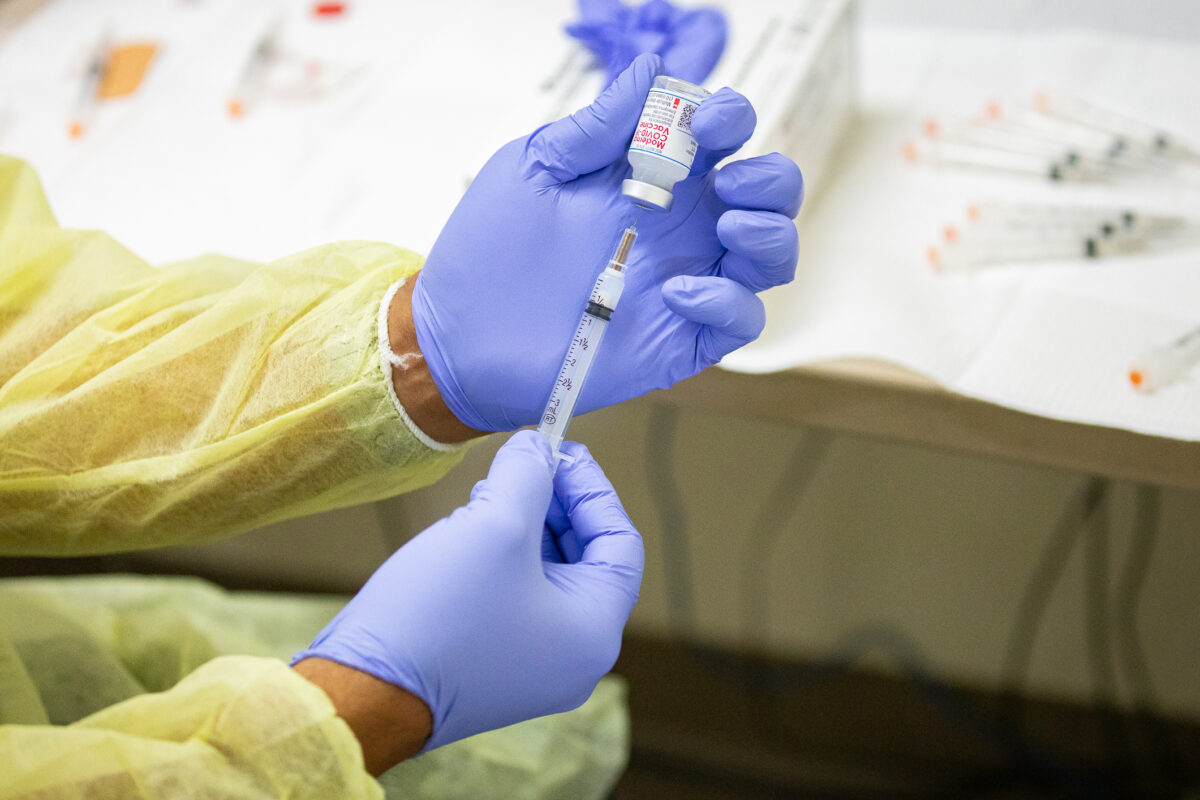 Vaccines cards contain a person's name, date of birth, and patient number. It also contains information on the vaccine they received, such as the manufacturer and date of injection.
Two of the three COVID-19 vaccines authorized in the United States require two doses. The cards can serve as reminders to people after they get their first dose in regards to when to get the second dose.
The Centers for Disease Control and Prevention (CDC) recommends keeping the card in case it's needed for future use.
"Consider taking a picture of your vaccination card as a backup copy," it says on its website.
If someone loses their card, they can contact their vaccination provider to directly access their record. The CDC doesn't keep a central database of who has been vaccinated.
Some 47.4 million Americans have been fully vaccinated as of March 25, while another almost 87.3 million have gotten one of two shots.
President Joe Biden on Thursday raised his goal of 100 million shots in his first 100 days in office. Since that goal was met on day 59, he now wants to see 200 million shots administered in the same timeframe as the original aim.
"I know it's ambitious, twice our original goal, but no other country in the world has even come close—not even close—to what we are doing. And I believe we can do it," he said at the White House during his first press conference.