'Old Town Irvine' Art Exhibition to Open at City Hall
IRVINE, Calif.—In continuation of its Art at City Hall series, the city is collaborating with the Irvine Historical Society to bring a new production called Old Town Irvine.
Beginning Dec. 9, Old Town Irvine highlights the opening of the city's winter art exhibition that will last through March 17, according to a Nov. 22 city release.
The exhibit will feature photographs by Rene Laursen, a local visual documentarian, alongside an array of images selected by University of California–Irvine Libraries, that capture "the small-town origin of our city," according to the city's release.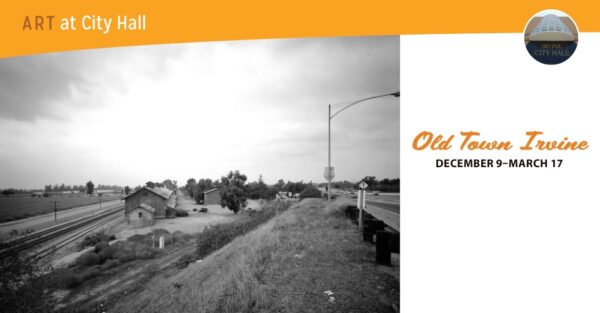 As suggested by its name, Old Town Irvine will offer a selection of reproduced images at city hall that embody Irvine's foundation back in its farming days, according to city officials.
The images display Irvine in the 1800's—prior to its incorporation in 1971—which was known once for being an agricultural hub, and now as a fast-growing city of over a quarter million residents.
"Irvine was so different back when it was a farm town," Attorney Scott Hansen—who ran unsuccessfully for the Irvine City Council this year with a promise to bring more art to the city—told The Epoch Times. "People really like to see these images from way back when."
An opening reception will be held on Dec. 15 from 3 p.m. to 5 p.m. at City Hall.