Qualcomm Completes Arriver Acquisition From SSW Partners, Boosting Presence In Autonomous Driving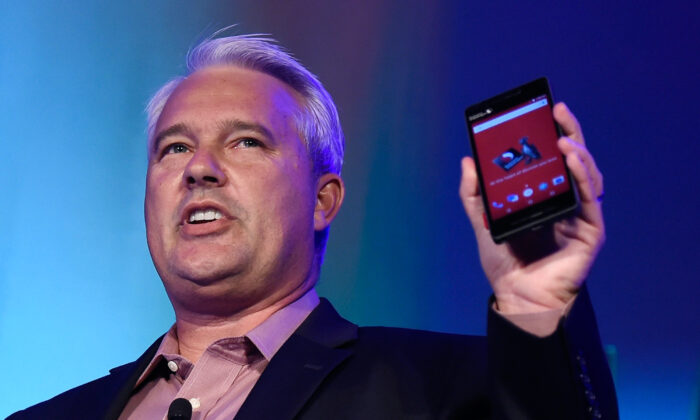 Qualcomm Technologies Senior Vice President, Product Management, Keith Kressin, displays a handset using the Qualcomm Snapdragon 835 processor during a Qualcomm press event for CES 2017 at the Mandalay Bay Convention Center in Las Vegas, on Jan. 3, 2017. (David Becker/Getty Images)
Qualcomm Inc completed the acquisition of Arriver from SSW Partners. The financial terms of the transaction remain undisclosed.
The acquisition would enhance Qualcomm's ability to deliver open, fully integrated, and competitive Advanced Driver
Assistance System (ADAS) solutions to automakers and Tier-1 suppliers at scale.
Arriver's Driver Assistance assets will accelerate Qualcomm's efforts to deliver a leading ADAS solution as part of its Snapdragon Digital Chassis platform, better positioning it for autonomous driving, Qualcomm SVP Nakul Duggal said.
Qualcomm would incorporate Arriver's Computer Vision, Drive Policy, and Driver Assistance assets into its leading Snapdragon Ride Platform portfolio, building on its previous collaboration with Arriver, when owned by Veoneer Inc.
Veoneer and Qualcomm also expanded their strategic collaboration.
Qualcomm held $11.3 billion in cash and equivalents as of December 26.
By Anusuya Lahiri

© 2022 The Epoch Times. The Epoch Times does not provide investment advice. All rights reserved.