Rough It in Style: The Fun of Glamping
The COVID-19 pandemic and resulting isolation caused by air travel and hotel and resort disruptions have led many to look outdoors for a way to spend quality time with friends and family. As a result, camping has never been more popular in the United States, with the sales of RVs and camping gear soaring and many campgrounds across the country being filled to capacity.
However, the traditional concept of enjoying the great outdoors while sleeping on the ground in a leaky tent full of swarming mosquitoes while hoping the bear outside doesn't eat you isn't the only option. More people than ever are choosing an outdoor vacation to a hotel stay, but that doesn't necessarily mean that they're all roughing it.
Glamorous camping, better known as "glamping," is focused on enjoying the outdoors while swathed in luxury. The appeal is easy to understand: Spending time in the wilderness recharges the spirit, and by staying in the lap of luxury, you get all of the adventure and none of the ordeal associated with camping.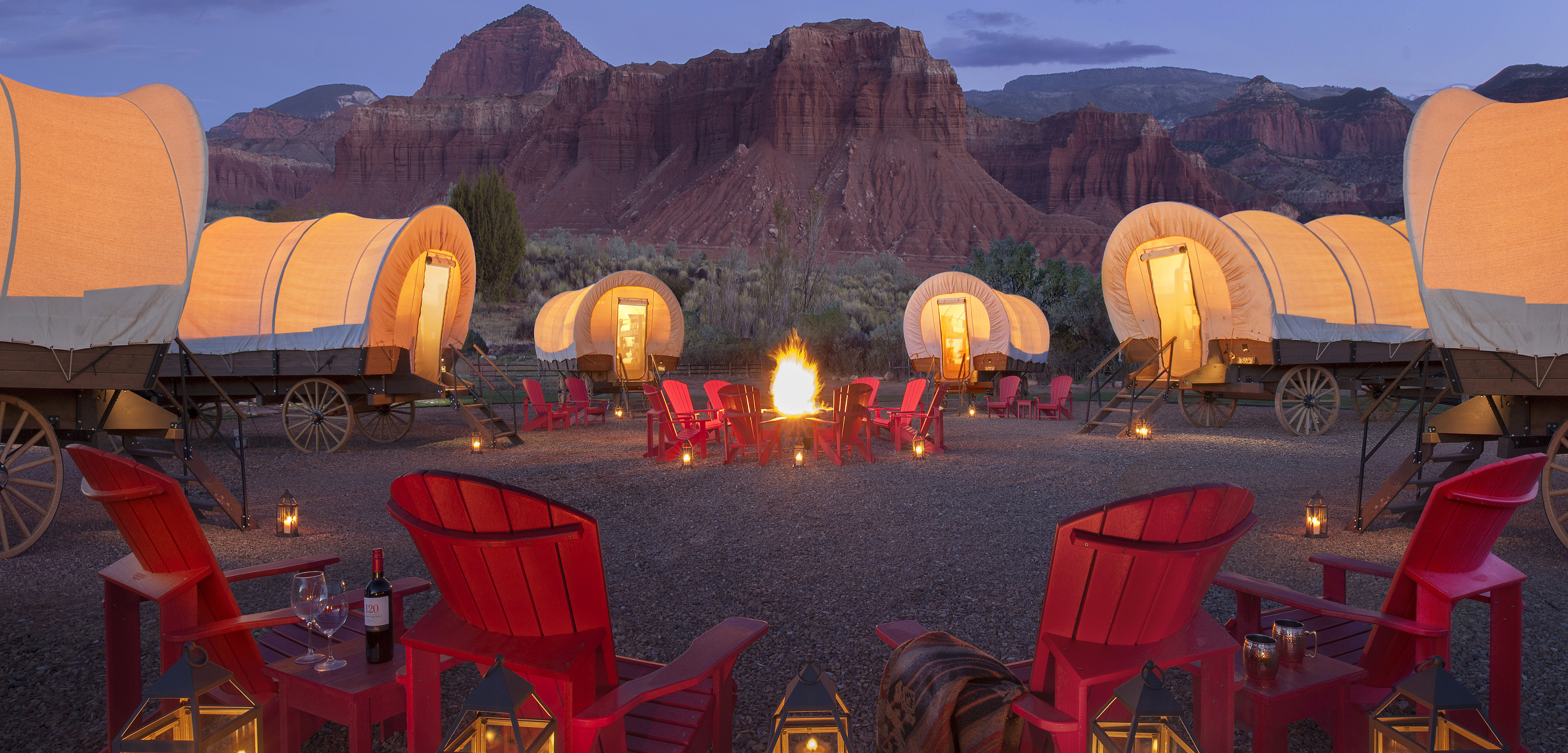 How is glamping different from traditional camping? Think of a suite at the Four Seasons, but with really fresh air. All across the globe, there are "glamping" resorts dedicated to providing five-star experiences far from the city. In Greenough, Montana, just east of Missoula, Montana, lies The Resort at Paws Up, situated on 37,000 acres of land rolling across a working cattle ranch and pristine wilderness that a 10-mile section of the Blackfoot River flows through.
Once owned and operated by the sons of famed aviator Charles Lindbergh, the ranch now welcomes guests year-round to take part in authentic cattle roundups, soar in hot-air balloons, cast for salmon in the roaring river crossing the ranch, cross-country ski, ride fat-tire bikes through the snow, or simply bask in the splendor of the surroundings.
Regardless of how they spend their days, nights at the ranch are spent in luxuriously appointed riverfront wall tents, complete with a chef to prepare gourmet meals and a butler to attend to the guests' every whim. Traditional homes equipped with Lexus SUVs are also available, as are combinations of a traditional home and a luxury wall tent for those families or groups where not everyone sleeps well with only a thin layer of fabric separating them from the great outdoors.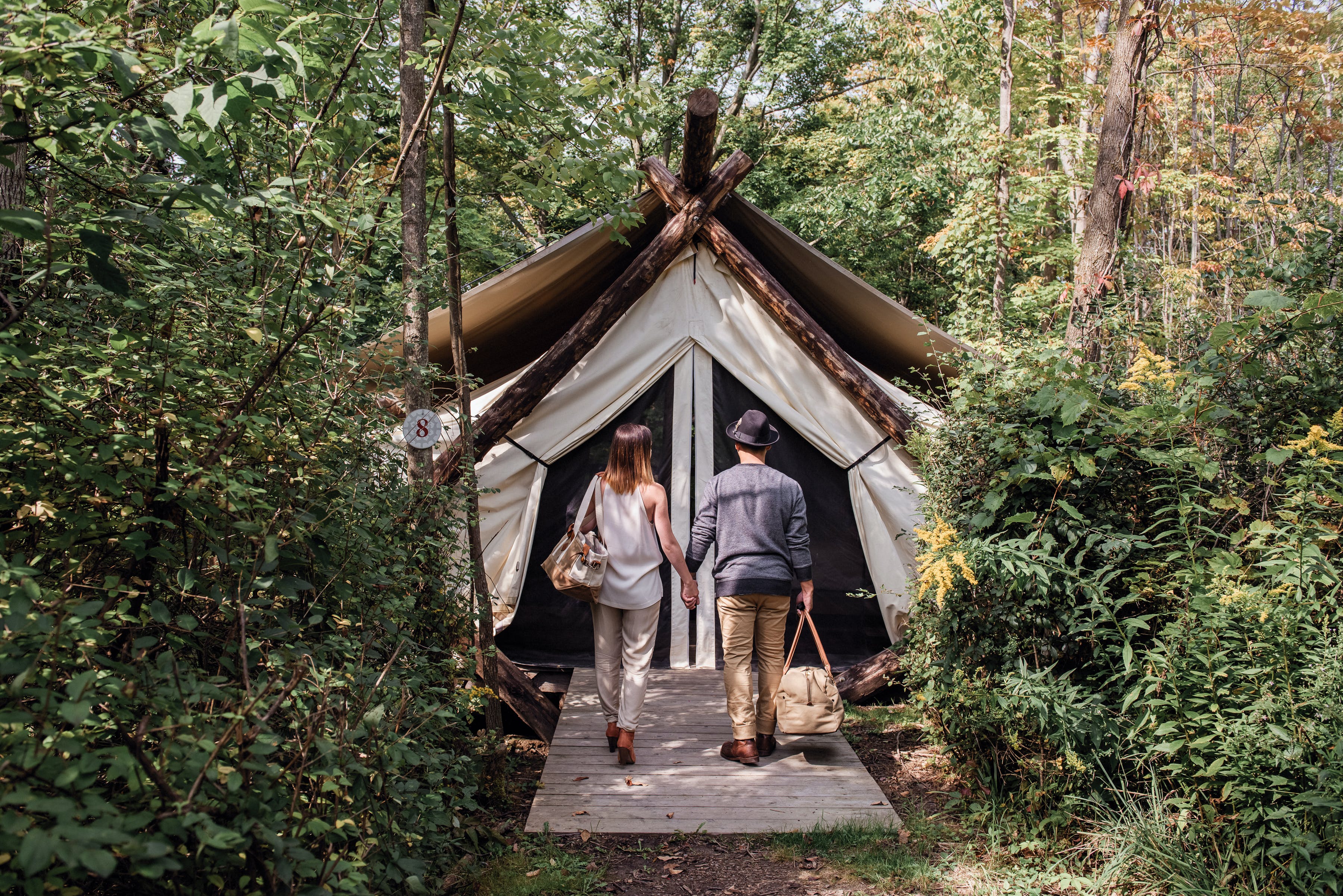 Those seeking more traditional Western accommodations will do well to consider The Capital Reef Resort adjacent to the national park in Utah bearing the same name. Despite the "reef" name, this resort is in southern Utah, far from any ocean. Guests can stay in Conestoga wagons converted into plush cabins or in colorfully painted teepees, all featuring unobstructed, breathtaking views of nearby mountains full of ancient petroglyphs and pictographs.
On the West Coast of the United States at Ventana Big Sur, guests stay overnight in one of 15 safari-style wall tents equipped with heated blankets on king-sized beds, with gas and wood-burning firepits warding off the chill as you enjoy nature's symphony at the 160-acre resort.
In upstate New York, guests at Firelight Camps at Ithaca's La Tourelle Resort and Spa enjoy luxury tents set in the forest. Each elevated tent is essentially a fabric-lined deluxe hotel room, featuring hardwood floors, plush king or queen-sized beds, private balconies, battery-powered lanterns with USB charging ports, and a writing desk and chair, with a continental breakfast served each morning.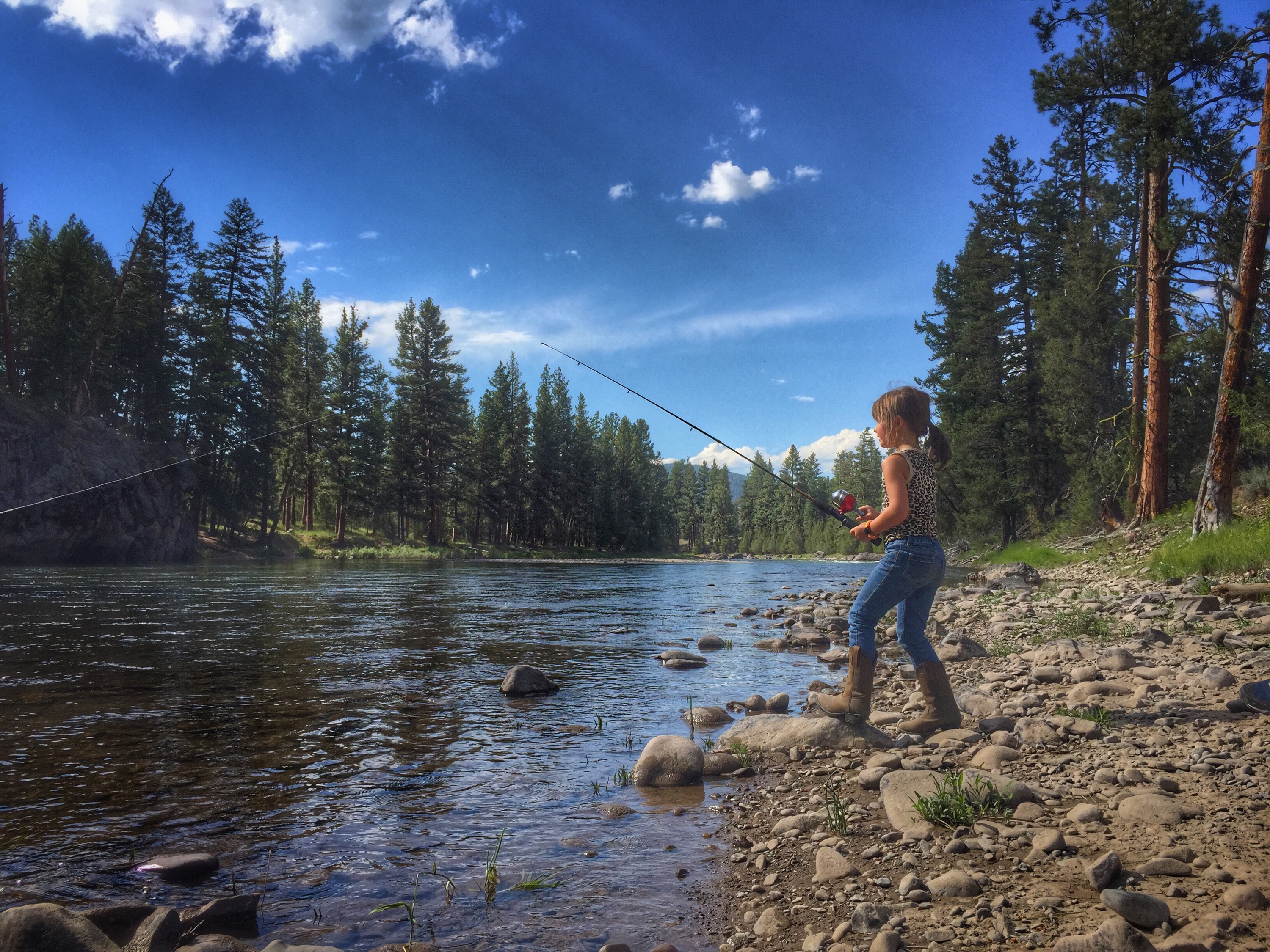 Glamping isn't just reserved for resorts. Do-it-yourselfers can transform their camping experience by dialing up the comfort factor. For example, you could upgrade to a more comfortable sleeping bag and bringing a hotel-grade pillow, then stepping up to packing a cooler full of steaks and ice cream, as well as fresh vegetables in place of dining on dehydrated meals in a bag. Going from a two-person tent to a large wall tent equipped with a wood-burning stove and cots piled thick with down comforters is a major game-changer.
Next, consider available campsites far from the hustle and bustle of a typical campground. Backcountry sites will be more likely to have wildlife as neighbors, but they can be difficult to reach and typically lack amenities such as showers and restroom facilities, so you need to determine if the increased tranquility afforded by isolation is worthwhile.
Except for the pillow, most glamping techniques won't work for hardcore backpackers, because you'll need a sizable vehicle, possibly with four-wheel drive, that has plenty of room for gear and the proper off-road permits to access wilderness campgrounds.
Start off slow, adding to the comfort level, and soon you'll be camping in style and loving every moment. Don't forget the butler!