Taiwanese Doctor Recommends 6 Foods to Combat an Aging Appearance
The ageing process gradually breaks down the collagen and elastin fibers that keep your skin young and firm.
Aging can also weaken the muscles that support the structure of your face.
While these phenomena are difficult to avoid, physicians suggest you can delay them with the use of skin care products and by maintaining a special dietary regimen.
In a recent post shared on Facebook, Lee Bing-Hsun, a Taiwanese plastic surgeon, claimed more intake of six anti-aging foods can keep the skin looking healthy.
And with continued good maintenance starting at an early age, these foods can improve and hydrate the skin and enhance its protective abilities.
Eggs and Milk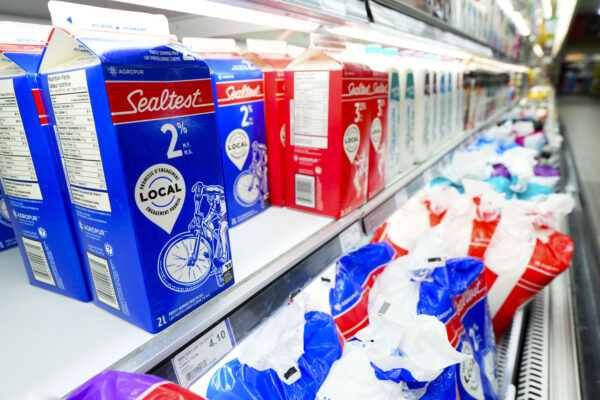 The first two anti-aging foods include eggs and milk. Because they are rich in vitamin B3, these foods facilitate DNA repair, help stimulate skin protein synthesis, and reduce the appearance of fine lines and pigmentation.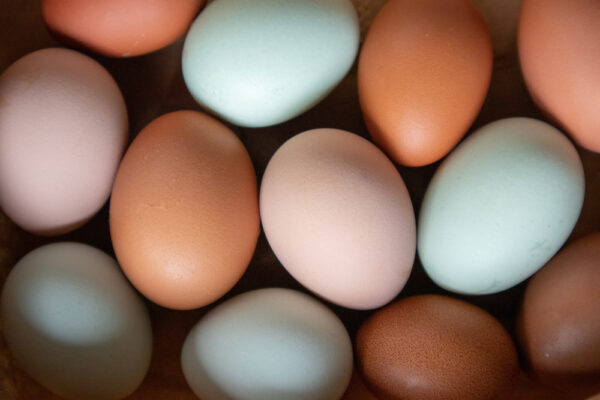 Cauliflower and Guava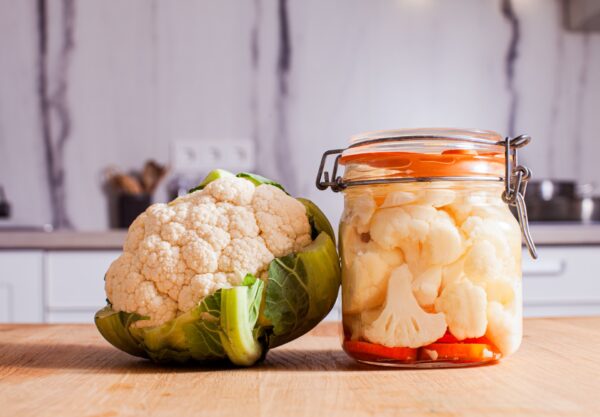 The next two foods are cauliflower and guava. Both are rich in vitamin C and promote the formation of collagen. They also keep the skin hydrated and protect it from oxidative damage caused by the sun's ionizing radiation.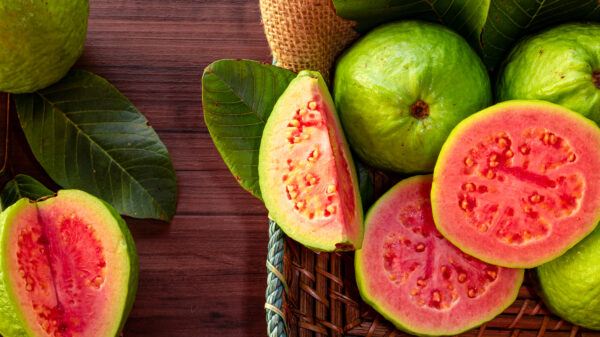 Beef and Oysters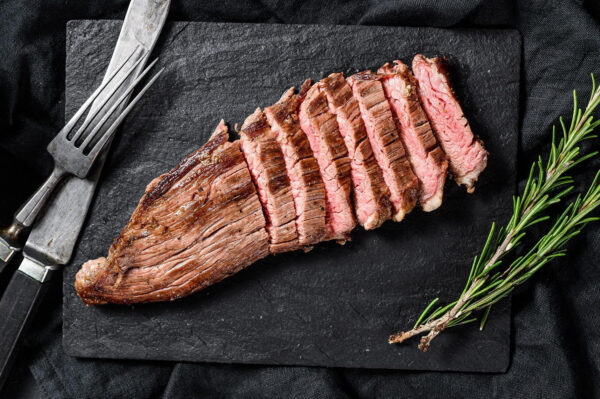 The final two foods include beef and oysters which are rich in zinc. This vitamin is one of the most important nutrients for the skin. It helps protect against UV damage, reduces inflammatory factors, and promotes skin regeneration.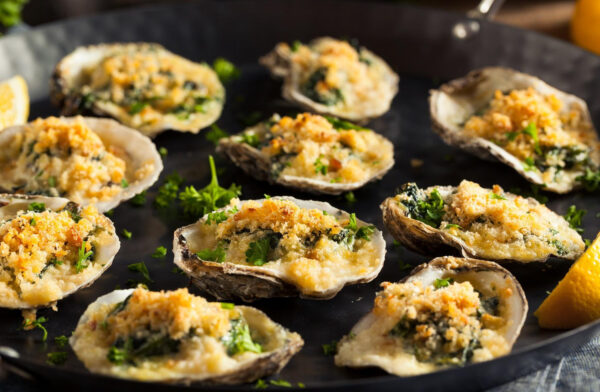 Other Skin-Care Tips
Dr. Lee emphasized that while consuming these six foods and maintaining daily skin care are important, so too is getting enough sleep and regular exercise.
Aging is a complex biological process influenced by genetics and environmental factors. He recommends people develop a plan to maintain a healthy diet and lifestyle, so aging is pleasant despite the inevitable changes to our skin and bodies.