The Crown Jewel of New Orleans Fine Dining Continues to Shine
At the city's most legendary restaurant, some things have changed—such as a new, history-making chef at its helm. But its heart—a commitment to the highest standard of hospitality—will always stay the same
Every food-loving New Orleans resident has a fond memory about dining at Commander's Palace, a landmark since 1893 and located in the tree-lined Garden District. The restaurant has received every major industry award, but what co-proprietor Ti Adelaide Martin cherishes most is its recognition for outstanding hospitality.
"We want our customers to feel wildly pampered," Martin said.
The Brennan family, New Orleans restaurant royalty, acquired Commander's Palace in 1969. Martin is the daughter of Ella Brennan—affectionately called "Miss Ella"—who oversaw the restaurant with her family until her death at age 92 in 2018. Miss Ella began working at her brother Owen's bar on Bourbon Street at the age of 18 and never stopped doing what she loved—delivering a great experience for customers. Now, stewardship has passed to Martin and her cousin Lally Brennan, who carry on her legacy of hospitality.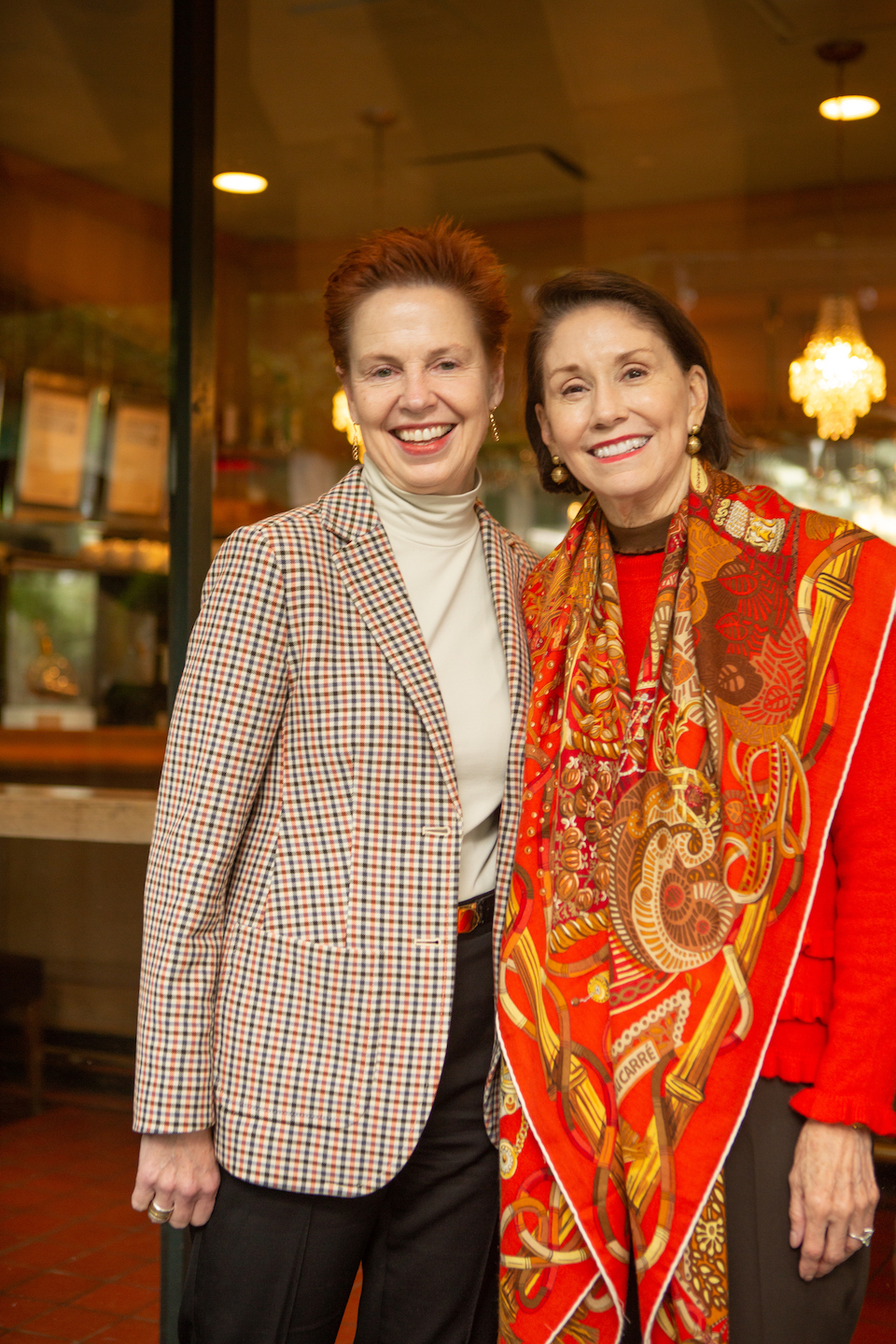 Guests are warmly welcomed by name; Martin and Brennan are omnipresent in the dining rooms to greet them. Preferences are remembered, and nothing is overlooked. For Martin and Brennan, hospitality extends to their staff as well, and they offer enhanced training programs for their team to foster collaboration and personal growth.
Renowned chefs Paul Prudhomme, Jamie Shannon, Emeril Lagasse, and Tory McPhail have each put their own imprint on the restaurant's style of "haute Creole cuisine," embracing the city's diverse heritage influenced by Europe, Africa, the West Indies, and the Deep South. In 2020, when McPhail returned to his native Montana, his longtime team member Megan Bickford was named executive chef. It's the first time a woman has run the famed kitchen.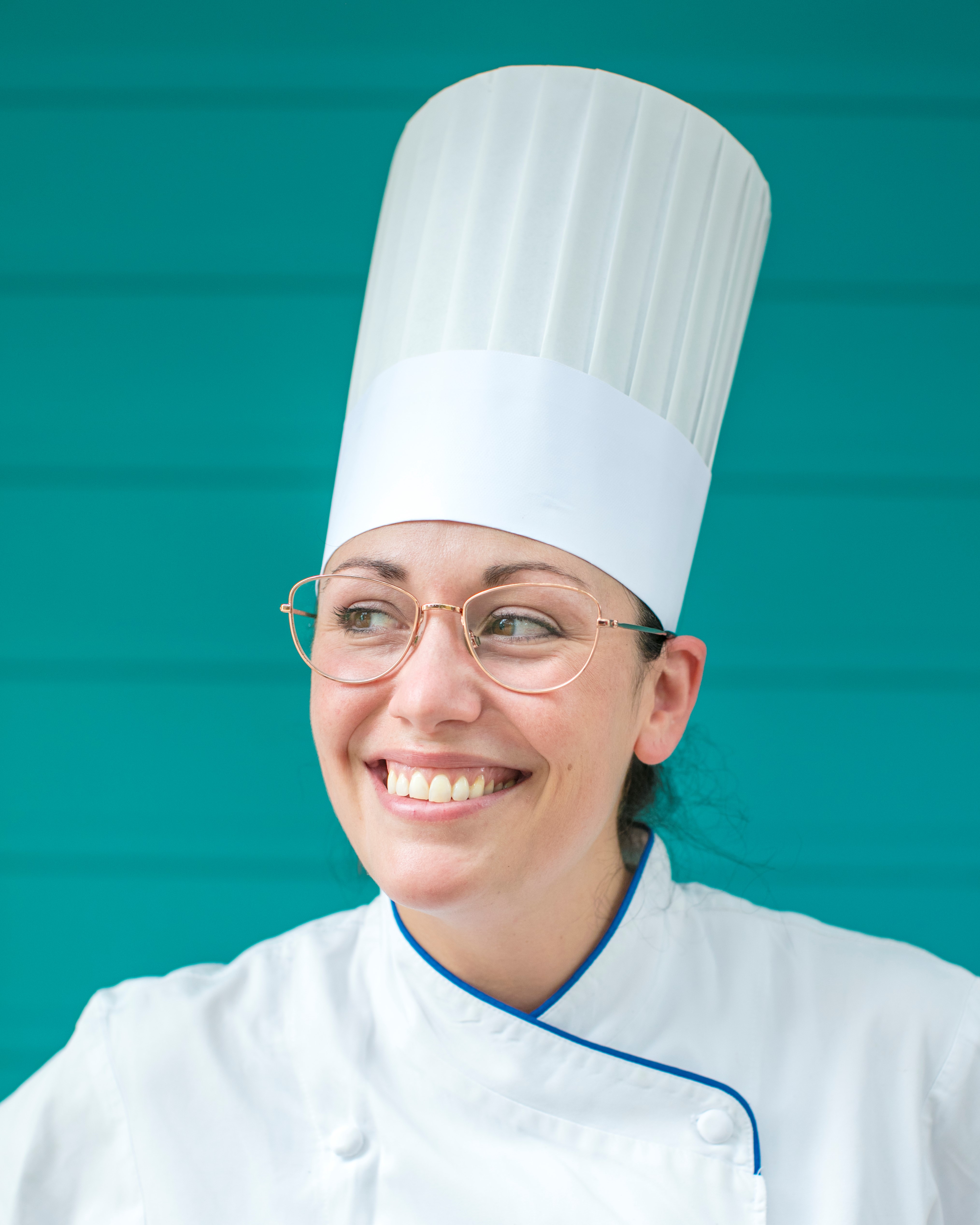 Born in Harahan, Louisiana, Bickford spent summers with her family in South Lafourche, Louisiana, in Cajun country. She joined the Commander's Palace's kitchen in 2008 after graduating from the Chef John Folse Culinary Institute at Nicholls State University in Thibodaux, Louisiana.
Bickford has added her own creative touches while adhering to the restaurant's "dirt to plate" philosophy of sourcing ingredients from within a 100-mile radius. Examples include Louisiana crawfish and Texas antelope jambalaya, as well as a dish called From Beirut to the Bayou—cast iron-cooked Gulf shrimp, roasted cauliflower, grilled celery, and couscous with Southern Maids feta, toasted almond-citrus confiture, and piquillo-olive nage.
Of course, perennially popular classics remain, including turtle soup au sherry, Creole gumbo, and Creole bread pudding soufflé. Customers flock to weekend brunch for live jazz and lunch for 25-cent martinis (limit of three).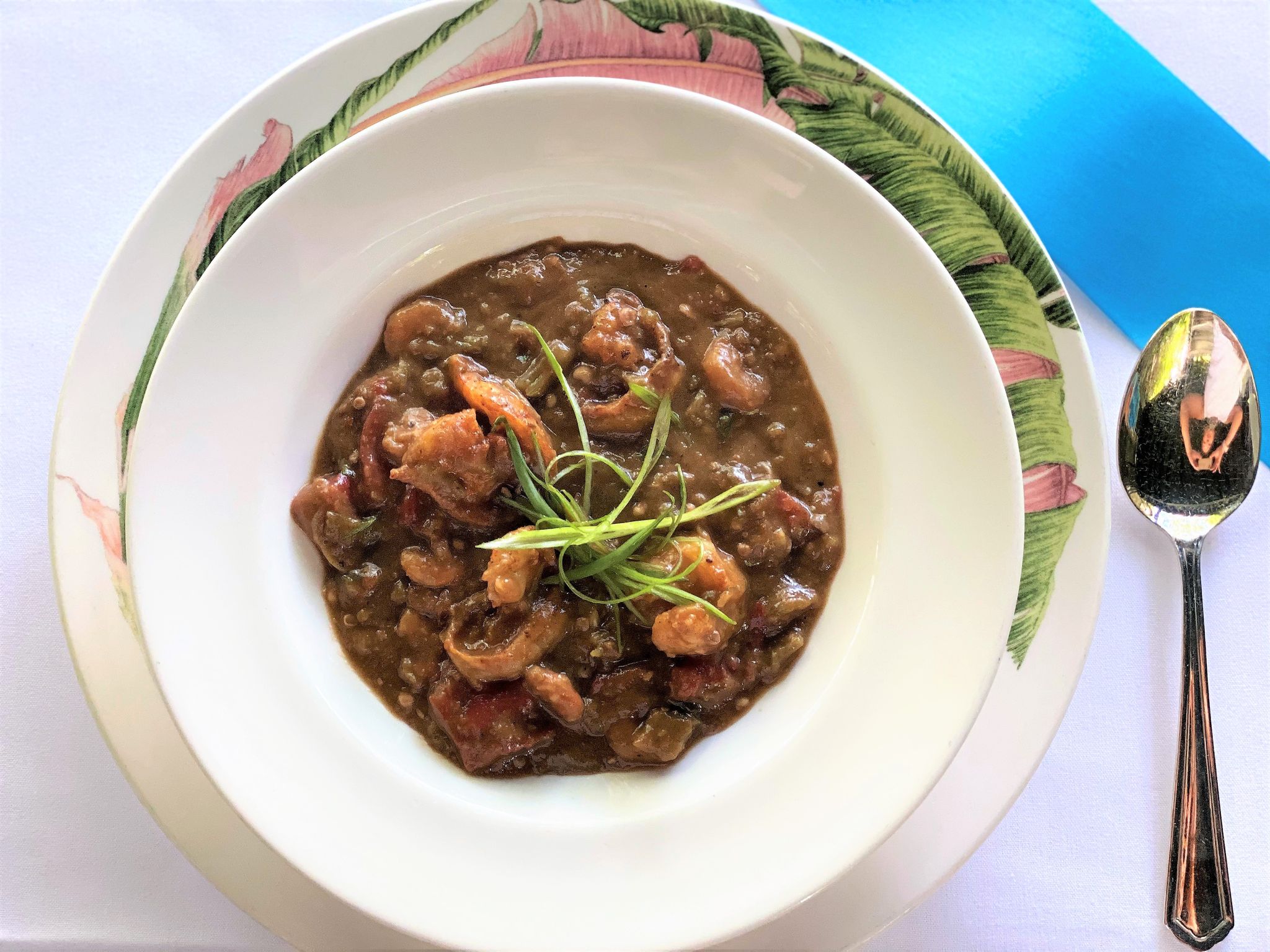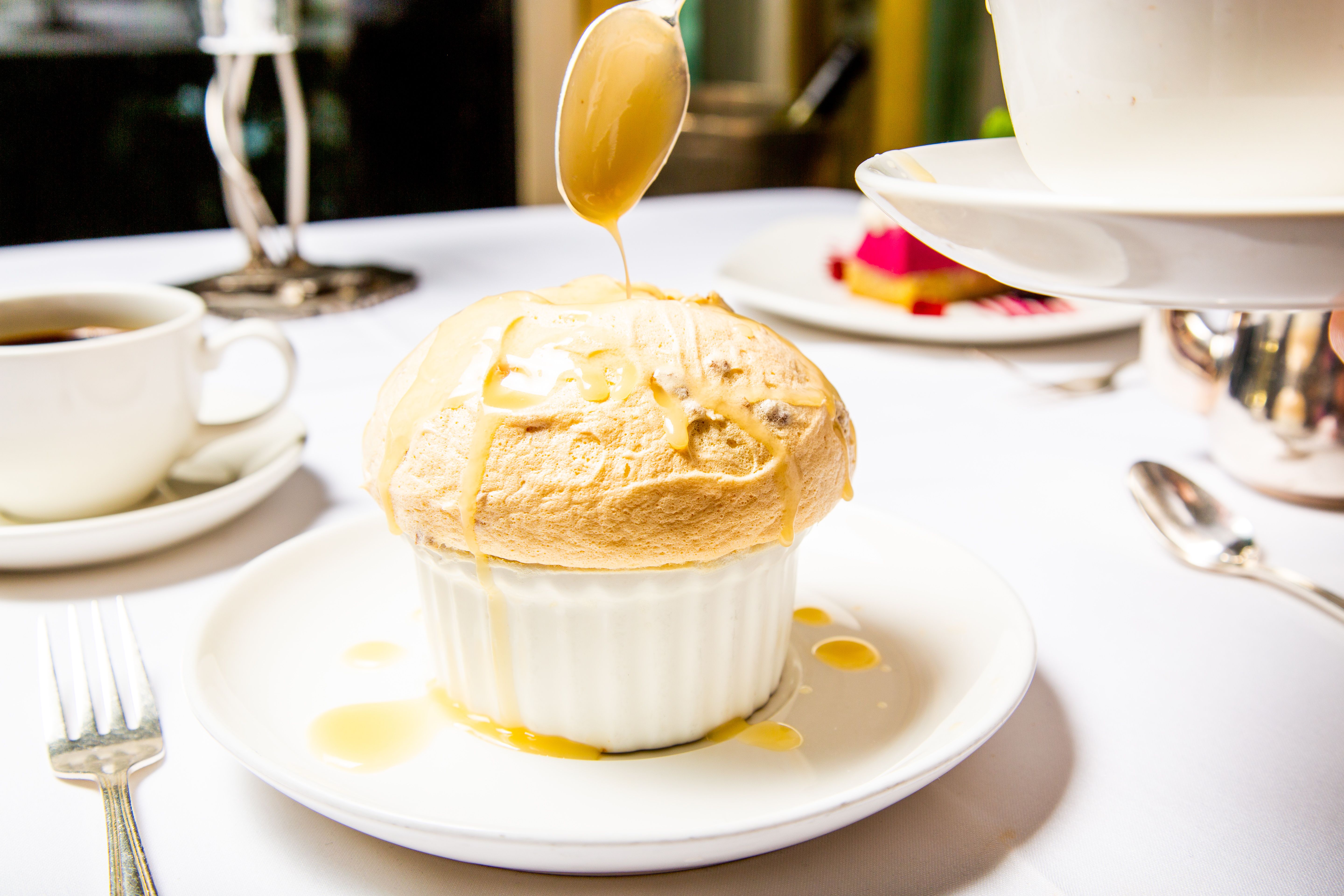 The experience goes both ways. The best part of her job is "the people," according to Bickford.
"We're very lucky that we have such wonderful guests," she said.
As Martin put it, "[We] may hold the keys to Commander's Palace, but the restaurant belongs to New Orleans."
Commander's Palace
Location: 1403 Washington Ave., New Orleans 70130
Service: Lunch (Thursday and Friday), dinner (daily), and live jazz brunch (Saturday and Sunday)
Dress Code: Business attire
Insider's Tip: For a special occasion, book the four-person Chef's Table, located in the kitchen
Phone: 504-899-8221
Website: CommandersPalace.com