The Essential Basics of a Watch Collection
A watch does more than tell the time; it tells the world who you are. The ideal collection includes examples from distinct categories. They all make sure you're on time for important events while expressing your unique sense of style.
Dive Watch
Rolex Submariner
MSRP beginning at $8,100
Designed with the assistance of Jacques Cousteau, the Rolex Submariner is the quintessential dive watch. Equally at home in the boardroom or 50 fathoms beneath the sea, Submariners feature the iconic Oyster watertight case, secure metal bracelet, and rotating uni-directional bezel.
Complication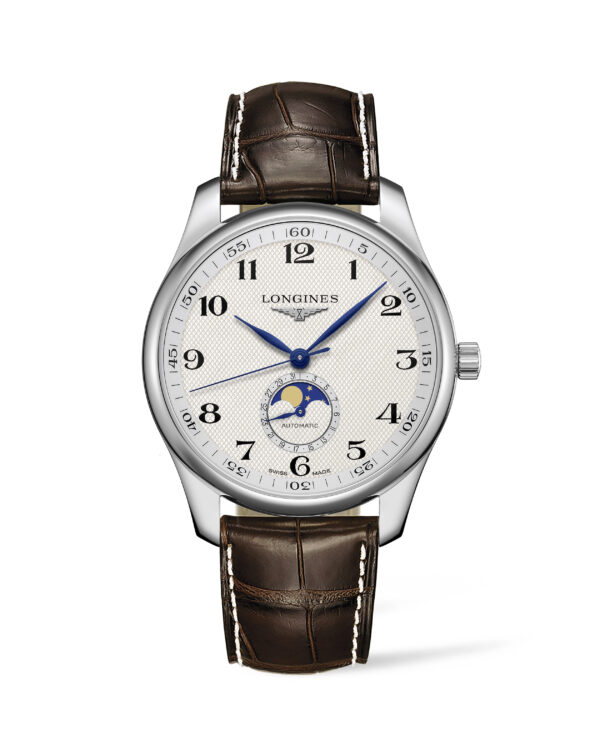 Longines Master Collection Moonphase
MSRP beginning at $2,450
A "complication" is a timepiece that performs multiple tasks. Longines's Master Collection Moonphase displays 30-minute and 24-hour counters as well as the current phase of the moon, all in a sleek, vintage-inspired package held securely in place via a hand-sewn alligator bracelet.
Smartwatch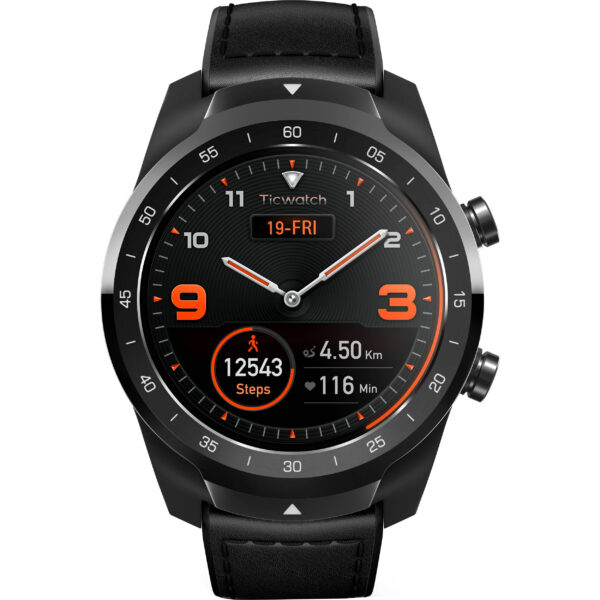 TicWatch Pro
MSRP $299.99
The TicWatch Pro features hundreds of display choices, from classic analog with sweeping hour, minute, and second hands, to digital displays. In addition to the pre-loaded health and fitness tracking functions, the Pro is compatible with all Google Play apps.
Chronograph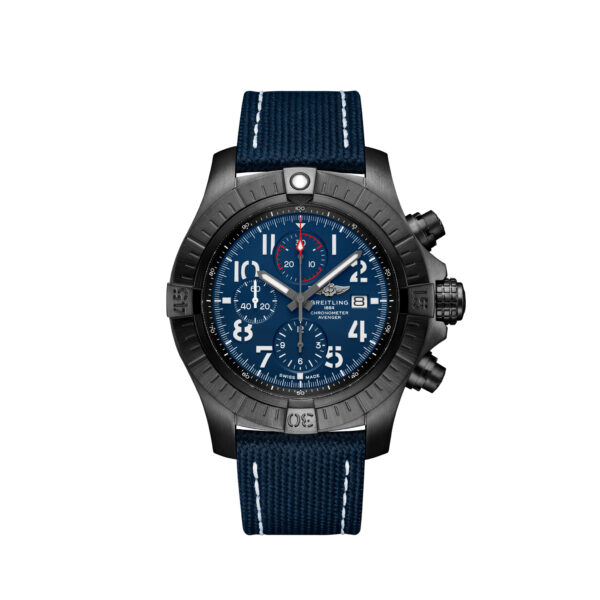 Breitling Super Avenger Chronograph 48 Night Mission
MSRP $6,250
Combining the functions of a stopwatch with a traditional wristwatch, the Breitling Super Avenger Chronograph 48 Night Mission tells the world you have the soul of a jet fighter pilot. The matte gray 48mm titanium case, blue leather strap, blue dial, and high-visibility hands exude a no-nonsense look.
Dress Watch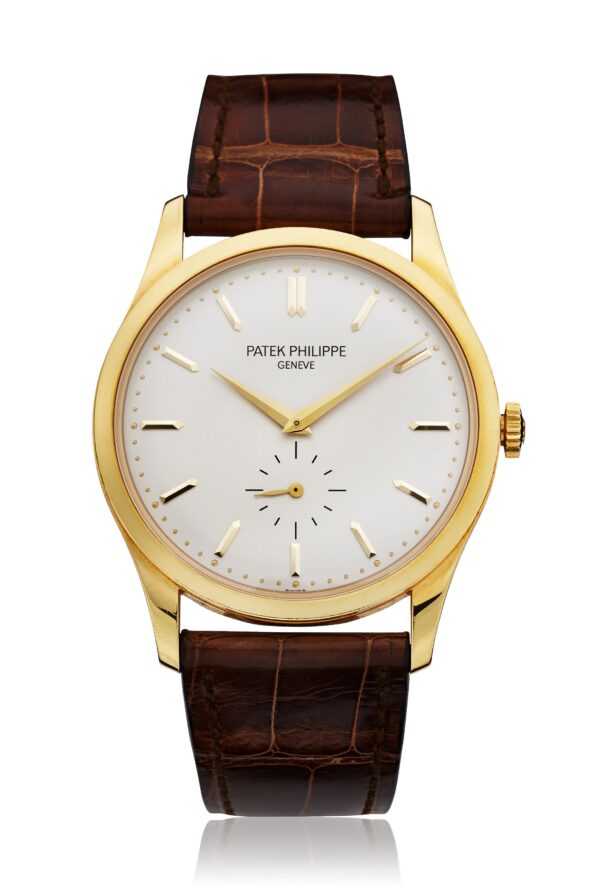 Patek Philippe Calatrava
MSRP beginning at $24,603
The Patek Philippe Calatrava is a wrist-worn heirloom that exudes understated elegance. Handcrafted by uncompromising artisans, each is a superlative example of a traditional round case wristwatch that transforms the act of displaying the time to a magnificent performance.
Pocket Watch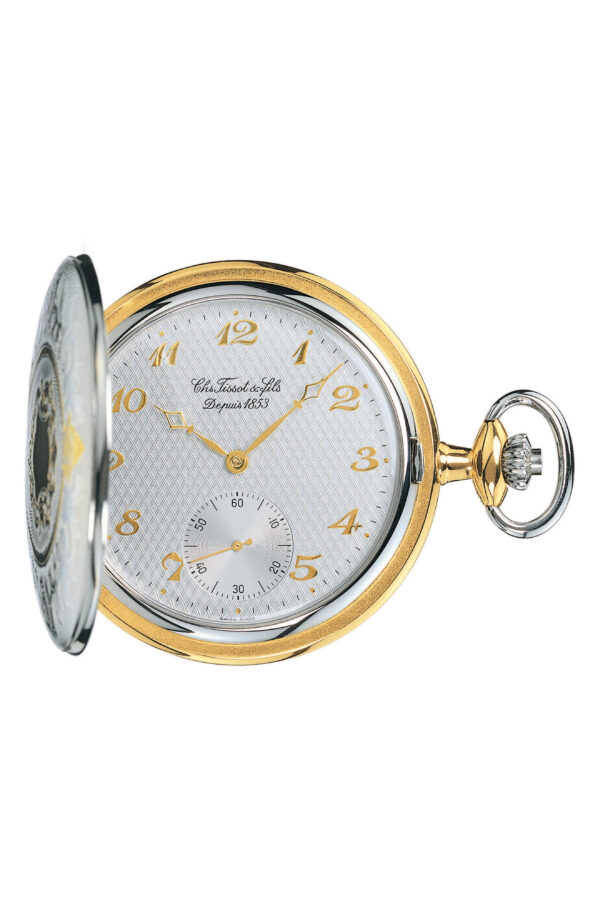 Tissot Savonnette Mechanical Pocket Watch T83845082
MSRP beginning at $295
A pocket watch is an ideal choice for those who prefer to not wear a watch or rely on their phone to tell time. Tissot's Savonnette Pocket Watch celebrates the early days of timekeeping while featuring state-of-the-art technology. Available in a stainless steel case or one crafted of gold and palladium.