In 1934, New York attorney Samuel Moanfeldt set out on a three-month journey. He made his way across the United States, traveling from Colorado to Pennsylvania, and eventually ending in Kansas.
He was hired by the Music Publishers Protective Association, an organization desperate to find out who originally wrote the song "Home on the Range."
They needed an answer fast.
President Franklin D. Roosevelt had recently declared the folk song to be his favorite, causing an explosion in popularity and with it a wealth of controversy as musicians and publishing houses attempted to claim the work as their own, even though the song had been believed to be in the public domain up until then.
Along the way, Moanfeldt received help from folklorist John Lomax, who published his book "Cowboy Songs and Other Frontier Ballads" in 1910 and featured "Home on the Range."
During Lomax's travels throughout the American West, he stumbled upon a saloon in Texas, its owner inside humming an inviting melody. When he inquired about the song's beginnings, the owner said he learned it along the Chisholm Trail in Kansas while herding cattle.
The Chisholm Trail of the Great Plains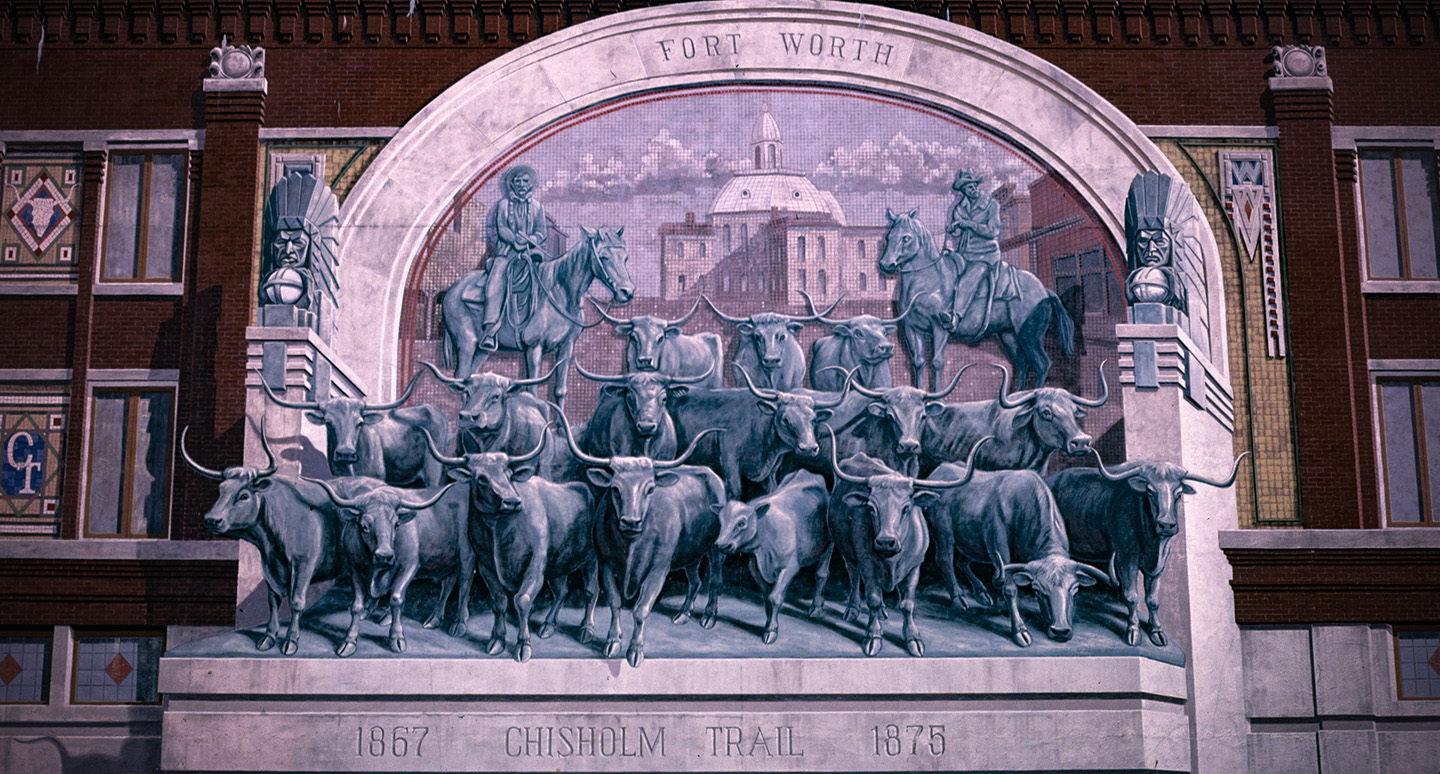 After learning about the folklorist's conversation with the Texas bar owner, Monafeldt made his way to Kansas. While there, he investigated the former bustling Chisholm Trail, a route that started in Texas and ended in the small town of Abilene, Kansas as cowboys drove cattle through the plains to be sold for beef. From 1867 to 1871, Abilene was Kansas's top shipping hub for the in-demand livestock.
This popular route continued throughout the 1880s and saw its fair share of cowboys, who kept their spirits up during long hours spent protecting cattle herds from thieves, flooding waters, and windstorms by singing cowboy work songs.
Moanfeldt learned that the song quickly gained widespread popularity among traveling cowboys. They deeply connected with the tune's two main elements which would go on to become classic country music staples: lyrics romanticizing the unbridled Wild West and a gentle, melancholy melody.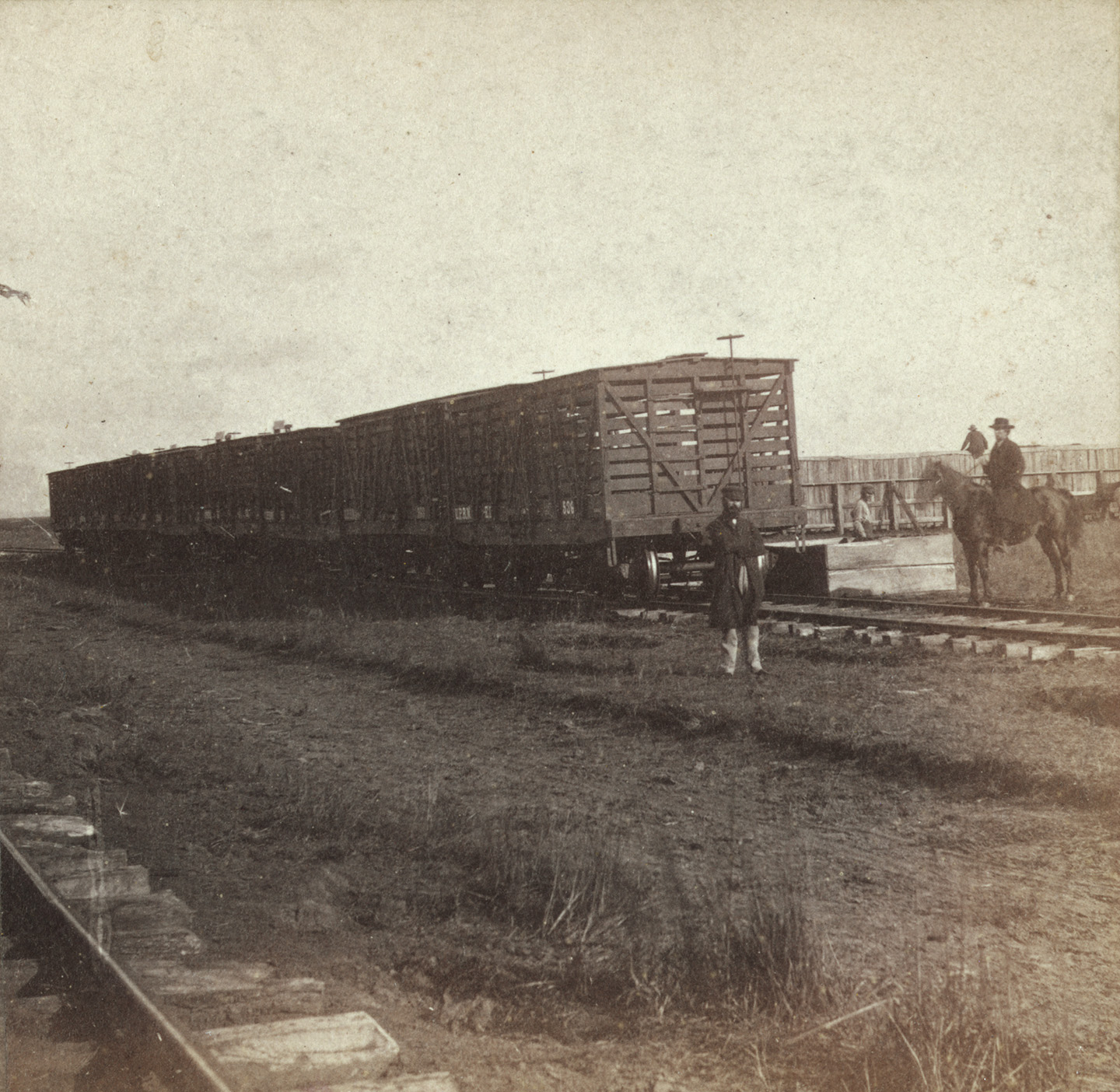 Towards the end of Moanfeldt's investigation, the Texas saloon owner's story began lining up with countless stories provided by cowboys who all learned the song in Kansas along the Chisholm Trail in the late 1800s.
Official statements made by both a former patient of an ear, nose, and throat doctor, and a member of a professional orchestra supplied the New York attorney with enough evidence to follow their leads to a secluded area of Beaver Creek in Smith County, Kansas.
The mysterious case of "Home on the Range," which Monafeldt solved in 1934, ended at a small cabin once inhabited by Dr. Brewster M. Higley VI.
A Homesteader's Joyous Ode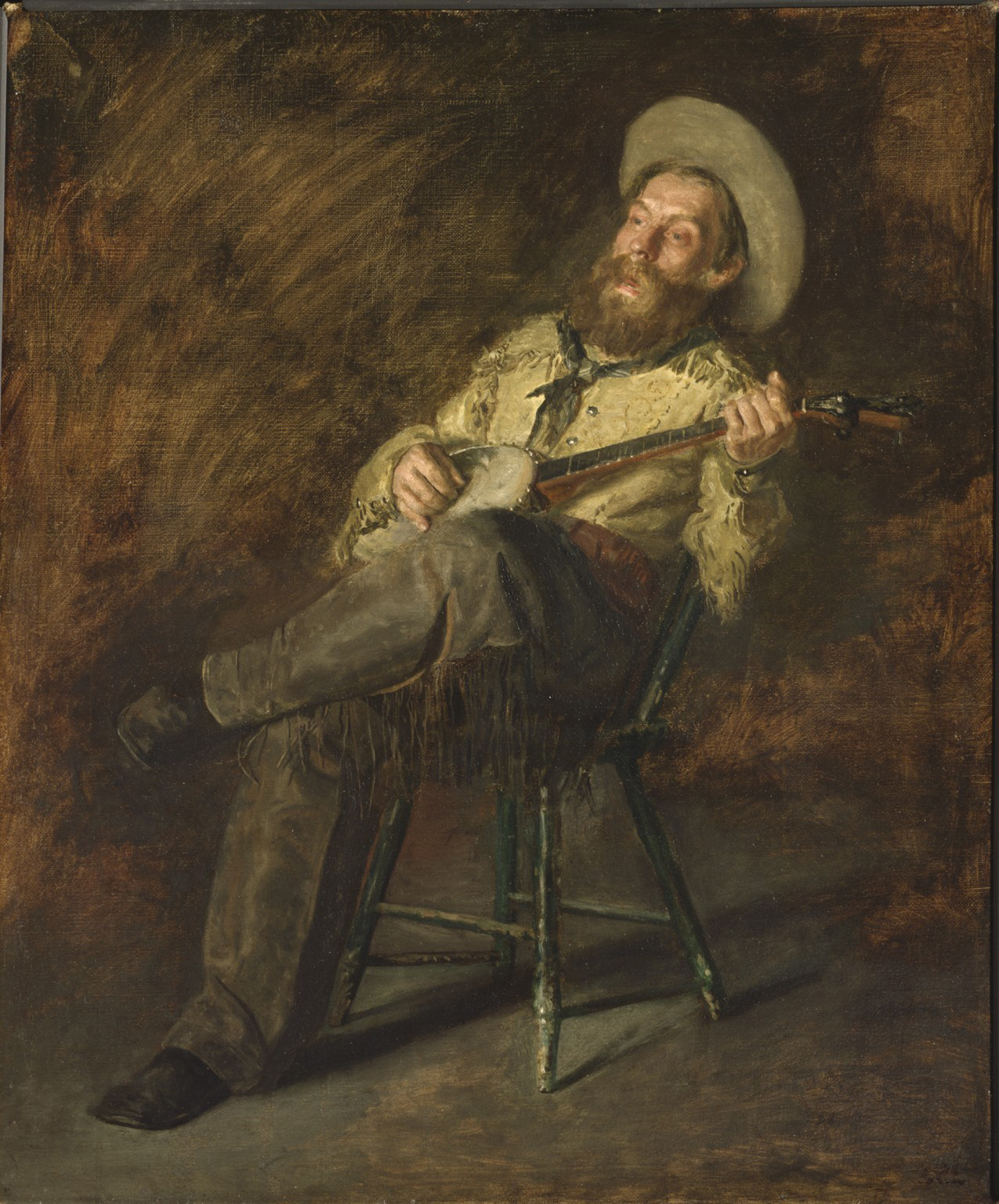 Originally from Rutland, Ohio, Dr. Higley started his first medical practice in Indiana at only 26 years old after graduating from La Porte Medical College. When word got out that the Homestead Act of 1862 was set to pass (giving Americans the opportunity to own significant portions of land in western states), he headed to Kansas and staked his claim along the calm flowing waters of Beaver Creek, overlooking a vast peaceful expanse of untouched terrain.
He quickly fell in love with his quiet homestead, building a modest cabin on his newly acquired property, and writing a poem in its honor titled "My Western Home" in the early 1870s. Shortly after he wrote the tribute, a local magazine, Smith County Pioneer, published Higley's work.
His neighbor, Daniel Kelley, a former Civil War veteran and musician in the Harlan Brothers Orchestra, set Higley's words to music. Their collaboration transformed Higley's poem into the western plains anthem, "Home on the Range."
The Homestead Act spurred an influx of farmers and cowboys to the Kansas area. The nomadic nature of this agrarian way of life involved a love of music and a tendency for songs to catch on throughout farmlands, trading routes, and cattle drives via word of mouth.
"Home, home on the range. Where the deer and the antelope play." The opening lyrics to one of America's most beloved folk songs is still often sung today. What began as a homesteader's joyous ode to his freshly cultivated land eventually became one of America's most beloved folk songs, becoming so popular that artists from Frank Sinatra to Pete Seeger recorded covers of the cowboy classic. Its enduring, nationwide popularity signifies that the adventurous spirit of America's Wild West lives on.