Tightknit Immigrant Brothers Open Mexican Restaurant Rooted in Love
His smile used to light up the room, and his laughter was contagious. He was happy and gregarious, always laughing, always welcoming. His eyes shone with a light that comes from within, the one that puts people at ease. Ultimately, he loved to make his guests feel at home when they dined at his restaurant, Sol Y Luna. 
Guillermo Castro was the pillar of the family in many ways, ranging from getting together at his house to feeding them always and being their confidant. His death in 2011 created a void that would never be filled.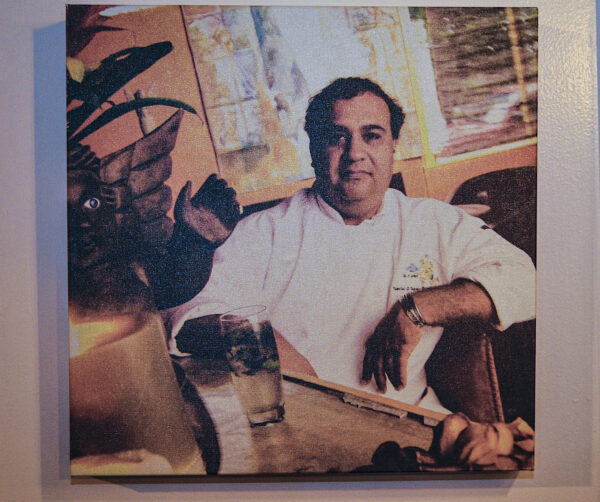 "Guillermo was such an inspiring person," Jorge Castro said about his brother. "He loved to sit down and have a conversation with the guests [at the restaurant]. We were so close, and losing him was devastating to my brothers and me. He kept the family together. We took vacations together and had family parties. He would invite us to his house on Monday nights to eat nachos and watch football. Every Thanksgiving and Christmas was a huge family gathering at his house."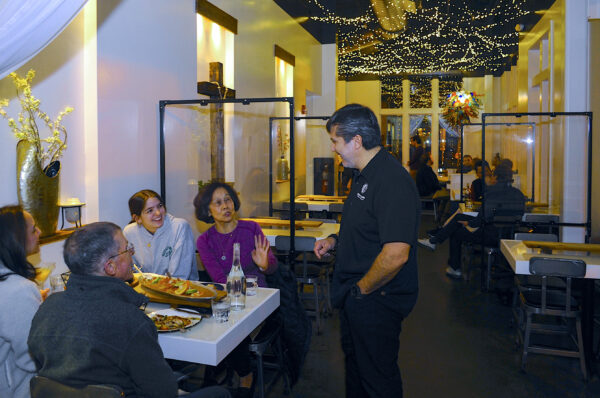 Guillermo and his brother Alex immigrated to the United States from Mexico in 1990. In 1997, they opened Sol Y Luna on Birmingham's South Side. Their third and fourth brothers, Jorge and Jose, later joined them in the food industry. Jorge opened another restaurant in Birmingham, named Cantina, and Jose worked for Ole Mexican Foods, a major producer of Mexican supermarket goods, on the West Coast.
The four were tight and saw each other or talked nightly. Jorge gives his late brother all the credit for their culinary success.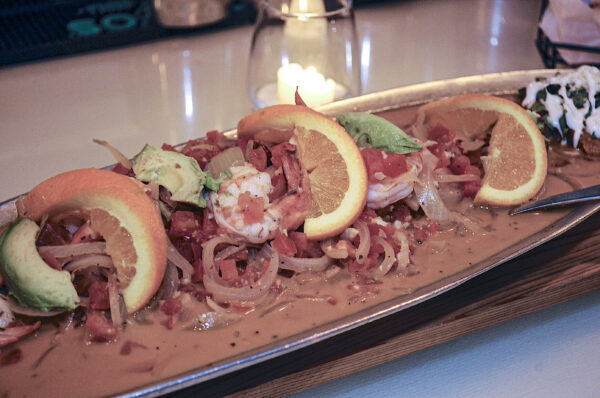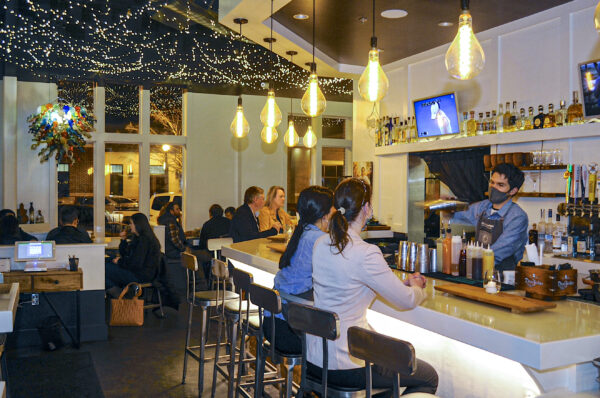 "Guillermo was the friendliest guy ever," Jorge said. "He was big on the clients having a good time in addition to a good meal. He knew his customers, and they were his biggest fans. Someone would walk in a bit gloomy, and Guillermo would immediately say, 'Are you okay?' He cared about people."
Jorge opened Sol Y Luna in its new location a month before the pandemic lockdowns. When restaurants shut down, Jorge depended on take-out and curbside service. Now the restaurant has dividers between the tables to make the guests feel at ease.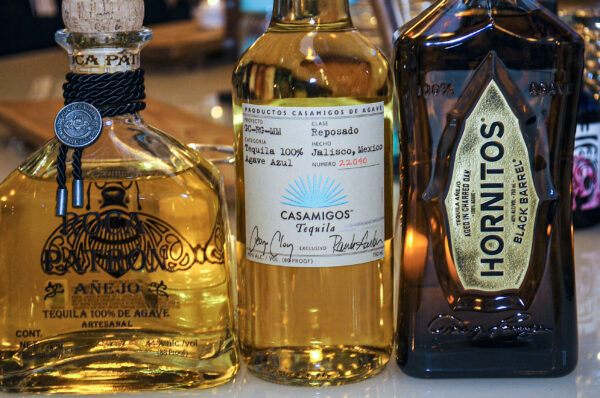 In addition to losing Guillermo, Jorge, Alex, and Jose Castro lost their sister Patricia to a battle with cancer in 2007. "We miss our brother and sister so much. They were a huge part of our lives, and in a way, they still are," Jorge said. 
For the Castro brothers, eating out is an experience. They love to spend hours eating and drinking and getting to know people, and they carry that philosophy into their restaurants inviting guests to enjoy their time with friends and family.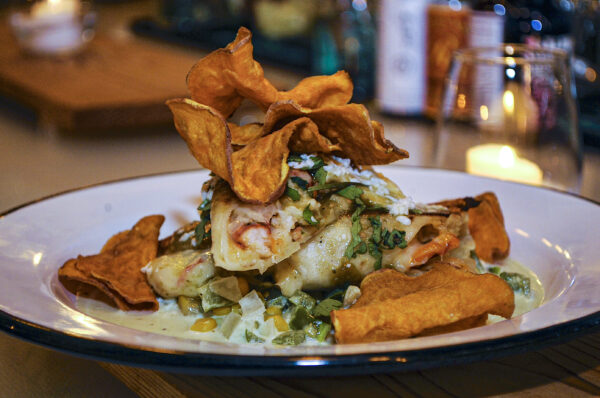 "Back home in Mexico, we spent hours eating and drinking and laughing together. We love to enjoy life, you know? I want my guests at Sol Y Luna to do the same," Jorge said. "We want our clients to then take that happy feeling home. That's it, my brother's mission. His legacy will always be with us."
His smile used to light up the room, and his gregariousness was contagious. There is one thing Guillermo taught his brothers that will endure: the meaning of home.