Copshop (2021)
Shady swindler and con man Teddy Murretto (Frank Grillo) is being hunted by even shadier assassins who are out to get him. Desperate, Teddy purposely lands in a small-town jail cell for shelter from his pursuers.
Unfortunately, Teddy's plan goes south when he sees that the man across from him is none other than apex hitman Bob Viddick (Gerard Butler), who wants him deader than dead. Added to the mix is a young rookie cop, Valerie Young (Alexis Louder), who is trying to figure out just what's going on as the chaotic criminal hijinks ensue. Buckle up for this taut ode to '70s grindhouse cinema.
Action | Crime | Thriller
Release Date: Sept. 17, 2021
Director: Joe Carnahan
Starring: Frank Grillo, Gerard Butler, Alexis Louder
Runtime: 1 hour, 47 minutes
MPAA Rating: R
Where to Watch: In theaters
The Auschwitz Report (2021)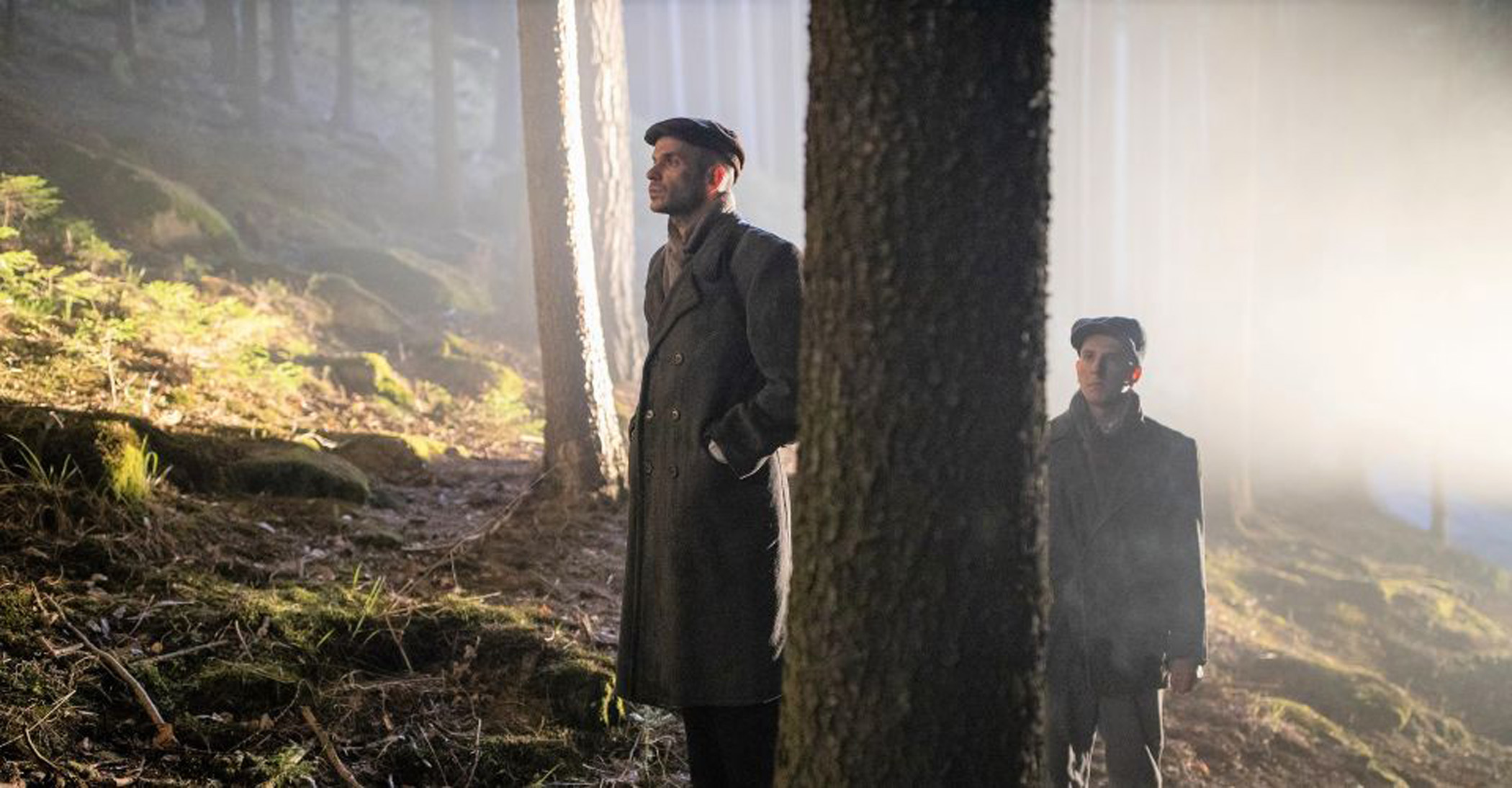 There have been many films that revealed the horrors that transpired at the Auschwitz–Birkenau concentration camp operated by the Nazi German regime. However, "The Auschwitz Report" illuminates an oft-overlooked angle, as it shows the real-life escape of Rudolf Vrba (Noel Czuczor) and Alfréd Wetzler (Peter Ondrejicka), two Slovak Jews who would later write the Vrba–Wetzler Report—a detailed account of what was really going on there.
While distressing to watch, it's a worthwhile endeavor to follow the men in their desperate attempt to get their crucial message out to a world still largely ignorant of what was happening in the camps.
Drama | History | War
Release Date: May 7, 2021
Director: Peter Bebjak
Starring: Noel Czuczor, Peter Ondrejicka, John Hannah
Runtime: 1 hour, 34 minutes
MPAA Rating: Not Rated
Where to Watch: DirectTV, Vudu, Amazon Prime, Google Play
East of the Mountains (2021)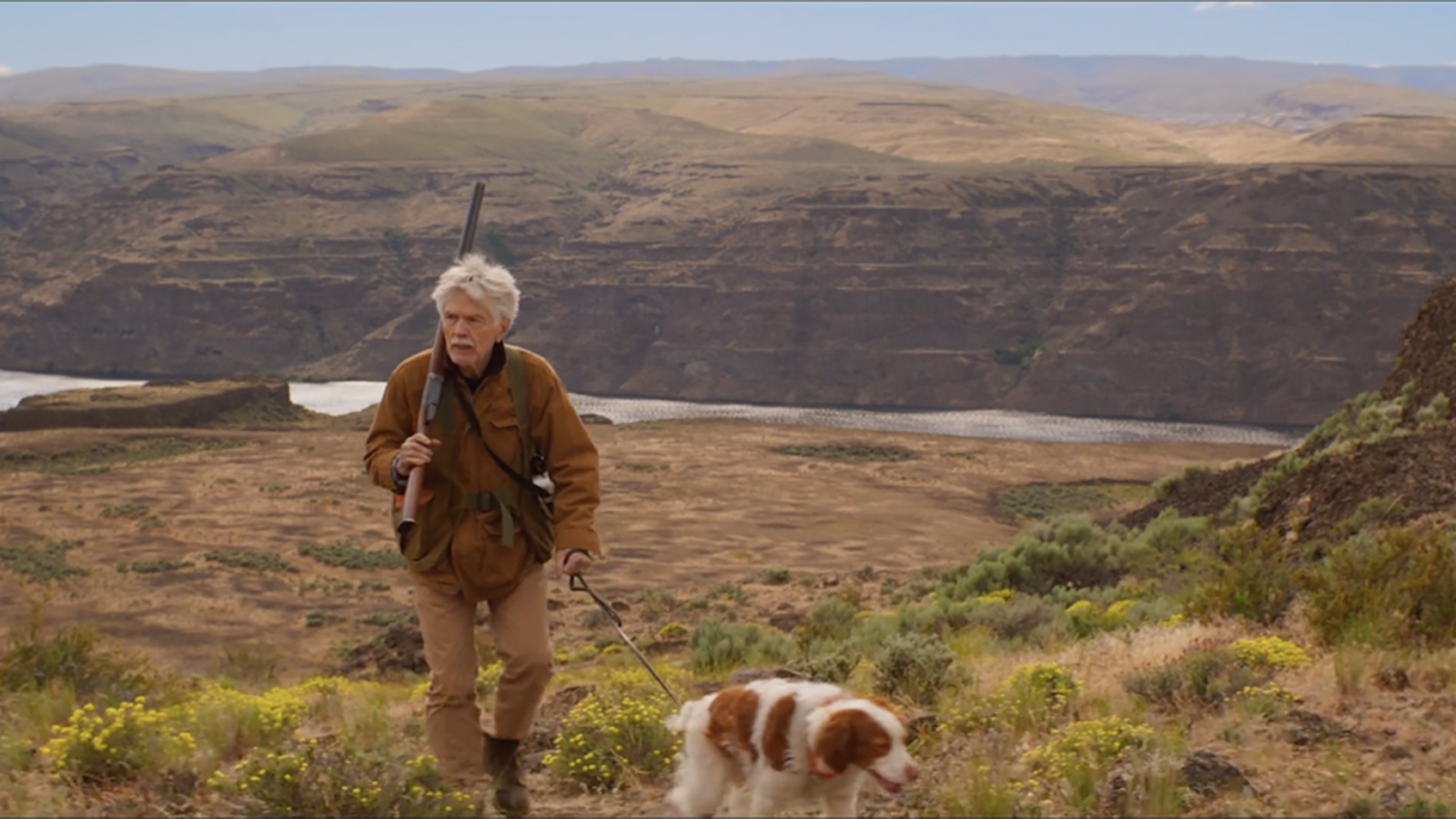 Ben Givens (Tom Skerritt) is a retired doctor who is still mourning the death of his wife. He tells his only daughter, Renee (Mira Sorvino), that he's going on a hunting trip, but what he doesn't disclose is that he has terminal cancer.
The film's understated and scarce dialogue lets the actors' brutally raw performances shine. There's plenty to marvel at if one has the patience.
A perennial (and reliably great) supporting actor, this time Skerritt takes the lead role, in this beautifully composed film.
Action | Drama
Release Date: Sept. 24, 2021
Director: S.J. Chiro
Starring: Tom Skerritt, Mira Sorvino, Annie Gonzales
Runtime: 1 hour, 33 minutes
MPAA Rating: Not Rated
Where to Watch: Amazon Prime, DirectTV, Google Play, Apple TV
Pale Rider (1985)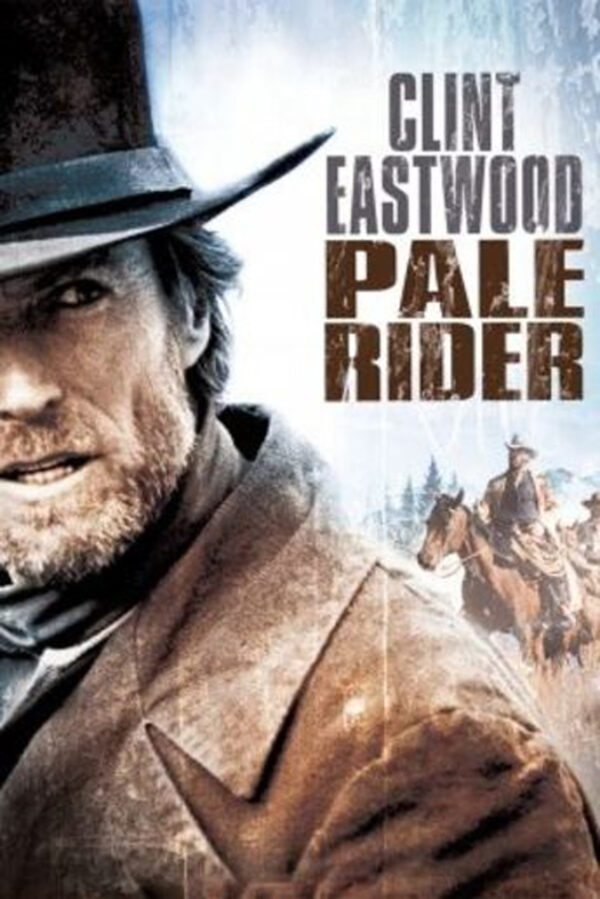 A small band of homesteaders finds their village terrorized by a powerful mining syndicate and their menacing leader, who begins using violence to run them off. A mysterious man, known only as "Preacher" (Clint Eastwood), rides into the lives of the humble villagers and attempts to pull them together in order to defy LaHood and his insidious mining company.
Drama | Western
Release Date: June 26, 1985
Director: Clint Eastwood
Starring: Clint Eastwood, Michael Moriarty, Carrie Snodgress
Runtime: 1 hour, 55 minutes
MPAA Rating: R
Where to Watch: Amazon Prime, HBO Max, Apple TV, DirectTV
Call Northside 777 (1948)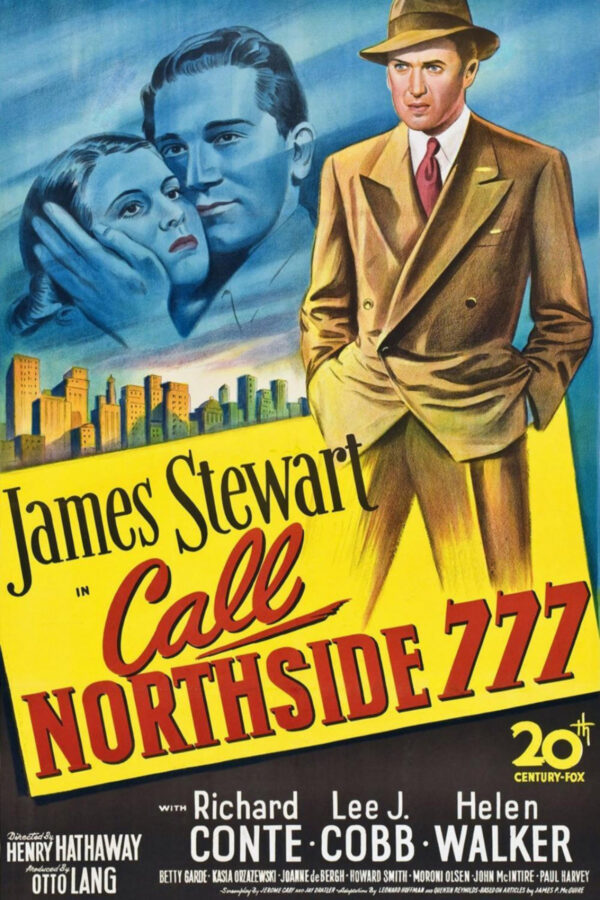 During the early '30s in Chicago, a policeman is gunned down in an illegal speakeasy during Prohibition. Frank Wiecek (Richard Conte) and his friend Tomek are arrested and sentenced to serve many years in the state penitentiary. Years later, ace reporter P.J. McNeal (James Stewart) begins to dig into the case, sensing that something isn't quite right.
Drama | Film Noir
Release Date: Feb. 1, 1948
Director: Henry Hathaway
Starring: James Stewart, Richard Conte, Lee J. Cobb
Runtime: 1 hour, 52 minutes
MPAA Rating: Approved
Where to Watch: Amazon Prime, Vudu, Direct TV, Apple TV
North by Northwest (1959)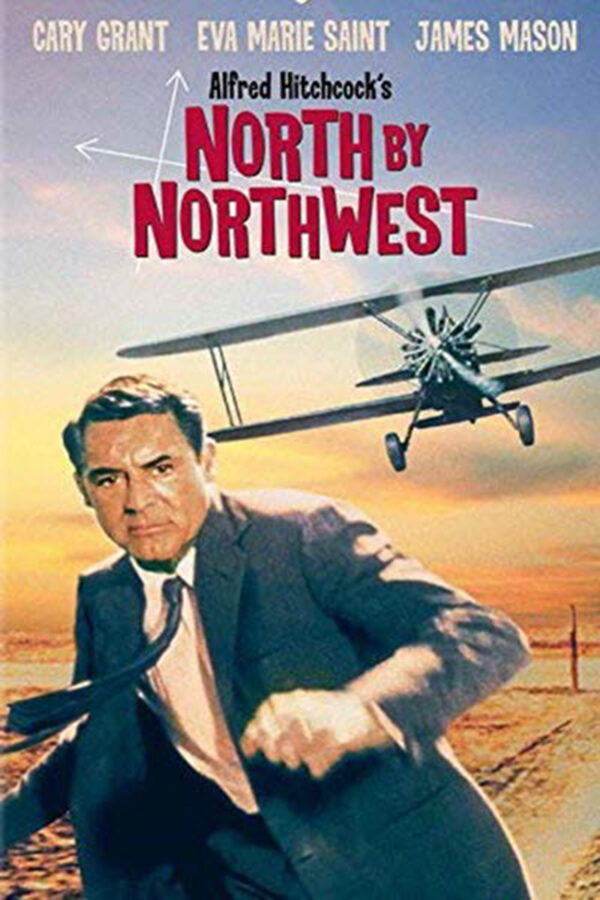 Dashing and debonair ad exec Richard Thornhill (Cary Grant) lives a charmed life. But one day while out meeting some clients, Thornhill is subjected to the worst case of mistaken identity imaginable. As a group of dastardly spies begins to close in on him, Grant's charm and humor will have you rooting for him through his various trials and tribulations.
Adventure | Mystery | Thriller
Release Date: July 1, 1959
Director: Alfred Hitchcock
Starring: Cary Grant, Eva Marie Saint, James Mason
Runtime: 2 hours, 16 minutes
MPAA Rating: Approved
Where to Watch: Amazon Prime, Vudu, Direct TV, Apple TV