WWE's Vince McMahon Steps Back from CEO Role Amid Misconduct Probe
Vince McMahon, who founded World Wrestling Entertainment (WWE) and has helmed it for years, has now "voluntarily stepped back" from his role as the firm's CEO and Chairman amid a probe into his alleged misconduct.
The WWE board of directors made the announcement in a June 17 statement, which also noted that a special committee has been set up to probe alleged misconduct on McMahon's part, though it did not provide details into the investigation.
"WWE and its board of directors take all allegations of misconduct very seriously," the company said, adding that it would not comment further until the probe concludes.
The WWE did not immediately respond to a request for further details into the investigation.
The move comes days after The Wall Street Journal reported on June 15 that the WWE board was looking into allegations that McMahon secretly paid a former employee $3 million not to disclose an affair between the two of them.
Anonymously citing "people familiar with the matter," the WSJ report indicated that a non-disclosure agreement kept the former employee—a paralegal—from discussing her alleged relationship with McMahon.
In a statement, McMahon vowed to cooperate with the probe.
"I have pledged my complete cooperation to the investigation by the Special Committee, and I will do everything possible to support the investigation," McMahon said. "I have also pledged to accept the findings and outcome of the investigation, whatever they are."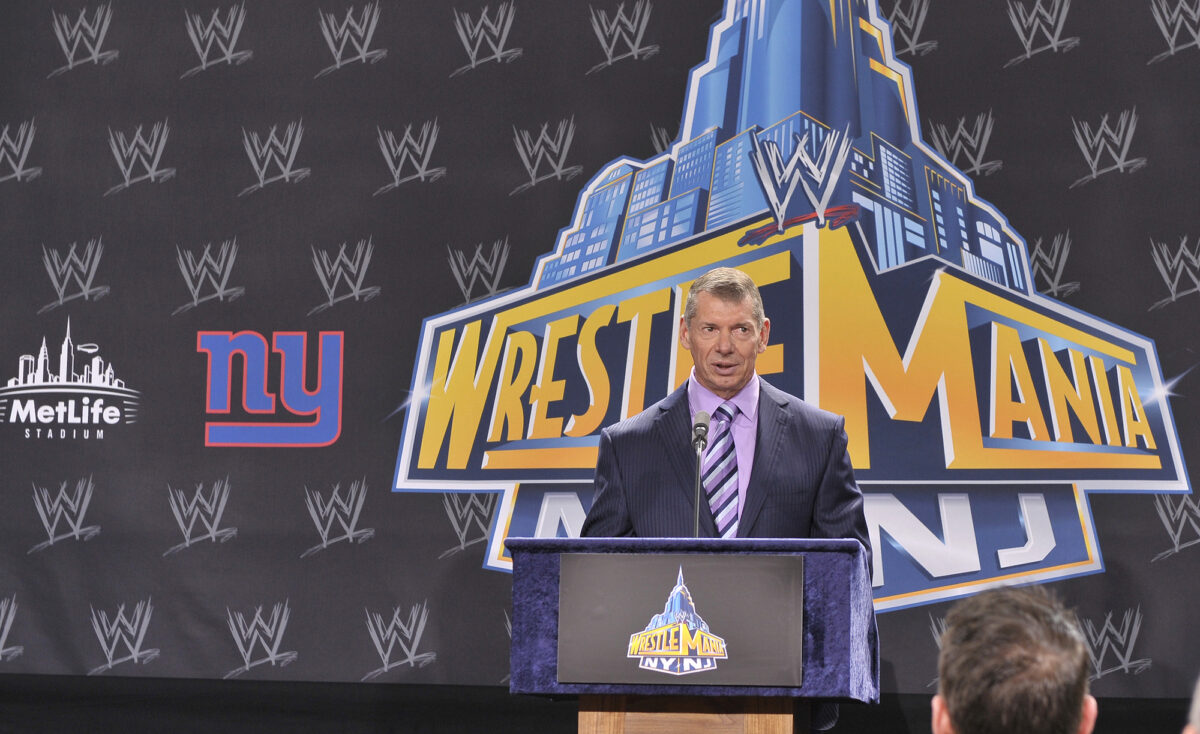 Although he is stepping down as WWE chief, McMahon will continue to be involved in the company's creative content, the board said, adding that McMahon is "committed to cooperating with the review."
Stephanie McMahon, his daughter, will take over as interim CEO and chairwoman.
"I love this company and am committed to working with the Independent Directors to strengthen our culture and our Company; it is extremely important to me that we have a safe and collaborative workplace," Stephanie McMahon said in a statement.
"I have committed to doing everything in my power to help the Special Committee complete its work, including marshaling the cooperation of the entire company to assist in the completion of the investigation and to implement its findings," she added.
In addition to launching the probe, the WWE board said it and the special committee would work with an independent third party to review the firm's HR processes, compliance functions, and "overall culture."
In a follow-up statement, WWE said McMahon is scheduled to make an appearance on Fox' SmackDown program at 8 p.m. ET on June 17.