The House Oversight Committee Conducts Hearing on "Utilization of Artificial Intelligence by Federal Agencies"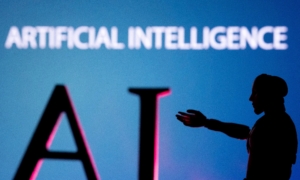 The House Oversight Committee Subcommittee on Cybersecurity, Information Technology, and Government Innovation holds a hearing on "How Are Federal Agencies Harnessing Artificial Intelligence?" at 1:00 p.m. ET on Sept. 14.
Dr. Arati Prabhakar, director, White House Office of Science and Technology Policy
Dr. Craig Martell, chief Digital and Artificial Intelligence officer, Department of Defense
Eric Hysen, chief information officer, Department of Homeland Security.