Anaheim's 'Rebuild Beach' Project to Revamp Crime-Ridden Boulevard
ANAHEIM, Calif.—Looking through the slightly tinted window glass of what was labeled as a hydroponics store in the City of Anaheim, California, shards of drywall littered the floor of the almost empty interior of the showroom floor.Just hours before a Wednesday morning, the Anaheim Police Department raided the location and put a stop to an illegal gambling operation that resulted in several arrests and a confiscation of gambling machines.
On the 1.5-mile stretch of Beach Boulevard that runs through Anaheim, the city's police officers respond to over 2,000 calls a year—a growing number with "drug decriminalization, early prison release and other statewide trends" in recent years, according to the Winter 2022 issue of Anaheim Magazine, a community publication by the city administration.
Officers have been prioritizing their work on the boulevard "because they know that there's a higher likelihood that they'll be able to interact directly with active criminals in that area, and they have a higher opportunity of reducing crime," Anaheim Police Department Sgt. Shane Carringer told The Epoch Times.
Now with Anaheim's newly launched "Rebuild Beach" program, the police department sees the potential in reviving this area—where worn-down businesses and hotels often set the stage for human trafficking, prostitution, illegal gambling, drug dealing, and homelessness—and creating a win for law enforcement.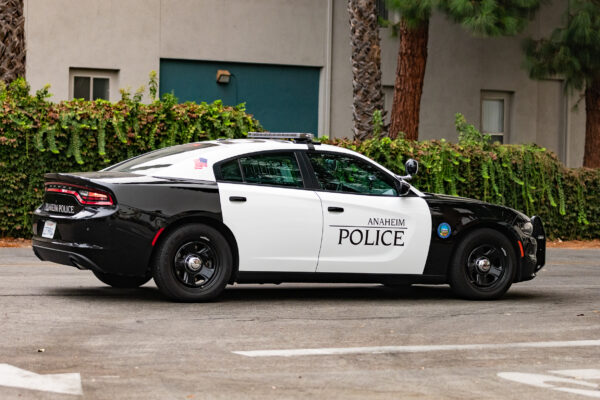 "Because of the types of crimes and types of criminal activity that happens within this relatively small corridor, any sort of economic revitalization of that area will hopefully lead to a positive change and reduce the amount of police resources needed in that area right now," Carringer said.
Labeled as Highway 39 on local maps, the boulevard is a state route overlooked by the California Department of Transportation.
Over the next few years, Anaheim will start managing and redeveloping its section of Beach Boulevard, from Lincoln Avenue to Ball Road, which will make it easier for businesses and developers to improve infrastructure in the area, Mike Lyster, Anaheim's Chief Communications Officer, told The Epoch Times.
"Rebuild Beach [program] is focused on both near- and long-term steps to create an inviting, walkable street with new residents, shops, and restaurants, with improvements and actions taking place today to improve public safety," Lyster said.
The long-term redevelopment of "blighted areas" might stretch into the next few decades, he said.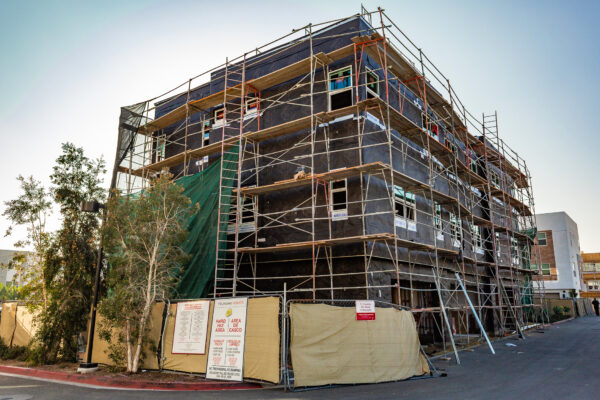 As a part of the project, the city is also stepping up on code enforcement where city staff will be visiting hotels and businesses along the stretch of Beach Boulevard to enlist the help of the public and make people aware of issues that could potentially exist.
Businesses enabling criminal activities will also be followed up by the city and Anaheim Police Department officers.
Besides patrol, Lyster said the police department has installed cameras along the street for "real-time visibility," which not only helps officers identify areas that require enforcement but also deters potential criminal activities.
Though redevelopment can take at least several years or longer, Anaheim has gained momentum in the project with the completion of 65 new townhomes on the northeast side of Beach Boulevard and Lincoln Boulevard, with more homes set to open in the near future.