Biden Administration Opening Facilities in Michigan, Pennsylvania to House Illegal Immigrant Children
President Joe Biden's administration on Friday announced plans to open facilities in Michigan and Pennsylvania as officials struggle to care for the surging number of illegal immigrant minors crossing into the United States from Mexico.
The emergency sites in Albion and Erie will together have a potential capacity of 888 beds. Both are designated for children aged 12 and under who cross the border without a parent or other responsible adult. The children are known as unaccompanied minors.
The number of illegal border crossers soared in March, Biden's second full month in office, topping 172,000, a jump of over 71,000 from the month prior. The number of unaccompanied minors more than doubled to 18,890.
The figures do not include people who crossed the border and evaded U.S. officials.
Border Patrol has been "overwhelmed" by the surge in illegal immigrants, Rep. Henry Cuellar (D-Texas) told The Epoch Times last month.
"All our good intentions are being overwhelmed by the pure numbers of people coming in," he added.
Border Patrol is the initial point of contact for border crossers. After a period of time meant to be three days or less in Border Patrol facilities, the Department of Health and Human Services (HHS) transfers the immigrants to facilities across the country.
The Office of Refugee Resettlement, part of HHS, is opening the new emergency intake sites in Michigan and Pennsylvania.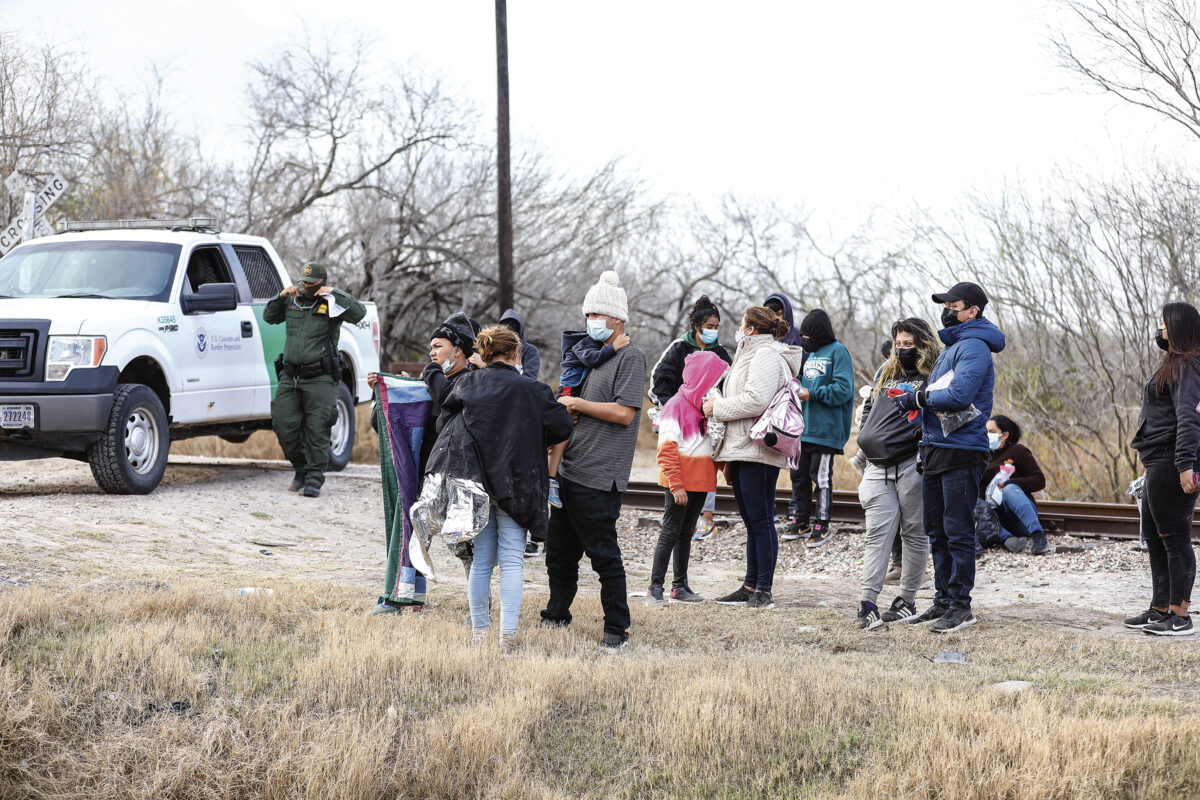 The Albion facility will be at the Starr Commonwealth campus. The Erie facility will be at the Pennsylvania International Academy.
The office has a program that includes over 200 facilities in 22 states but has been forced to open at least 11 new sites to handle the sharp increase in unaccompanied minors, including several at U.S. military bases.
The Trump administration was expelling young immigrants who crossed the border but once Biden took office, he directed all minors to be accepted into the country and quickly united with a sponsor, usually a parent or other family member, already in the country.
Administration officials have described the change as part of an effort to develop a "more humane" immigration system. Stephen Miller, one of former President Donald Trump's top immigration advisers, has said the policies incentivize parents to send their children on long, dangerous treks to the United States alone.
HHS was caring for nearly 17,000 unaccompanied minors as of April 8. Another 3,881 were in Border Patrol custody.
Republicans and some Democrats have repeatedly criticized the Biden administration for its reversal of key Trump-era policies, arguing the changes have spurred the spike in illegal immigrants crossing the border.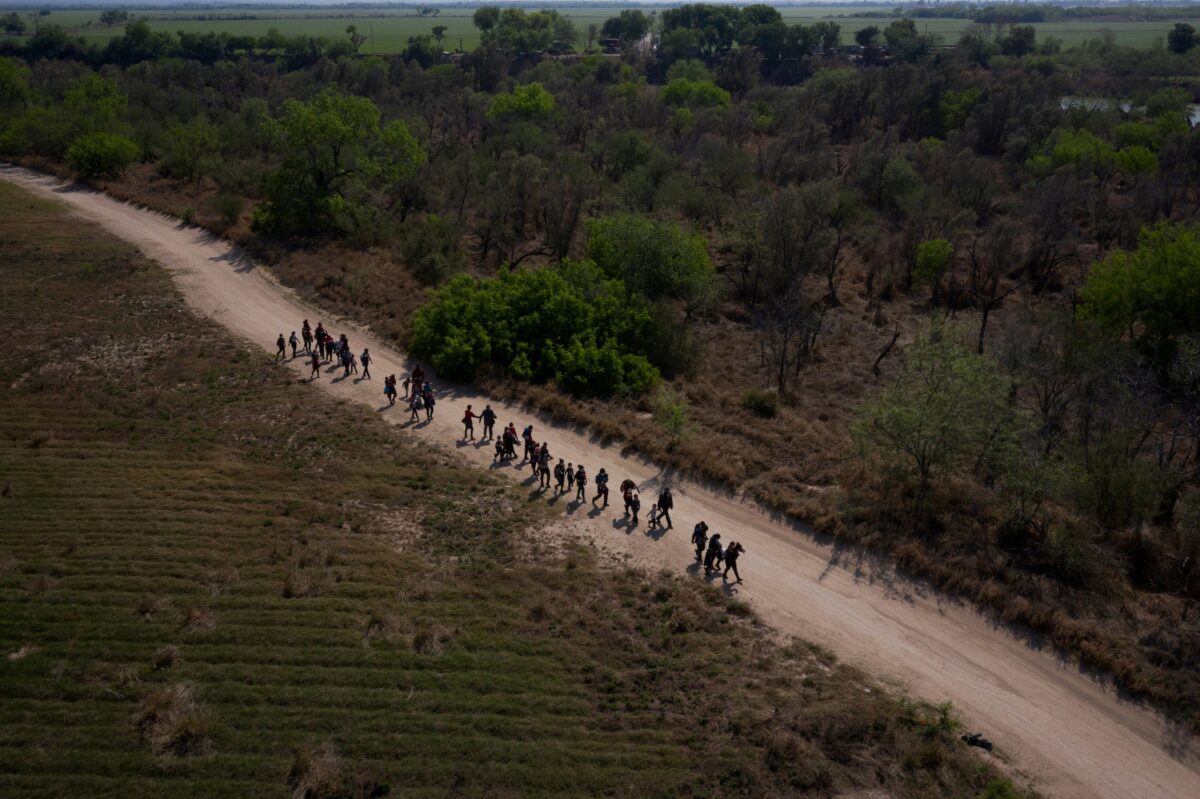 "This is out of control. It's the middle of the night. We've seen dozens of children flow freely across the border in just the past few minutes. This is the reality of Joe Biden's disastrous amnesty agenda," House Republican Whip Steve Scalise (R-La.) said in a video from the border on April 9.
Immigration and Customs Enforcement (ICE), a federal agency, meanwhile, told news outlets that it reached an agreement to pay for 1,200 hotel beds and other necessary services for illegal immigrants in Texas and Arizona.
"Under the contract, shelter is intended to be short-term, and generally less than 72 hours, for immigration enforcement processing including establishing appropriate terms and conditions of release. All families will receive a comprehensive health assessment to include COVID-19 testing," the agency said.
Some of the hotels are in Chandler and Phoenix, the office of Sen. Kyrsten Sinema (D-Ariz.) said.
Sinema recently spoke with Homeland Security Secretary Alejandro Mayorkas "and has called on the Department to provide more resources in Arizona to manage the flow of migrants," the office said in a statement.
"Senator Sinema is continuing to monitor the situation and will hold Secretary Mayorkas and DHS accountable for protecting Arizona communities and ensuring all migrants are treated fairly and humanely," it added.