A Border Patrol agent  in southern New Mexico was shot by suspected smugglers, who were inside a vehicle, on Thursday.
When a Border Patrol agent stopped a vehicle at 11:25 a.m. he was shot multiple times on his bulletproof vest. The agent returned fire and the vehicle fled north of Hachita, according to a press release from authorities, quoted by The Albuquerque Journal.
A few miles down the road, the vehicle rolled over and crashed. Six people were taken into custody, two were transferred to an El Paso hospital.
The agent, assigned to Lordsburg station in New Mexico, was medically examined and released.
State Sen. Crystal Diamond, (R-Elephant Butte), whose district includes Hidalgo County, said that "while many details are still unknown, what is clear is that today one of our brave Border Patrol agents took a bullet for this country and our community."
Diamond said New Mexico's border with Mexico "poses a clear and present danger to our citizens, our law enforcement, and the migrants caught in the criminal enterprise run by the cartel."
Biden's administration announced on Jan. 5 an expansion of a parole program that was restricted to Venezuelans. Now would-be immigrants from Cuba, Nicaragua, and Haiti are eligible to apply for legal status for two years, provided they find a sponsor inside the United States and pass a background check.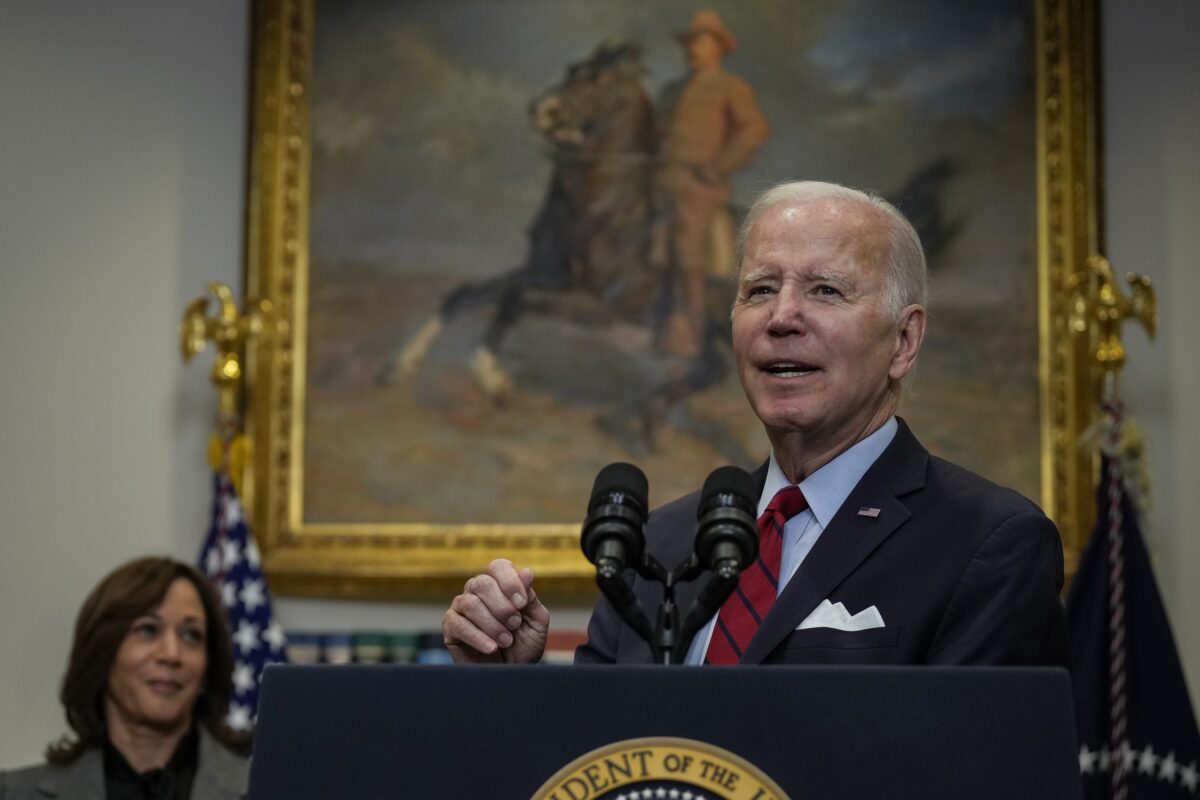 Mexico, which already agreed to accept Venezuelan nationals who illegally crossed the border, has said that it will accept up to 30,000 illegal immigrants per month from designated countries, according to the White House.
Since Biden took office in 2021 and scaled back or terminated key Trump-era policies, illegal immigration has exploded, reaching record levels. More than 2.3 million apprehensions were recorded at the U.S.–Mexico border in fiscal year 2022, which ended on Sept. 30, 2022.
Fiscal year 2023 arrests are already anticipated to set a new record, as apprehensions in both October 2022 and November 2022 were the highest on record, according to data from the Department of Homeland Security (DHS). Preliminary data obtained from a source by The Epoch Times shows that apprehensions in December 2022 were also the highest ever.
Zachary Stieber contributed to this report.
From NTD News