A new California legislation, signed into law by Gov. Gavin Newsom Sept. 28, will remove some restrictions on zoning requirements to make it easier for California school districts to build affordable housing for teachers and staff as soon as next year.
Under the new law, school districts can build staff housing on any property owned by the district without requesting a zoning change.
Typically, developers are required to seek such changes from the city or county to build housing on property designated for other uses.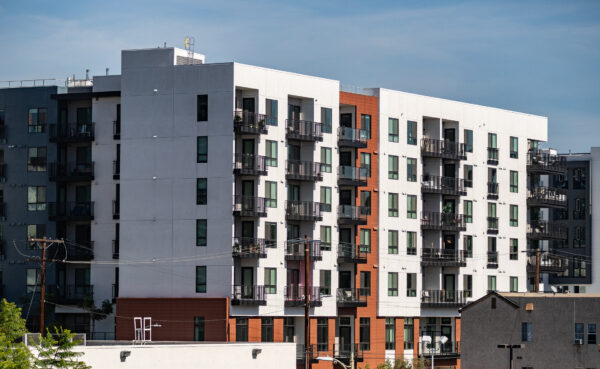 The bill's author, Assemblyman Richard Bloom (D-Santa Monica), said in a statement he hoped the new law will lead to more housing and entice educators who are leaving the state due to high rent and living costs to stay.
"Teachers and staff are leaving because the skyrocketing cost of living and stagnant salaries make it almost impossible to afford living in the communities where they teach," Bloom said.
"We are hemorrhaging talented teachers. … [The new law] gives school districts an essential tool in addressing staffing challenges by utilizing properties they already own."
The Los Angeles Unified School District officials, who supported the bill, agreed, saying they thought the plan would boost teacher retention.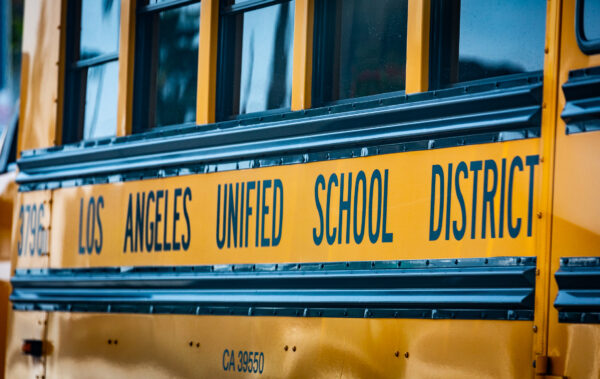 "This bill will enhance certainty, increase flexibility, and streamline the process of developing educator workforce housing on school land, which will help districts recruit and retain teachers and classified staff," district officials said in a statement.
The cities of Chino, Thousand Oaks, and Santa Clarita, however, opposed the bill, arguing the state should not be usurping local governments' land use authority.
Thousand Oaks officials also said the new law has the potential to change the character of the surrounding neighborhoods, because it allows building housing up to three stories.
"With school properties often located in residential zones, there are concerns [this law] will impact the surrounding community and the immediate neighborhood with additional traffic, loss of playfields, and for some residents' concerns about property values," the city said in a statement opposing the bill.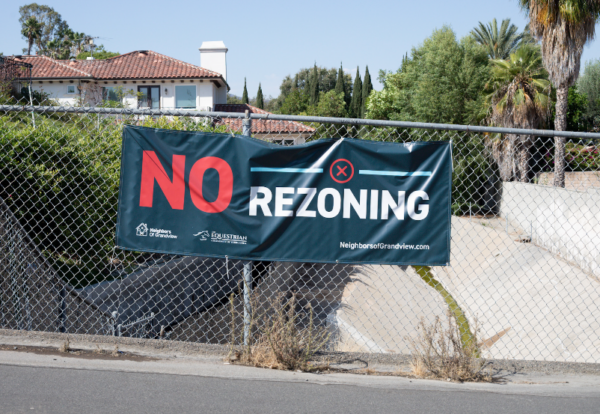 The bill was initiated after a UC Berkeley and University of Southern California study that found that California school districts own about 150,000 acres of land—half of which could be converted into more than 2 million units of housing throughout the state.
The new law will be in effect from Jan. 1, 2023, until Jan. 1, 2033, and is a part of a slew of 41 housing bills recently signed by Newsom in late September.
Representatives for the Los Angeles Unified School District, as well as the cities of Chino, Santa Clarita, and Glendale did not respond to a request for comment by press deadline.